Here's What's Coming To Netflix Australia In February
Woah, woah, woah — Lara Jean Covey and Peter Kavinsky are back.
Welcome to 2021, folks! I'm currently writing this with a fan blowing hot air into my face because it's just bloody hot today — aka the perfect temperature for not doing anything besides lying on the couch and sucking on a Zooper Dooper.
In honour of it being just too hot to get any real work done (shh, don't tell my boss), let's get into all the new movies, TV shows and docos making their way to Netflix in February.
First off, we need to talk about To All The Boys: Always And Forever. This one is the final instalment in Lara Jean Covey's story and will drop just in time for Valentine's Day (or Galentine's if you're like me) on February 12.
Plus, there'll also be a bunch of other movies dropping, like Malcolm & Marie (February 5), Space Sweepers (February 5) and 2067 (February 19).
In the mood for a new series to sink your teeth into? Well, you'll have to check out Firefly Lane (February 3), Tribes Of Europa (February 19) and Ginny & Georgia (February 24).
And don't forget about Nadiya Bakes (February 12), Buried By The Bernards (February 12) and Behind Her Eyes (February 17).
Oh, and for nostalgic purposes, I feel like it's my duty to report that Justin Bieber: Never Say Never (February 1) is part of the line-up, too.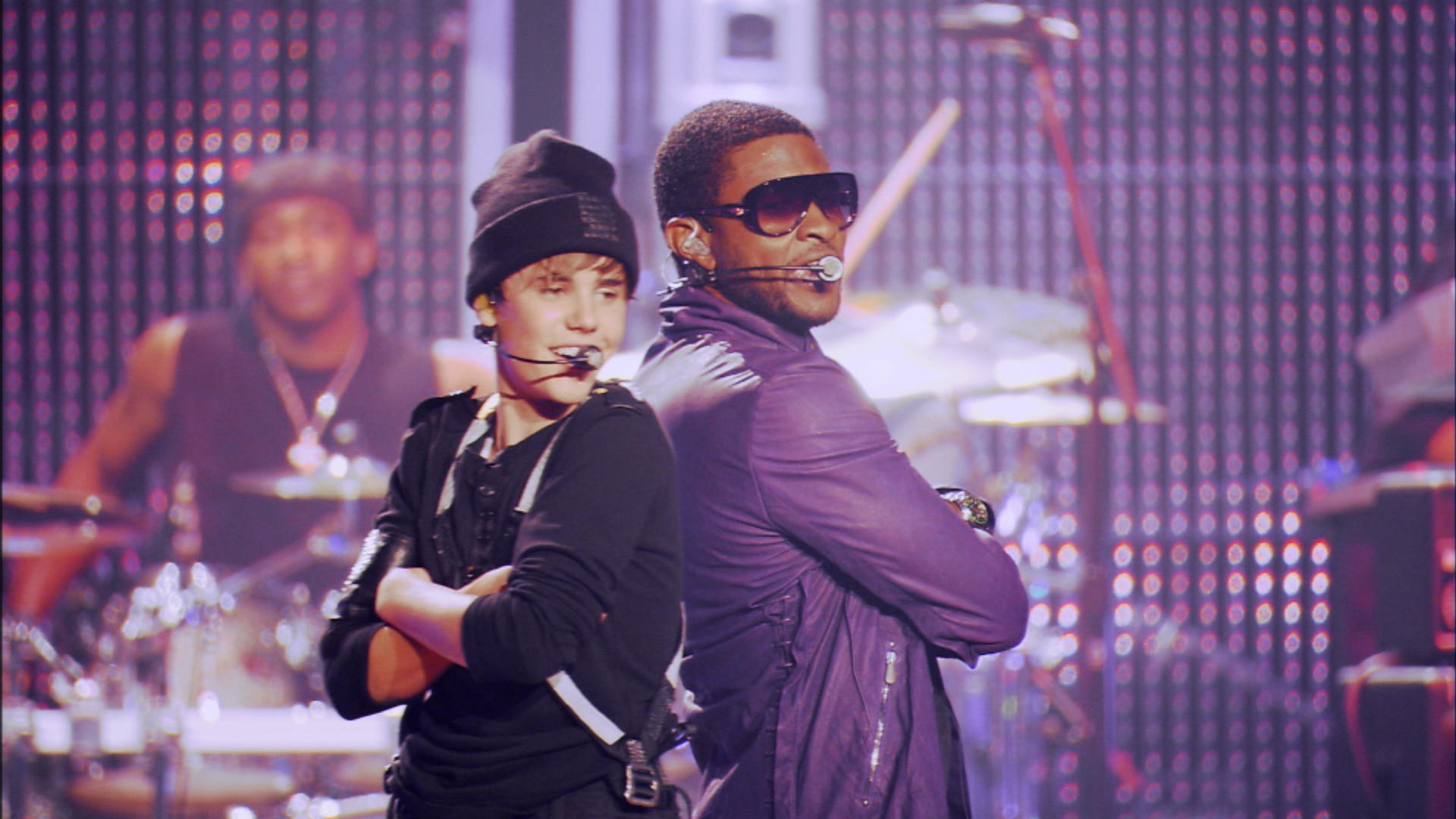 That's all for this month! Stay cool, keep yourselves hydrated and remember to water your plants.
Here's everything coming to Netflix Australia in February:
February 1
Parks And Recreation (Season 1-7)
Justin Bieber: Never Say Never
White Chicks
February 2
Tiffany Haddish Presents: They Ready (Season 2)
February 3
Firefly Lane
Black Beach
February 5
Hache (Season 2)
Invisible City
The Last Paradiso
Little Big Women
Malcolm & Marie
Space Sweepers
Strip Down, Rise Up
February 7
Brooklyn-Nine-Nine (Season 7)
February 10
News Of The World
The Misadventures Of Hedi And Cokeman
Crime Scene: The Vanishing At The Cecil Hotel
Homeland (Season 8)
February 11
Capitani
Layla Majnun
Red Dot
Squared Love
February 12
Nadiya Bakes
Buried By The Bernards
To All The Boys: Always And Forever
Hate By Dani Rovira
Xico's Journey
February 14
The Crew
February 15
Saving Private Ryan
The Truman Show
February 17
Hello, Me!
Behind Her Eyes
MeatEater (Season 9, Part 2)
Tribes Of Europa
Outlander (Season 5)
February 18
Thus Spoke Kishibe Rohan
February 19
2067
February 20
Classmates Minus
February 23
Brian Regan: On The Rocks
Pelé
February 24
Ginny & Georgia
Canine Intervention
February 25
Geez & Ann
High-Rise Invasion
February 26
Crazy About Her
Caught By A Wave
February 28
Rocketman
Coming soon in February:
Vincenzo