For Every Aussie Teen Who Was Sexually Awakened By Heath In "Blue Water High"
Making us thirsty since 2005.
Hello. My name is Isha, and I'm going to be talking about a very important person named Heath Carroll today.
Or as I like to call him... the absolute dreamboat from Blue Water High that was probably behind every Aussie teen's sexual awakening.
From the very first episode, he stole our hearts.
He was generous.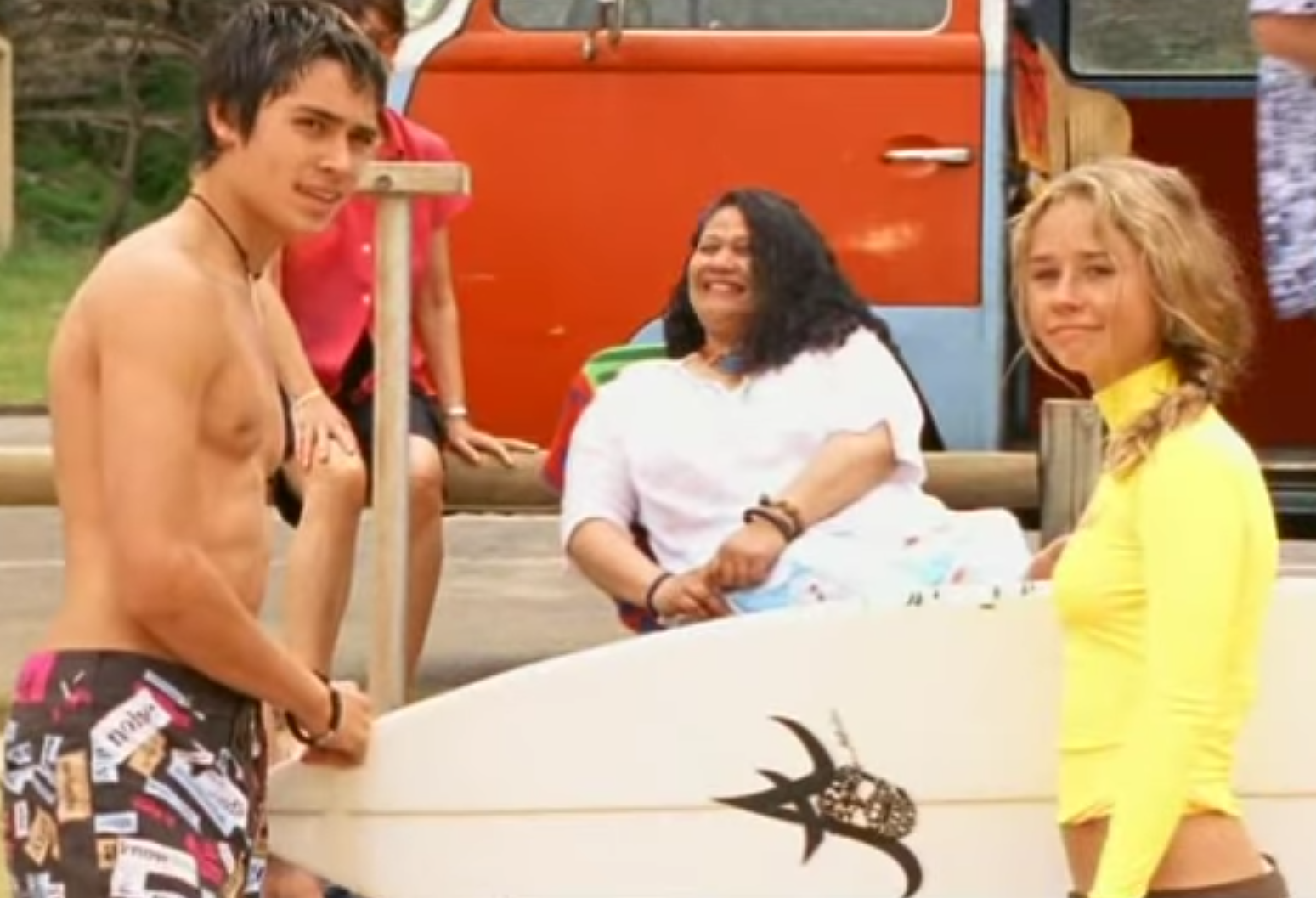 And entertaining.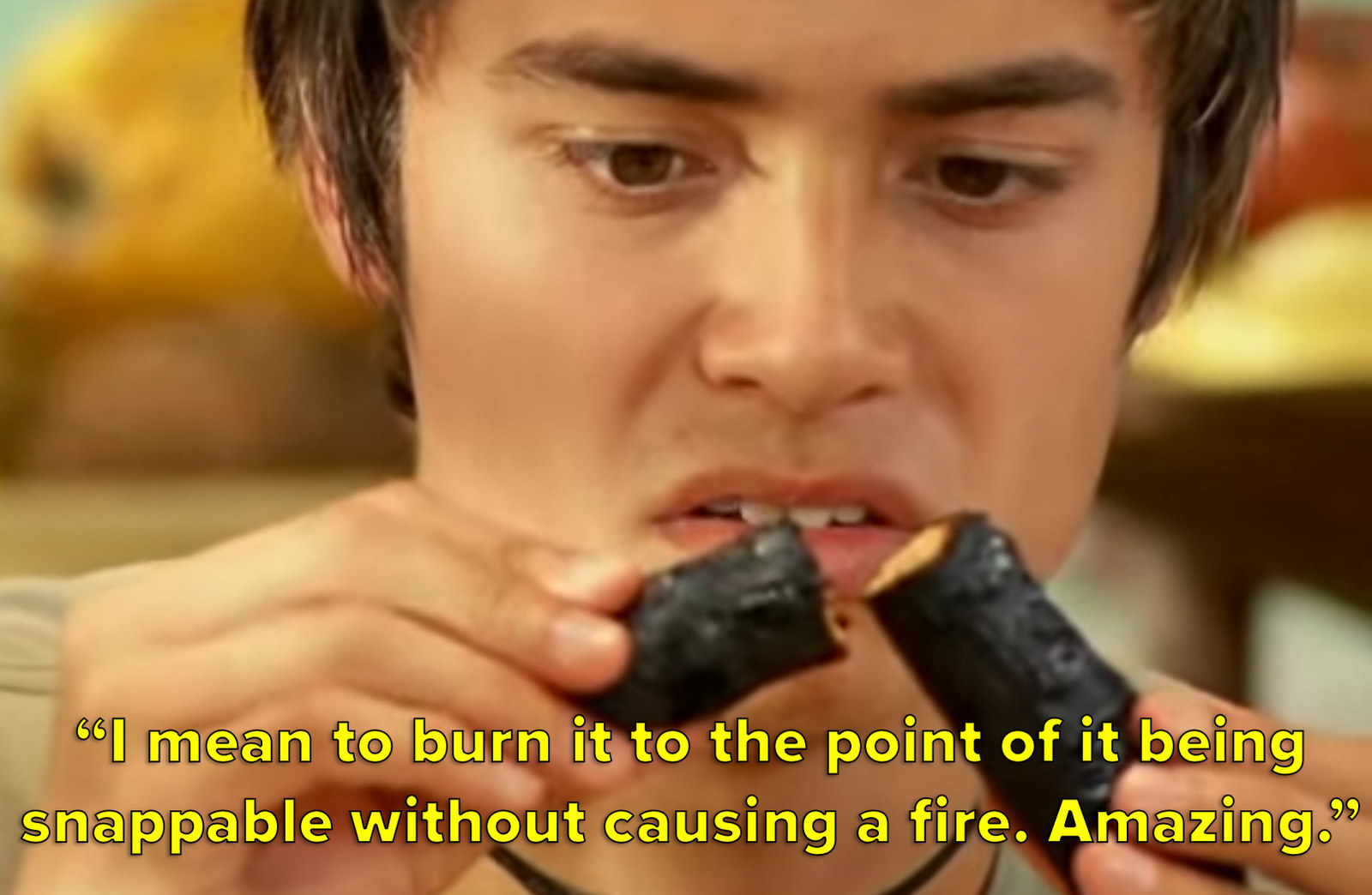 Don't forget about that killer bod as well.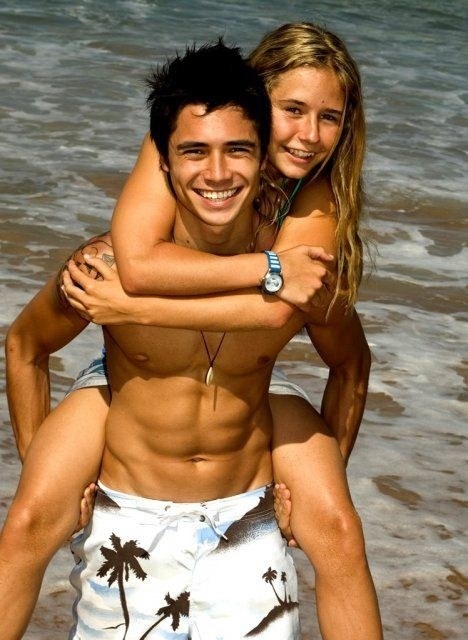 … it made you realise how romantic he actually was.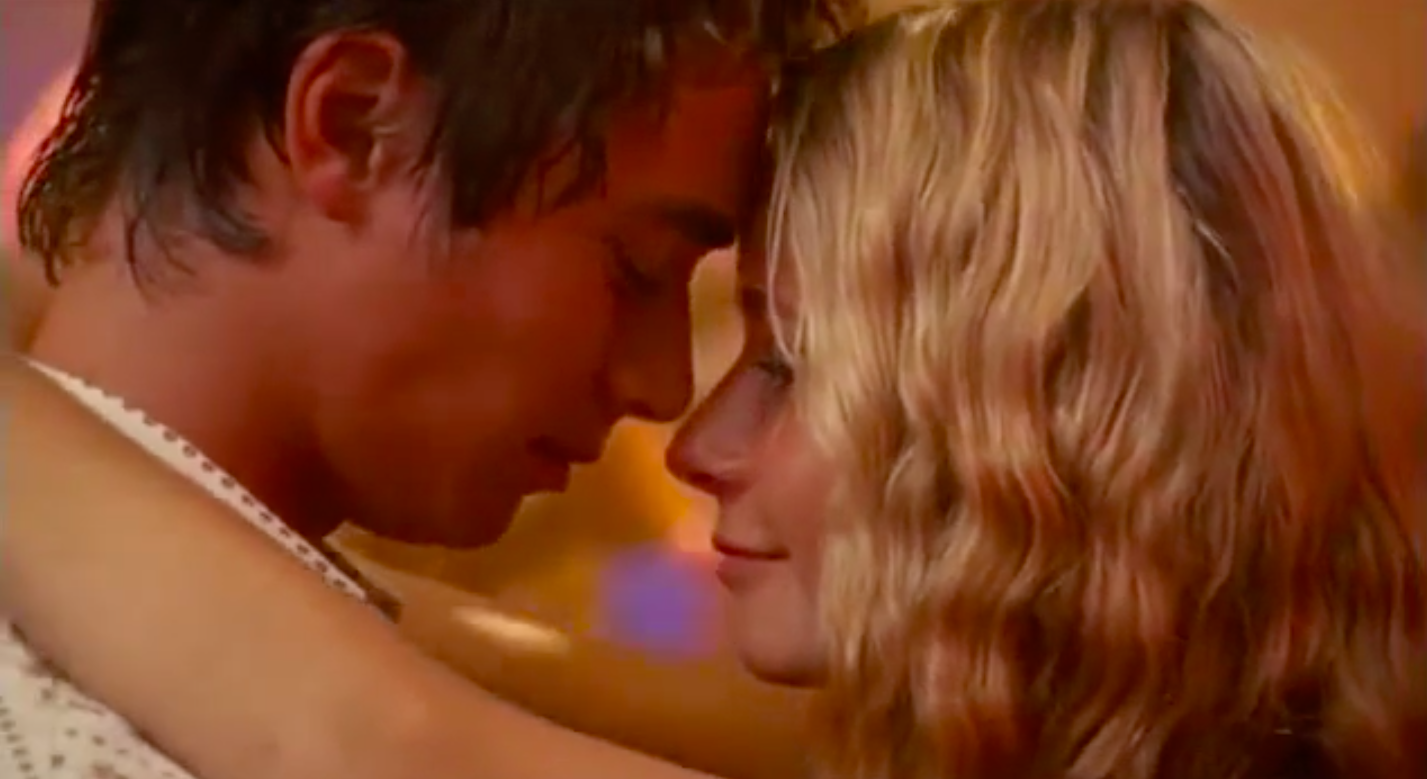 Plus, he always put himself out there for the people that mattered.
We love you, Heath Carroll.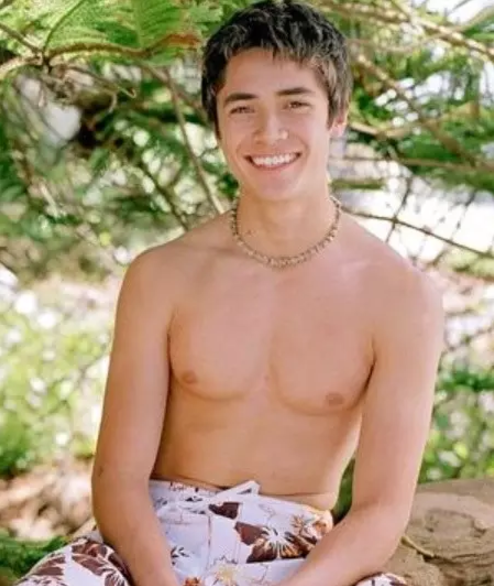 And thank you for being the one to sexually awaken us.