We Tested Natural Korean Skincare Products For A Month To See If They Were Any Good
From using a humble bar of soap, to slapping on 10 products a day, this was a JOURNEY.
Even if you don't know the first thing about beauty, chances are you've heard about the wonders of Korean skincare products.
From toners to sheet masks, serums, essences and everything in-between, K-beauty is focused on making your skin look as healthy, hydrated and luminous as possible.
Sounds amazing, right? So when my friend, Sohan, and I heard that Innisfree — Korea's first all-natural skincare brand — had launched in Australia, we had to get our hands on some of their products and see if they lived up to the hype.
For our skin type — combination skin that alternates between oily and dry — we decided to try their Green Tea range, which included a cleanser, toner, serum, lotion, eye cream, sleeping mask and lip balm.
And since Korean skincare is backed by its famous 10-step routine, we attempted to mimic this by using each product in its correct order. Here's a full list of what we used every morning and night, along with a brief description of the product.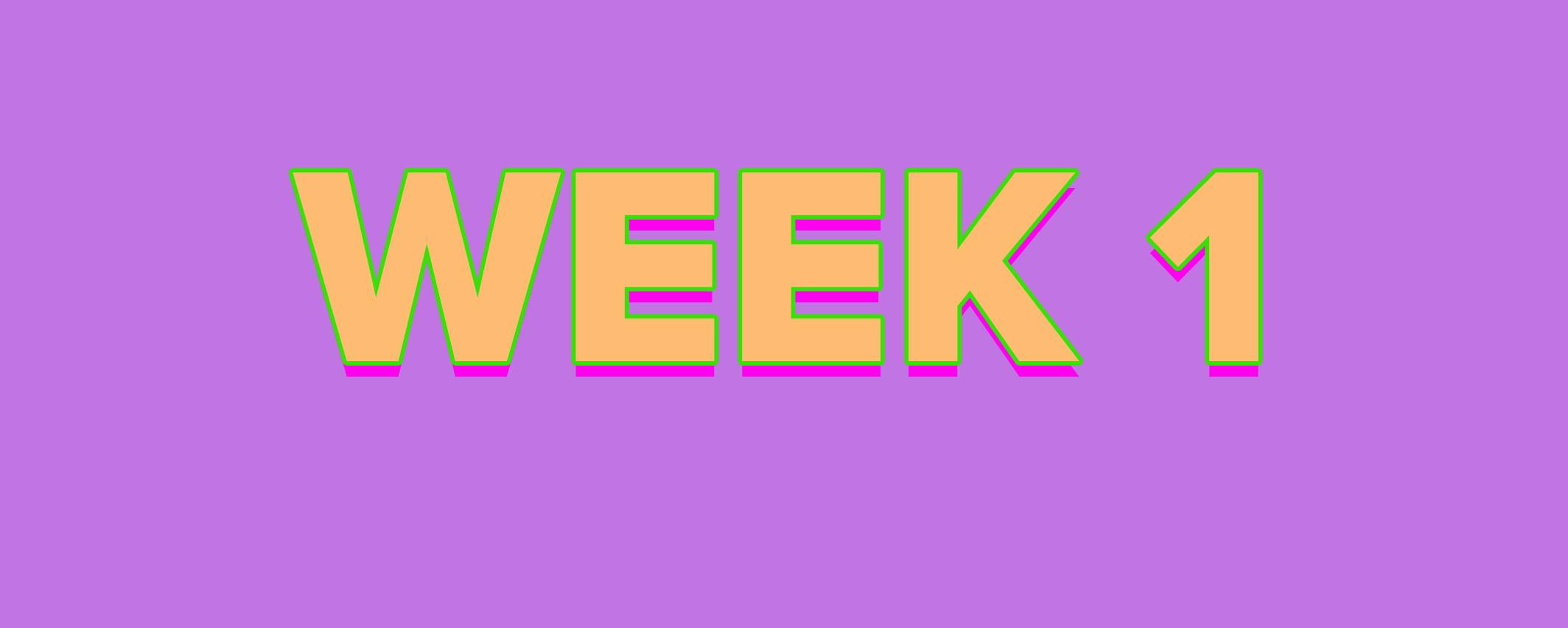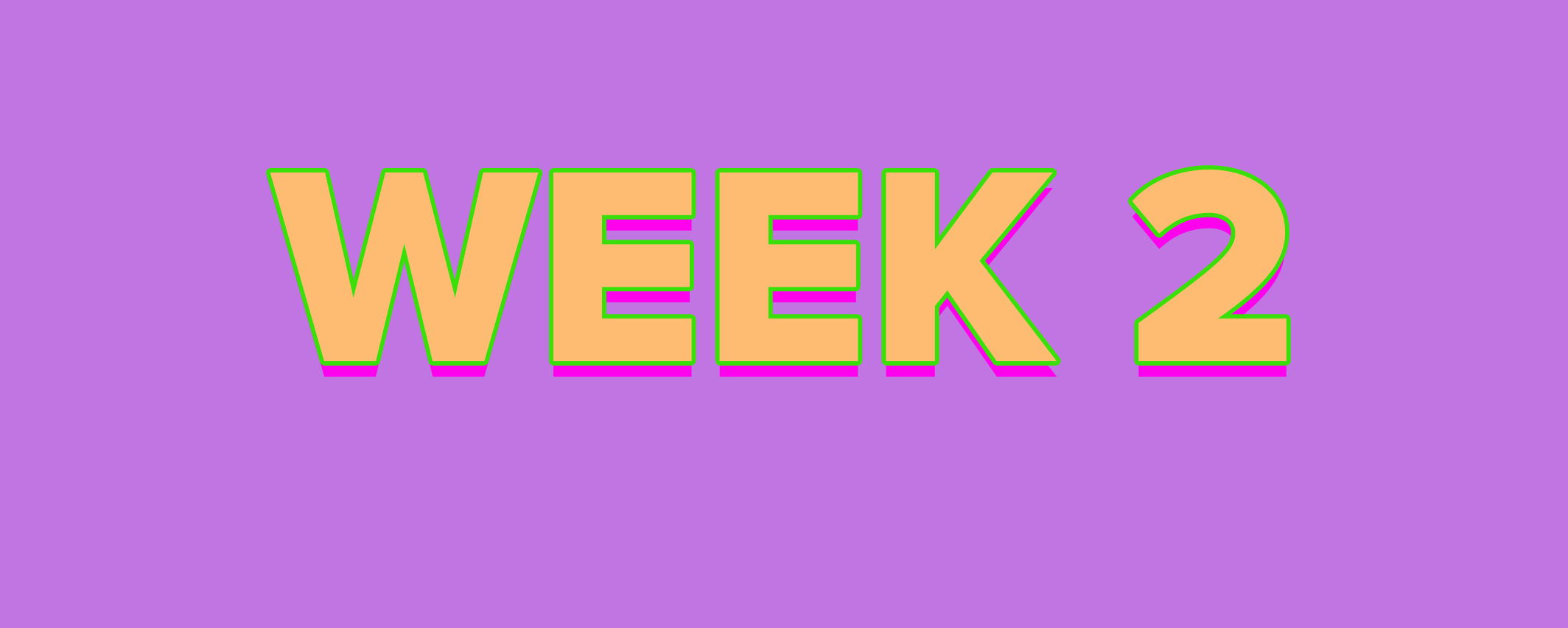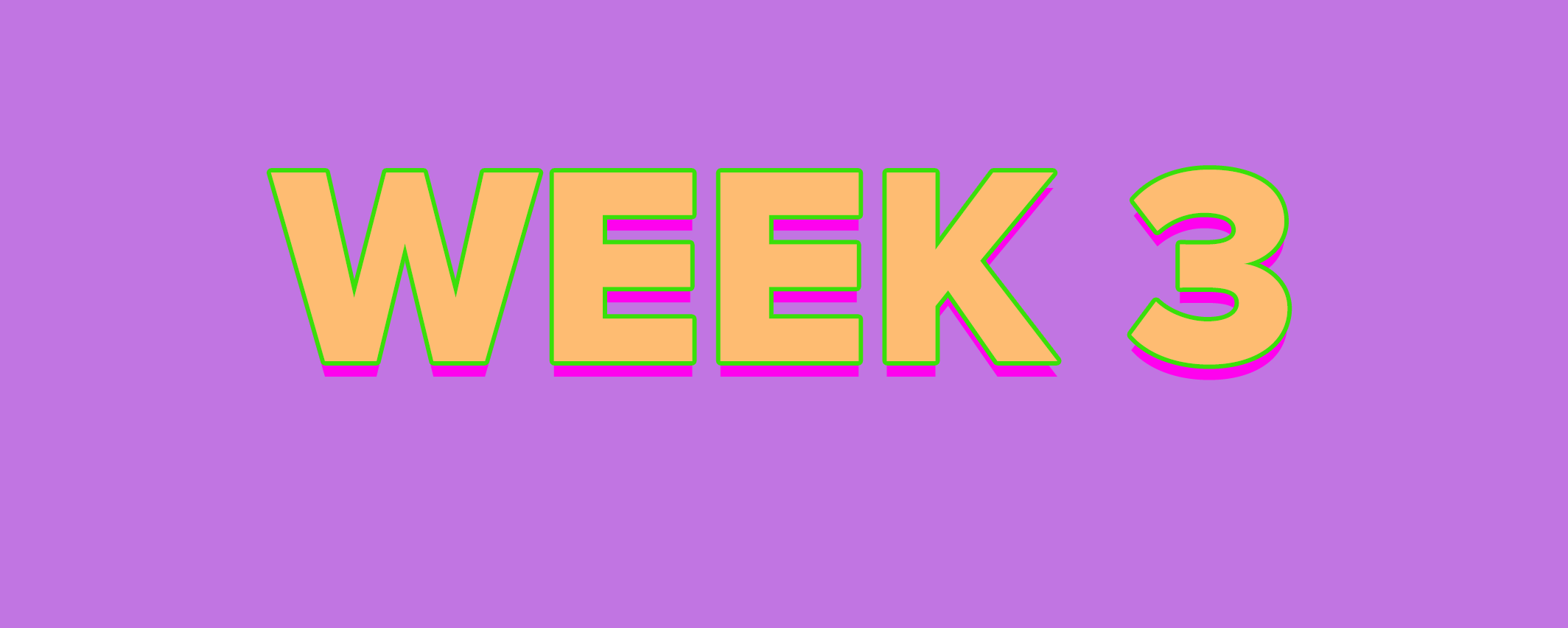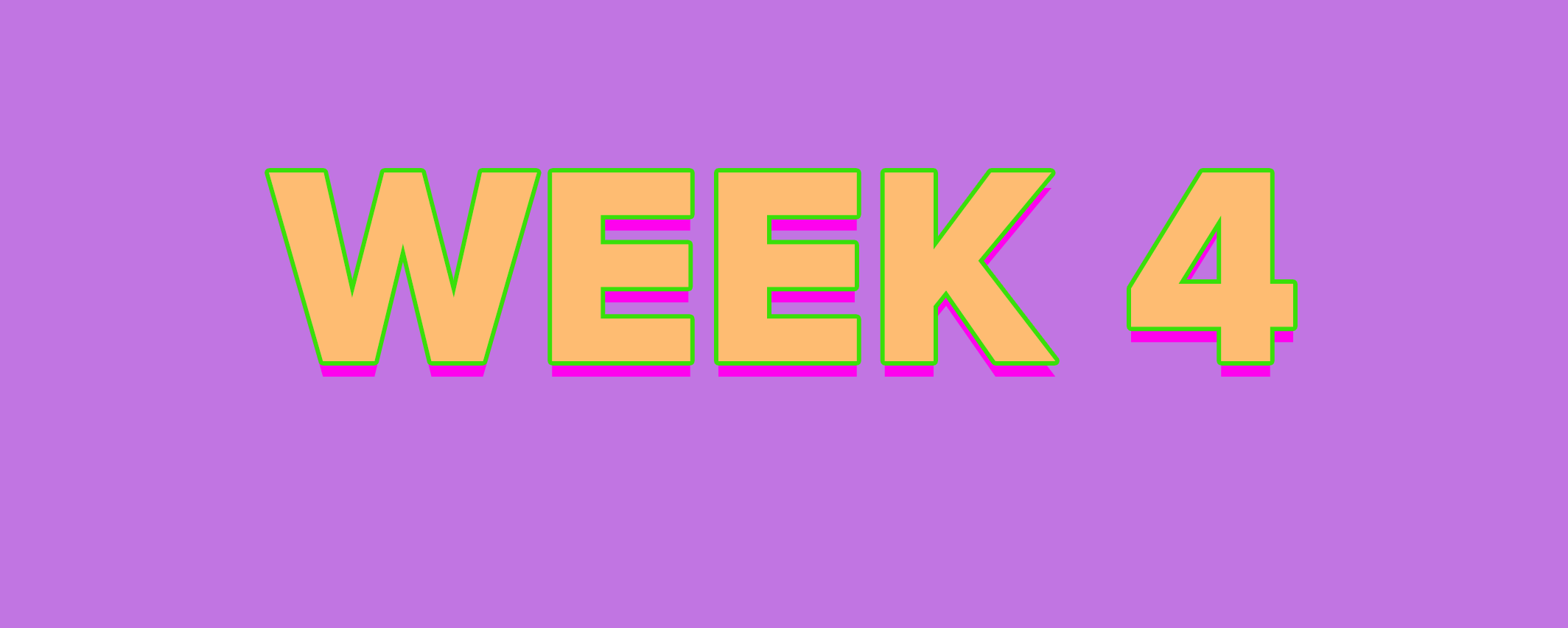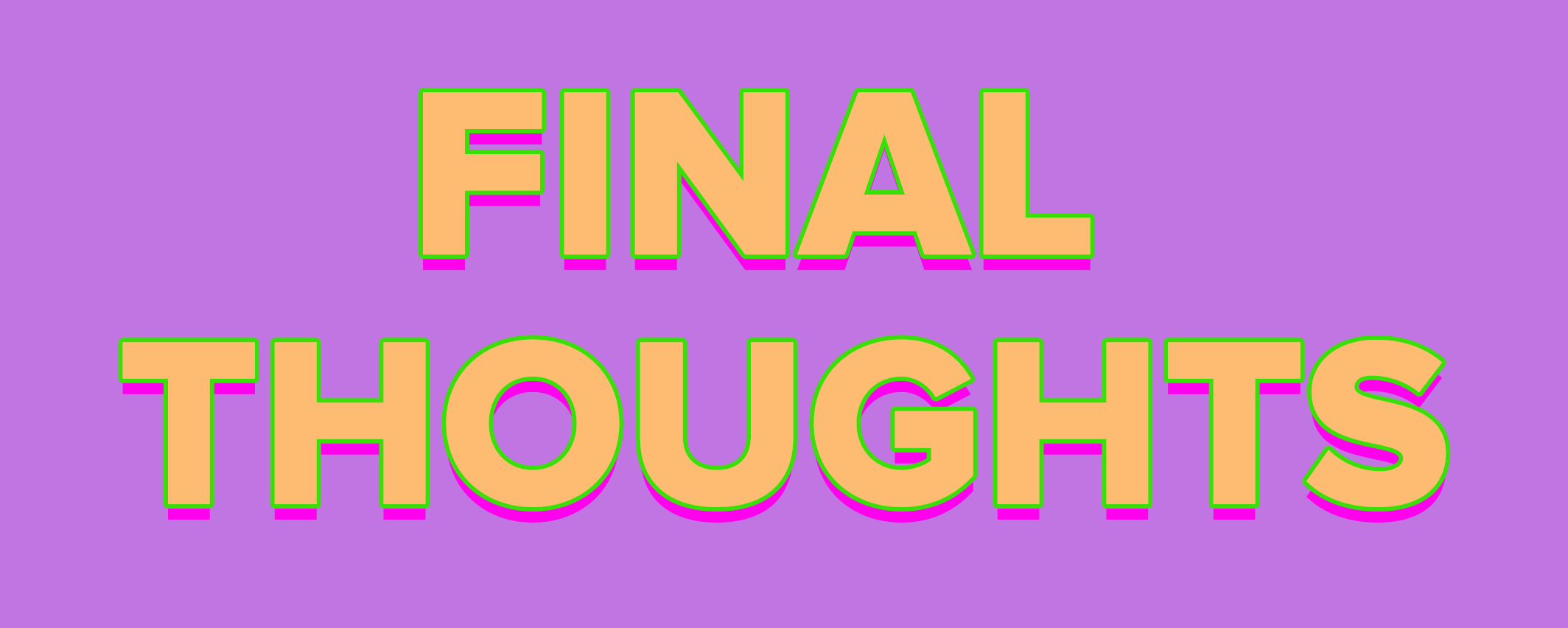 What other hyped-up beauty products are you curious about and want tested? Let us know in the comments below!
FYI: These products were supplied from Innisfree free of charge. There was no obligation to provide coverage.