While communities around the world are banding together in support of the Black Lives Matter movement, it's important to remember that in Australia, Aboriginal and Torres Strait Islanders continue to struggle with a number of issues related to oppression, racism and injustice.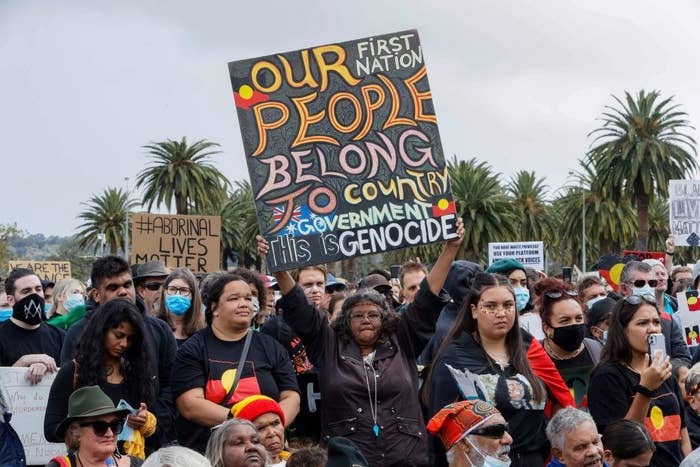 One such issue is the matter of price gouging in remote Aboriginal communities, which was highlighted in a series of viral tweets shared by Rob Arnol — an Aboriginal man living in Hobart, Tasmania.
In his tweet posted on Sunday night, Arnol shared an image taken from a store in Pukatja (also known as Ernabella) in South Australia, showing a bottle of Vaseline being sold for $35.96. For comparison, this same cream can be purchased from Chemist Warehouse for $4.49.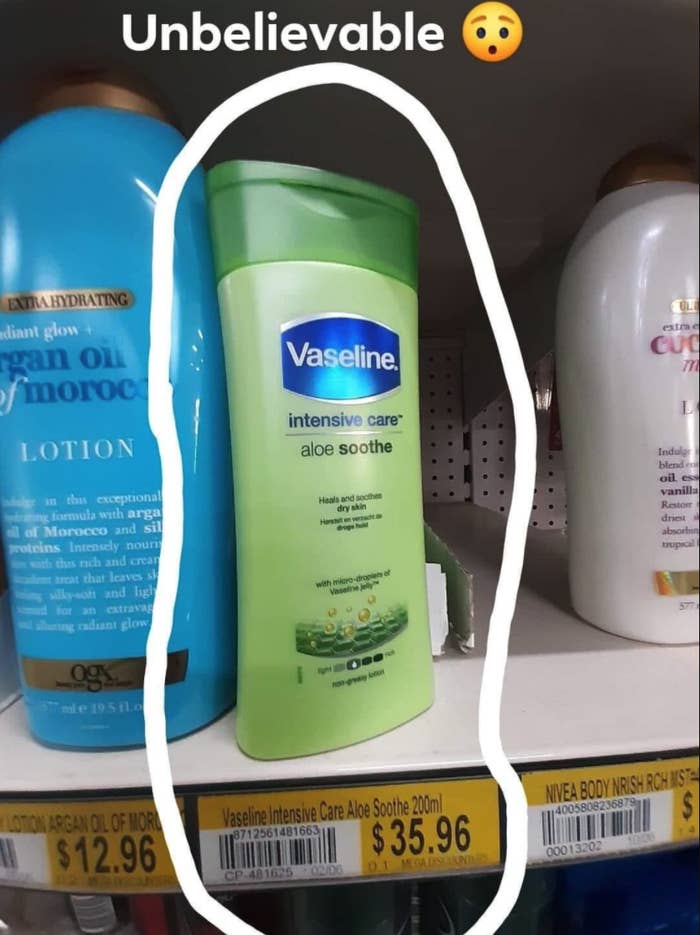 He also shared another example from the community of Doomadgee in Queensland, where canned goods were being sold at $10. For contrast, the exact same product will set you back $6.50 at Woolworths.
The price gouging — which Arnol has described as "economic racism" — has significantly impacted remote Aboriginal communities, especially since the majority of individuals living in such places are on the Cashless Welfcare (or Indue) card.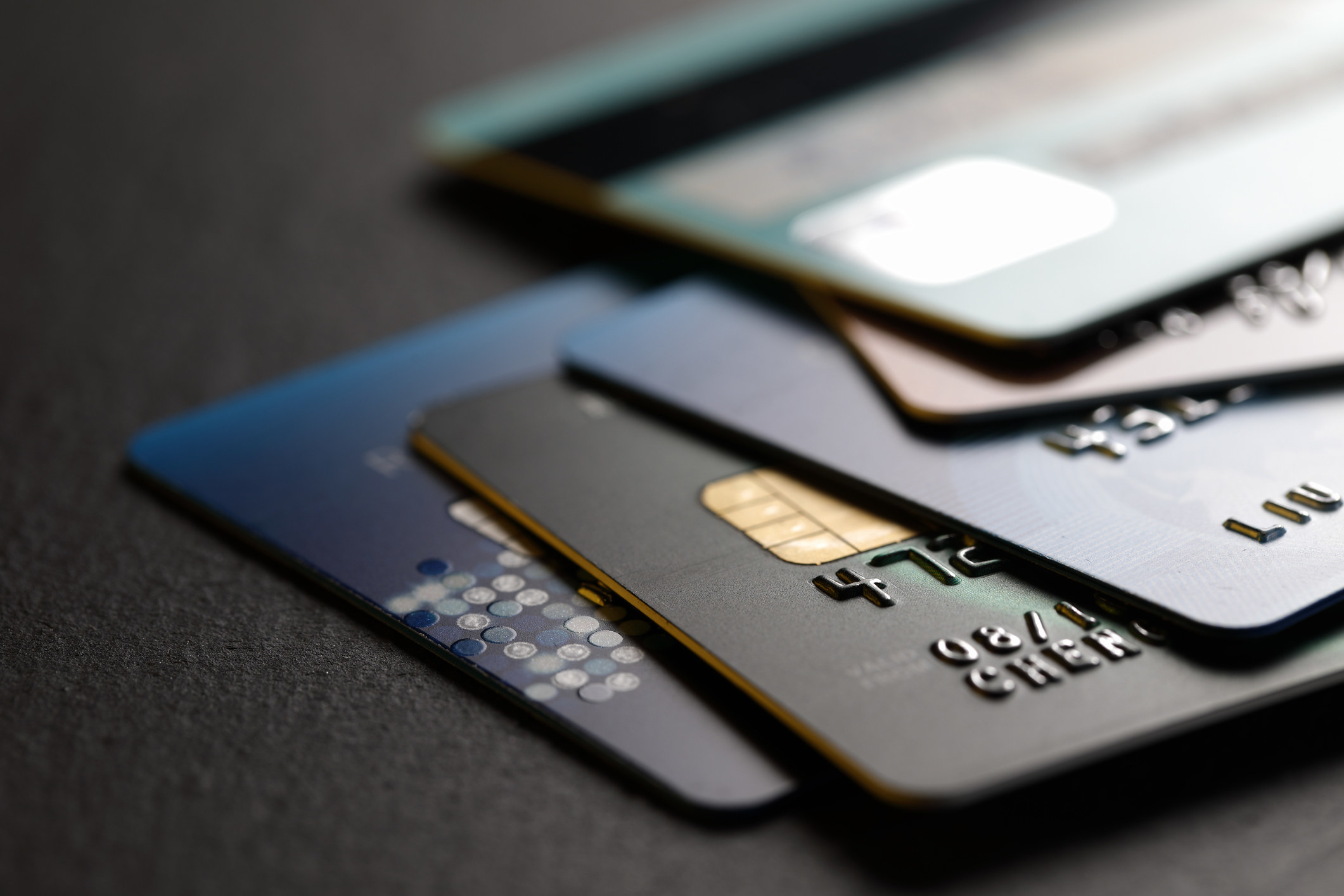 This system means that they are only able to purchase goods from an approved list of vendors, which often does not extend to online or delivery-based retailers offering cheaper deals, like Coles, Woolworths or Chemist Warehouse.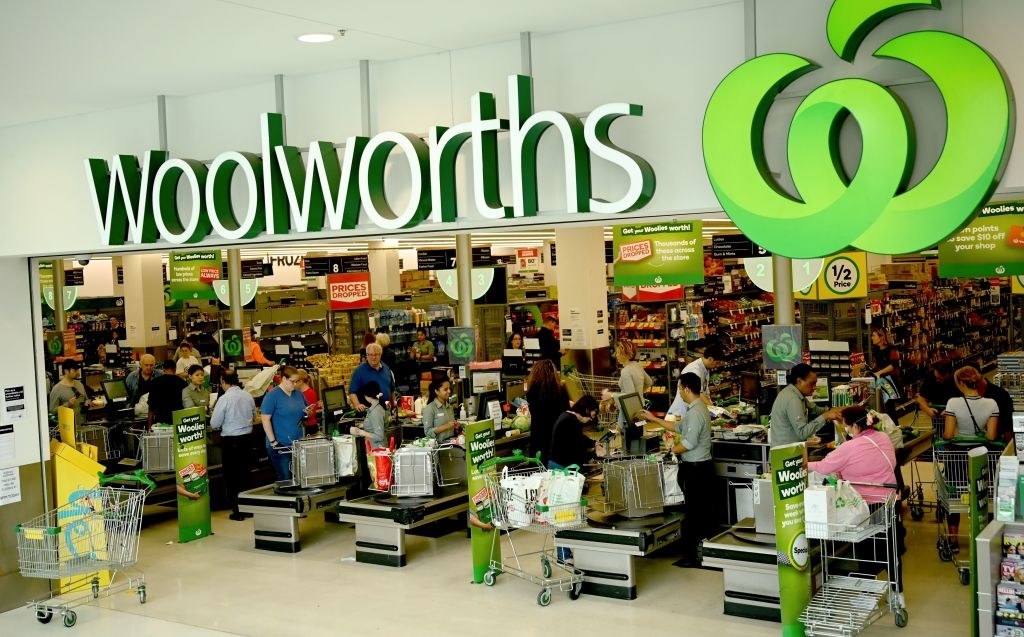 According to Arnol — who has worked in Aboriginal affairs for 38 years and has travelled to remote communities in Queensland and the Northern Territory — this is a common problem that doesn't have a logical answer.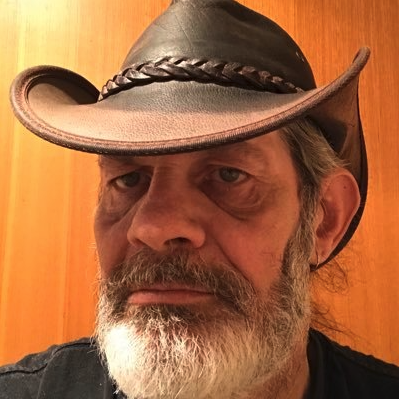 With the price gouging affecting everything from women's hygiene products to vegetables, milk and bread, it's no wonder that many struggle with the Indue debit card system.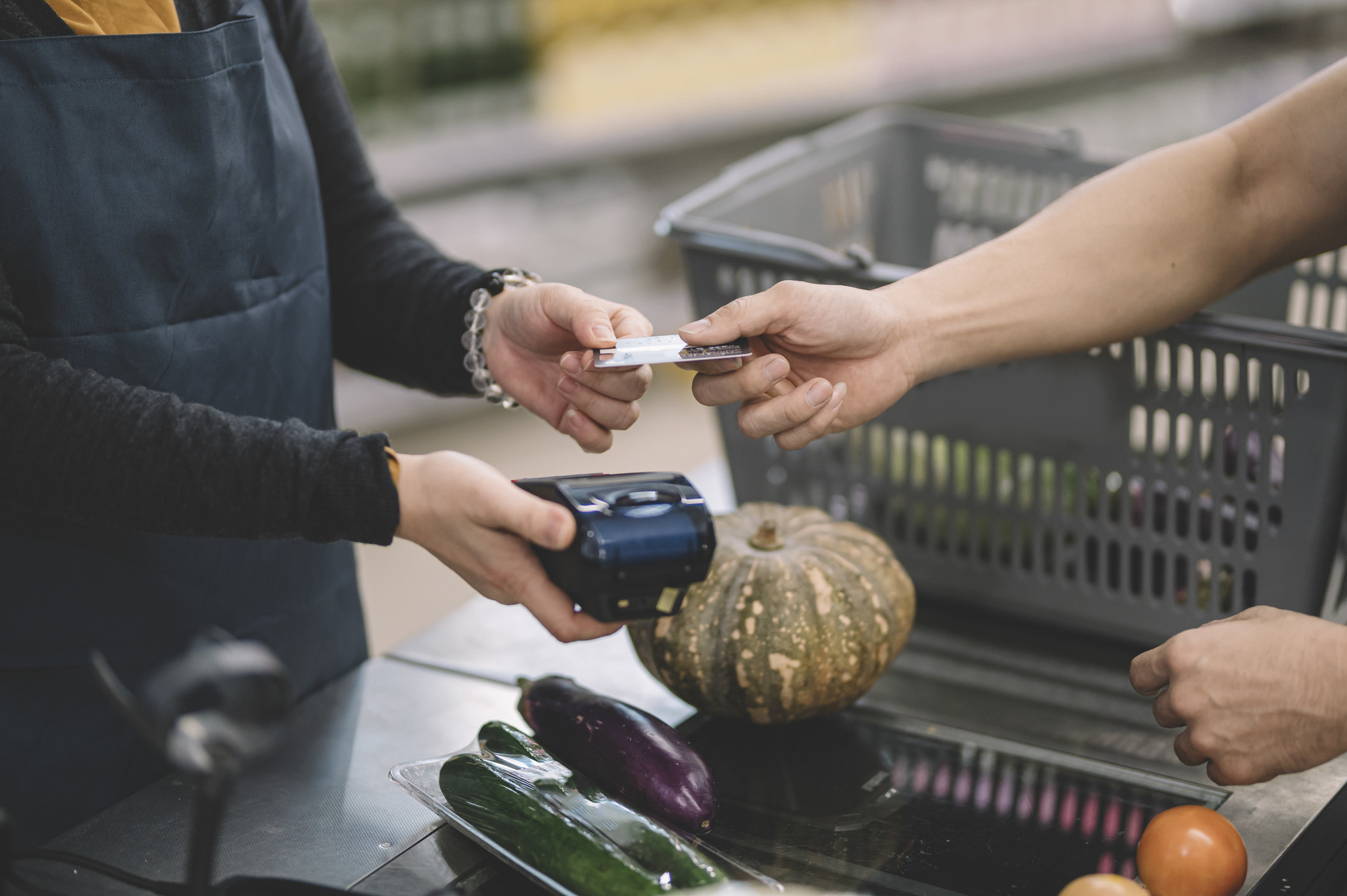 And with that in mind, Arnol has called on the Australian prime minister, Scott Morrison, to address the problem and finally do something about it. "Even if it means putting up prices in cities to subsidise these areas, it must be done."
"We can't say that Aboriginal groups don't have access to their own land, which was illegally stolen from them in the first place and then charge them an absolute bloody fortune to live there."