I'm sure we're all familiar with the story of Willy Wonka And The Chocolate Factory.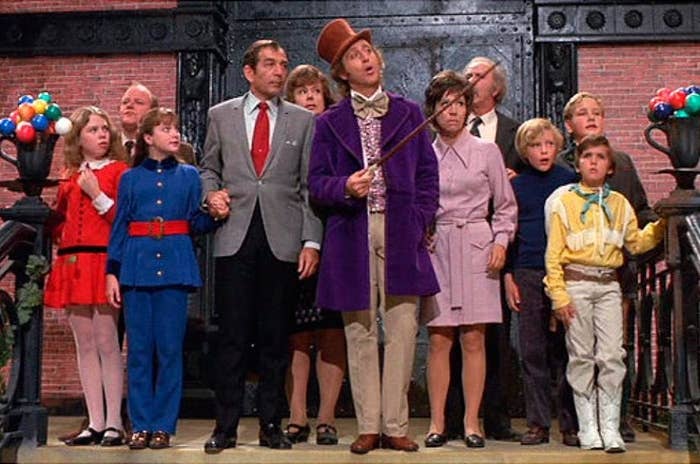 But if your memory is a little hazy, here's a quick refresher. After entering Wonka's factory, Charlie beats out the other golden ticket winners – Augustus, Violet, Veruca and Mike – to become the new owner.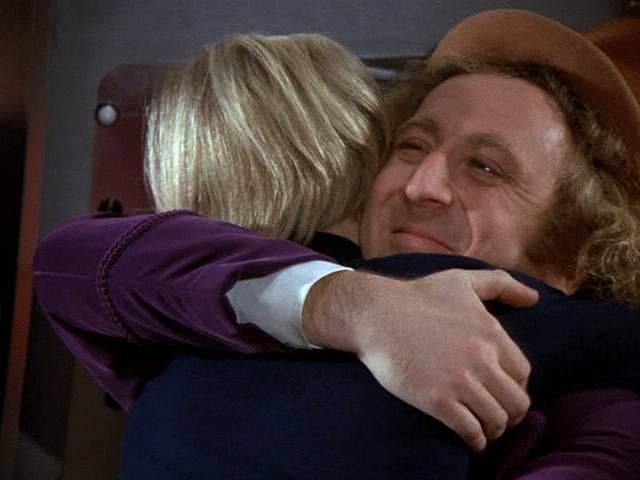 While all of this is well and good, a Tumblr post by Evayna declaring why Violet should have been the winner instead has been going viral. And let me say this, it's hella convincing.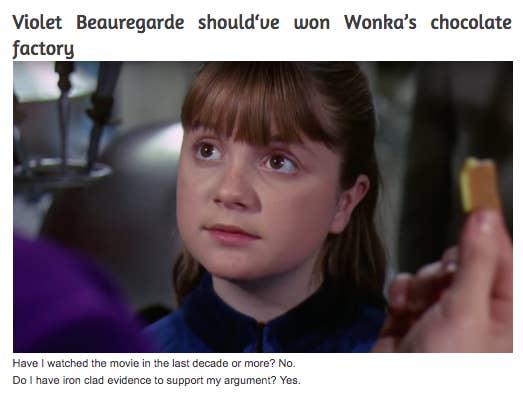 In her piece, Evayna gives some SOLID evidence.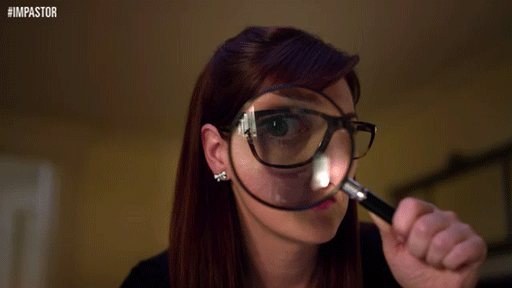 She talks about how Violet is the most knowledgable about candy, which is obviously true because she immediately recognises the piece of candy that Wonka holds up.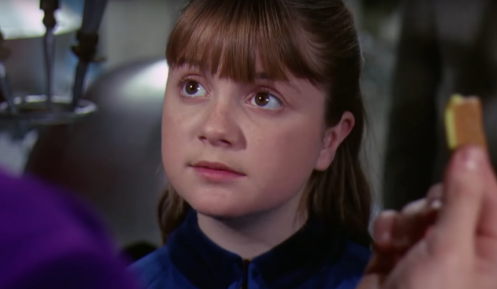 And the fact that she's extremely business savvy, given her competitive nature and her father's job as a car salesman.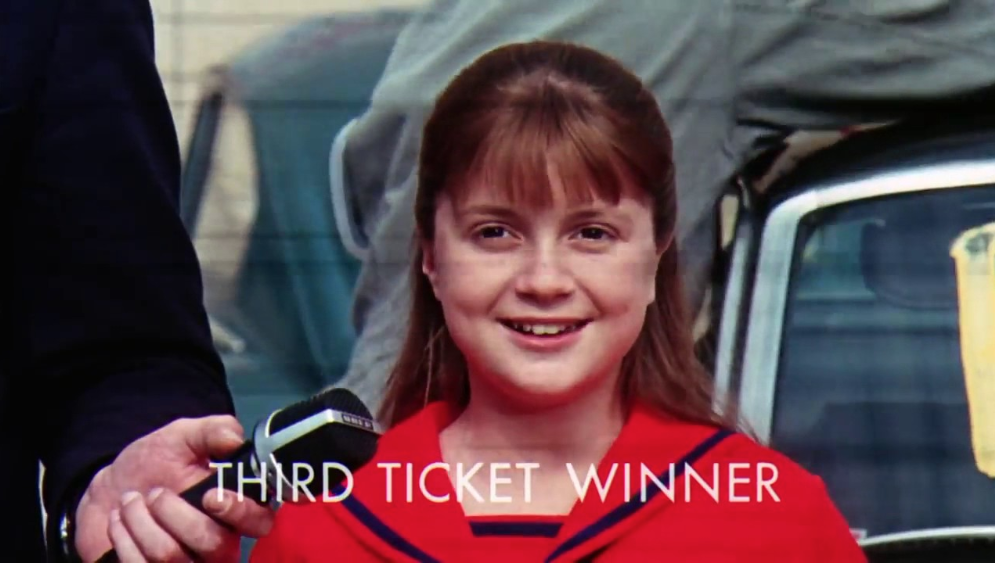 At this point you might argue that she's not worthy because she made a mistake while tasting the three-course gum meal.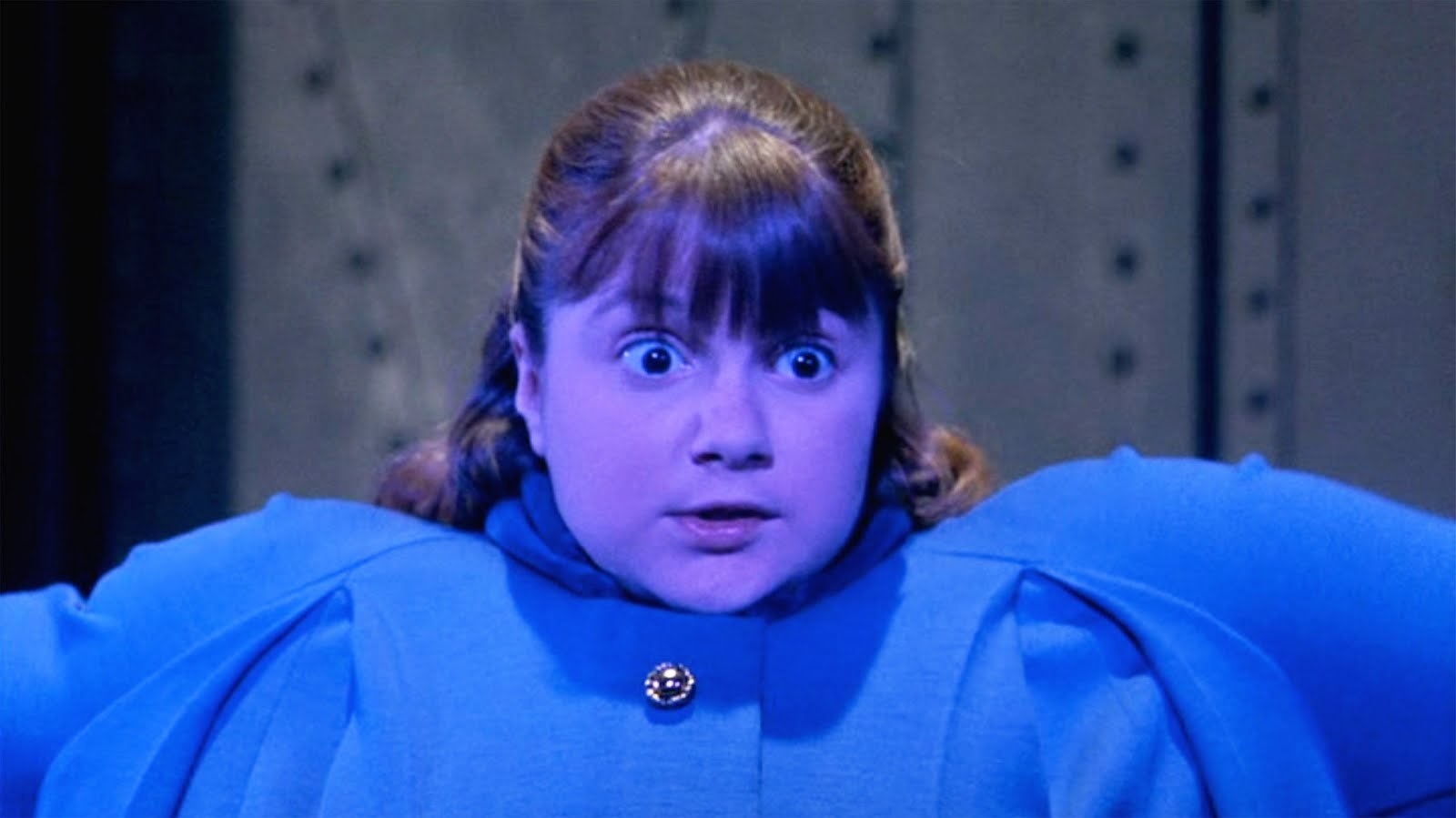 BUT Evayna argues that this actually shows Violet's support for the Oompa Loompas.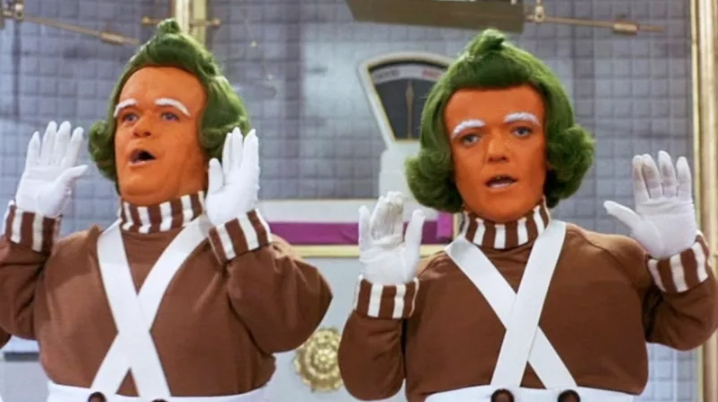 If you're still not convinced, just think about how unsuitable the other kids are.
Naturally, people were shook at the accuracy of this theory.

TL;DR Violet Beauregarde deserved so much better and she is now my queen.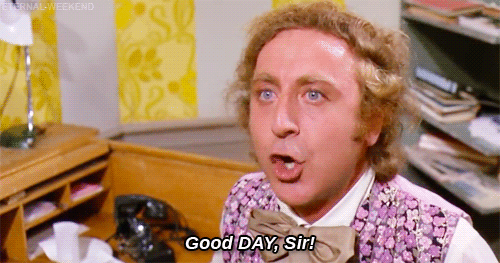 The full Tumblr post is 100% worth the read, so definitely check it out if you have time.