But sometimes even the best novels have awful endings that leave you thinking, "What on earth did I just read?!"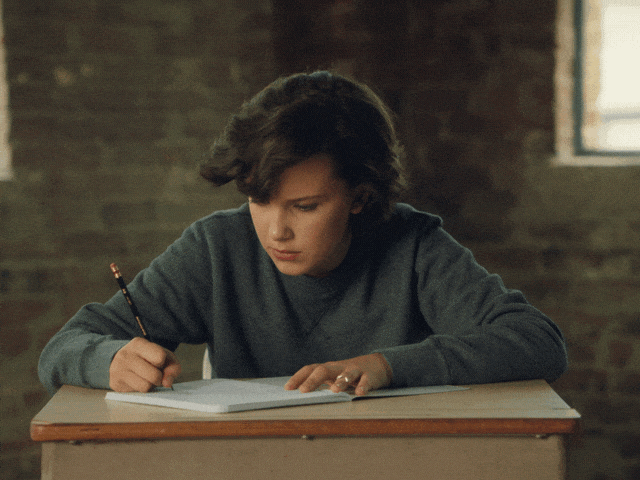 Maybe it was the rushed conclusion to Mockingjay that left you feeling deeply unsatisfied.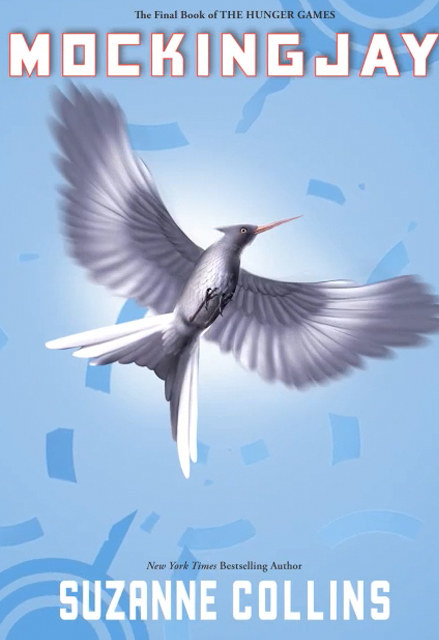 Perhaps it was the cop-out ending of My Sister's Keeper that made you want to throw your copy across the room.
Or maybe it was the straight-up awful death of a certain character at the end of Allegiant that had you calling foul.