Netflix Just Dropped The Opening Scene From "Umbrella Academy" Season 2 — Here's What It Revealed
I'M SCREAMING!!!
If you're anything like me, you've been counting down the days until Netflix drops Season 2 of The Umbrella Academy this Friday.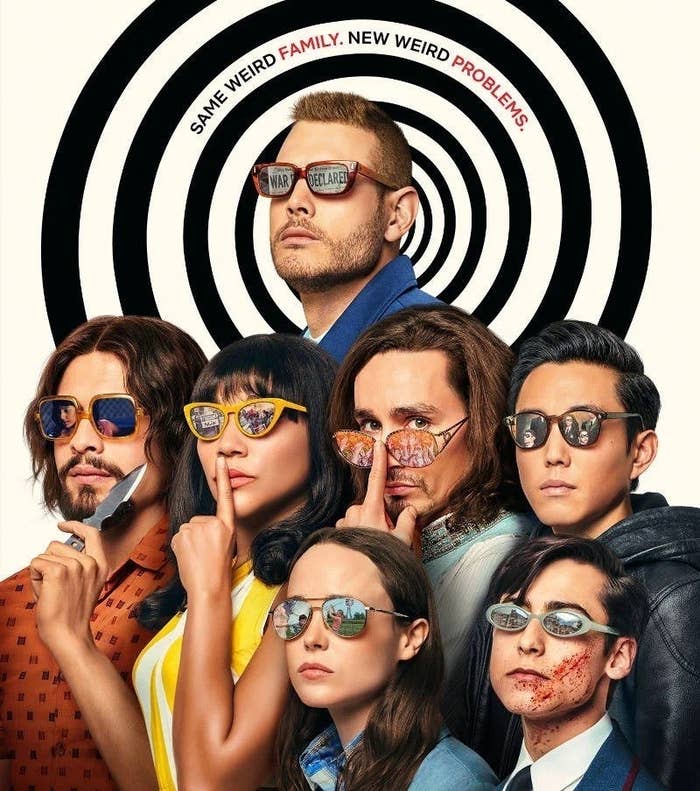 In the lead up to its release, Netflix have been teasing us fans with things like an action-packed trailer and the cutest image of baby Pogo I have ever seen.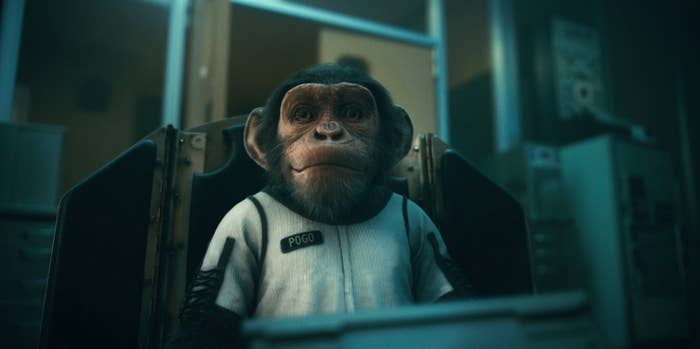 But, because they love us, they've also dropped a sneak peek — YES, A SNEAK PEEK — from the first episode of Season 2.
Then we see an alternate version of Klaus — who also has a much better handle and understanding of his powers compared to the Klaus we were introduced to in Season 1 — attack using ghost-like soldiers.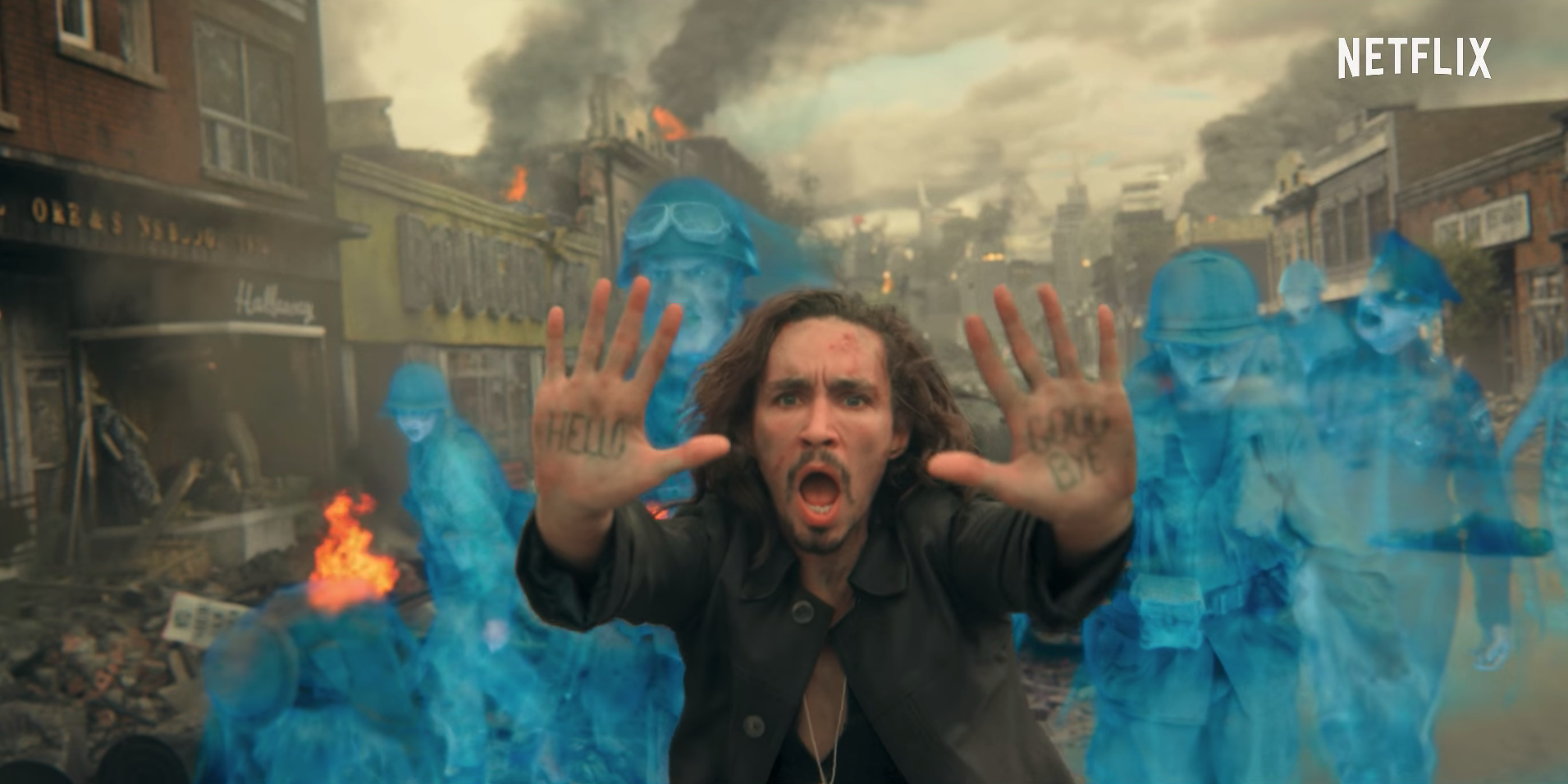 And there's also Ben — who looks to be manifested from Klaus' powers — taking down another group of soldiers.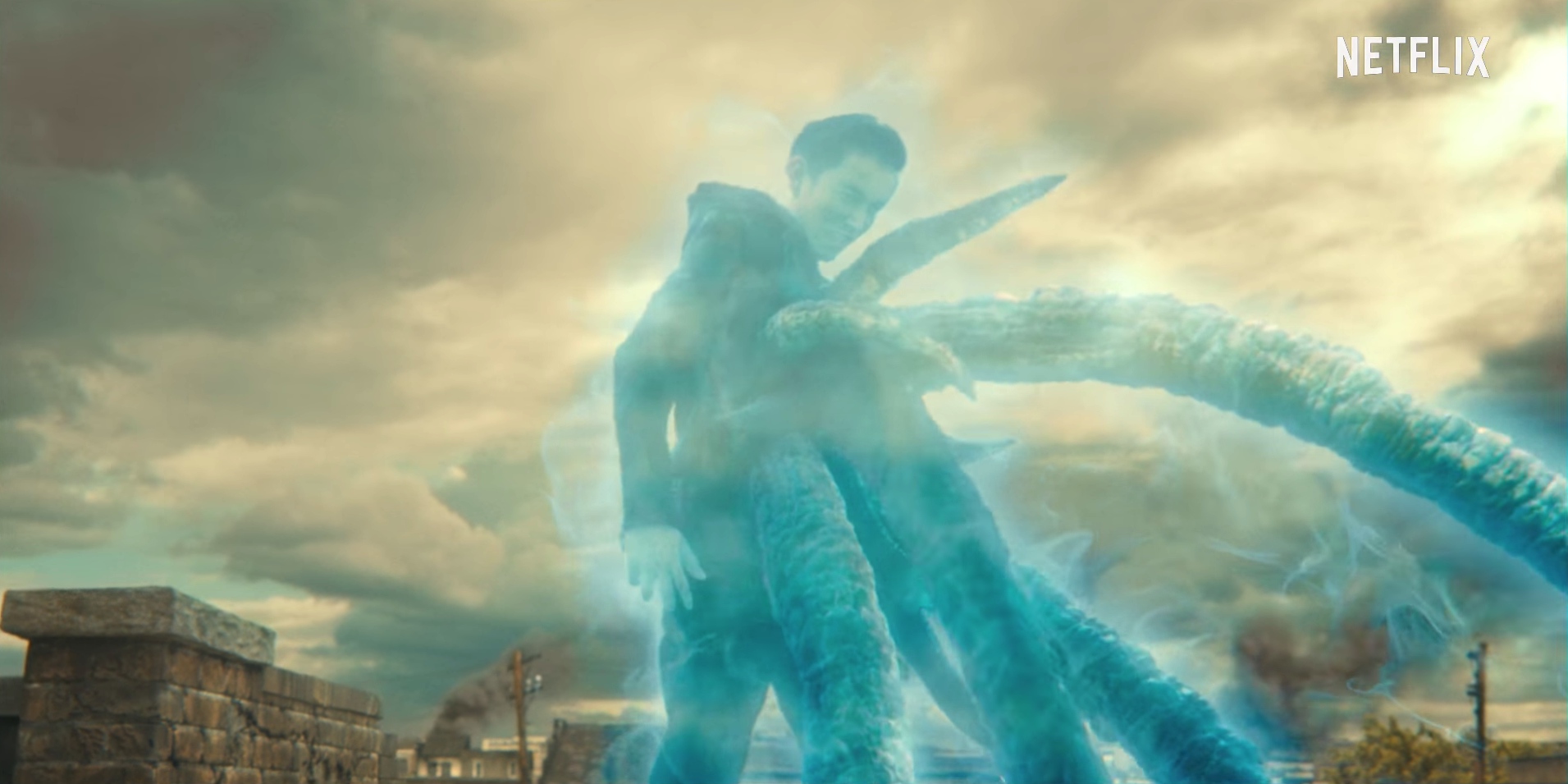 And then the final shot of the opening scene is of the Hargreeves siblings — minus Five — looking on as a nuclear missile explodes and seemingly kills them.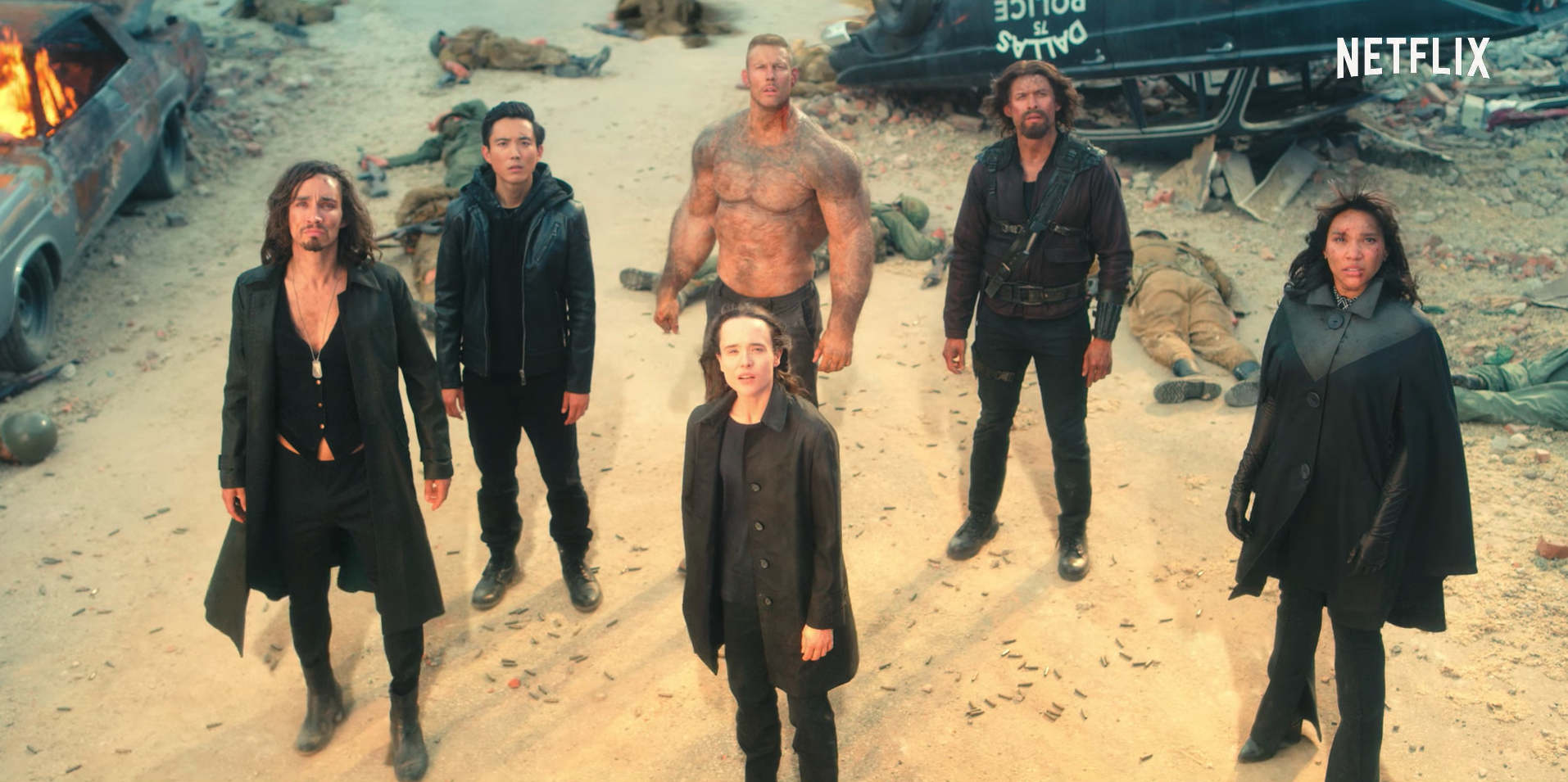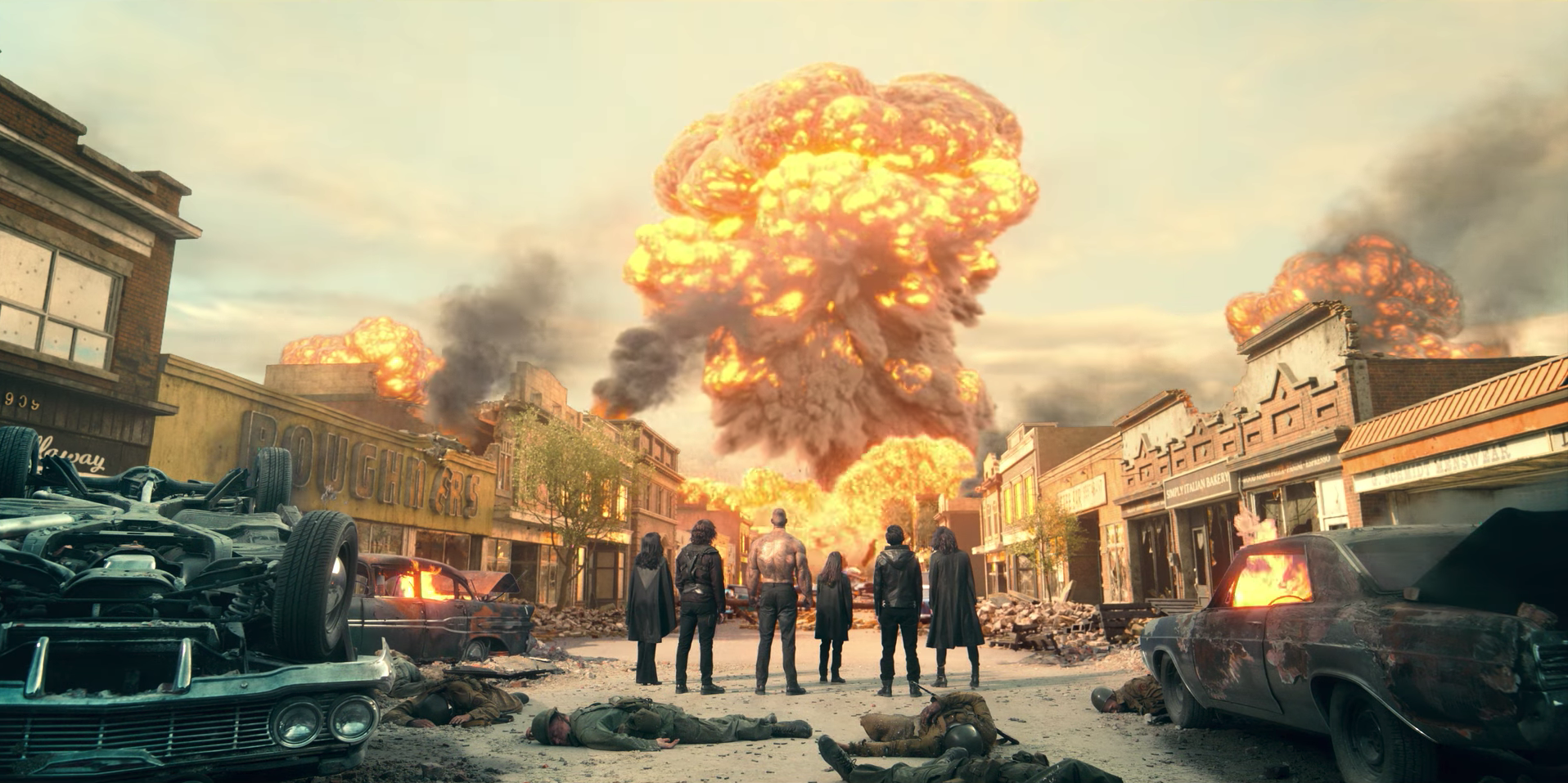 HOLY SHIT, THAT WAS AMAZING, BUT WHAT DID WE ALL JUST WATCH?!?!?!
I have SO MANY questions, but most of all, I can't wait until the new season drops this Friday. In the meantime, tell me about your theories for Season 2 below!