For many minority communities, nothing is more special than seeing themselves, their background and their identity accurately represented in a TV show or movie.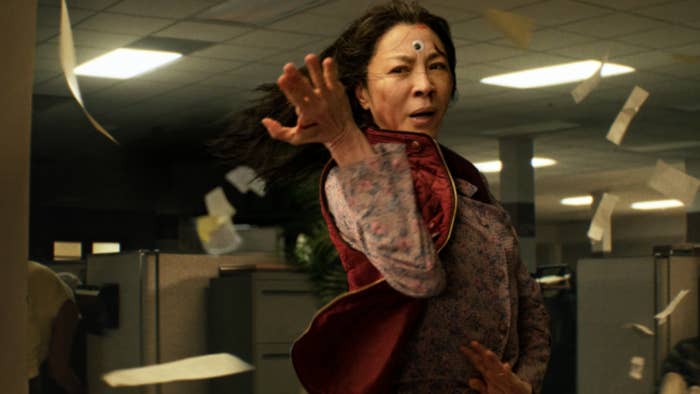 It's a reminder that we not only exist, but we — and by extension, our stories, viewpoints and voices — matter.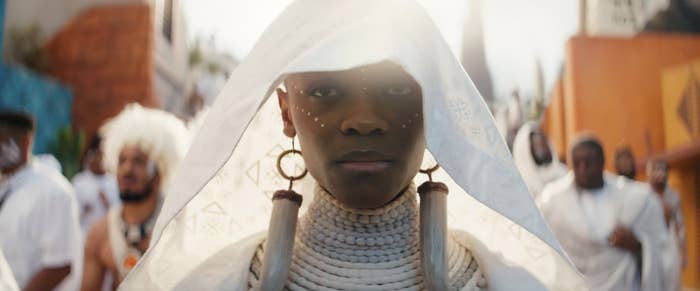 While there is always room to improve (especially when it comes to the reactions of diverse casting from the wider public), there were a number of groundbreaking characters in 2022 that championed representation and allowed people to feel seen.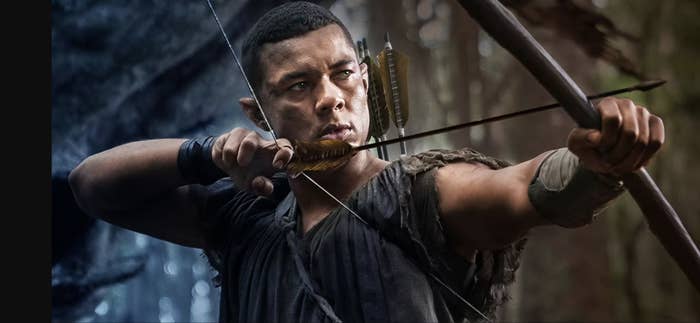 One such example is Ca$h from Heartbreak High, whose storyline touched on his asexuality and how it impacts his relationship with Darren.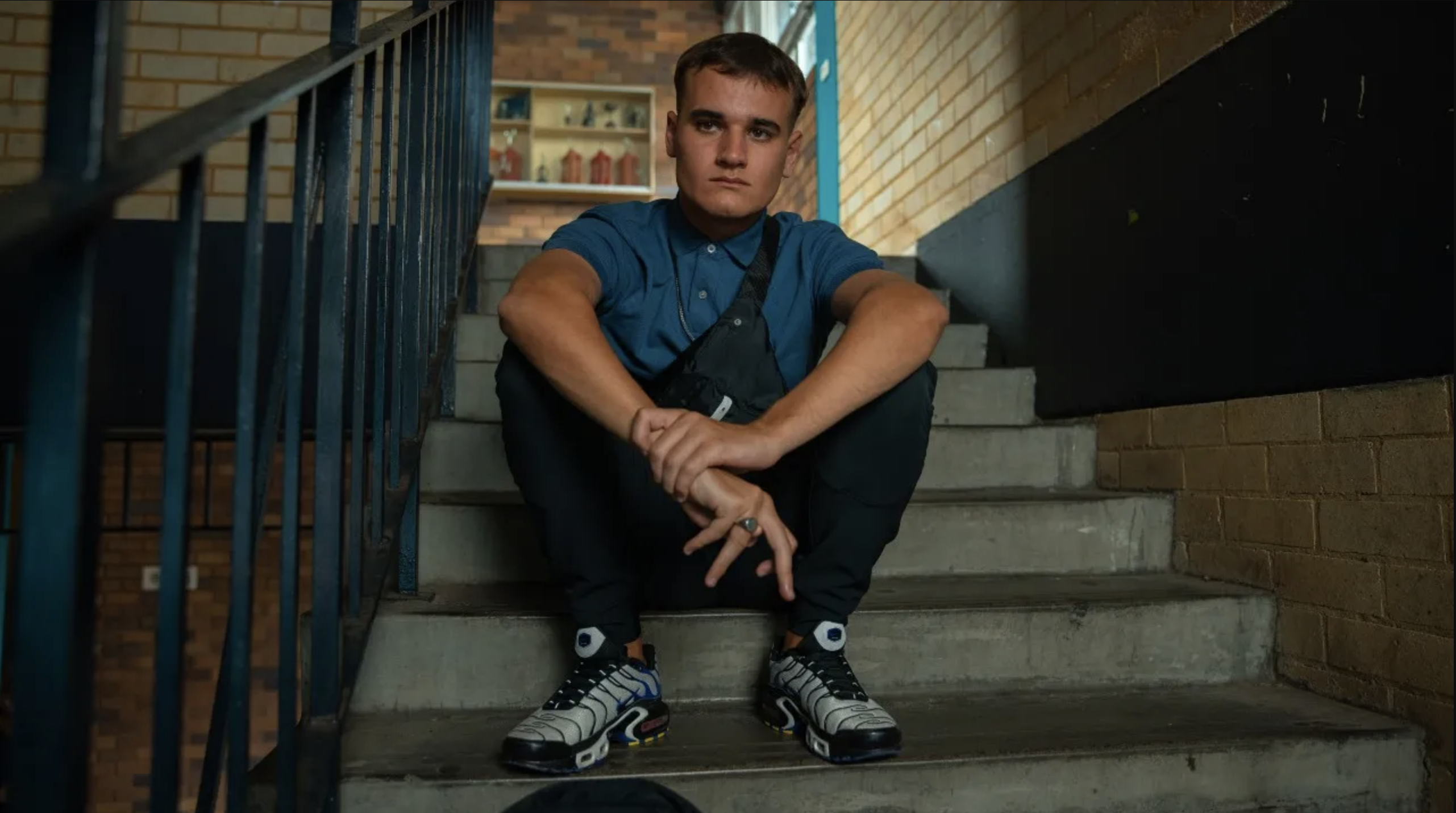 And there's also Quinni, who had a deep and meaningful impact on both the LGBTQ+ and autism communities.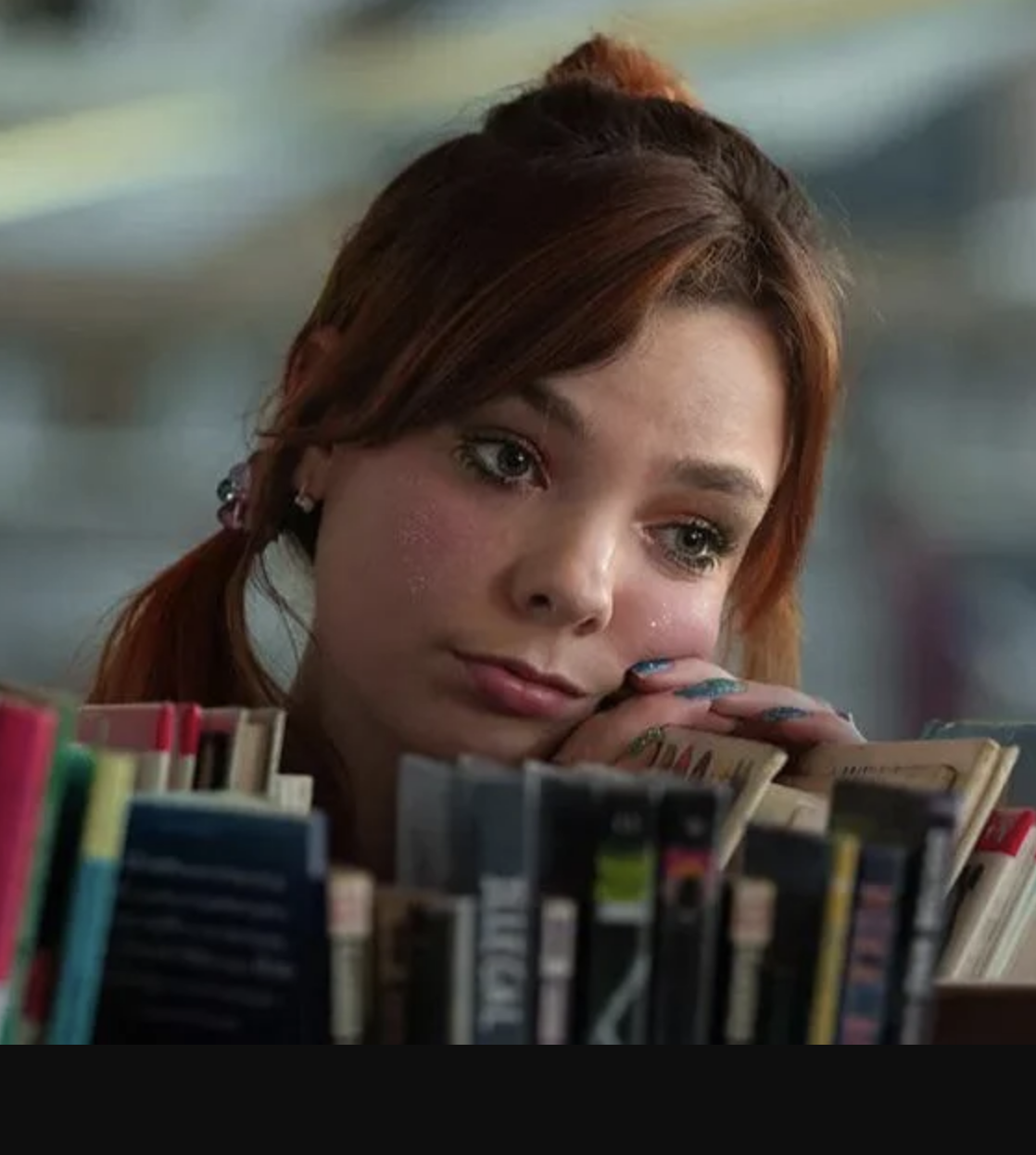 Personally, I felt a strong connection to Kate Sharma from Bridgerton. The inclusion of subtle, but significant, details weaved in to represent the Sharma's background made my Indian heart swell with pride.
And I know a lot of people resonated with the overarching themes and the characters in Heartstopper.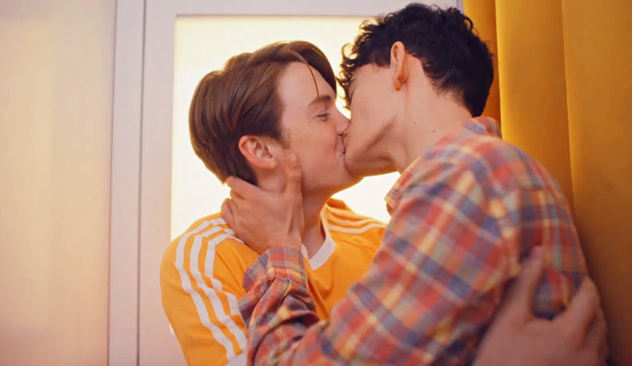 So, now it's your turn to tell me. Which character from a TV show or movie in 2022 made you feel seen? Let me know in the comments and the best responses will be featured in an upcoming BuzzFeed Community post.