Besides exploring new and wonderful places, the best thing about going on holiday is taking some amazing photos to remind you about all the incredible experiences you had.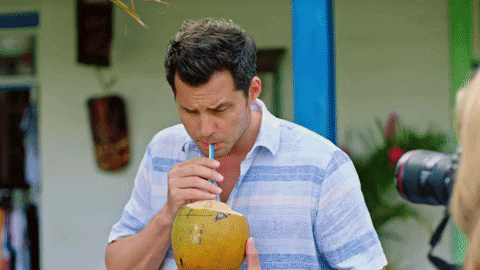 But how does one take the best photo while travelling? And do you need a whole lot of gear to get those Insta-worthy shots that make everyone jealous?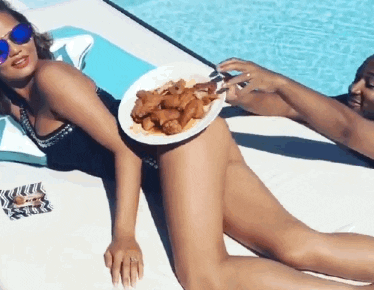 To answer these questions and more, we chatted to Tyson Mayr, who runs @tysontravel, to get some tips on taking photos while travelling around the globe. Here's what we found out...
1.
When travelling, your gear should be light and minimalistic. It shouldn't get in the way of the experience and what you're trying to capture.
2.
Since tripods are way too bulky, opt for something like a GorillaPod instead.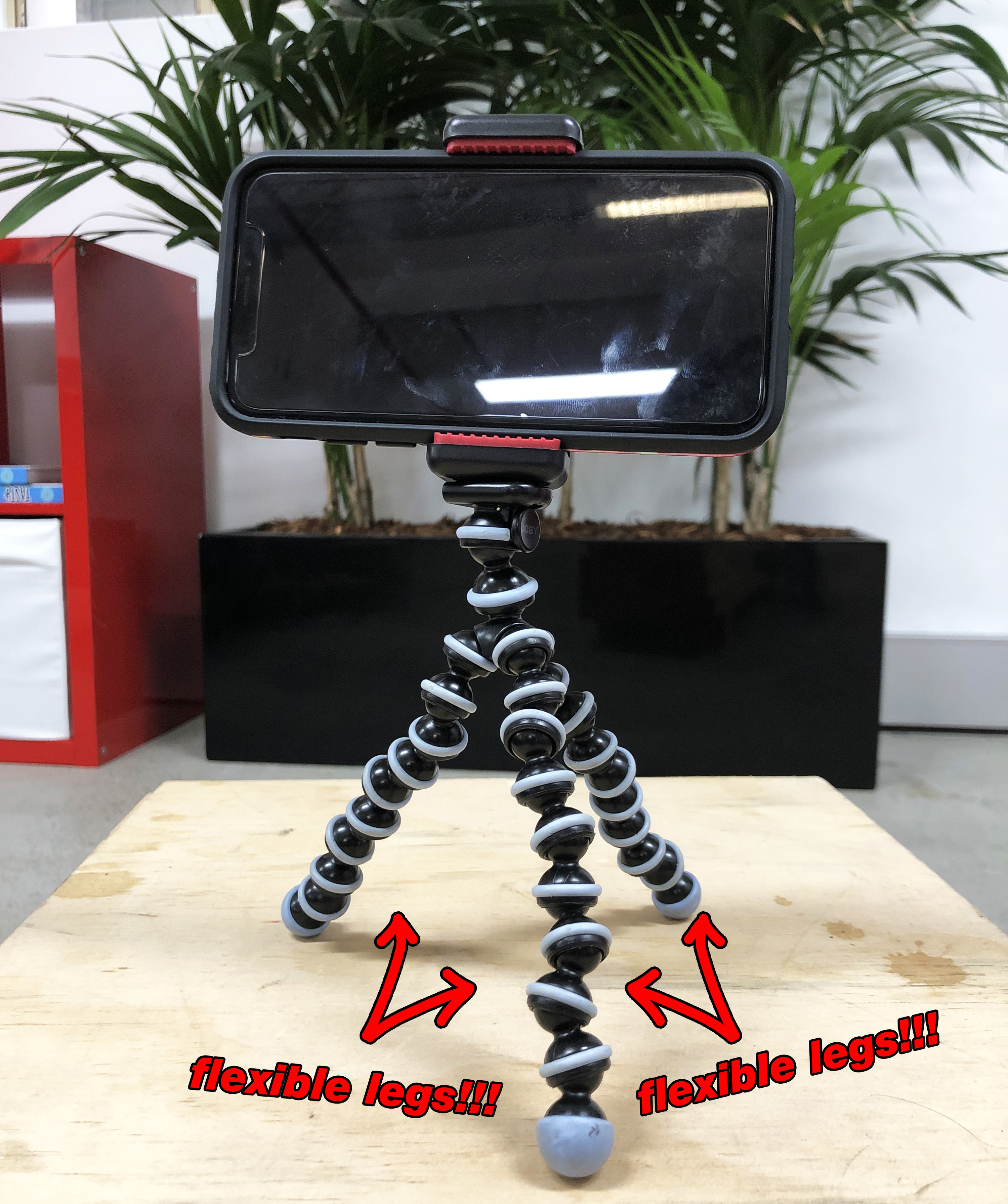 3.
And if you're pressed for space, the most important thing you can take is spare batteries.
4.
For backdrops, you want to look for something that's simple and doesn't pull focus away from the subject.
5.
And in terms of composition, always think about the rule of thirds and the placement of the subject.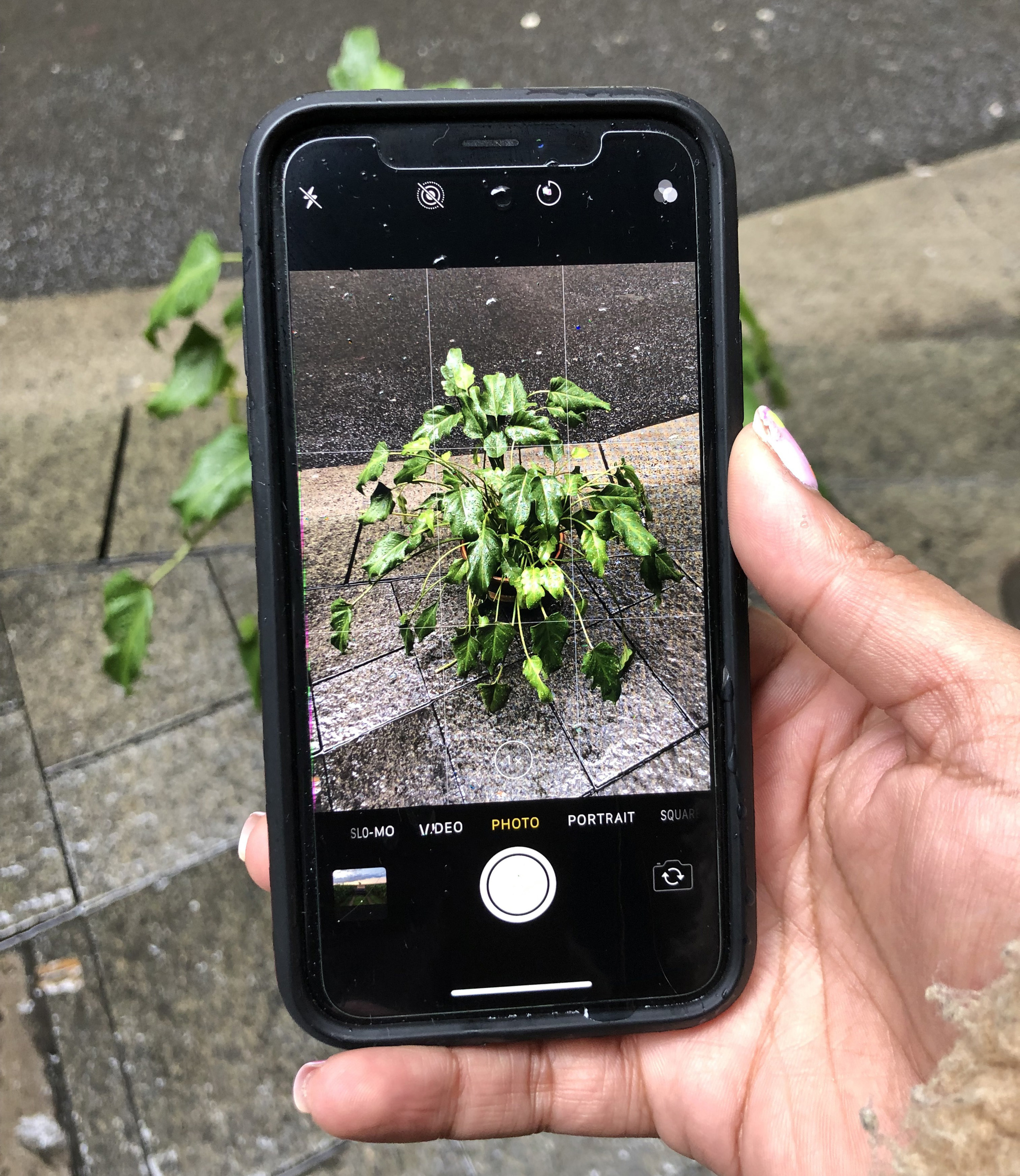 6.
As well as making sure none of the elements of your photo intersect with your subject.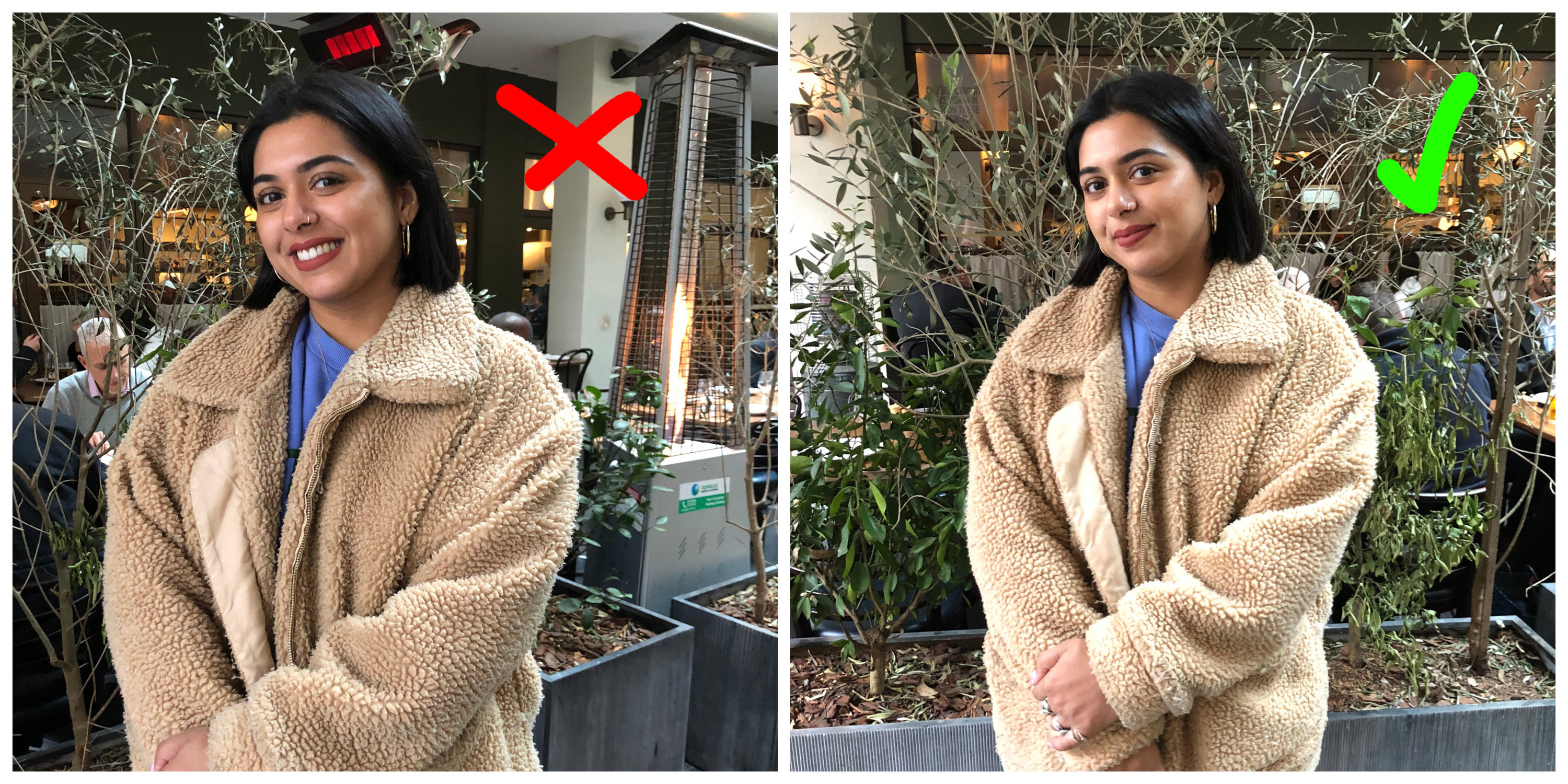 7.
Even if you're using your phone, always remember to clean the lens.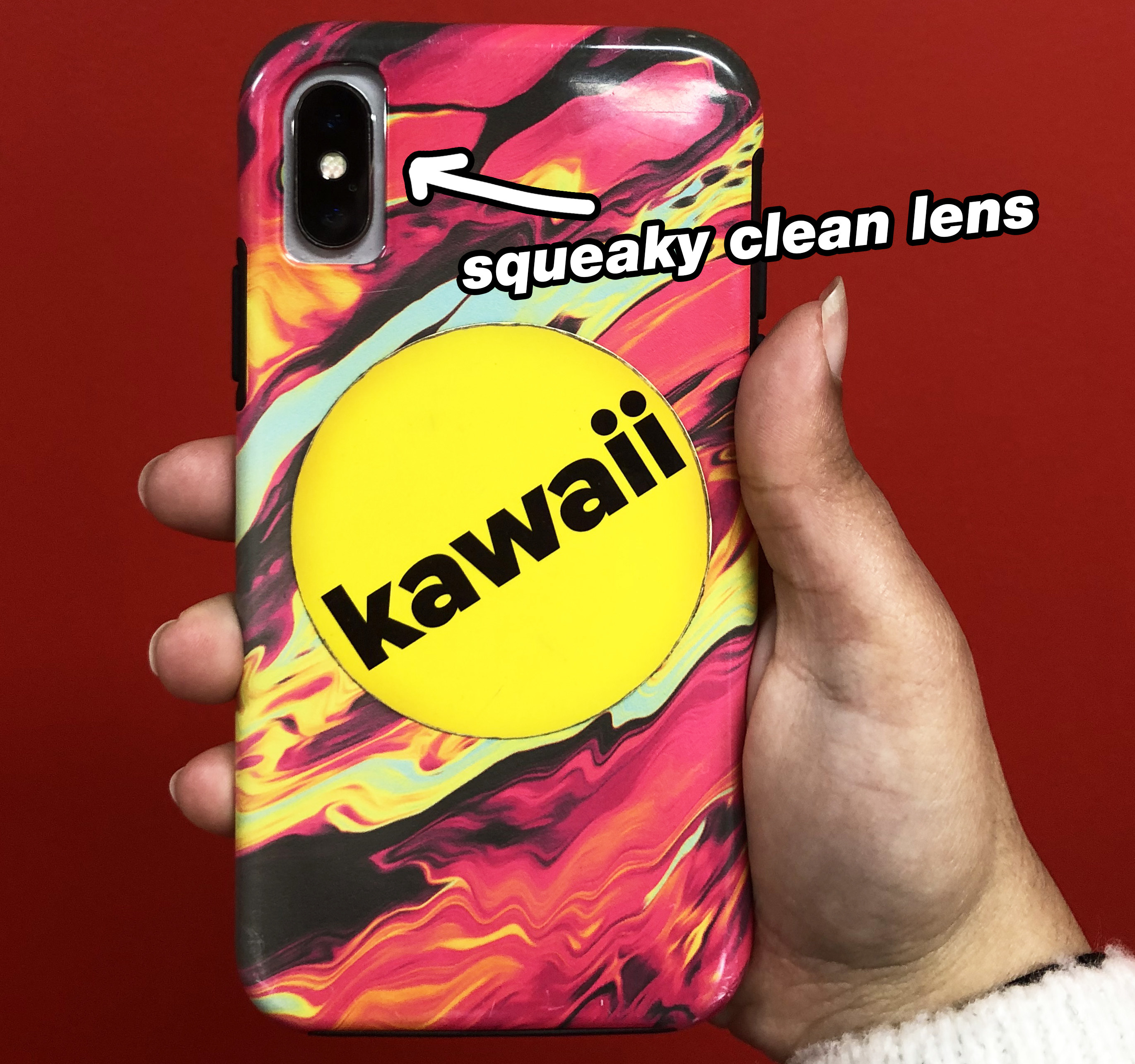 8.
And although it sounds simple, double check to make sure your subject is in focus.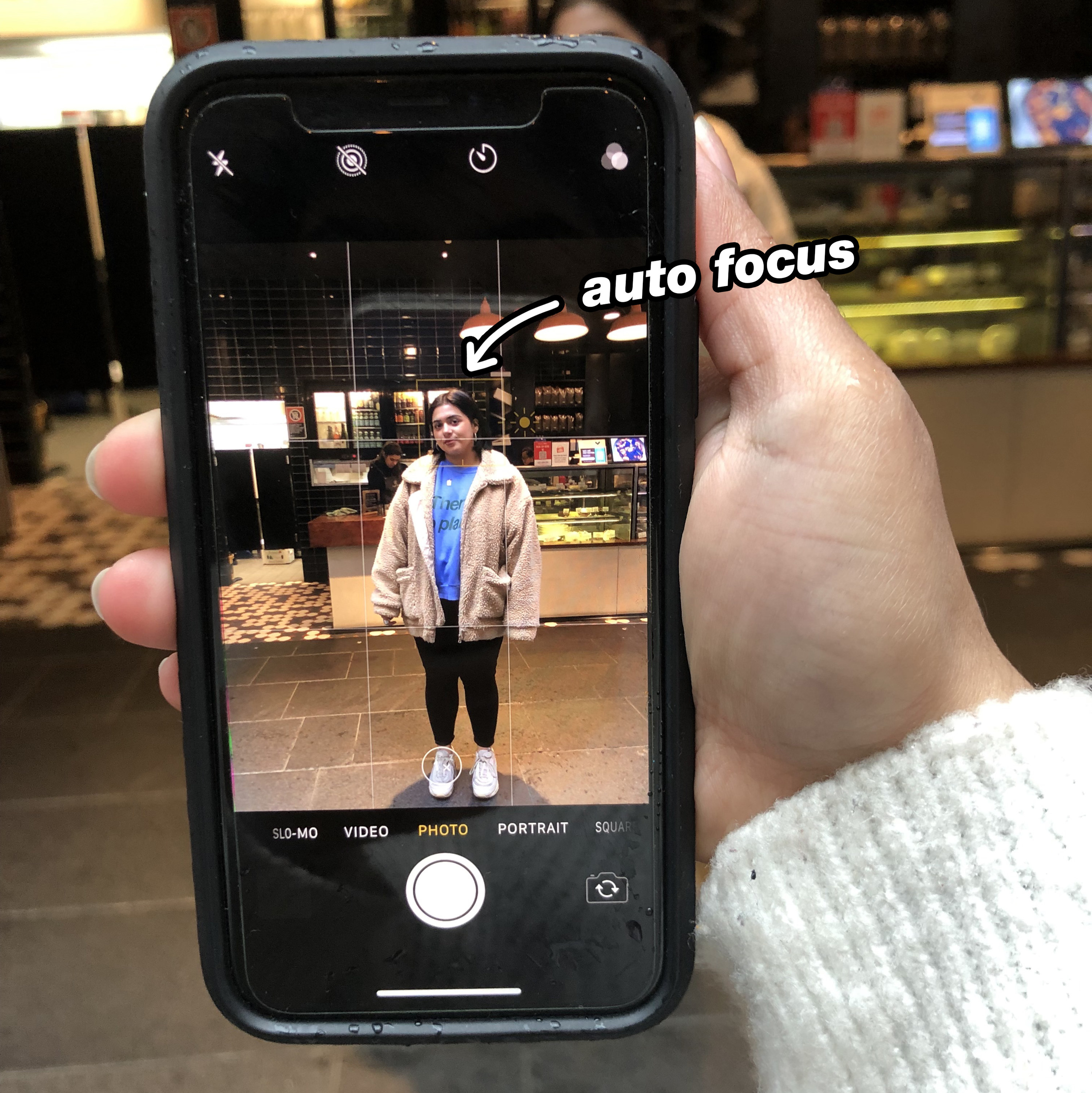 9.
When visiting tourist hotspots, get there as early as possible to avoid crowds.
10.
And give yourself PLENTY of time to take the perfect shot.
11.
If none of that is possible and there's heaps of tourists around, your best bet is to get creative.
12.
Regardless of where you are in the world, the best lighting will always be during golden hour.
13.
And if you need a quick and easy way to test the lighting before setting up your gear, use your phone.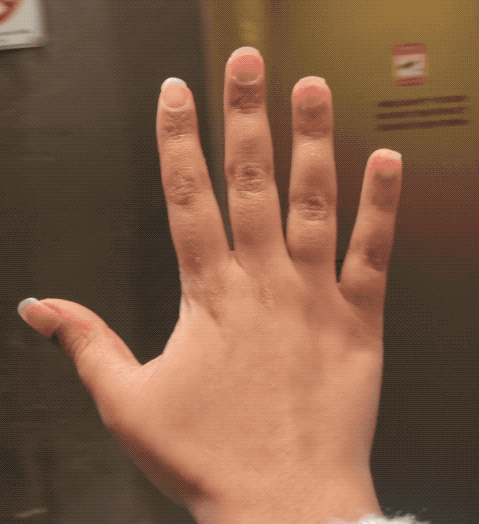 14.
If you happen to be shooting in low light, keep your phone or camera as steady as possible to avoid motion blur.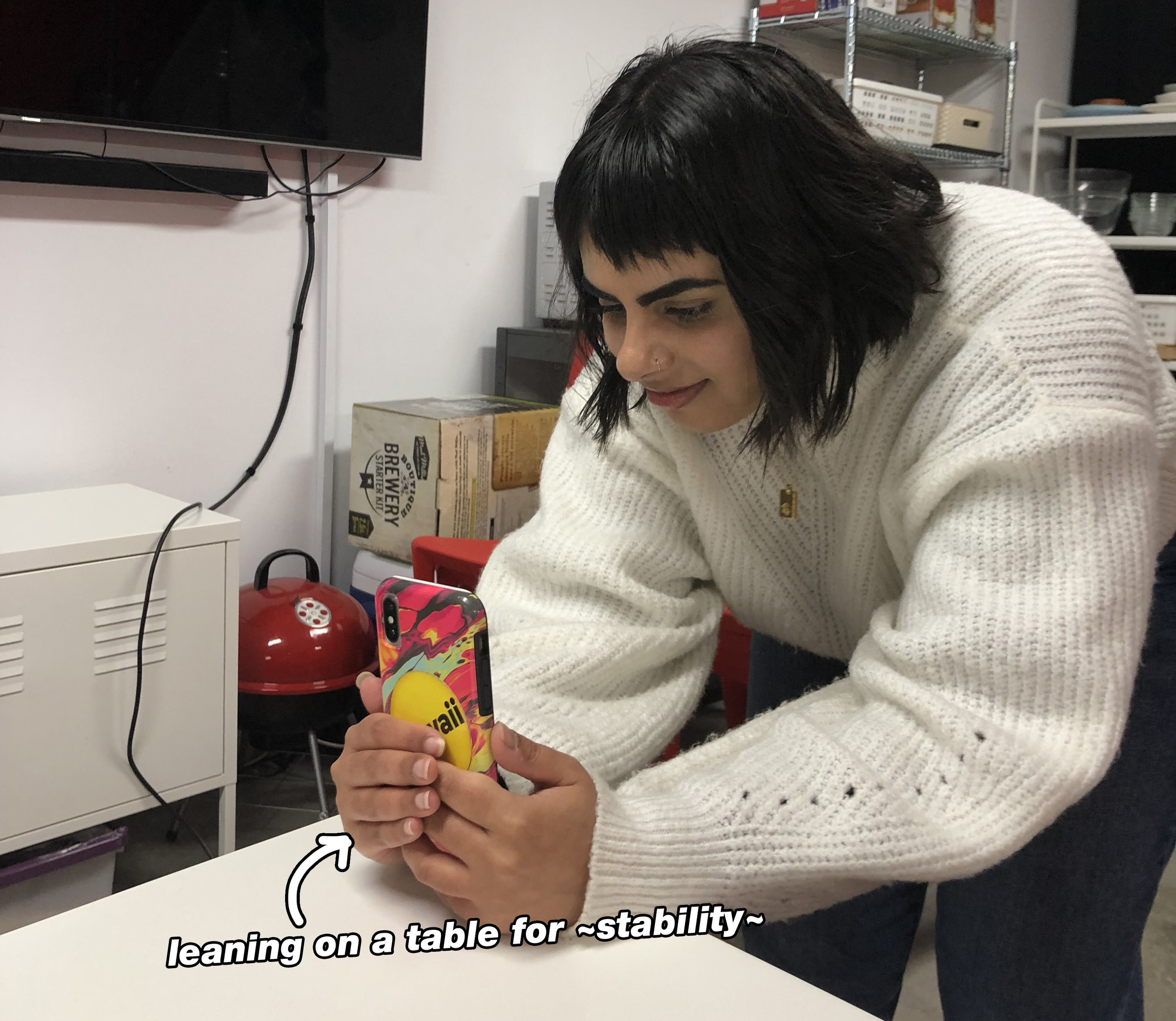 15.
And considering investing in a flip case for your phone to provide extra stability.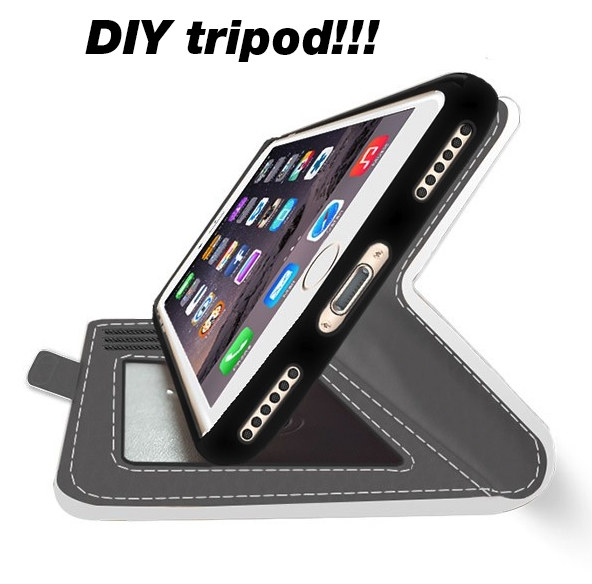 16.
Use the burst mode on your phone to capture action shots easily.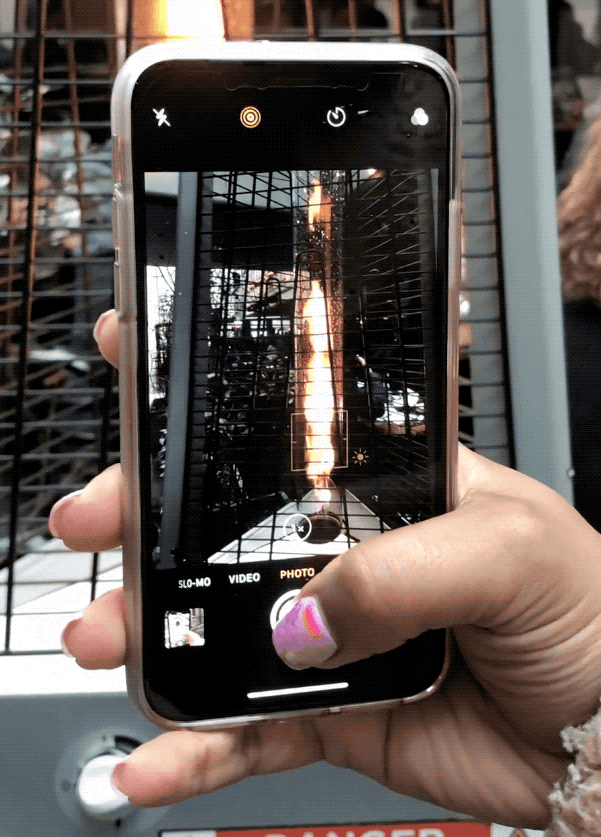 17.
Use your phone's flashlight to provide extra lighting in low light situations.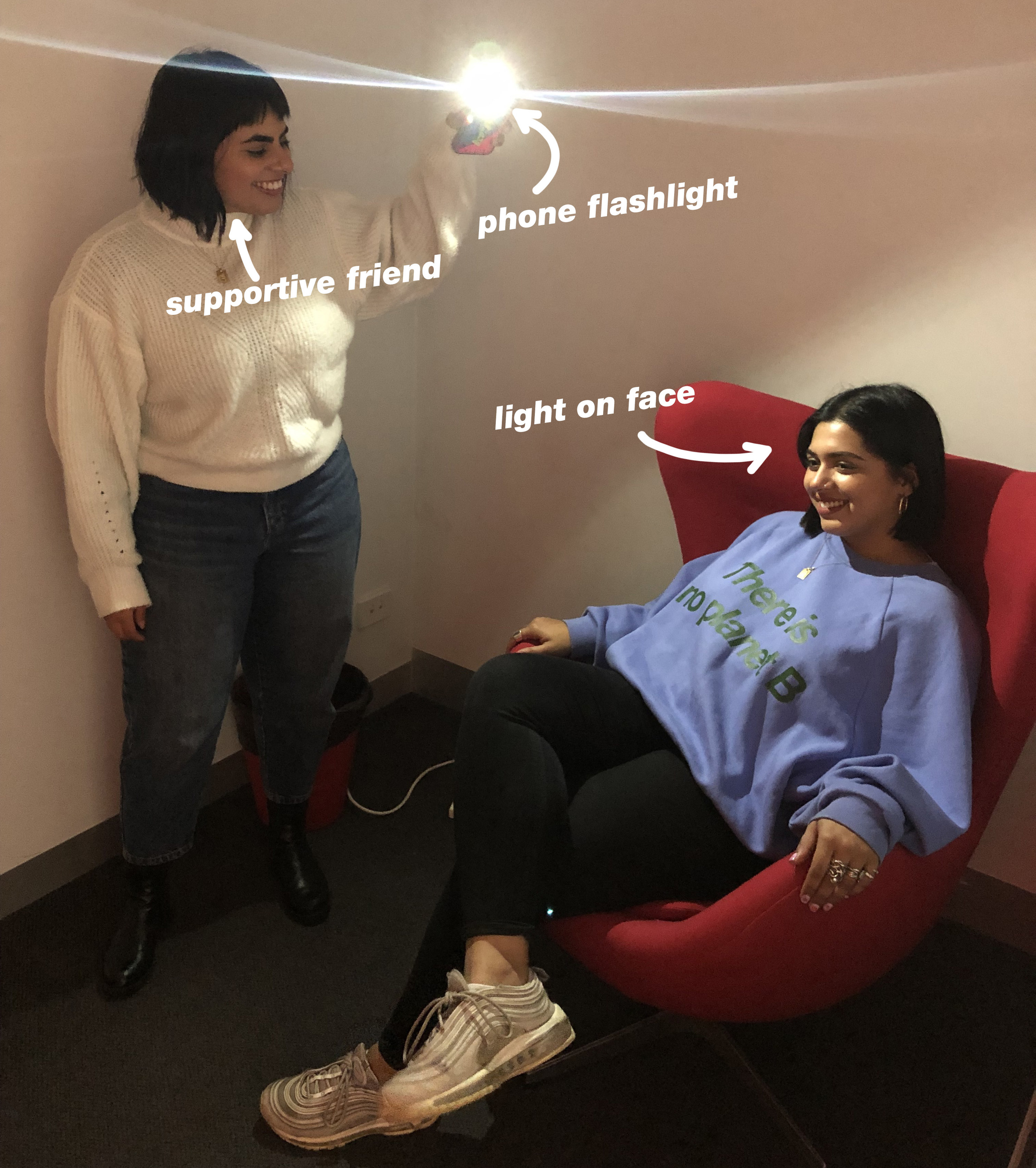 18.
And if you're taking a picture on your phone, play around with the exposure levels to get it just right.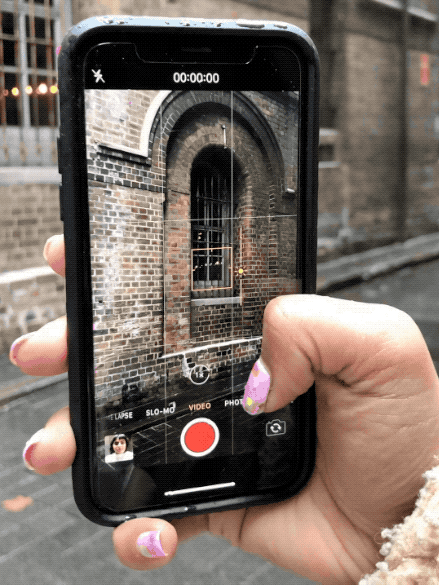 19.
Experiment with different editing apps and programs to see what works best for your photos.
20.
For sunrise and sunset photos taken on your phone, opt for the HDR setting while taking photos.
21.
And watch YouTube tutorials to get yourself familiar with the process of editing.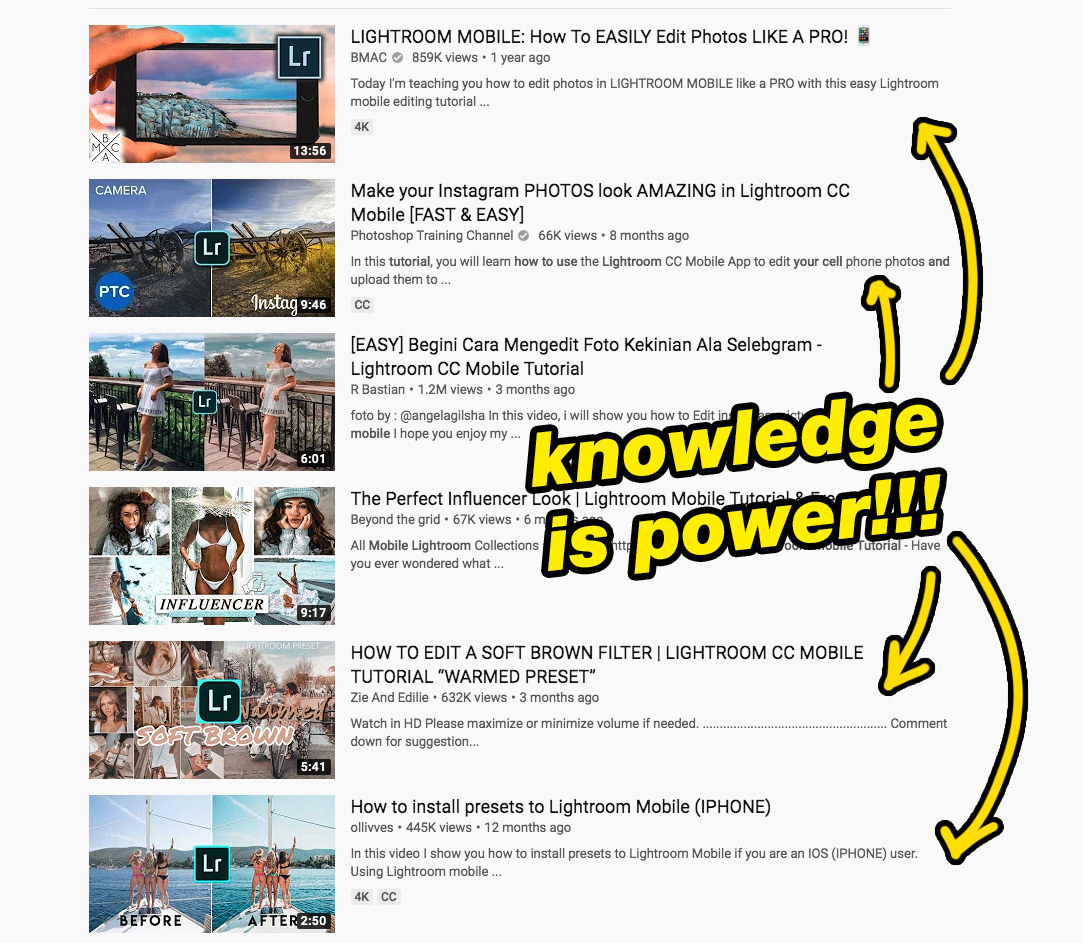 May the odds now be ever in your favour for getting the perfect shot while on holiday!