More People Attended A Wiggles Concert Than Trump's Rally And I Am Living For It
Both the rally and concert took place at the BOK Center in Tulsa, Oklahoma. But while Trump only filled less than a third of the seats, The Wiggles sold out.
In case you missed it, the US president, Donald Trump, held a rally in Tulsa, Oklahoma over the weekend where attendance was significantly lower than expected.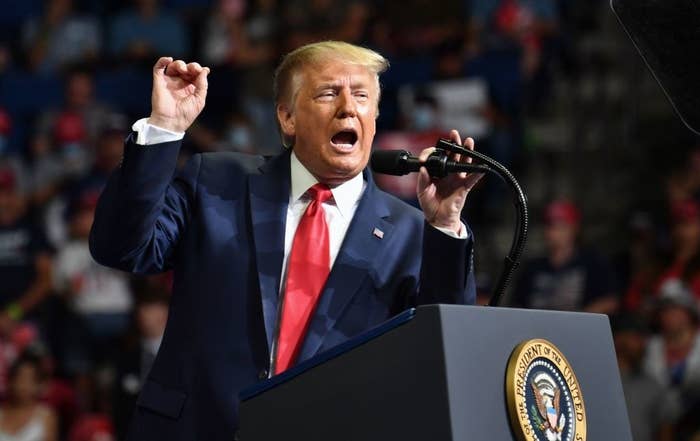 According to The New York Times, TikTok users and K-Pop fans claimed to have registered for thousands of tickets as a prank, and then didn't show up at the rally.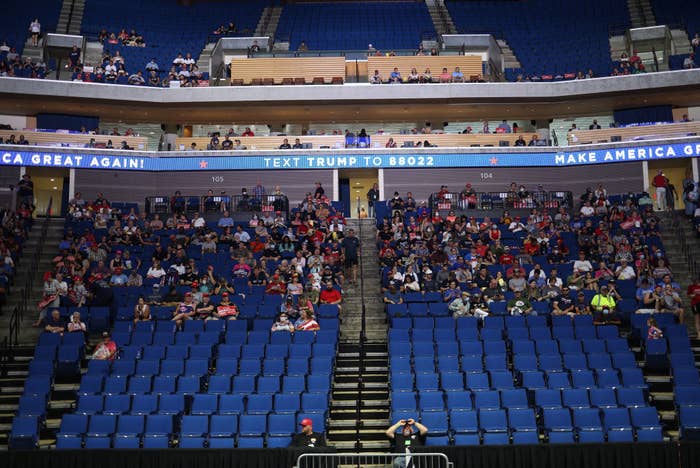 In another twist to the story, it's been revealed by Twitter users that The Wiggles — a widely popular Australian children's music group — sold out the very same arena at one of their ticketed concerts.
And while the coronavirus pandemic is probably a big factor here, that hasn't stopped the internet from finding joy in the comparison of the two.
Now, for those that don't know (I'm looking at you, international peeps), even though The Wiggles was formed in 1991, the group still has a strong following with both young and old Australians.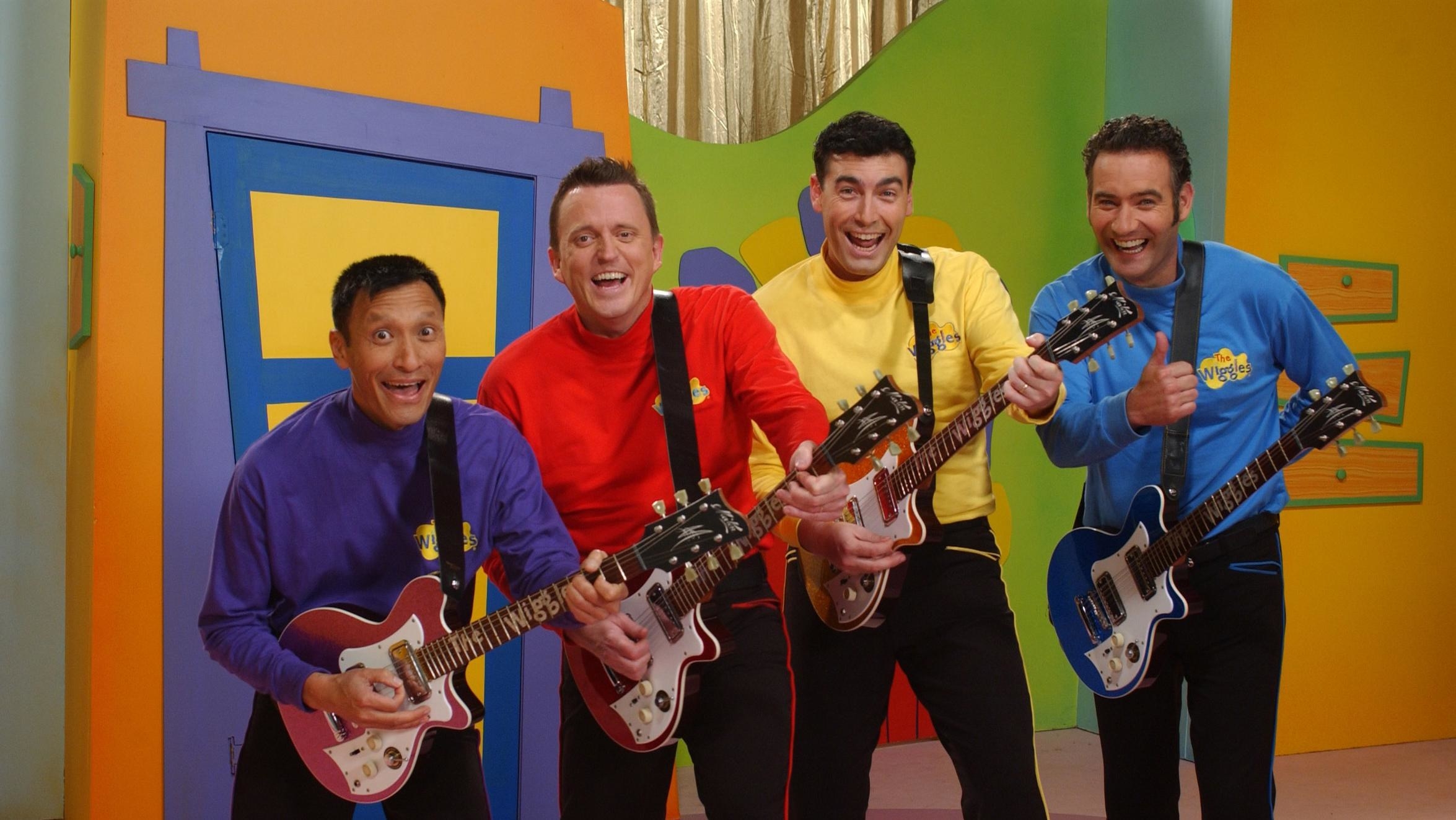 Which basically means that news of the group outselling a Trump rally was the perfect fodder for some hilarious reactions, once again proving their longstanding popularity.
Anthony Field — aka the Blue Wiggle, who's been performing with them since they formed — even took the time to add his thoughts to the situation, saying that The Wiggles concert had "a better light show".
And I think this tweet perfectly captures everyone's reaction.
In conclusion: 2020 has been a wild ride of emotions, but The Wiggles shading Donald Trump is definitely a high point that Australians will remember for years to come.
CORRECTION:
The New York Times reported that TikTok users and K-Pop fans claimed to have registered for thousands of tickets as a prank. An earlier version incorrectly attributed the reason for the lower attendance.