Following the mass shooting at a Florida high school in February, several celebrities have already voiced their support of tighter gun laws in America.
Terri Irwin, who was born in America and later settled in Australia, has added her voice to the debate on Twitter.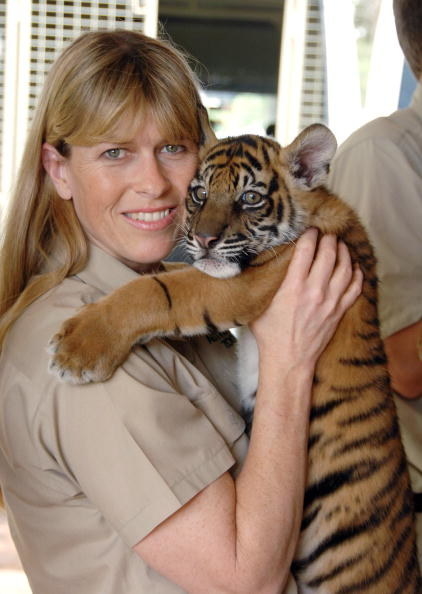 Terri's tweet, which was in response to an article posted by the National Rifle Association's Twitter page, urged America to follow Australia's stance on gun laws.
She said, "Our gun ban has ended mass shootings here for 22 years. Not one. This actually works. Try it."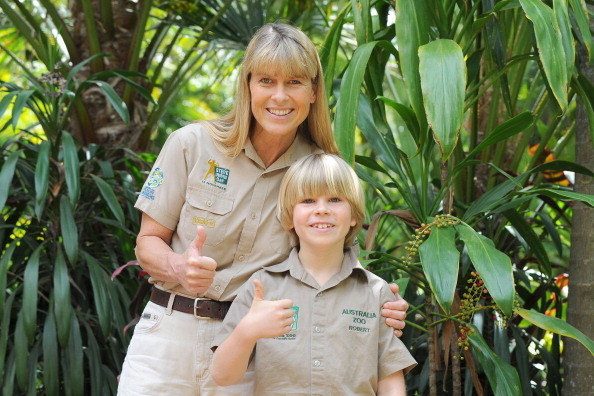 The social response to Terri's tweet has been mostly positive, with many acknowledging that it is time for America to change.
BuzzFeed has contacted Terri Irwin for comment.