Terri Irwin Just Shared The Most Adorable Photos For Bindi's 21st Birthday And I'm Ugly Crying
First of all, how is Bindi 21??? Second of all, I'm weeping.
Even if you're not Australian, chances are you're familiar with the Irwin family.
Over the years we've seen Terri, Bindi and Rob mourn the loss of Steve, Australia's beloved Crocodile Hunter, and honour his mission of wildlife conservation.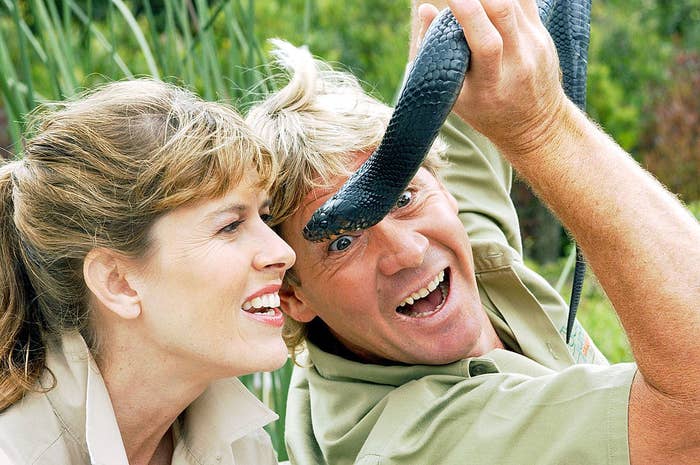 And today, crazily enough, is Bindi's 21st birthday.
To celebrate her little girl hitting this special milestone, Terri shared this ADORABLE collection of photos that will honestly make you tear up.
There's a photo of a teeny, tiny, one-year-old Bindi devouring some birthday cake.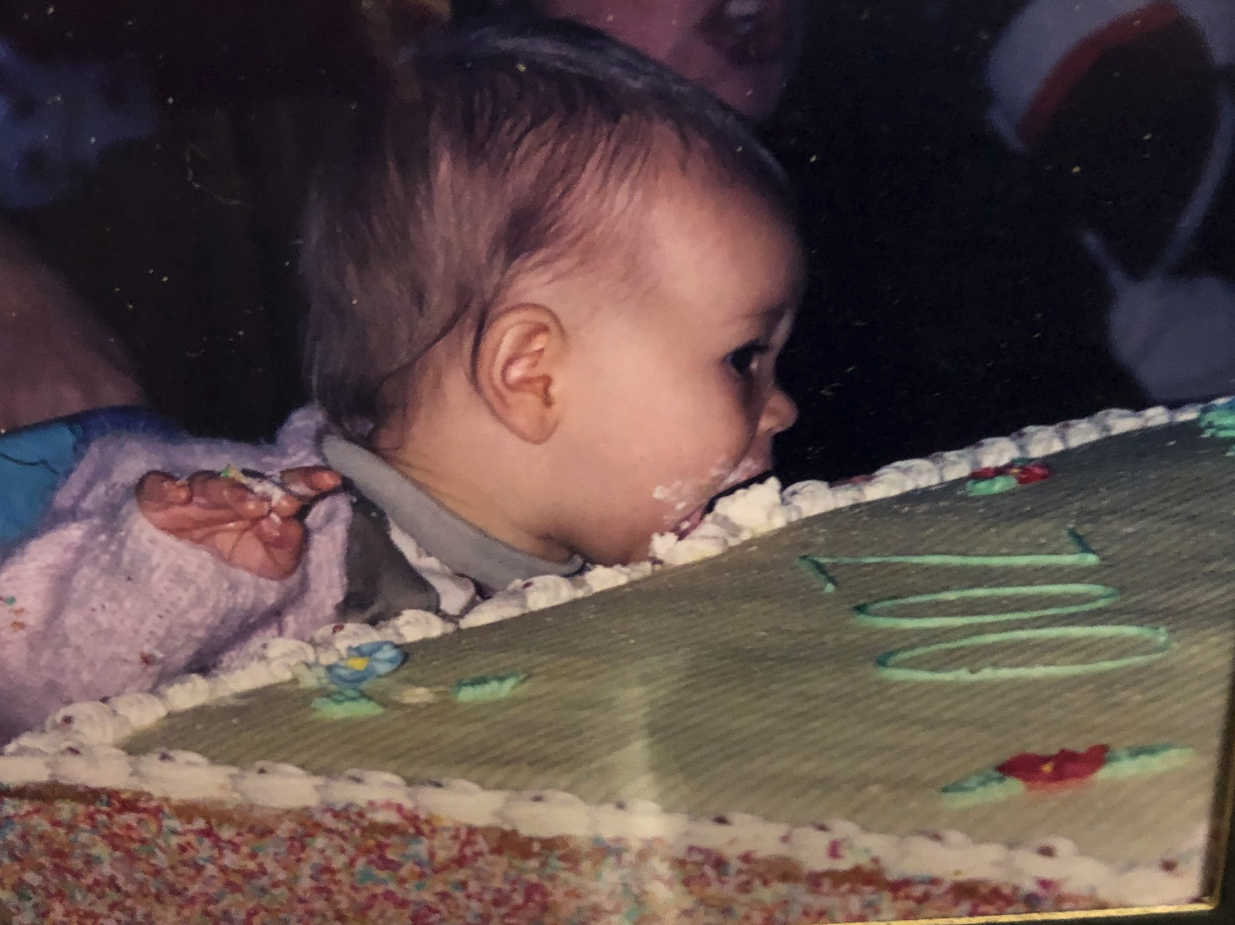 And, of course, there's a pic with the whole fam on a snow adventure.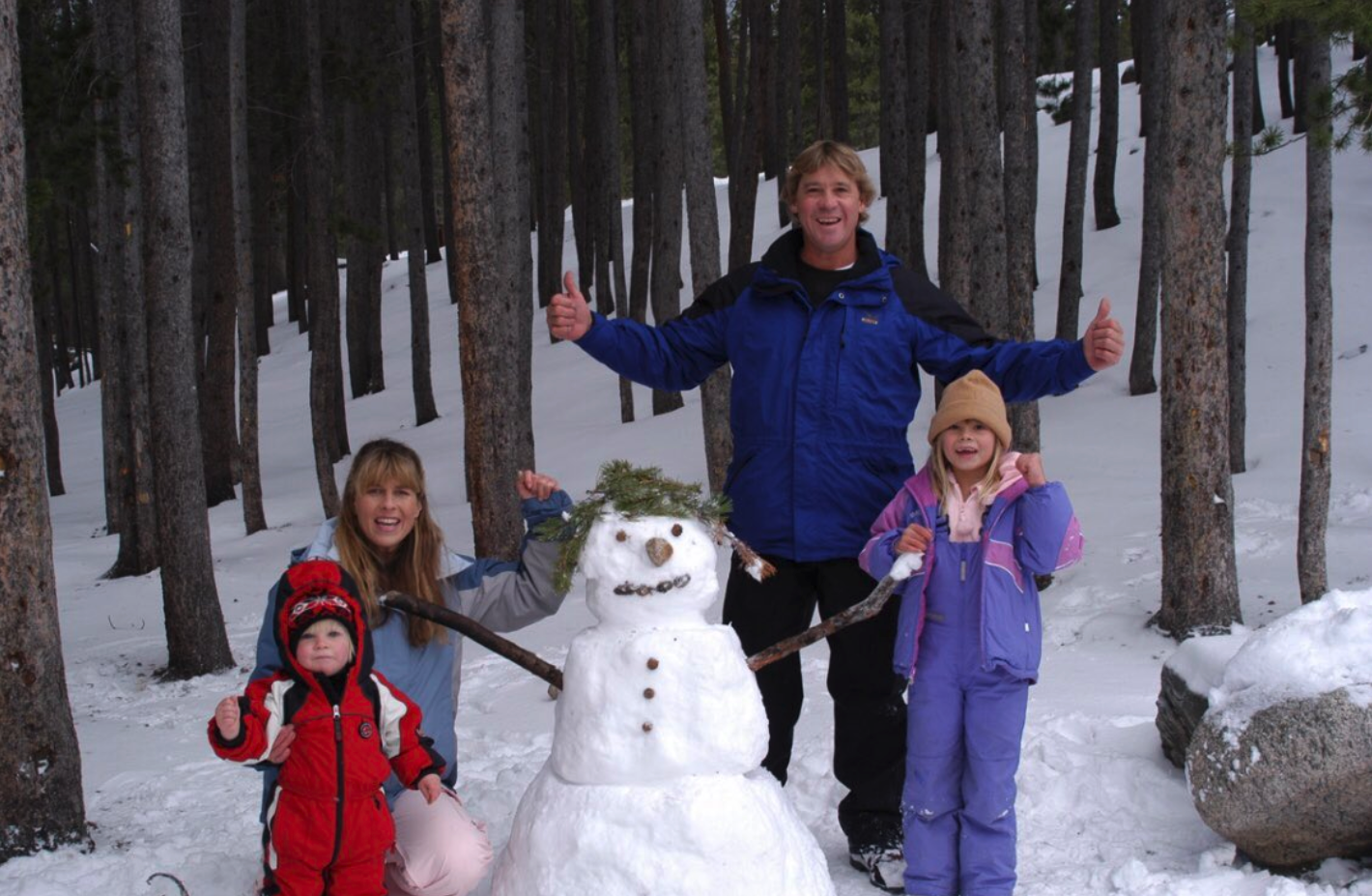 But the best of the bunch, and my personal favourite, has to be the photos of Bindi with her dad.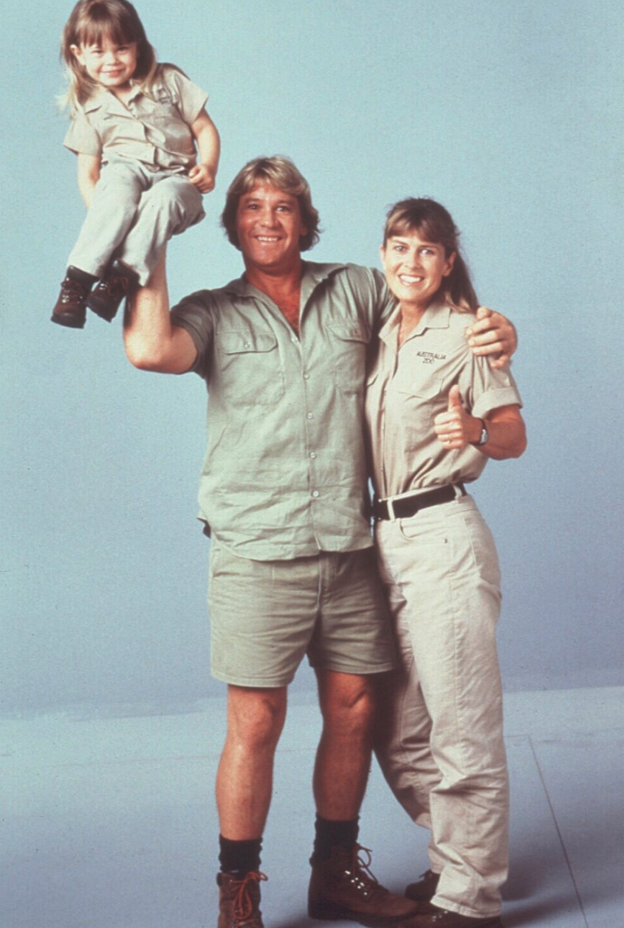 Just look at how ADORABLE and HAPPY and CUTE they are!!!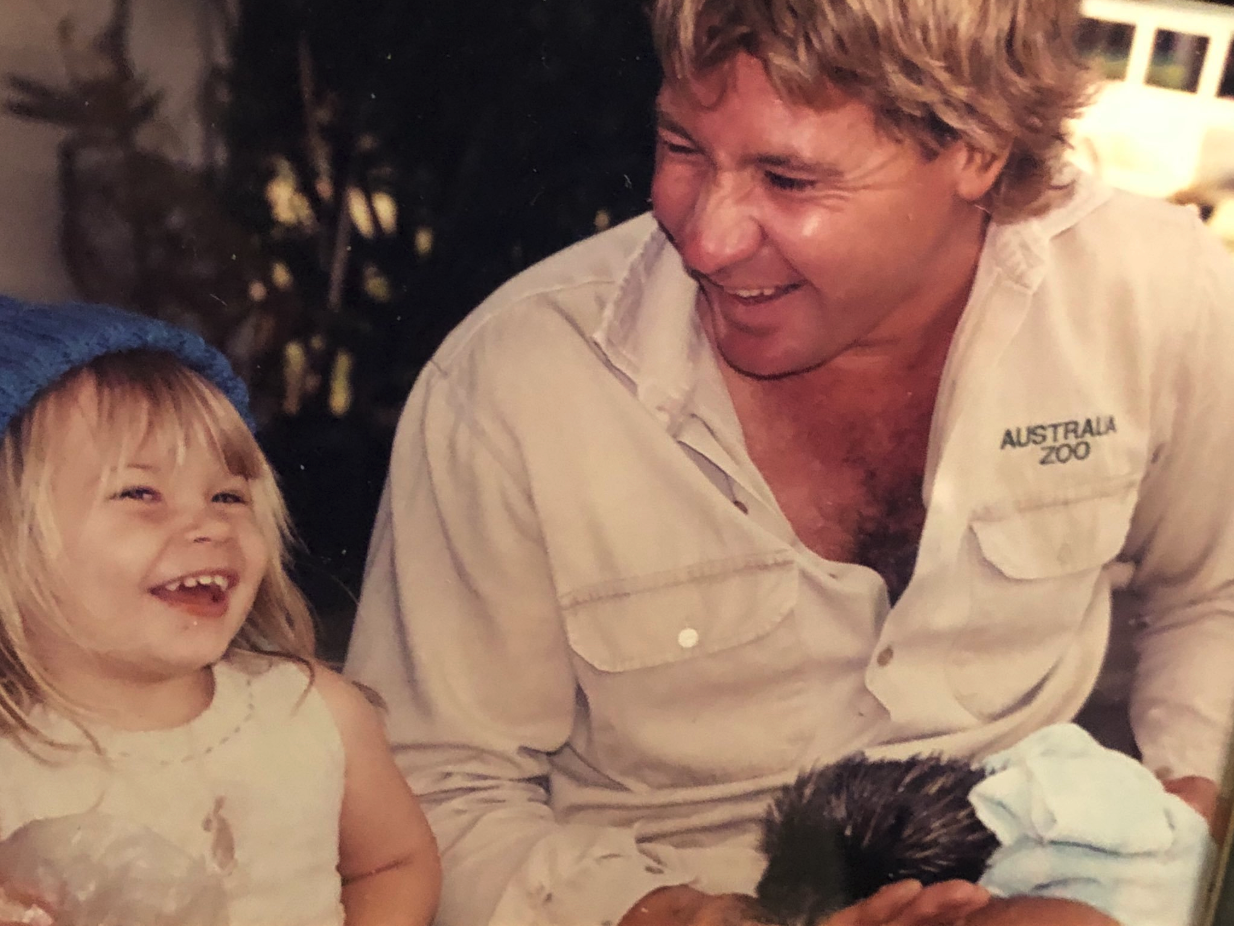 If you aren't already crying, Terri also shared this beautiful photo of her and the kids.
While Rob put up this cheeky photo of the two of them on Instagram.
Happy 21st birthday, Bindi! It's been an honour to watch you grow up and become a national treasure. 💖