Yesterday, the Bureau of Meteorology issued a severe thunderstorm warning for much of New South Wales, including the potential for "tornado activity" in Western Sydney.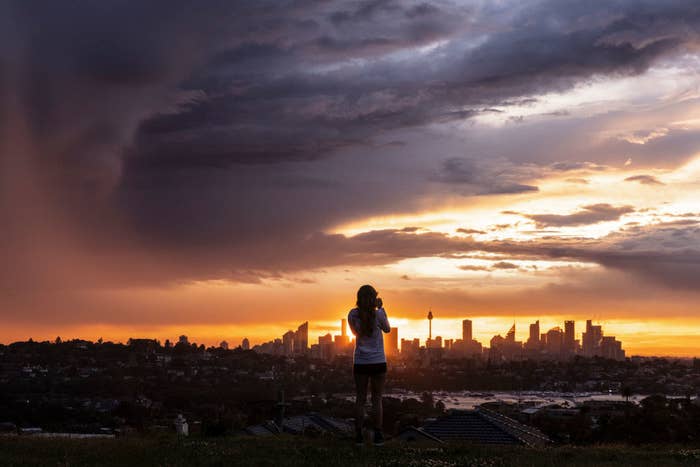 Luckily, Sydney residents didn't have to tick "living through a tornado" off their 2021 bingo card, but they did report flash flooding, power outages, hailstones as large as five centimetres in diameter and a roof collapsing at Mt Druitt Westfield.
Here are some photos and videos that capture how destructive the Sydney storm was.
1.
3.
4.
5.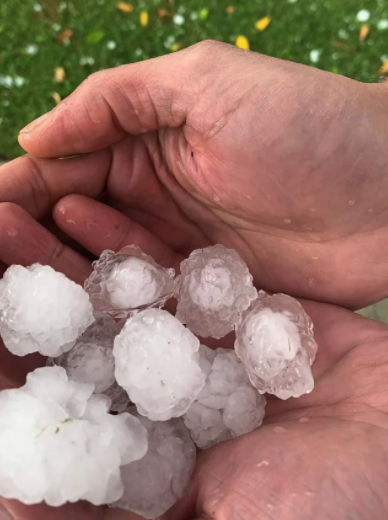 6.
7.
9.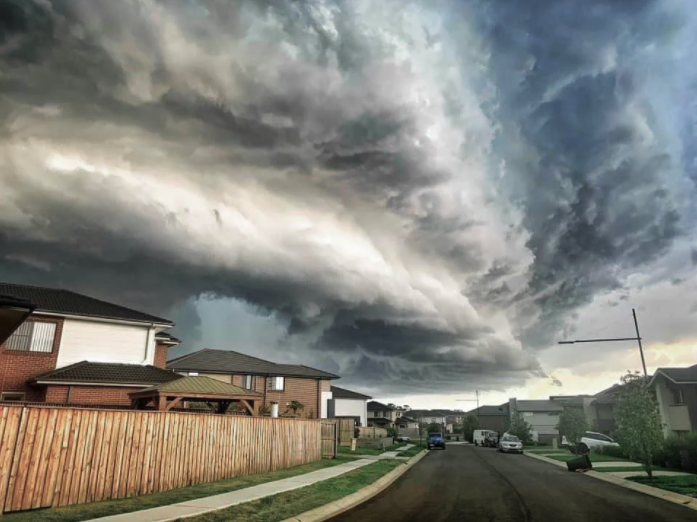 10.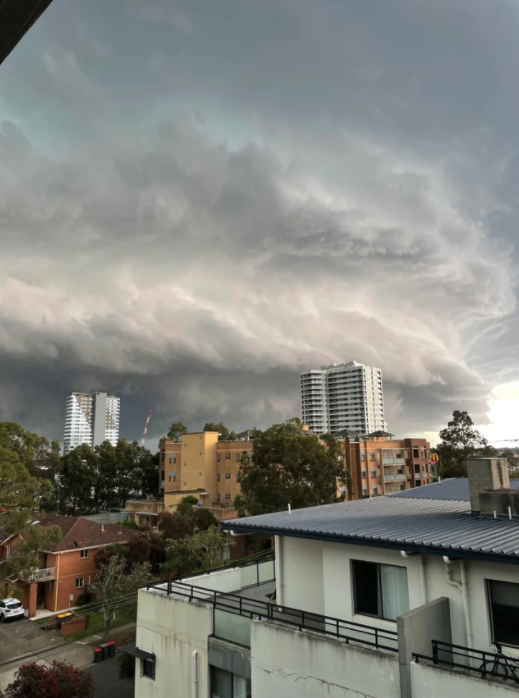 11.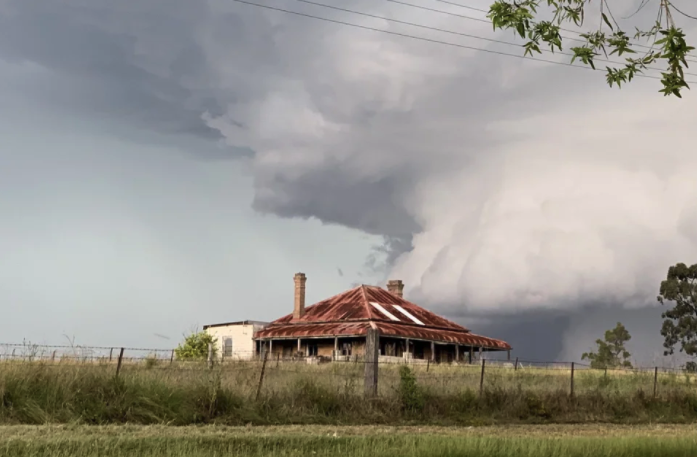 14.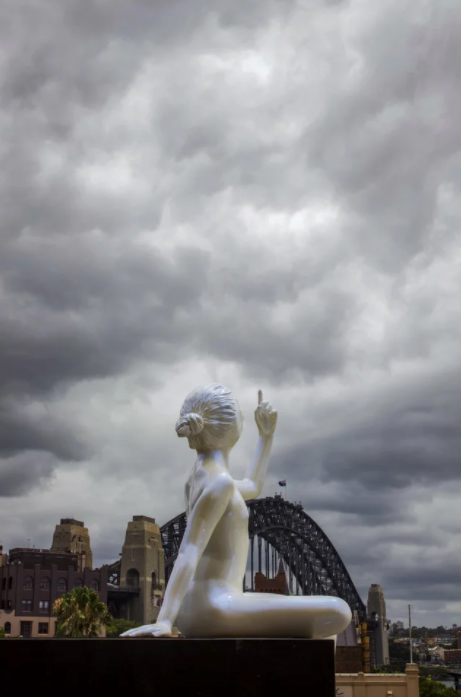 17.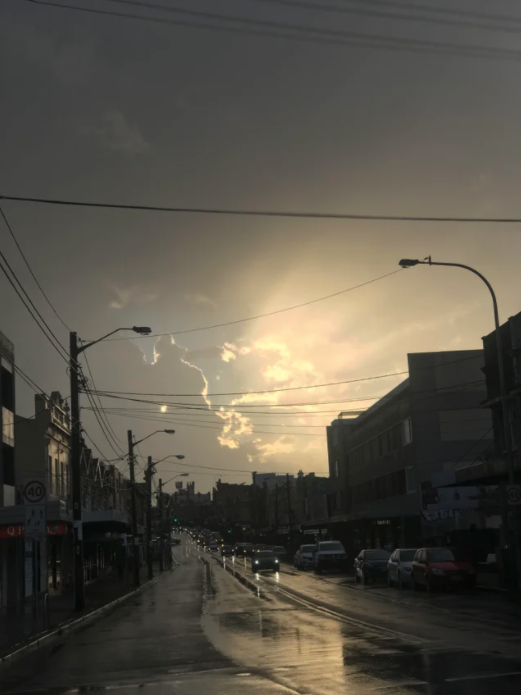 What was your experience with the Sydney Storm?
Also, hope everyone is safe and sound after that wild weather!