In case you didn't know, today would have been Steve Irwin's 57th birthday.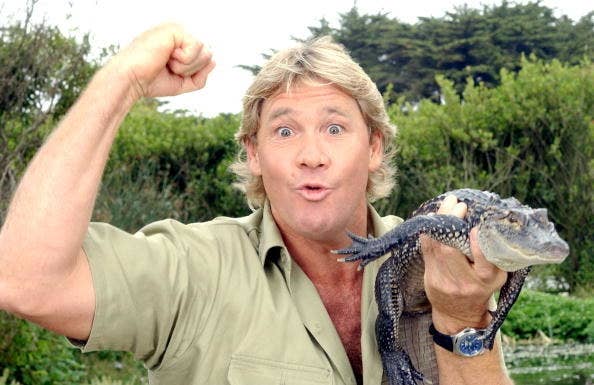 To honour his legacy, Google Doodle have released a bunch of illustrations which follow the Crocodile Hunter's conservation efforts and achievements.
Steve's work and performances at Australia Zoo was remembered.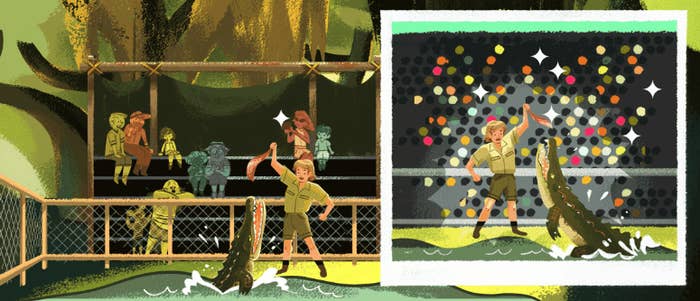 As was his famous nature documentary series, The Crocodile Hunter.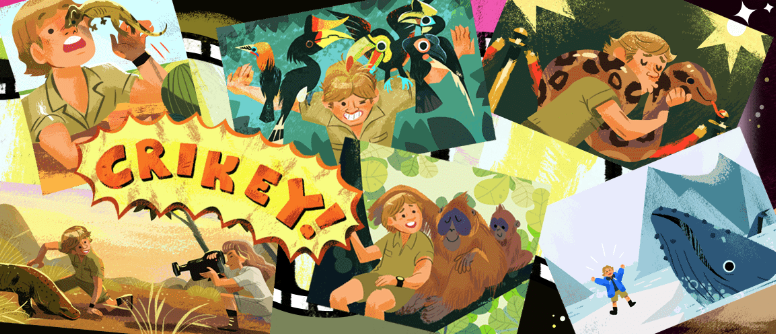 And of course let's not forget his most important job of all, being a father to Bindi and Robert.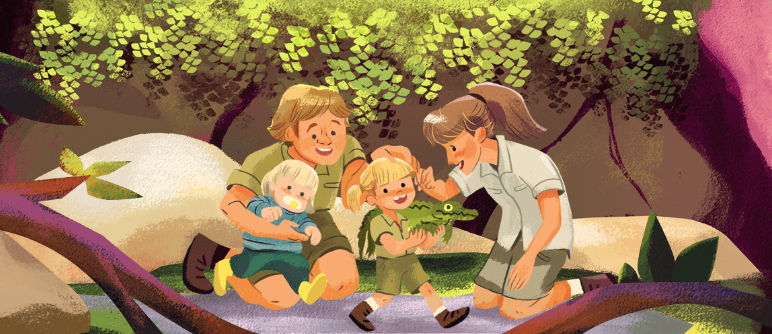 Accompanying the Doodles was a heartfelt message from Terri, Steve's wife, who talked about the loss the family felt when he died.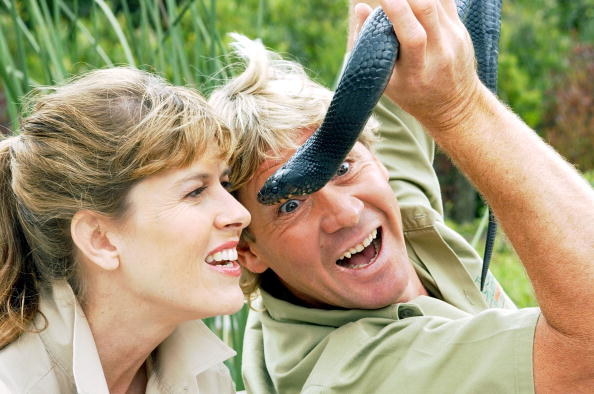 "Losing Steve was a real crossroads for us, but together we decided to continue his mission. Bindi, Robert and I have dedicated our lives to the wildlife conservation work that Steve began."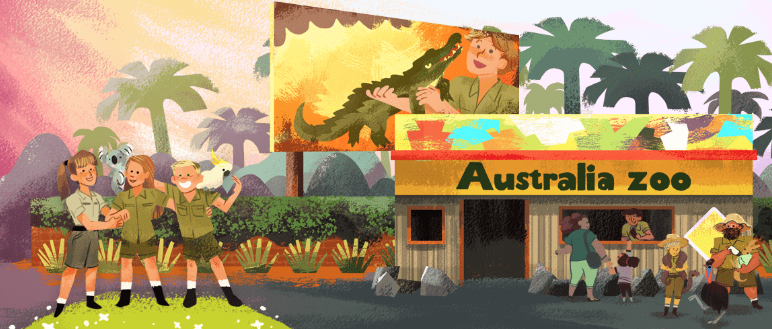 "We are so proud that his legacy lives on, as that was his greatest wish. He once said, 'I don't care if I'm remembered, as long as my message is remembered.'"