Steve Buscemi Did A Shoey To Honour Australia's Firefighters And Called On ScoMo To Give Them A Pay Rise
"You can at least give them an 11% pay raise like you do your government ministers."
You know Steve Buscemi, legendary actor and honorary cool kid.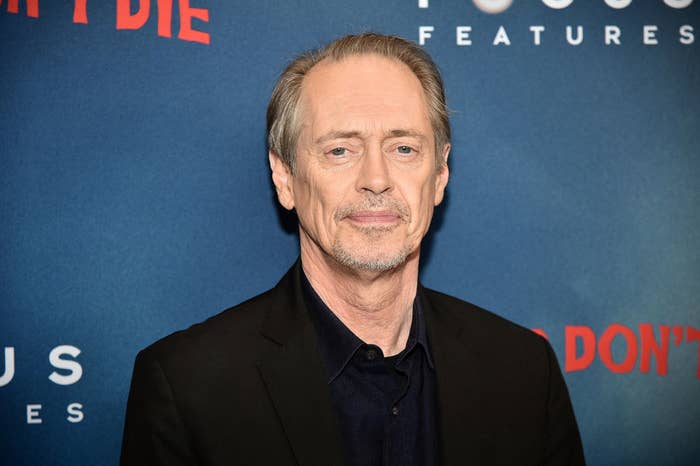 Recently, he was involved in a video celebrating Australian firefighters, as part of the Fire Brigade Employees' Union celebrating 110 years.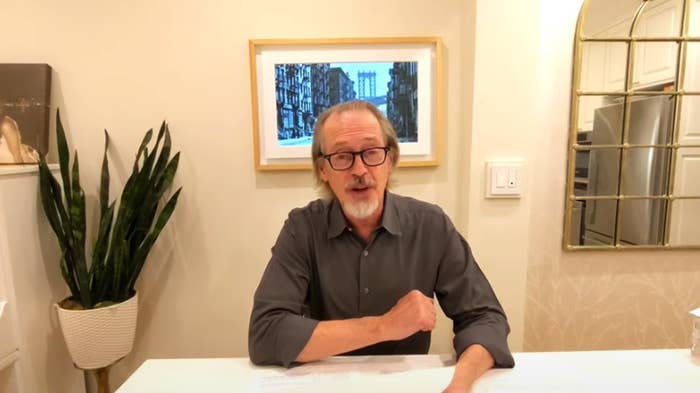 Now, if you're unaware, Buscemi was actually a firefighter in the 1980s until he decided to pursue acting full-time. He talks about this in the video and acknowledges that it was a short, but impactful time — largely due to the bonds formed with his co-workers.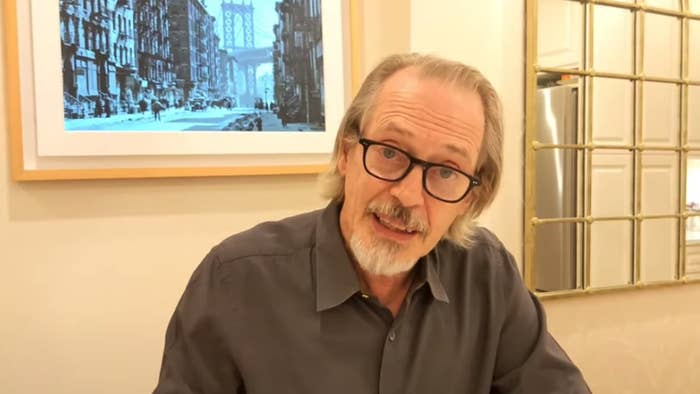 This connection to his fellow firefighters drove him to reunite with his colleagues and work alongside them at Ground Zero after the September 11 attacks.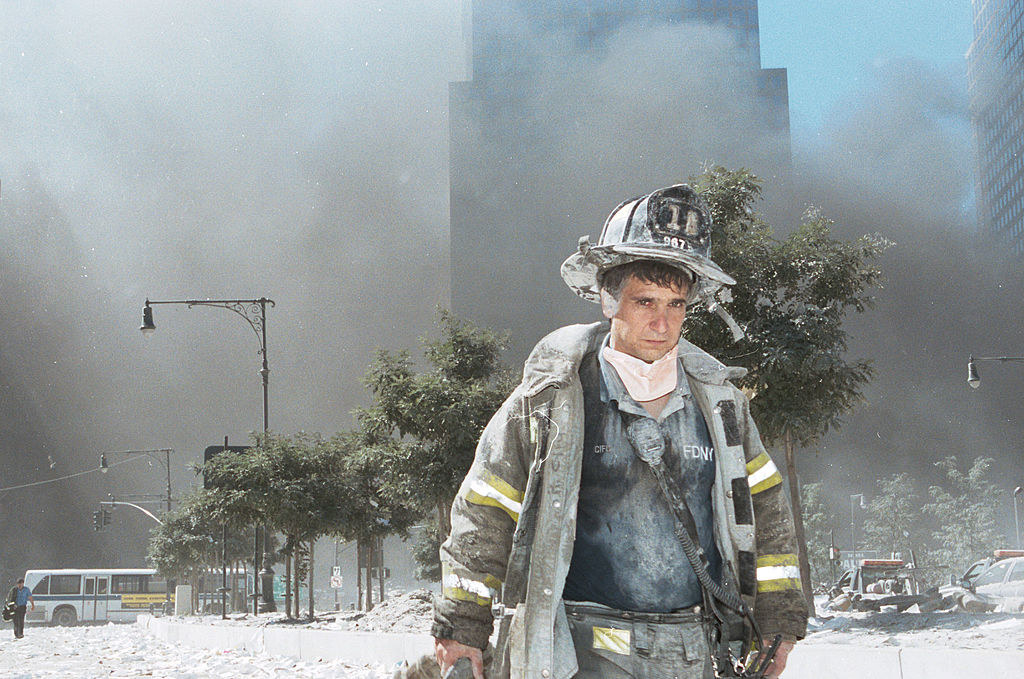 Since then, Buscemi has supported organisations like Friends Of Firefighters, which works to provide free mental health and wellness services to firies.
Talking about the NSW firefighters and their contribution to the devastating Australian bushfires in 2020, Buscemi said he was in complete awe of their accomplishments. As part of this, NSW firefighters should be given the highest praise and pay.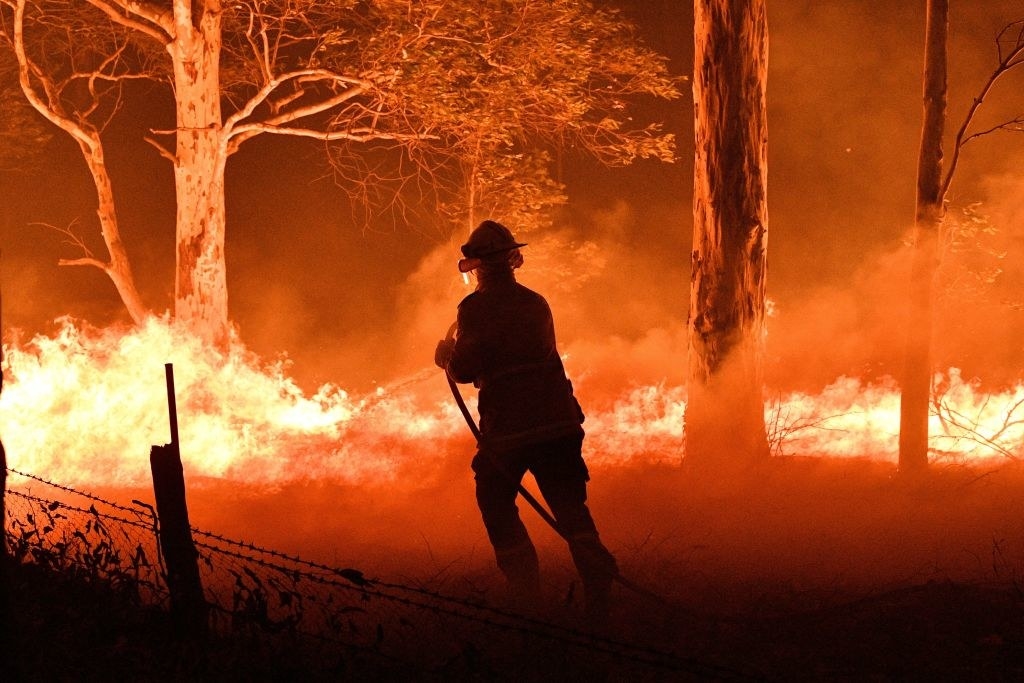 Buscemi then delivered a direct message to prime minister Scott Morrison, urging him to give Australia's firies an 11% pay rise.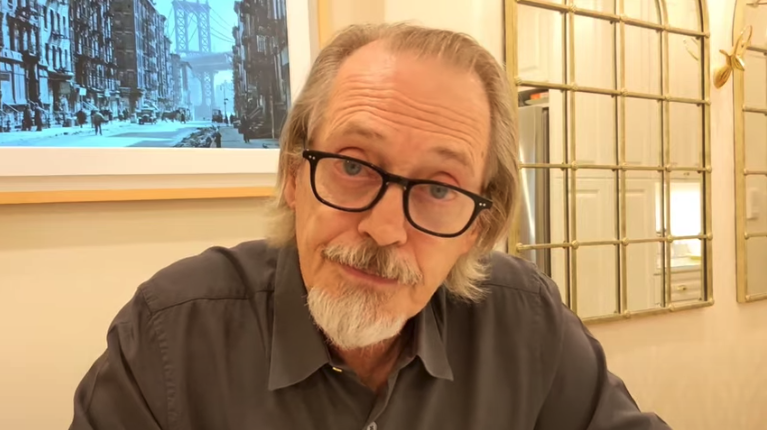 And, of course, as a final ode to Australians, Buscemi did what is known as a shoey — which basically consists of drinking an alcoholic beverage out of a shoe.
Although, I need to point out that he used Foster's Beer — something that is seen as Australian internationally, but that hardly anyone drinks Down Under.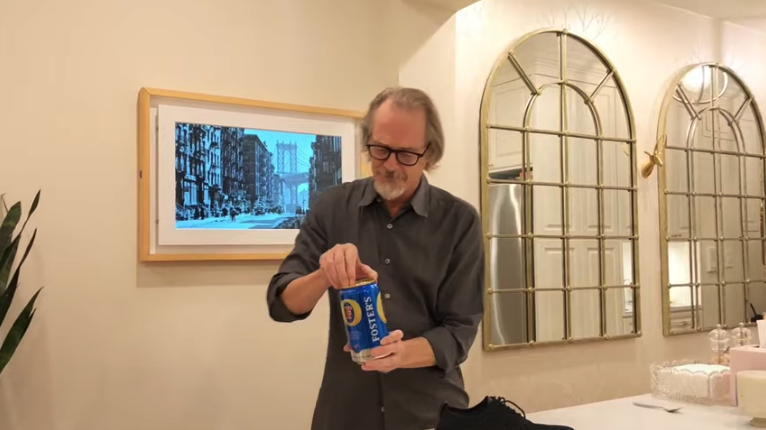 Anyway, what a bloody legend. Thanks to Steve Buscemi for speaking so highly of our amazing firefighters and for giving ScoMo the kick in the butt he needs to recognise them.