After a five-year wait, Spider-Man: Across The Spider-Verse has finally been released — and honestly, not many sequels can stand up to the spark of the original, but this film delivers on every single level.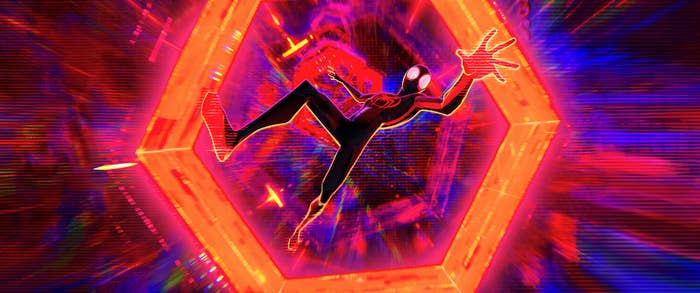 Following on from the events of the first film, Spider-Man: Into the Spider-Verse, Miles Morales (voiced by Shameik Moore) is reunited with Gwen Stacy (voiced by Hailee Steinfeld) and is catapulted across the multiverse where he meets several Spider-Man variants.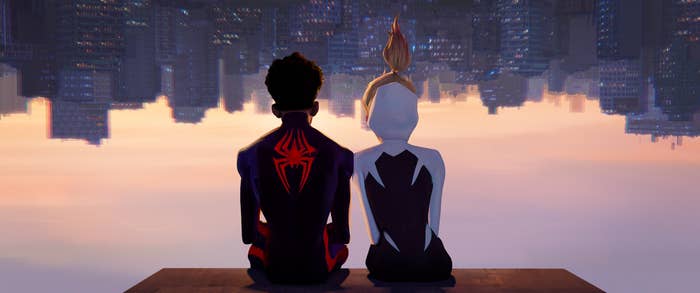 Collectively, this team is known as the Spider-Society and they're led by Spider-Man 2099, aka Miguel O'Hara (you'll recognise him from the end credit scene of the first film), who is voiced by Oscar Isaac.
At first, Miles is elated at the opportunity to be part of a multiverse Spider-Man gang, but our Spidey heroes soon clash over how to handle a new threat to the multiverse.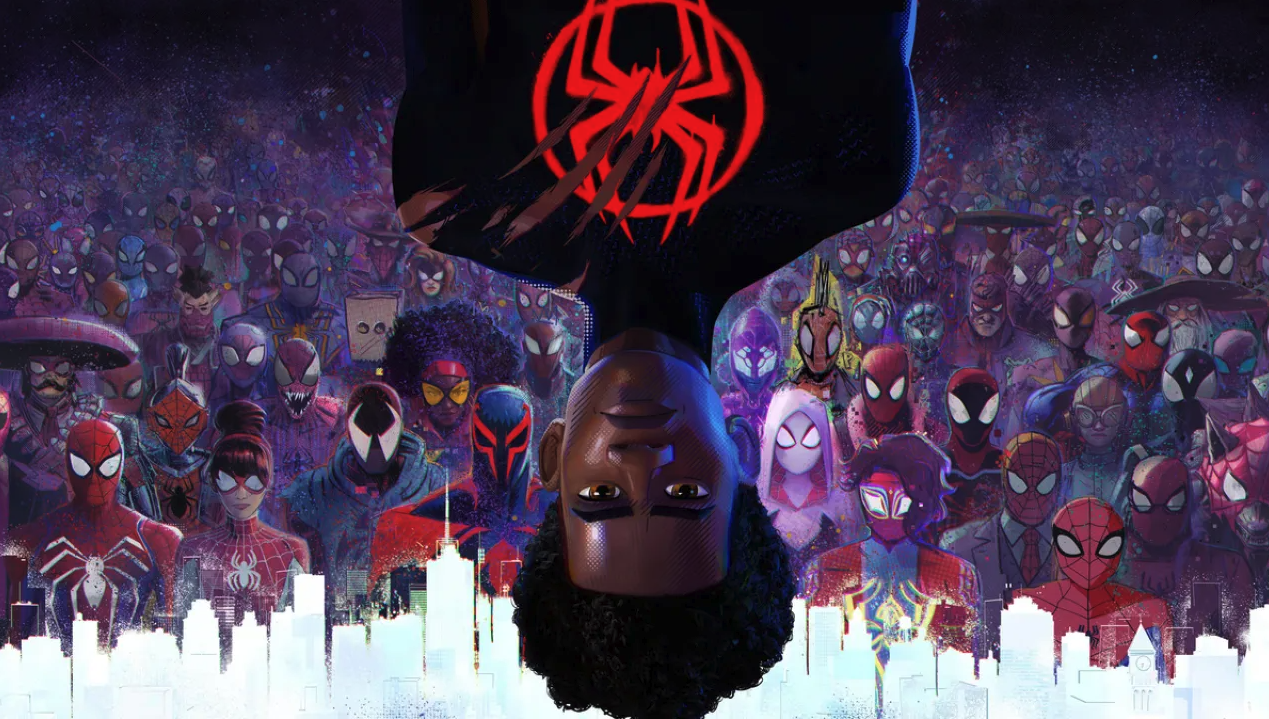 Frankly, I'm obsessed with Across The Spider-Verse. There are several different animation styles featured in the film — and each one is a breathtaking work of art. The voice acting is sublime, the characters are multi-faceted, the action sequences are electric and, my word, the storyline is the perfect balance of emotional depth and perfectly timed comic relief.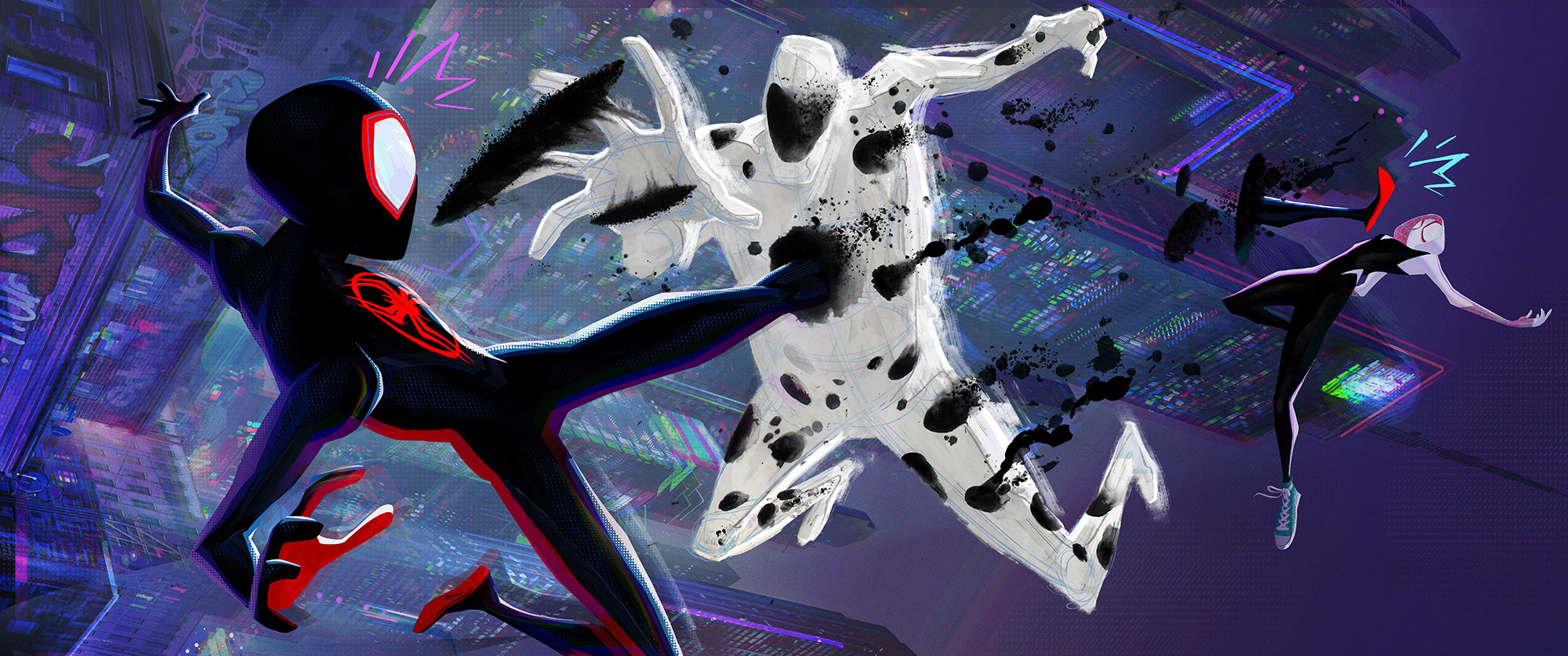 Now, I could go on forever, but here's what everyone else has been saying about Spider-Man: Across The Spider-Verse.
Basically, we're all in agreement that this film is a cinematic masterpiece and that its cast and crew deserve ALL of the awards.

P.S. There are obviously some major spoilers ahead!