It's Been 10 Years Since Gotye's "Somebody That I Used To Know" Was Released And It Still Slaps
This song was a cultural reset.
The year was 2011. Game Of Thrones had just premiered to critical acclaim, iPods were still considered cool and a Belgian-Australian artist by the name of Wally De Backer, better known as Gotye, released a song called "Somebody That I Used To Know".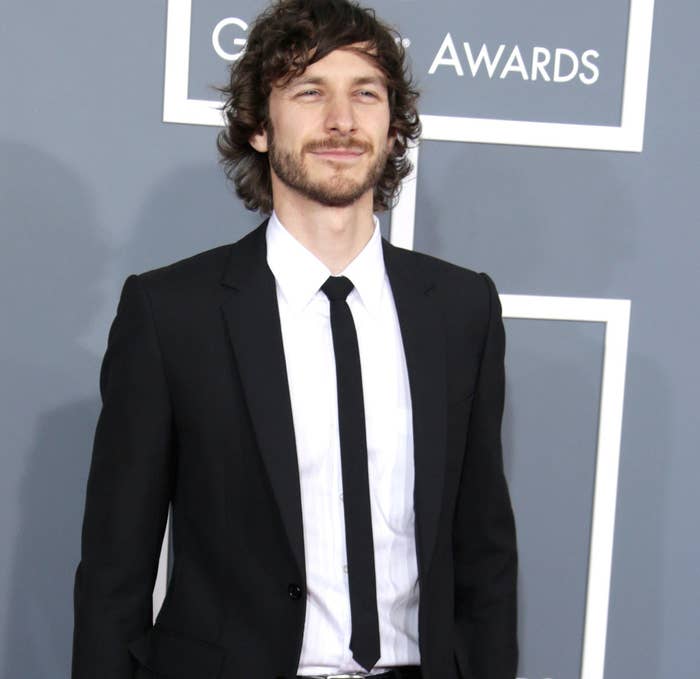 Featuring New Zealand singer Kimbra, it quickly moved up in the charts and solidified itself as THE song of the year.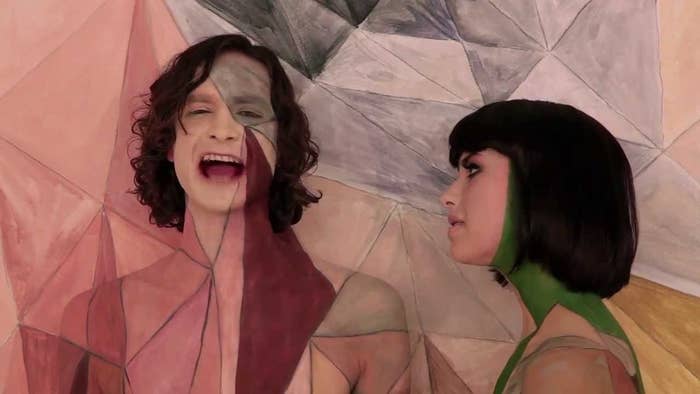 It won ARIA awards, Grammy Awards, topped the Billboard 100 charts and was even covered by Darren Criss and Matt Bomer in an episode of Glee.
People everywhere were listening to it and for good reason. Although it didn't suit the usual definitions of a pop song, everyone could relate to the break up anthem and its lyrics in some way or another.
Or alternatively, if you were still in high school like me and hadn't yet dated due to strict parents, you just felt ~angsty~ singing the words and vibing to the ~mood~ of the song.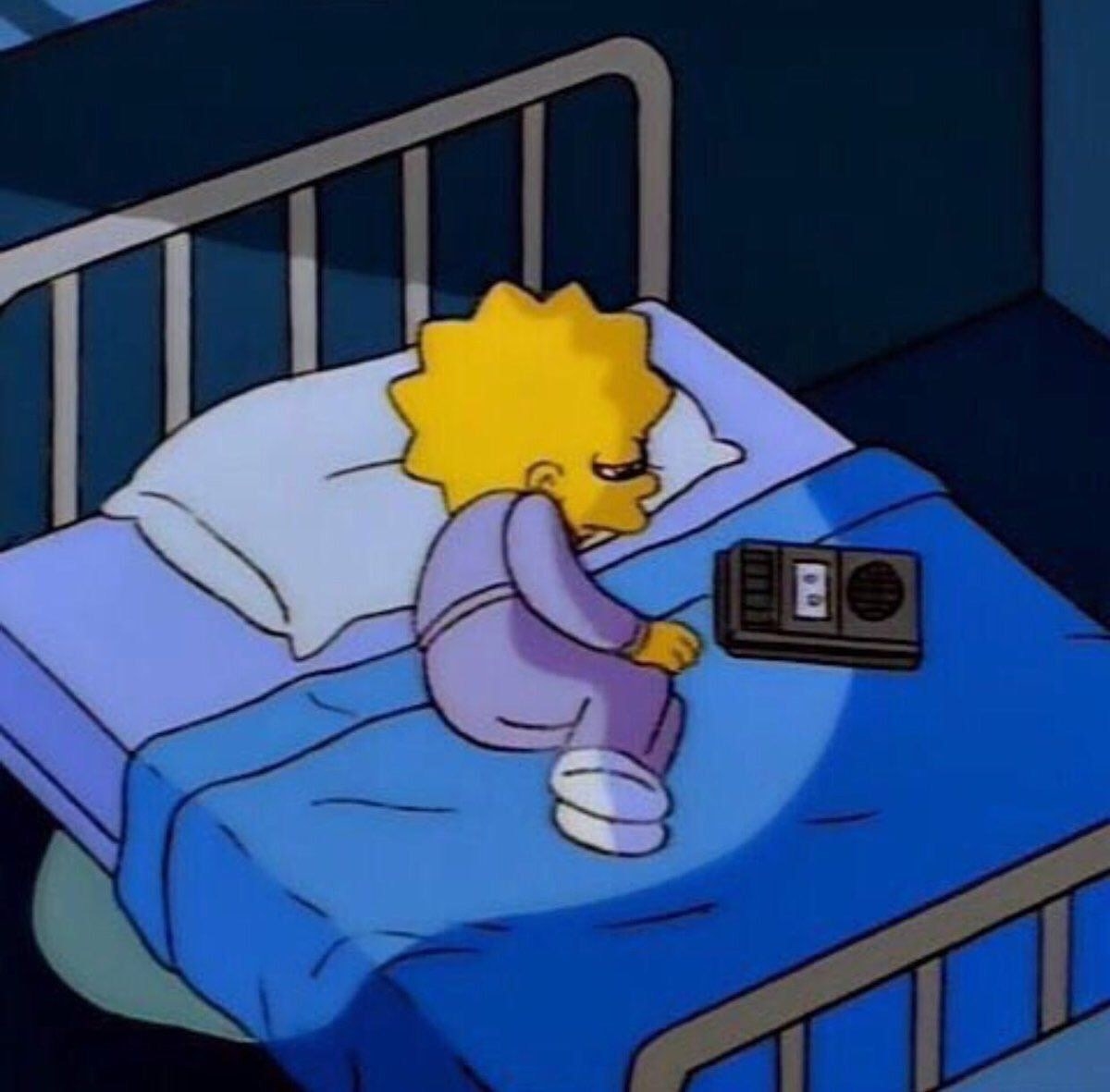 Like, I have strong memories of looking up a karaoke version of "Somebody That I Used To Know" on YouTube and attempting to nail Kimbra's part.
Also, let's not forget the video clip that accompanied this iconic song, which was a work of art itself.
All of this combined with the catchy melodies and the now instantly recognisable xylophone beat is most likely why "Somebody That I Used To Know" has transcended the era in which it was released.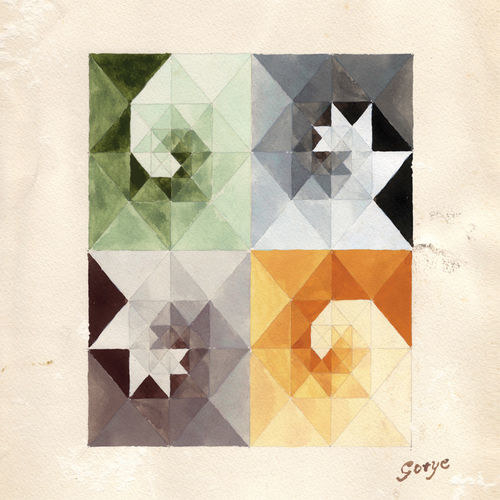 It still slaps as hard as the first time you listened to it — albeit with a lot more nostalgia attached. And it's already cemented itself as one of the best songs to come out of the 2010s.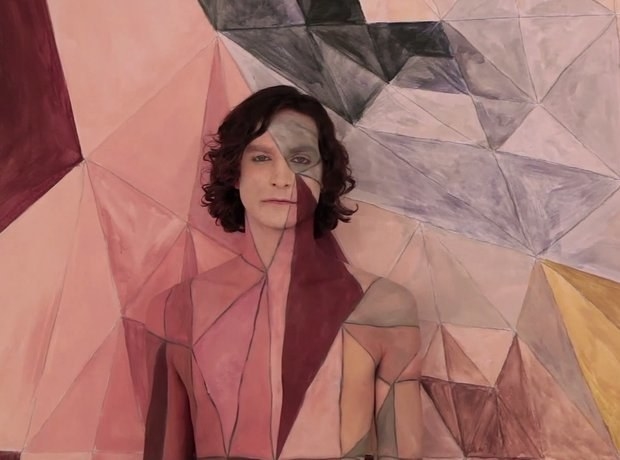 So, here's to Gotye's "Somebody That I Used To Know" — it may now be a decade old, but it's a song that many of us will be listening to for years to come.