You know Shawn Mendes — aka the curly haired thirst trap that has a voice as sweet as honey.
Well, he's currently touring in Australia and, of course, visited Rottnest Island in Western Australia to meet some quokkas.
And oh my god, just look at how ADORABLE these two look!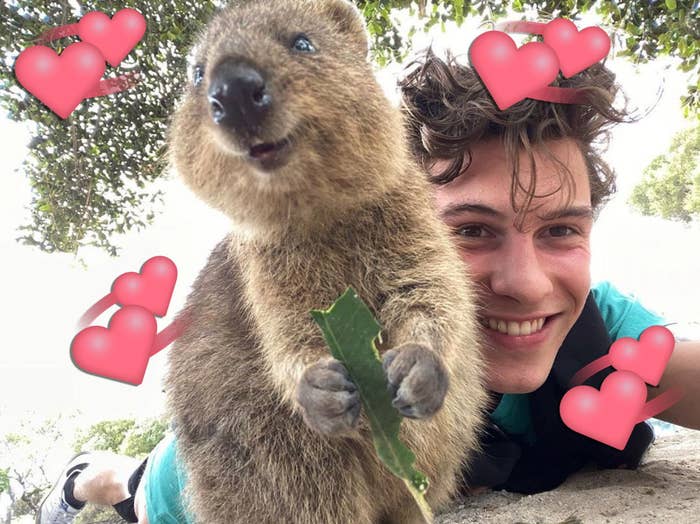 Honestly, is this not the CUTEST selfie you've ever seen?!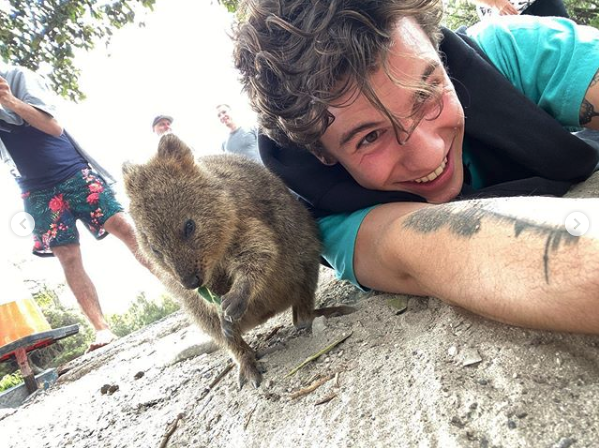 And just when you thought it couldn't get any cuter, Shawn's mum, Karen, joined in to take this wholesome family picture.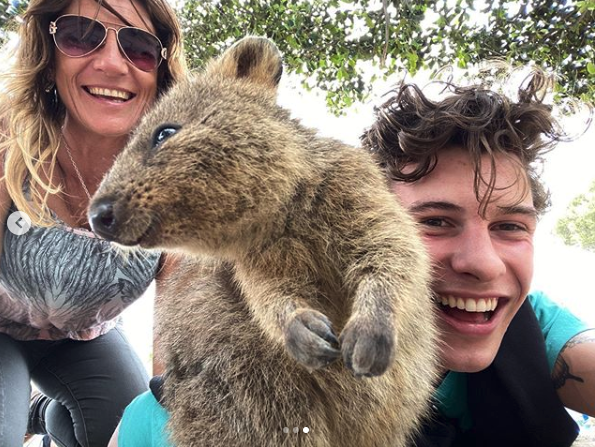 Plus Camila Cabello, who Shawn is currently dating, left this hilarious comment on the set of pictures he uploaded.

Here's the photos again, just in case you need an extra dose of cute and adorable to get you through the day.
Shoutout to Shawn Mendes for blessing everyone's feed today.