1.
First off, bringing home the latest Scholastic catalogue that was filled to the brim with books, video games, posters and other things that your primary school self deemed as a must-have.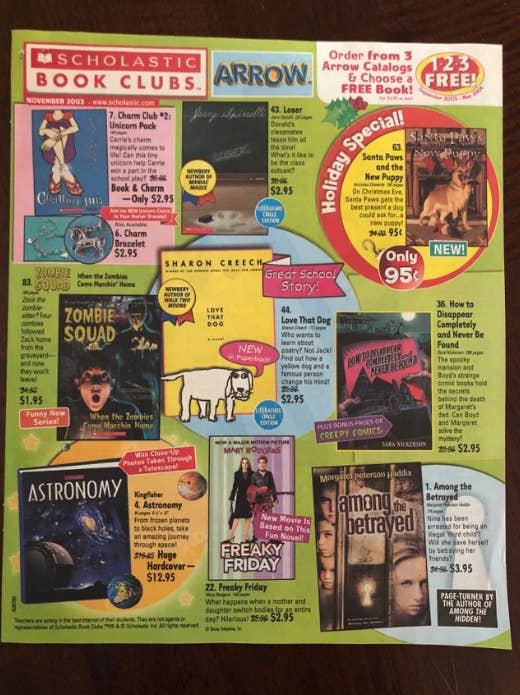 2.
Ticking off almost everything on the order form, only to have your parents give you enough money to purchase a couple of "educationally appropriate" things.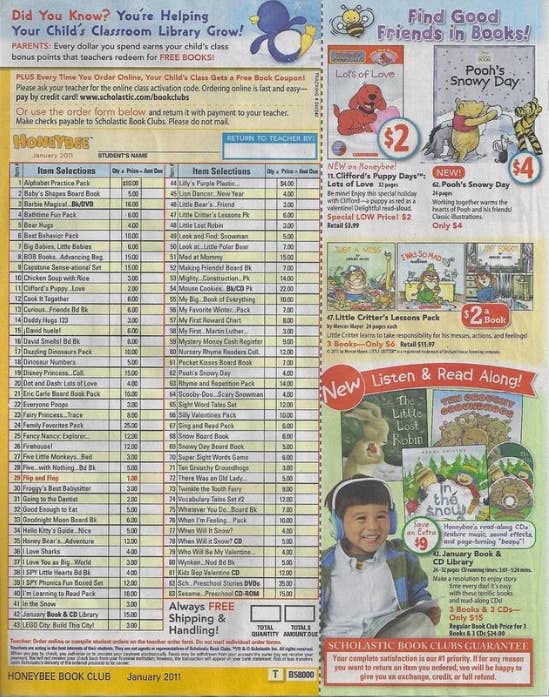 3.
And chucking a tantrum when they didn't understand that you desperately needed both the adorable puppy AND the cute "hang in there" kitty poster.
4.
Getting to escape class to attend the Scholastic Book Fair, which was usually held in your school's library.
5.
And desperately hoping you got an early slot so that you wouldn't miss out on all the good stuff.
6.
Entering the library and being overwhelmed (in the best way possible) with all of the colours, sights and brand-new book smells.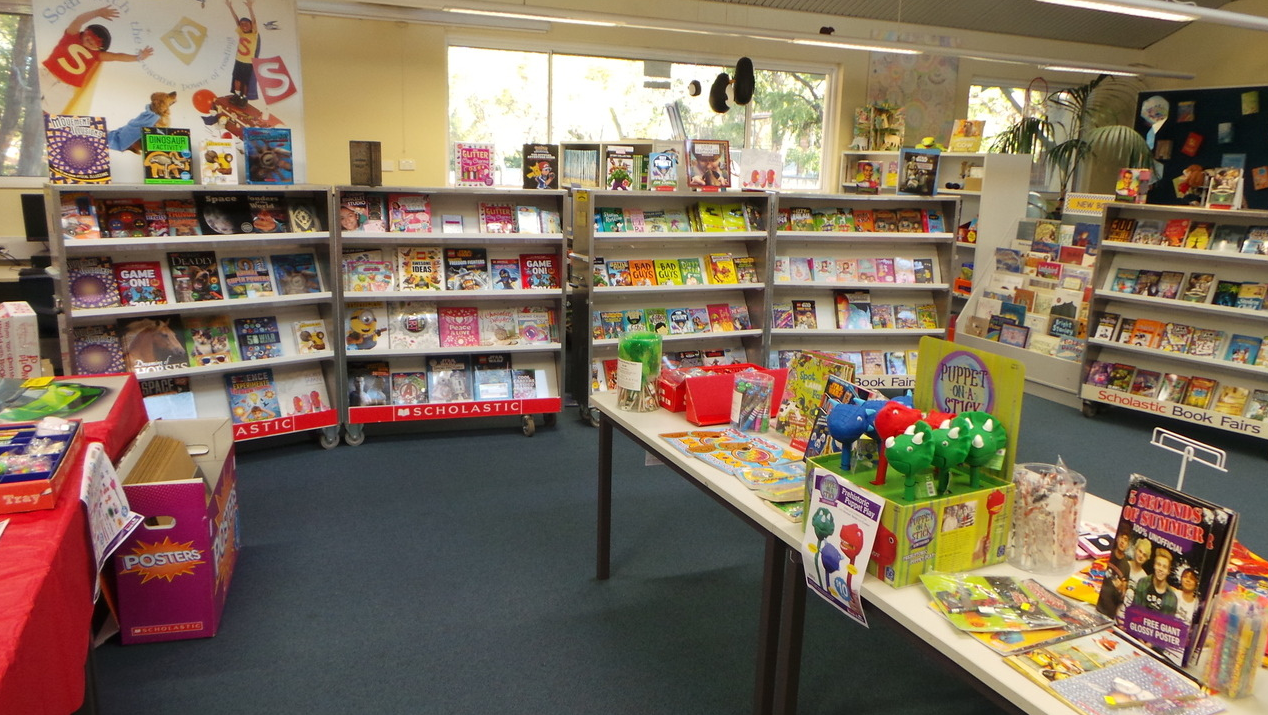 7.
Trying to decide whether to get the latest Captain Underpants, Goosebumps, Animorphs or Diary Of A Wimpy Kid installment.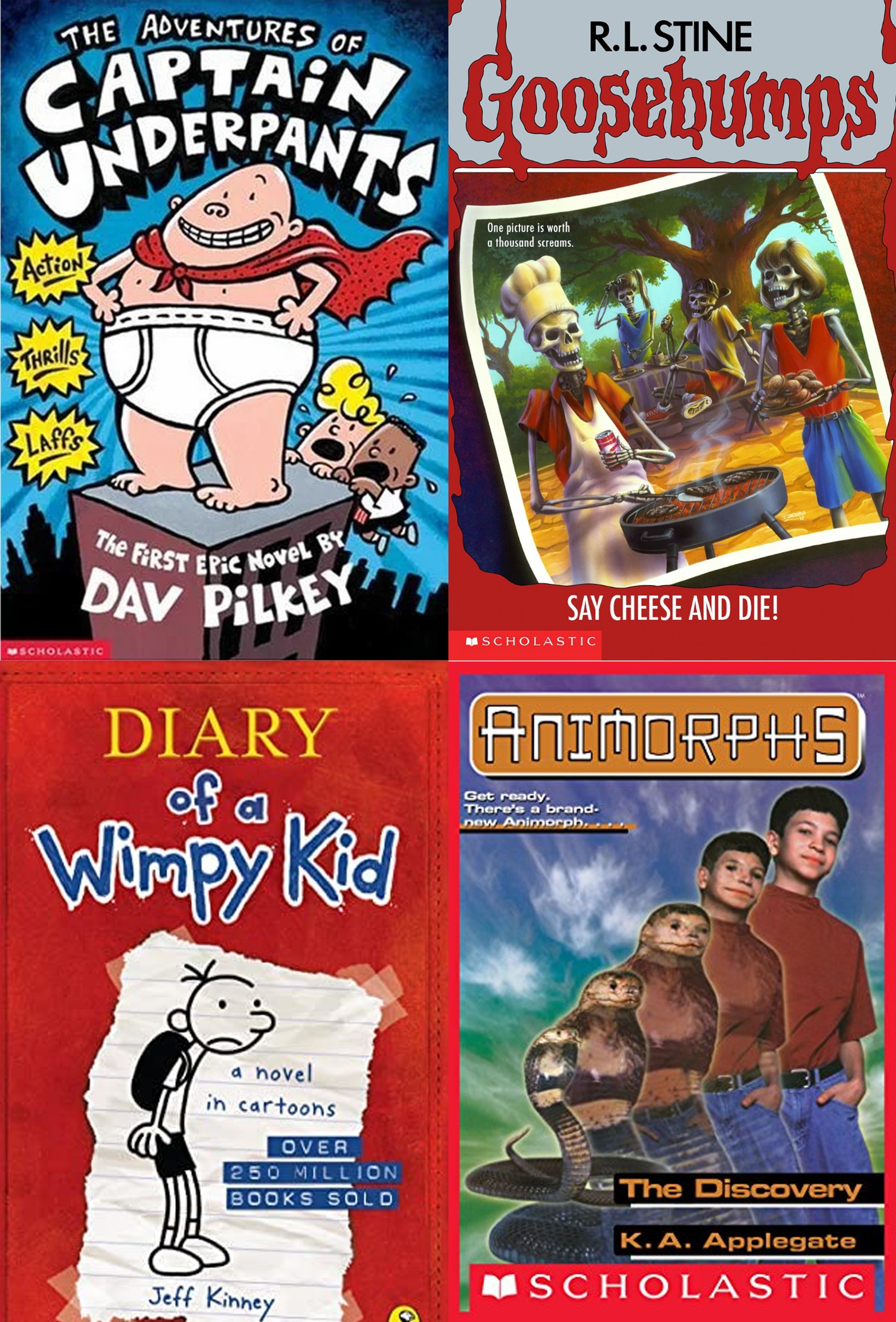 8.
Or, if you should just splurge on a themed activity kit which were always top-tier, but super expensive. It was worth it though because they not only came with books, but also notebooks and other gadgets.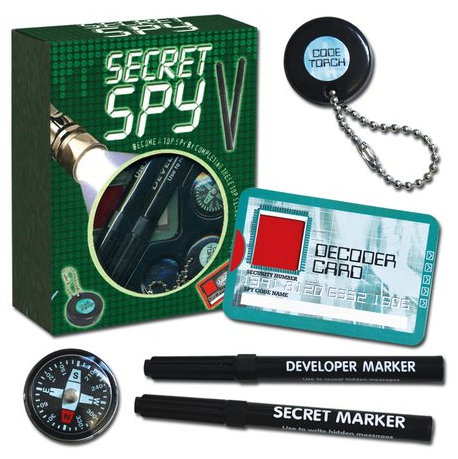 9.
But if it was the start of the year, you couldn't walk out of the fair without the newest Guinness Book Of World Records, I Spy or Ripley's Believe It Or Not.
10.
Plus, if you had a couple of coins leftover, you would rebel against mum and purchase a fancy bookmark or fuzzy pen — even though you were told not to.
11.
Giving the kids who won the competition for a free book death stares whenever you saw them that day.
12.
Sometimes the book fair would be held after parent-teacher conferences, which worked in your favour because you convinced your parents to buy the most expensive items.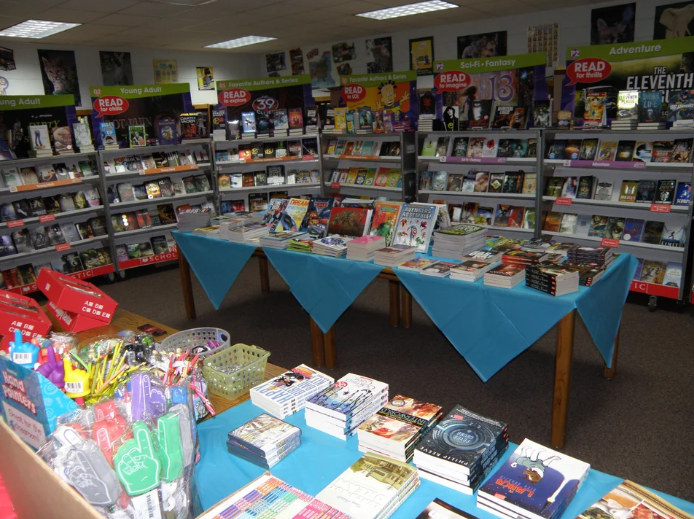 13.
Often, the Scholastic Book Fair was tied into Book Week, which meant that there was a designated day to dress up as your favourite character.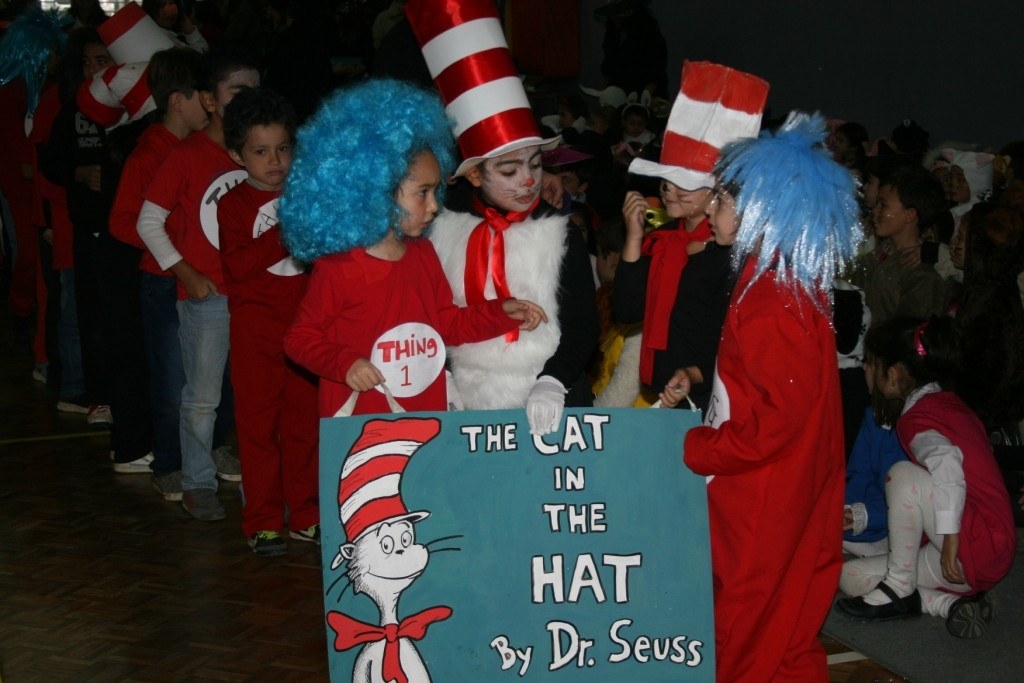 14.
You were either one of two people — the first would forget to tell their parents about the need for a costume until the night before, resulting in a rushed trip to Coles or Woolies for supplies.
15.
The second would leave an ample amount of time to go to Spotlight, get craft supplies and overhear their parents swear countless times because they kept burning their fingers using the hot glue gun.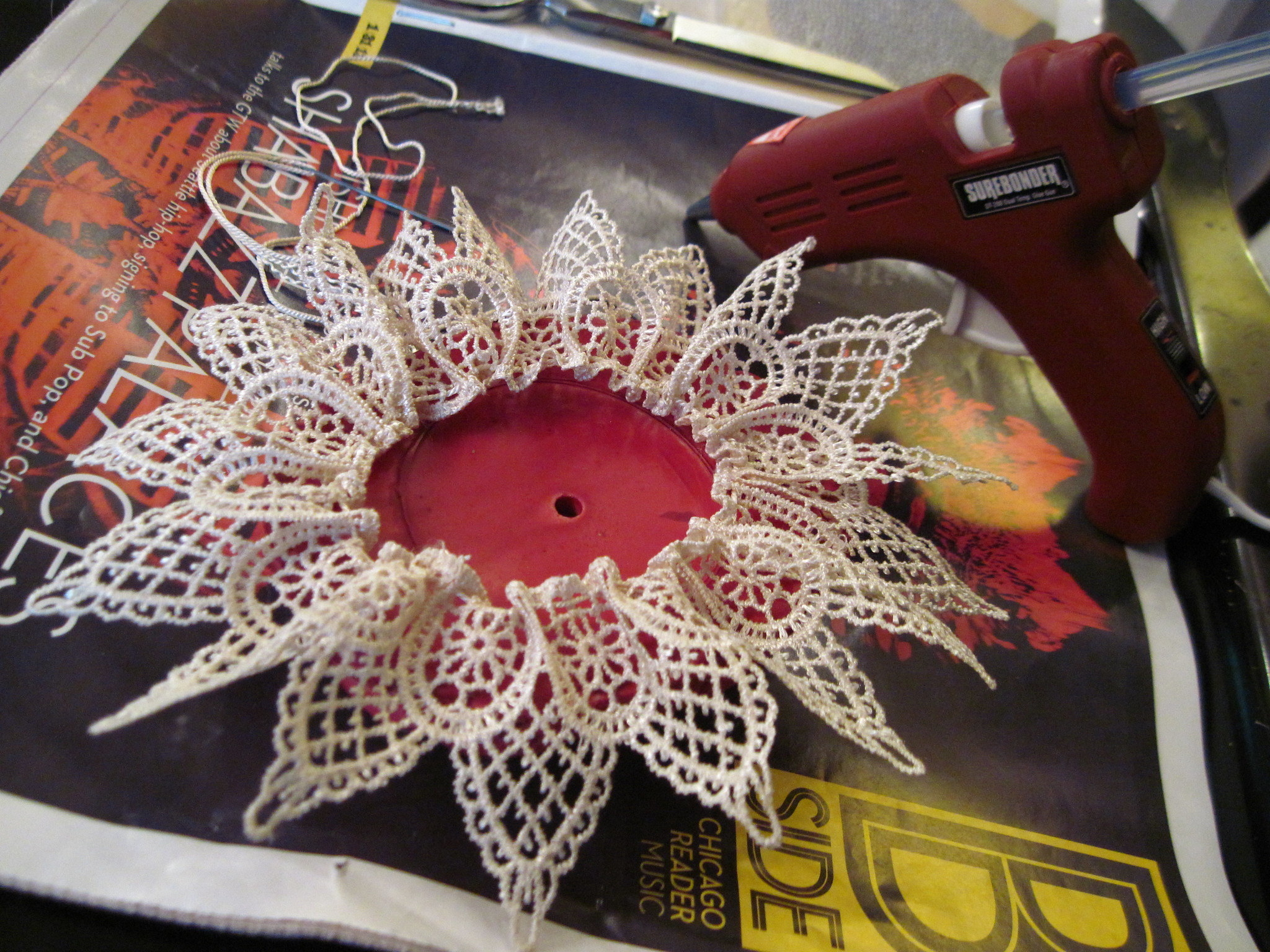 16.
If there wasn't a fair being held, you submitted your order form to your teacher and excitedly counted down the days until you got your hands on your new goodies.
17.
When you finally did receive your order, you would usually get in trouble with your parents because you didn't wait until you got home to open it up.
18.
Still, you would do a little "show and tell" once you got home, because you were overjoyed at all the books you had just scored and wanted to show them off.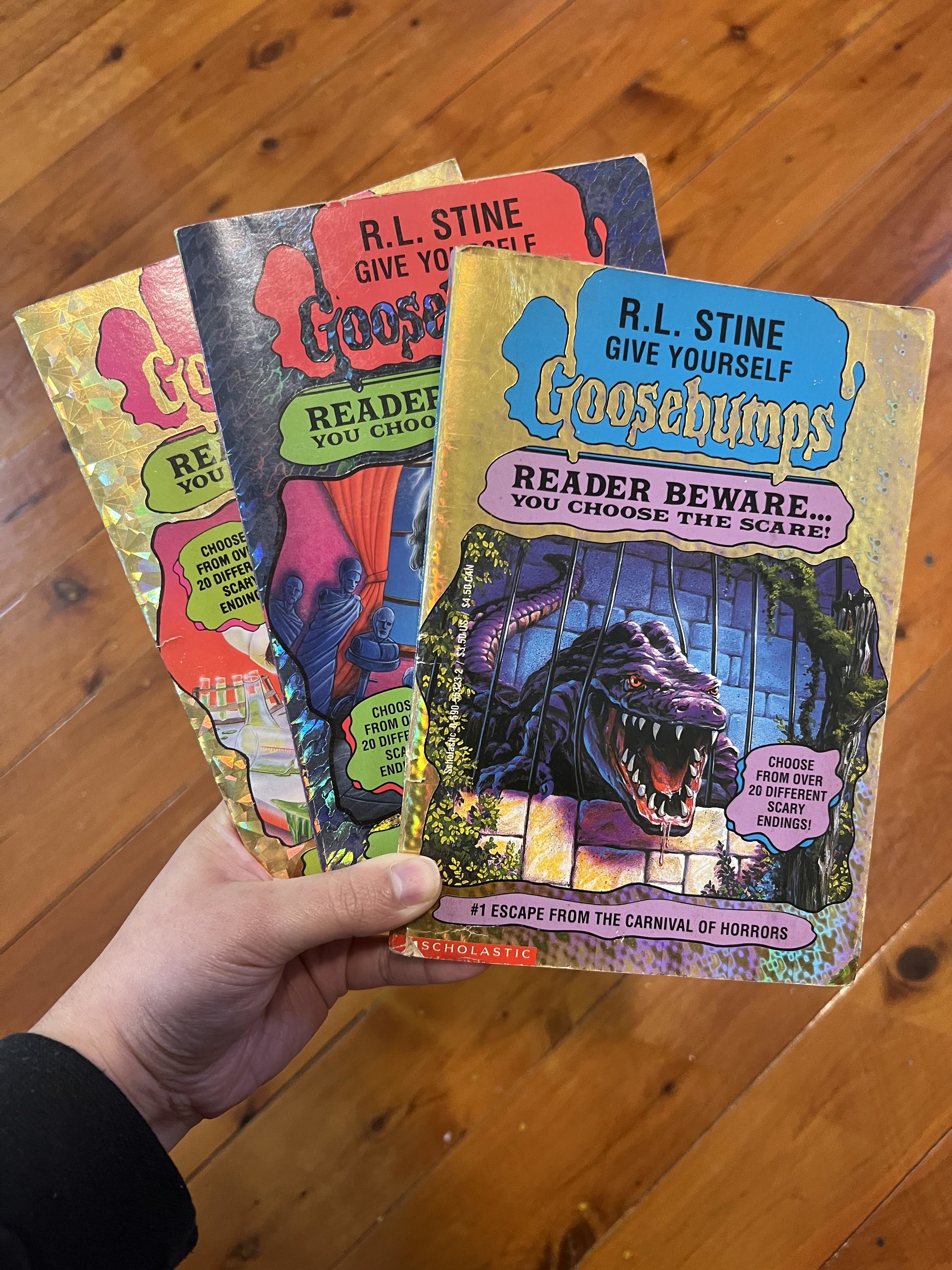 19.
And looking back, you miss the pure childhood joy of experiencing a Scholastic Book Fair, because it was such a happy time in your life.