Russell Crowe Just Responded To This Fan's Plea For A Birthday Message And It's All Very Cute
This has definitely brightened my day.
In a nice reminder that the world isn't always terrible, legendary actor Russell Crowe has gone and made a fan's day by wishing them happy birthday while they're sailing across the globe.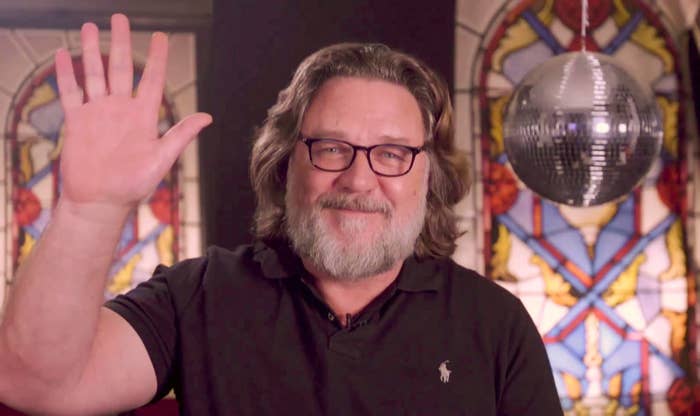 Now, before we get into that, we do need to take a moment for the pure and wholesome content that ol' mate posts to his socials. Like, look at this little pup! I want to cuddle you immediately.
And take a look at this beautiful foal with a heart-shaped marking. I'm in love, this picture has uplifted my morning considerably.
Anyway, back to the wholesome news! So, on Wednesday night, Steve Harris — who works as a radio presenter for the BBC — tweeted out a PSA to get in contact with the one and only Russell Crowe.
Less than 30 minutes later, because you know Russell scrolls through his social media apps like the rest of us, the actor responds with the oh-so-casual "What's up, Steve?"
As seen in Steve's reply, he was looking for Russell to record a birthday message for his friend, Pip Hare, who is not only sailing around the world in the Vendee Global race, but is a huge fan.
Now, Steve was probably thinking he would get a quick "Hey, happy birthday! Thanks for the support." sort of vibe, but Russell went above and beyond to deliver a truly adorable message.
In the now-viral video, the legendary Aussie actor started off joking about his kayaking experiences.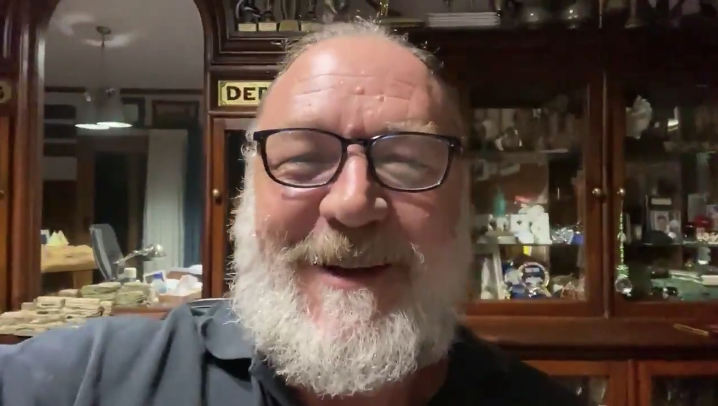 But, he then pivoted to reflect on Pip's incredible challenge and offer some words of wisdom.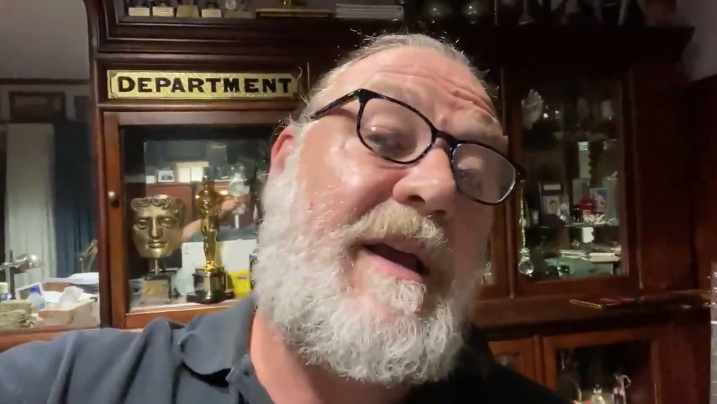 If this interaction didn't already give you some warm, fuzzy feelings, Pip recorded her own video, thanking Russell for his birthday message.
This is so sweet and a reminder of how we've all been trying to stay connected during some pretty difficult times. So, shoutout to Steve, Russell and Pip for doing just that and brightening our day!