1.
Rushing home from school to talk to the people you already spent all day with.
2.
Anxiously waiting for the log-in screen to load so you could check your messages.
4.
Spamming your friends with "winks," only to have them block you shortly after.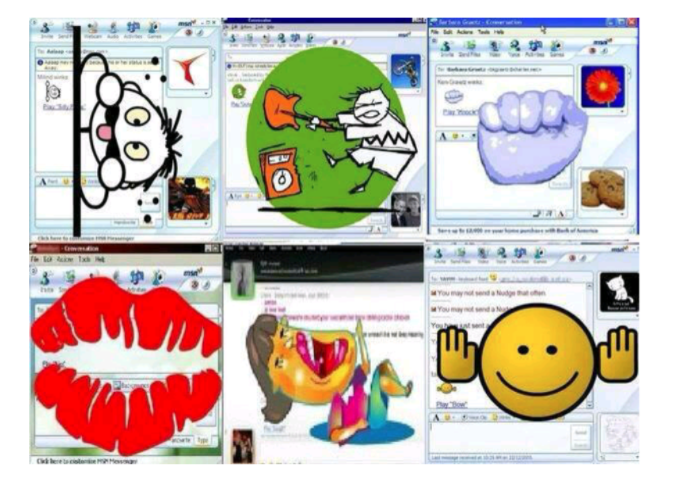 7.
Shortening everything so that most of your MSN conversations looked like this.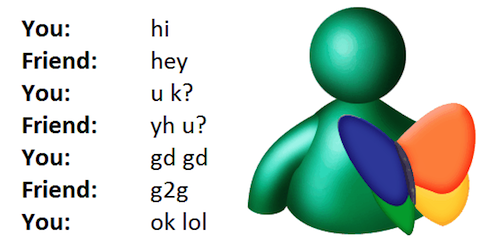 8.
Making a Hotmail account with "baby," "angel," "sxc," or "biatch" in the name.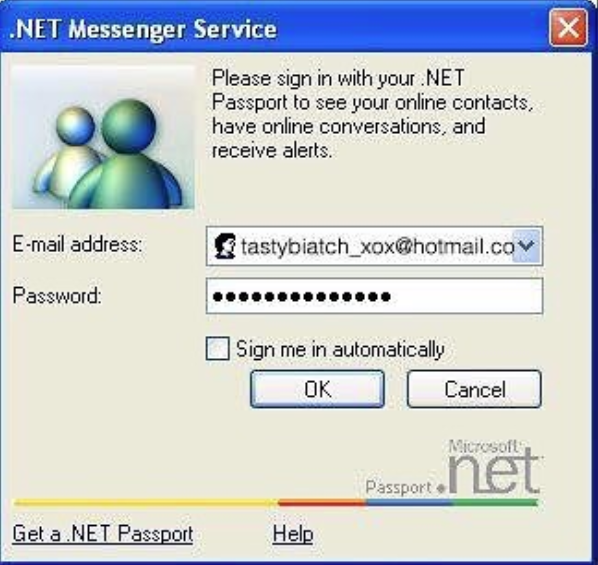 9.
ωяιтιηg уσυя мѕη ѕ¢яєєη ηαмє ℓιкє тнιѕ or using these symbols °º¤ø,¸¸,ø¤º°`°º¤ø.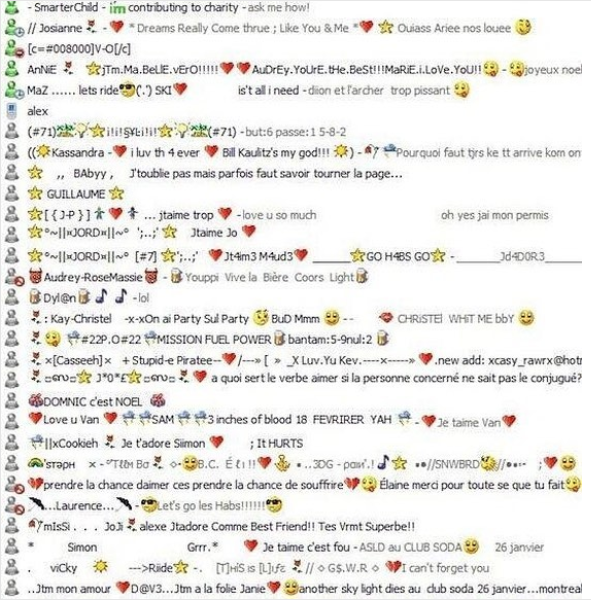 10.
Begging your parents for a webcam so you could have a decent display picture.
12.
Swapping emoticons like these with your friends.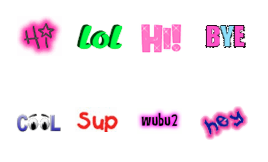 13.
Attempting to hide whatever you had been talking about from your parents.
14.
Signing in and out of MSN to attract the attention of your crush.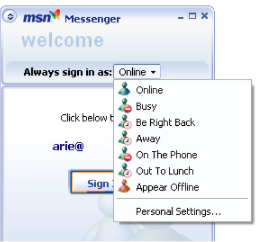 15.
Changing your status to appear offline so you no longer had to talk to someone.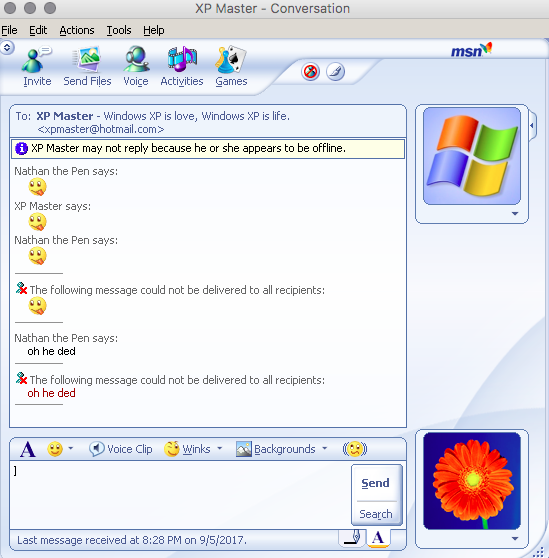 16.
Playing Minesweeper Flags to pass the time.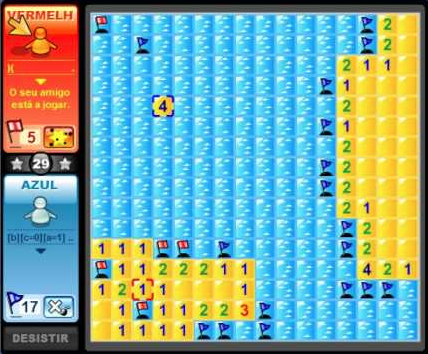 18.
Waiting HOURS for a single song to transfer.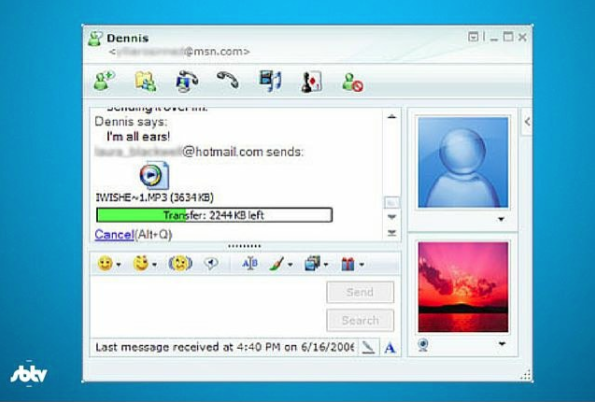 19.
Spending all evening picking out the perfect playlist to reflect your mood.
20.
Trying to read each other's messages through all the emoticons.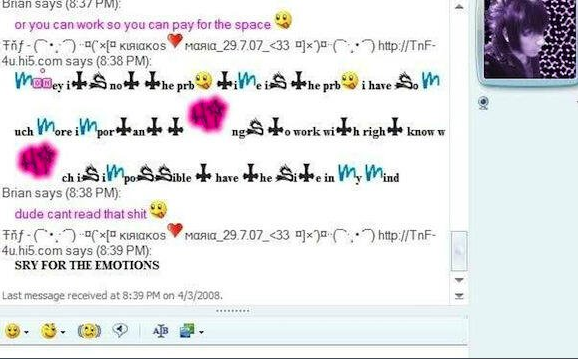 21.
And making your relationship official by displaying it in your personal message.