Watching movies at the cinema is an enjoyable experience for many reasons. For one, there's the big screen, then the whole ~ambience~ factor and, of course, the snacks.
And while I'm sure everyone has their own opinion on which is the best, I'm sure we can all agree that the combination of Maltesers and cinema popcorn is elite.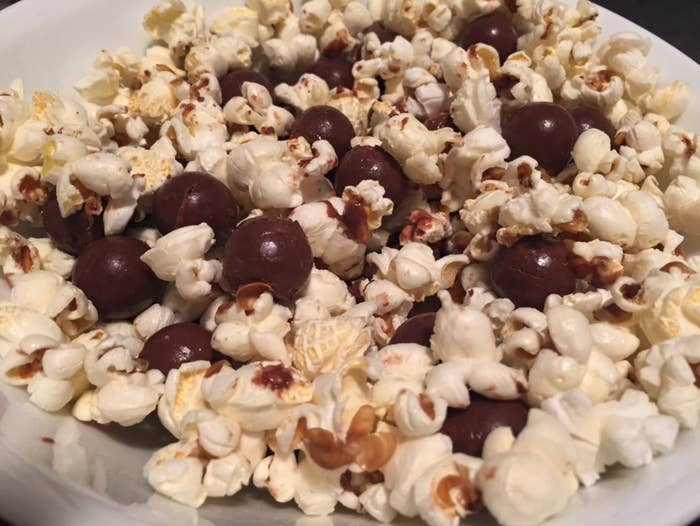 But with Miss Roni — aka COVID-19 — rearing its ugly head, it's made it harder to go the cinema and enjoy this much-loved combination.
Enter popcorn flavour Maltesers — that's right...POPCORN FLAVOUR MALTESERS.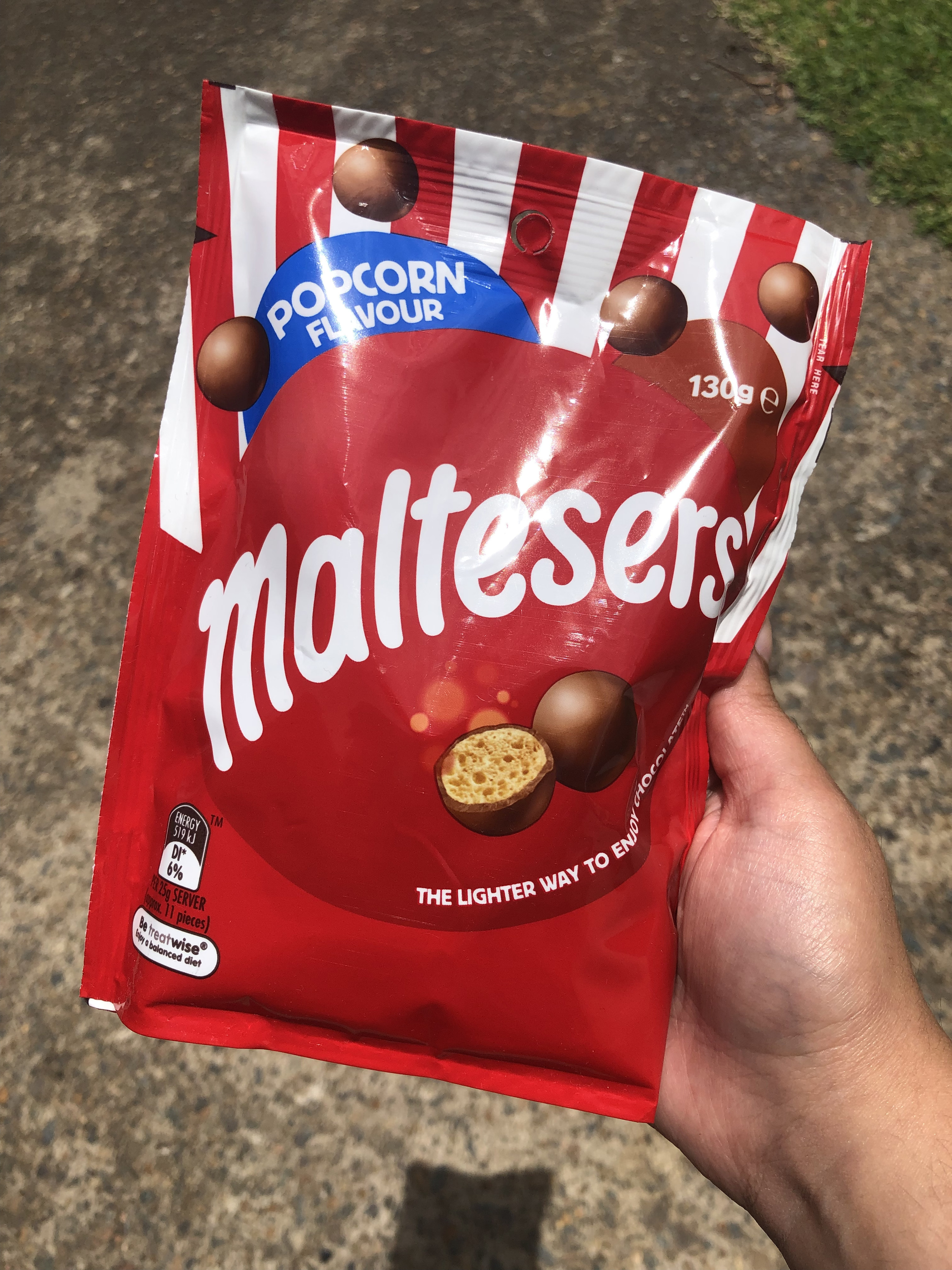 *Cue immediate frothing.*
The new choccy ball flavour first popped up on the Instagram account @foodfindsgelong, who mentioned finding them at Woolies.
While they're not listed on the Woolies website, I decided to head out to my local shops to investigate and see whether I could find this mouth-watering Maltesers flavour — and bingo, I bagged them immediately.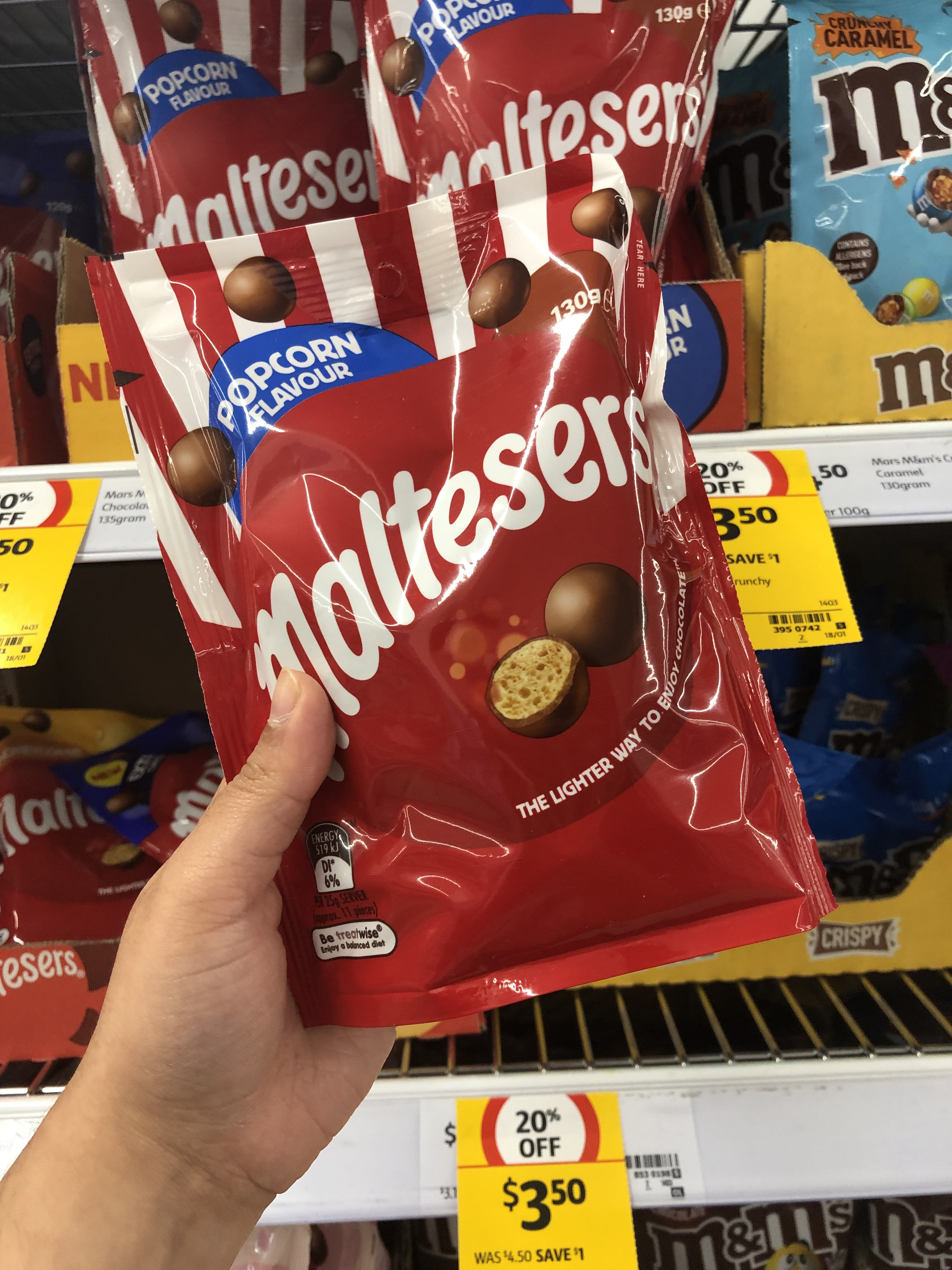 Now, the part everyone has been waiting for — the taste test! Well, first off, they smelled incredible and very sweet, almost like caramel popcorn.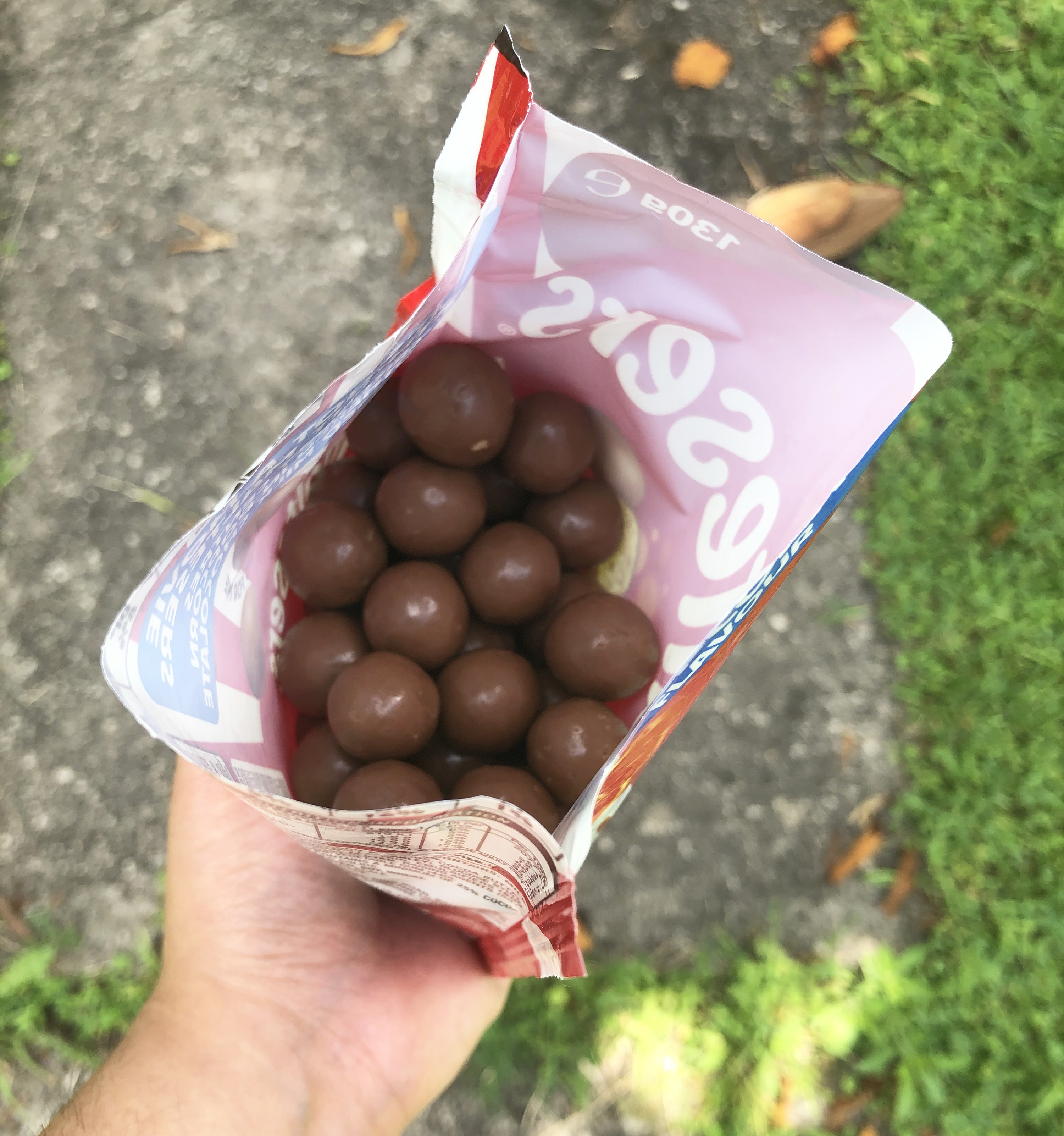 Taste-wise there was a slight popcorn flavour. I was expecting (and wished!) it to be stronger, but honestly, they're not bad at all. In fact, I'm now wondering what popcorn-flavoured Maltesers would taste like when combined with, well, popcorn.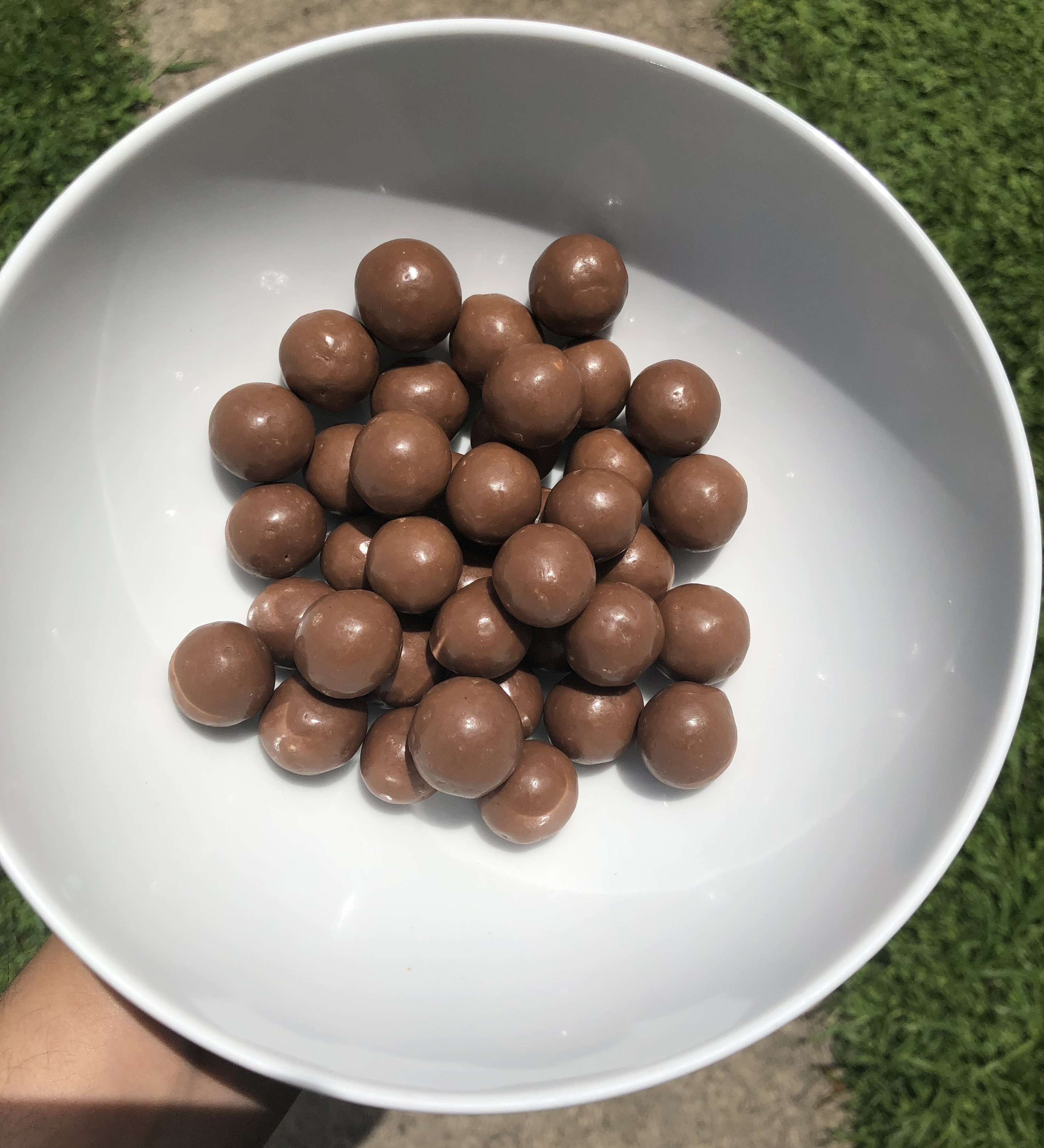 If you're keen to try these out, I would suggest heading to your nearest Coles or Woolies to see if they're in stock.
Just make sure to stay safe and practise social distancing. Enjoy your treats!