"Play School" Is The Real MVP Because They Just Dropped A Segment That Deals With Racism And How To Stop It
This is so important.
Play School has always been a staple for Australians growing up — and in recent years, the popular kids show has made huge strides in making diversity a priority on the programme.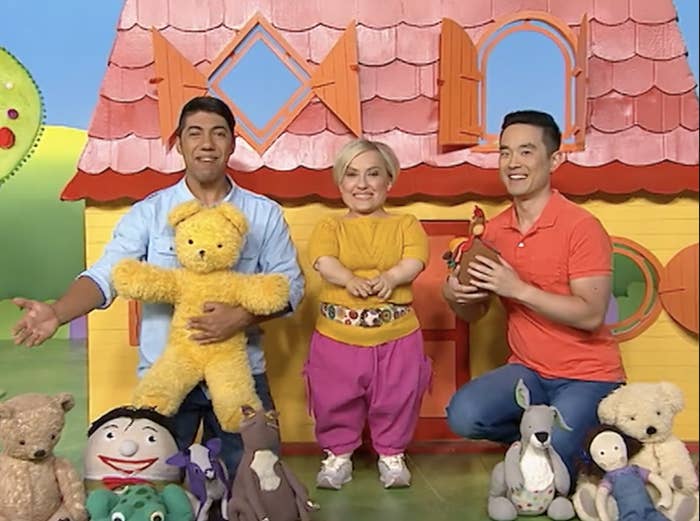 From featuring hosts that come from various backgrounds and cultures, to introducing Kiya — an Aboriginal doll whose was name means "hello" in the Noongar language — to the toy lineup, Play School has continually set the bar high for other Australian TV shows.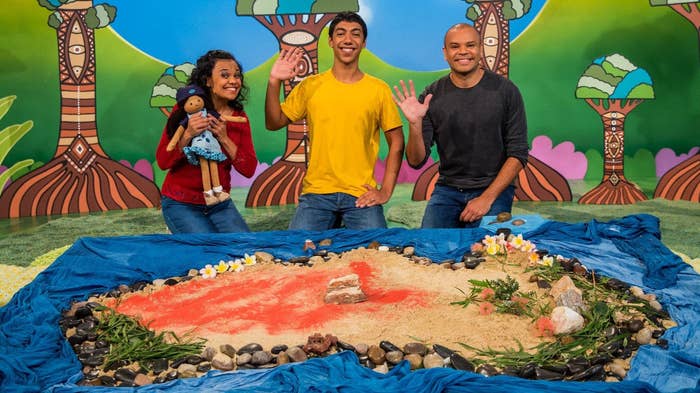 Today, they've released a new segment called "Hand In Hand", where they discuss racism and how we can all play a part in stopping it.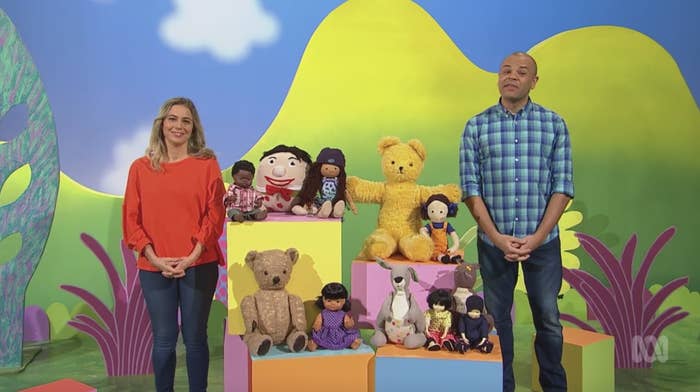 Rachael then starts listing the commonalities between everyone, like their love for singing and playing, as well as them all being different — which according to Luke is a "wonderful thing".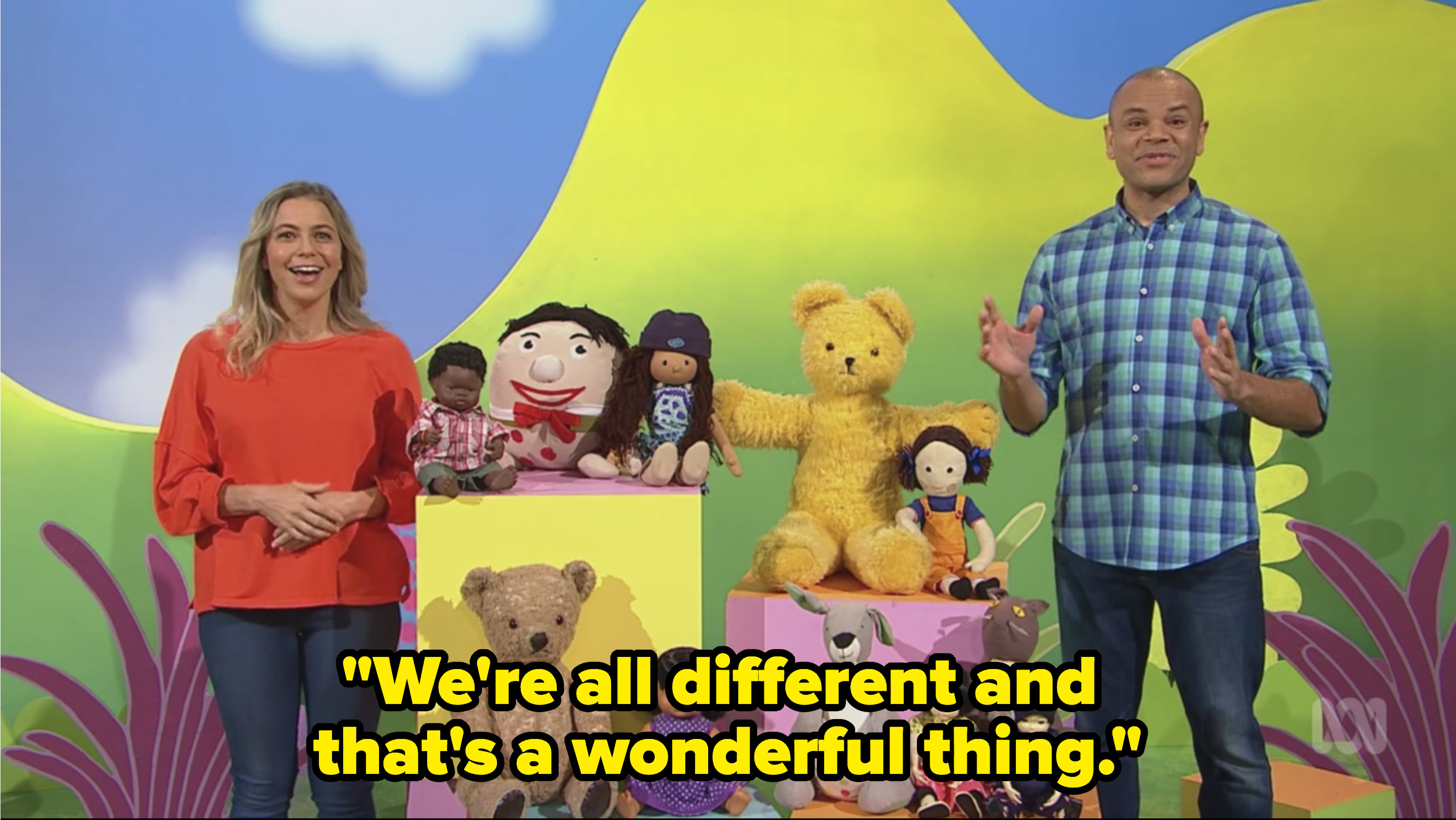 Both Rachael and Luke go on to explain that although being different is great, it can lead to racism and treating people unfairly because of the colour of their skin or where they're from.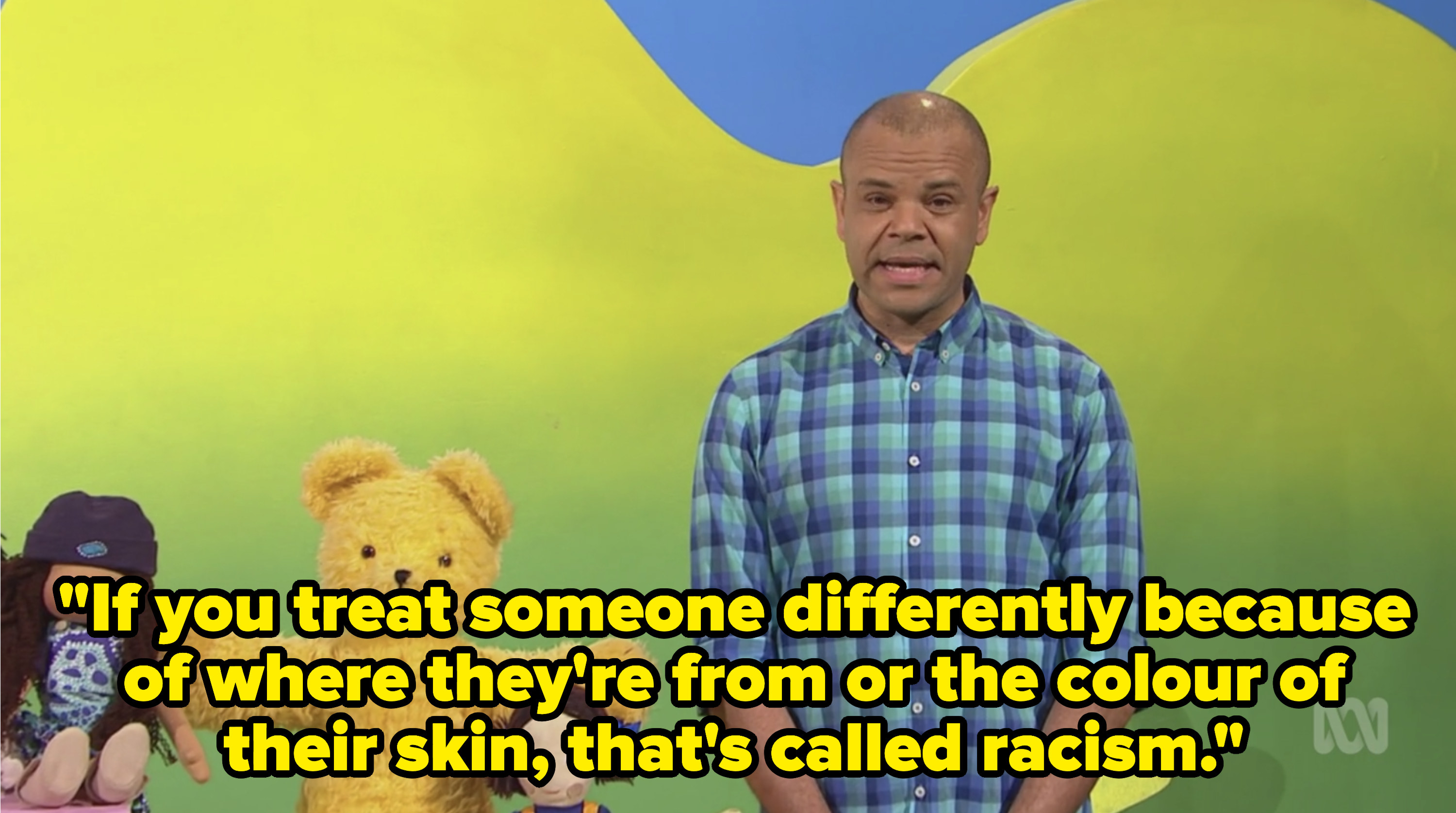 They then encourage their viewers to put a stop to racism by treating everyone fairly and equally, while using their "big, strong" voices to do so when they see it happening and standing up for their friends.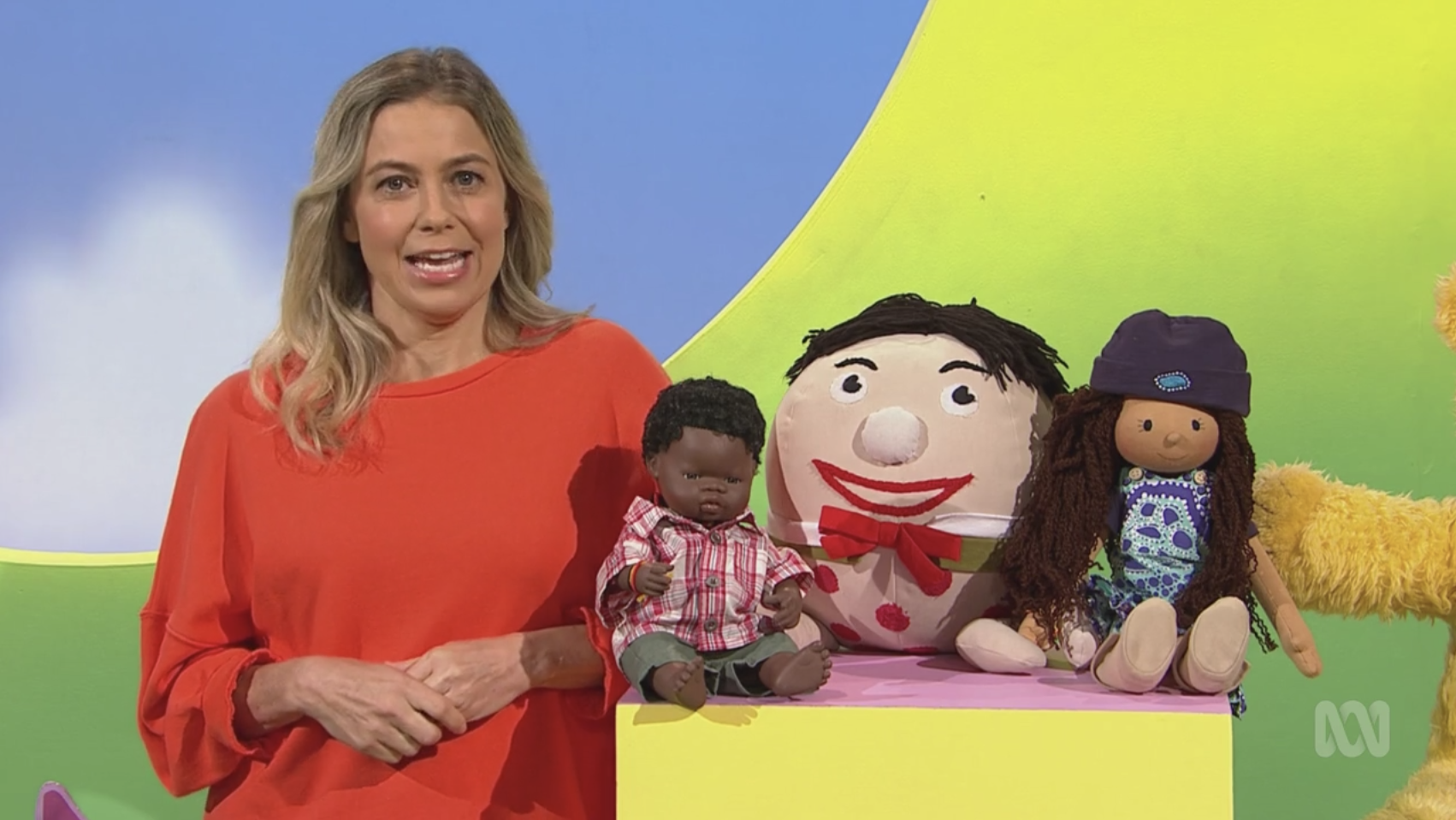 "We understand that everyone is important, but not all people get the same opportunities as everyone else. That's not unfair and that unfairness can feel very painful and frustrating."
The last part of the segment finishes with Rachael and Luke saying that although everyone is welcome in the Play School house, it would be great to have them feel that way in the outside world.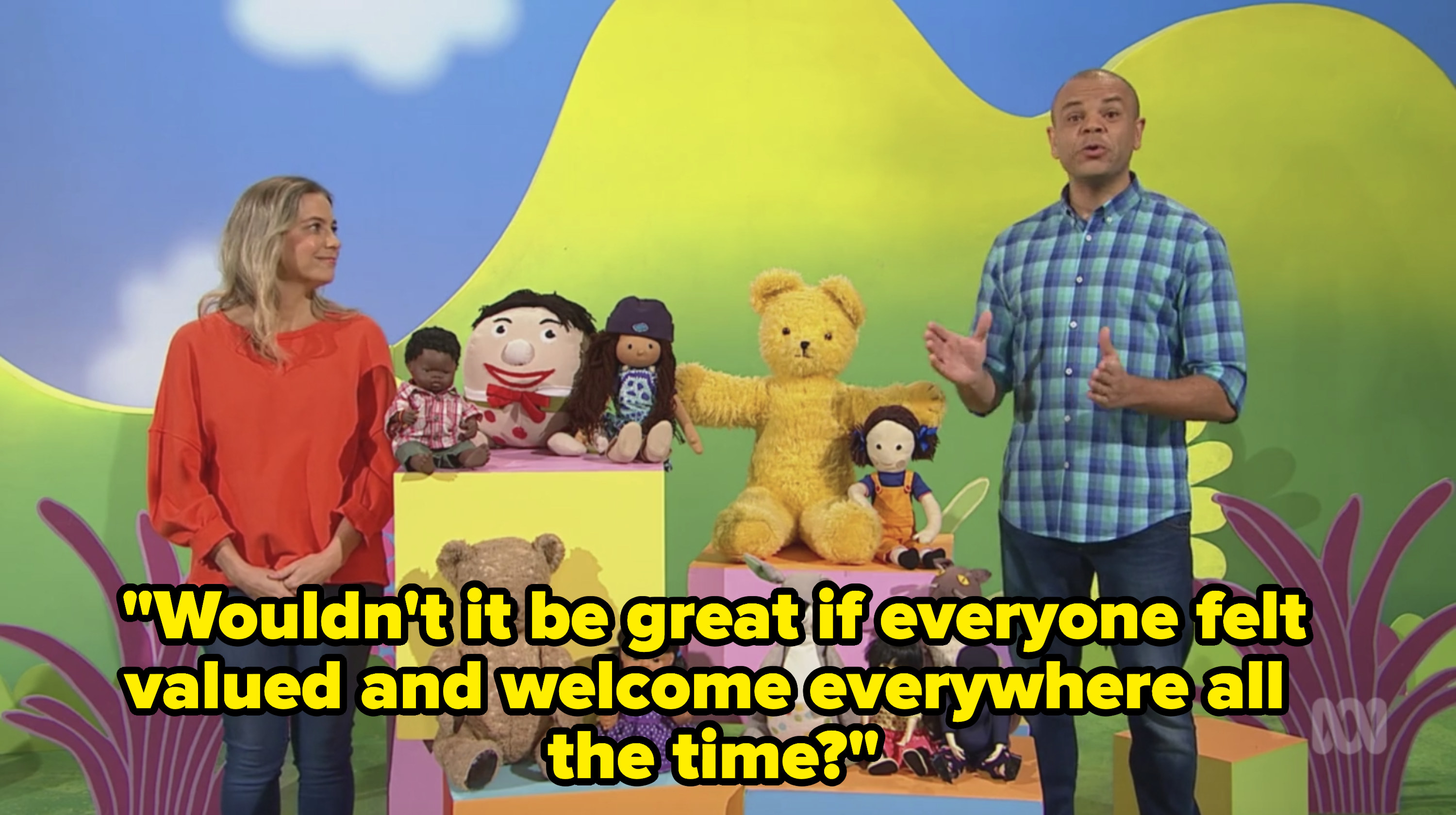 In light of the Bla(c)k Lives Matter movements happening across the world and in Australia, this is a fantastic segment by Play School to teach kids — who are our future leaders — some important lessons about racism, diversity, representation and speaking up.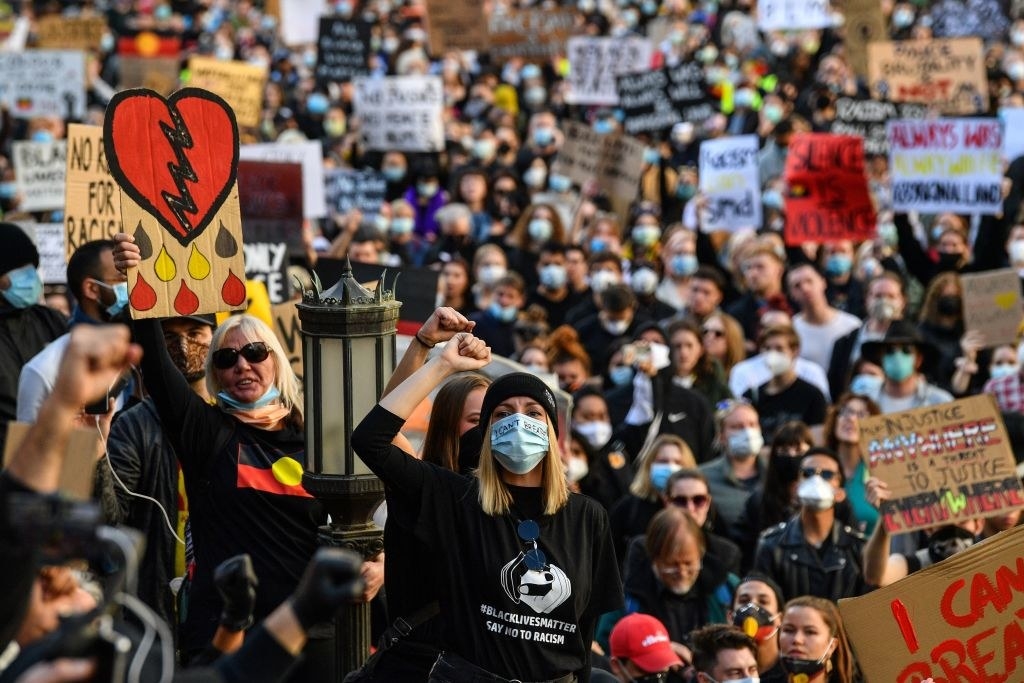 Shout out to Play School for doing the absolute most and producing important episodes like this. 👏
And if you want to see the clip for yourself, you can watch it right here.