Sound The Alarm: "Parasite" Will Be Available On Stan This Easter Long Weekend
Say it with me: JESSICA, ONLY CHILD, ILLINOIS, CHICAGO.
By now, I'm sure you've seen — or at least heard of — the South Korean thriller, Parasite.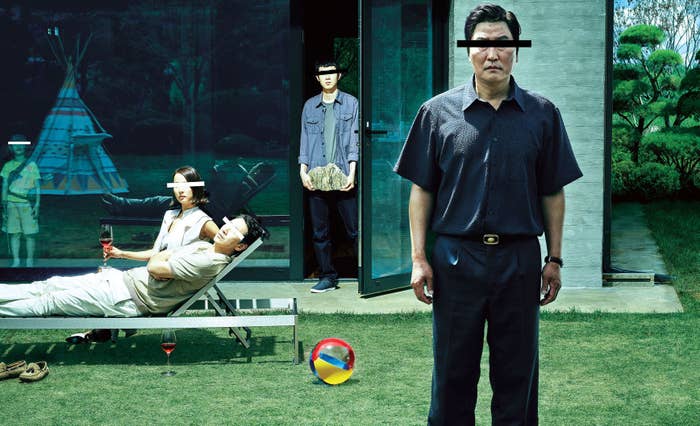 Not only did it captivate both audiences and critics alike, but the movie absolutely dominated the awards season.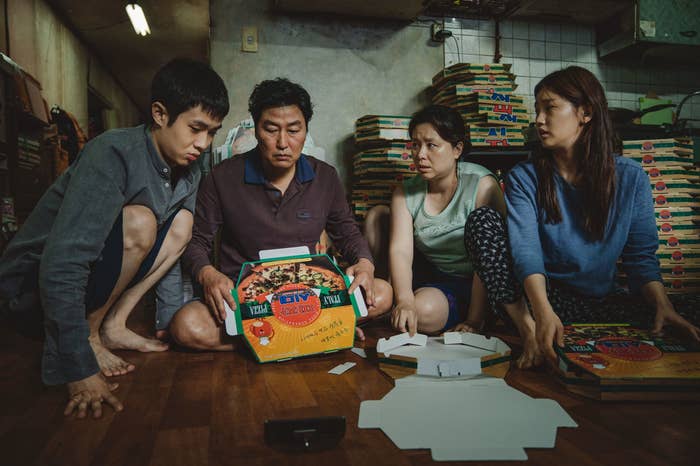 Oh, and the whole world just about fell in love with director Bong Joon-ho — who was a whole ass mood at the Oscars — as well as the entire cast.
Well, if you've been patiently waiting for a streaming service to snatch up this beauty so you can rewatch it, I have some good news — Parasite is coming to Stan this Easter long weekend.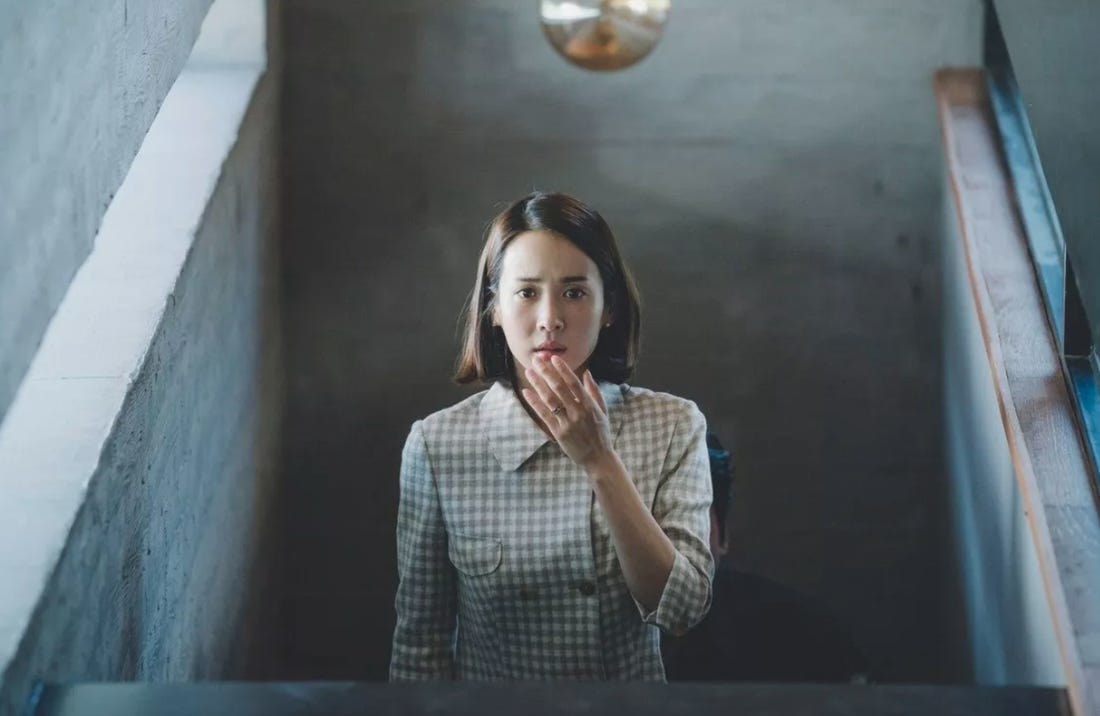 Yes, you read that right. It'll be available to stream from Saturday April 11, which is only a couple of days away!
That means watching more of my personal fave — Jessica, only child, Illinois, Chicago — as well as drooling over the delicious ram-don and gasping at THAT epic plot twist.
I don't know about you, but my long weekend plans are now sorted!