We Need To Talk About How Cooked That Kids' Show Called "Parallax" Was
Please tell me I'm not the only one who remembers this show.
Alongside those classics, there were some truly cooked kids' shows that we spent hours watching. Round The Twist comes to mind, as well as Grizzly Tales For Gruesome Kids. But, I firmly believe that nothing can top Parallax, a sci-fi series that, looking back, feels like one big fever dream.
For those who need a reminder, Parallax is a children's TV show that's set in the country town of Werrinup, Western Australia. It aired in 2004 on the Nine Network.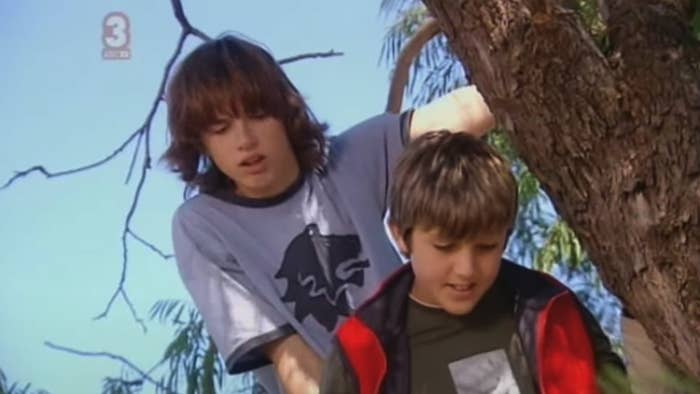 The show's story followed Ben Johnson, whose life is turned upside down when he's accused of a theft he did not commit. While in pursuit of the real thief, Ben discovers a portal to multiple parallel universes and starts exploring them with his friends.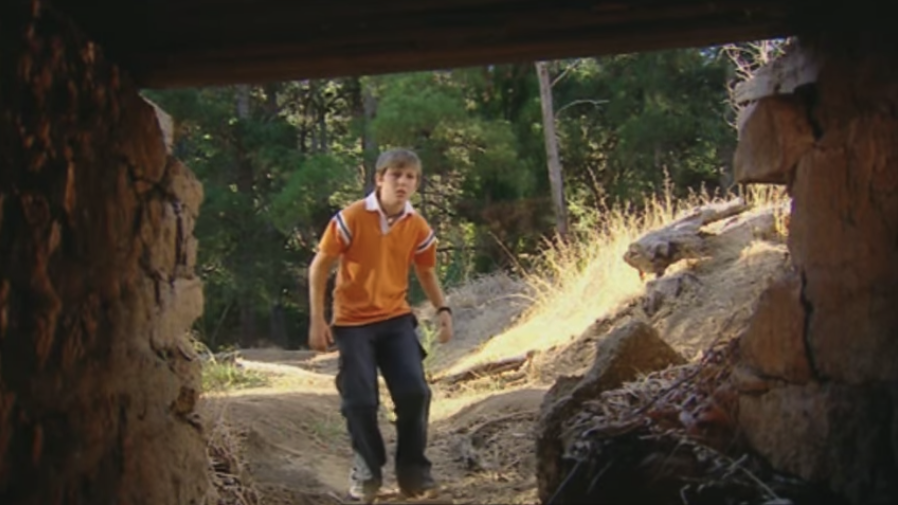 Sounds interesting, right? But wait, let refresh your memory on some of the alternate universes that existed in Parallax.
Then, there's the green world, or Mundi's Forest World, where there's an emphasis on taking care of the environment. That sounds great, until we're shown that this world is actually infested by these terrifying insects called Krelliks.
Like, what the actual fuck is this? I would be terrified if this started scuttling towards me IRL.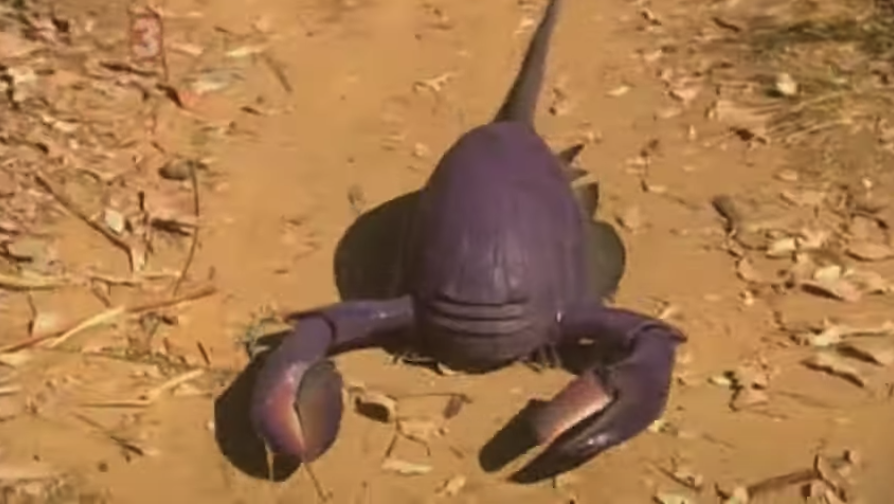 Also, there's more nightmare fuel that exists in Parallax. This, uh, thing or insect or whatever it is, is called a Welkin — and it can FLY.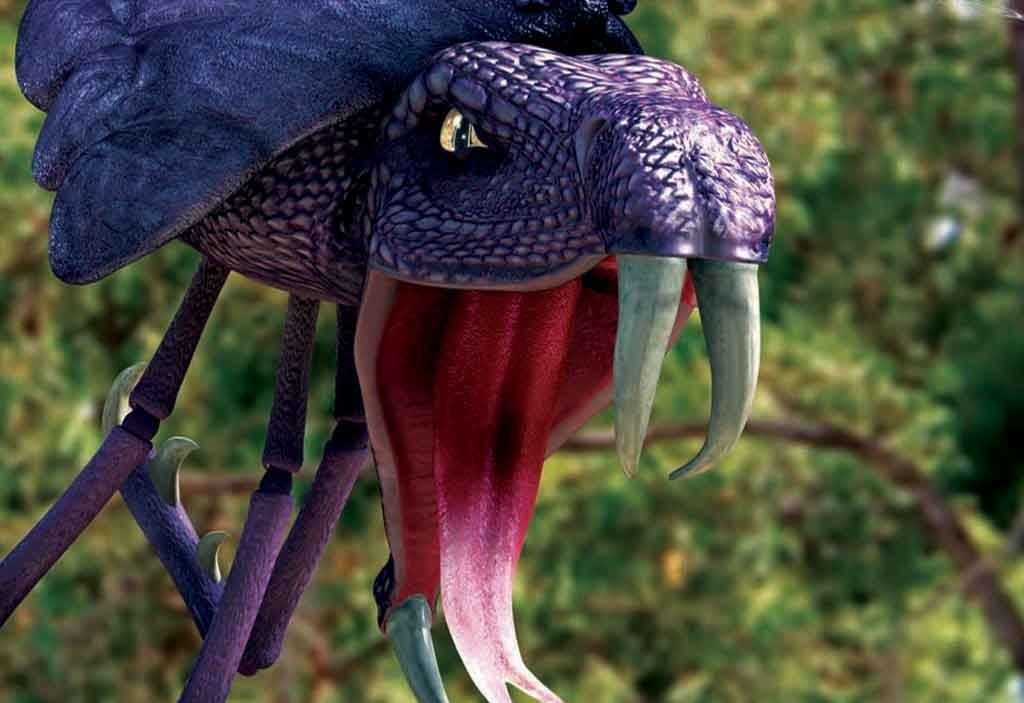 There's also the silver world, which is meant to be very advanced in all things tech. Although, I remember there also being a ~tEcHnO~ aspect to it.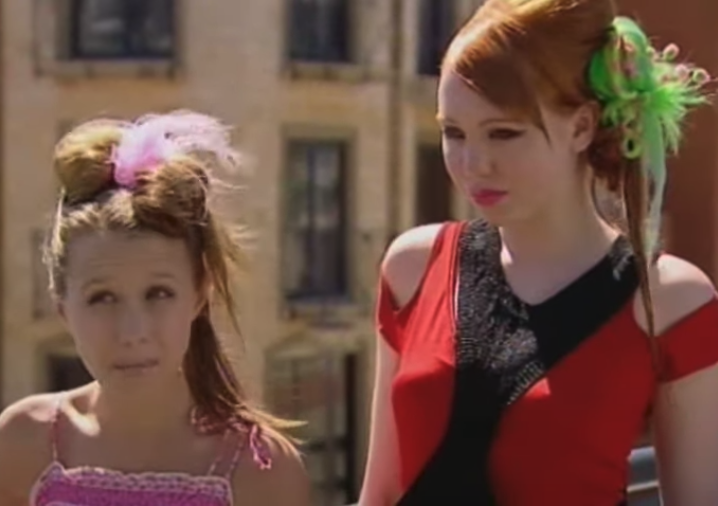 Oh, and there's the blue world (aka Katherine's world), where Ben discovers a sister he never knew existed, as well as his biological father. Like, just casually, while travelling through those portals.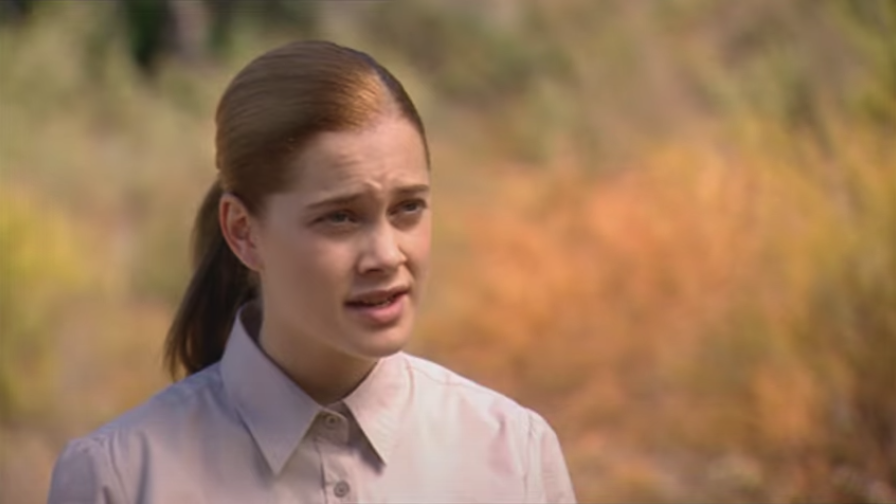 Plus, there's that whole "the worlds of the Parallax are in danger" and "we need to stop that evil lady called Betti, who looks like Ben's mum", thing.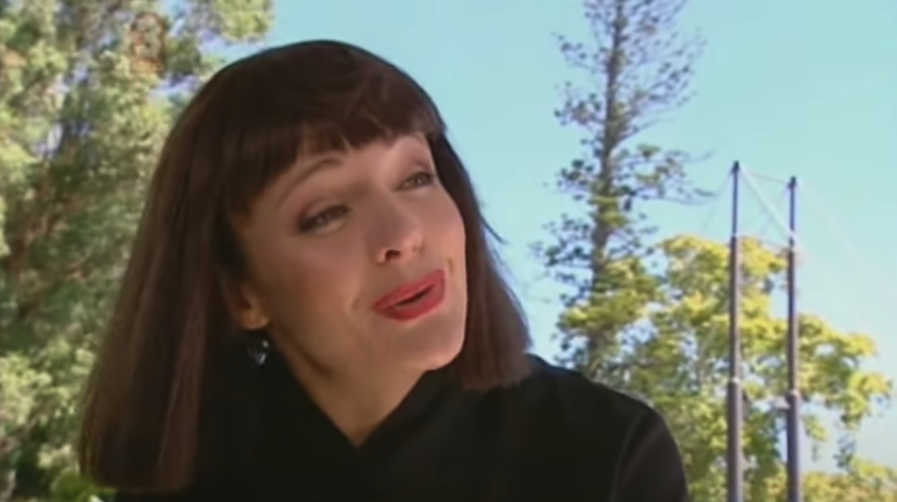 But don't take this as a diss on Parallax. I definitely loved this show as a kid because the concept of parallel personalities and worlds was really cool. Plus, let's not forget that it had one banger of a theme song.
It's just hilarious to think of the differences between kids' shows back in the day and what they look like now.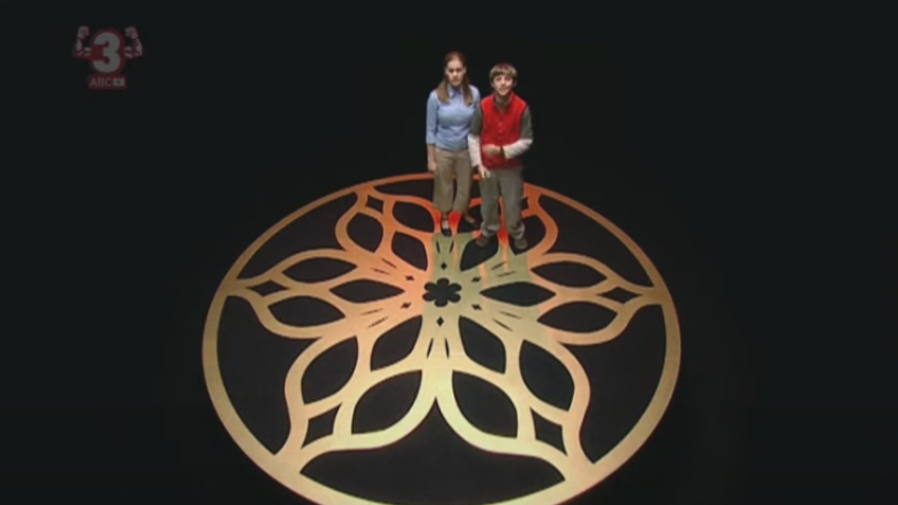 Anyway, hats off to Parallax. You were definitely weird, but also entertaining — and it's a shame we never did get that second season.