The year was 2012 — #StopKony was going viral, The Hunger Games premiered — which started the whole #TeamPeeta or #TeamGale debate — and everyone weirdly thought that the world was going to end.
But the most important cultural event we need to remember from that year? Justin Bieber dropping the iconic bop that is "Beauty And A Beat."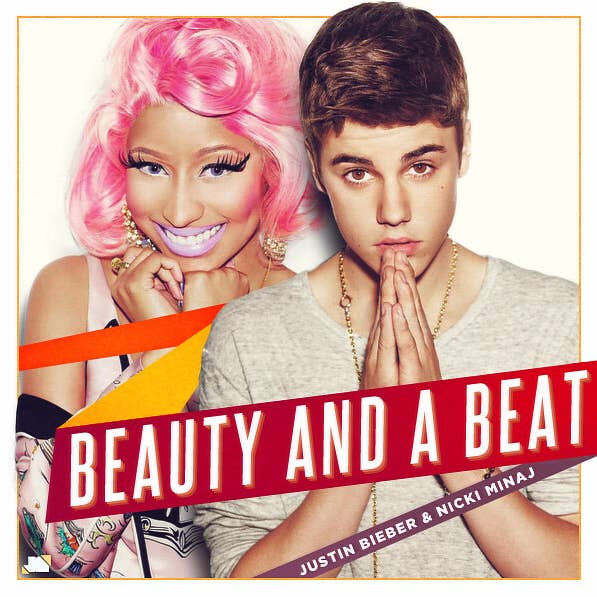 Now, back in those days, I wouldn't classify myself as a ~Belieber~. I was just a humble 16-year-old that was trying to, you know, get through high school.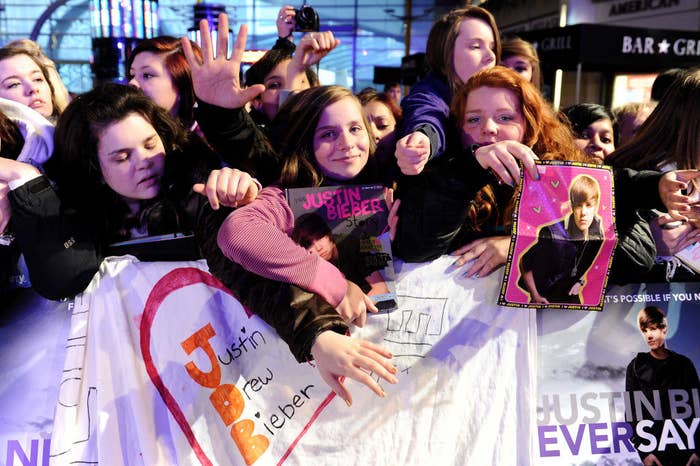 But when this song dropped, I kid you not...I was onto that good shit. It was catchy, it had easy-to-sing lyrics and it had summer vibes written all over it.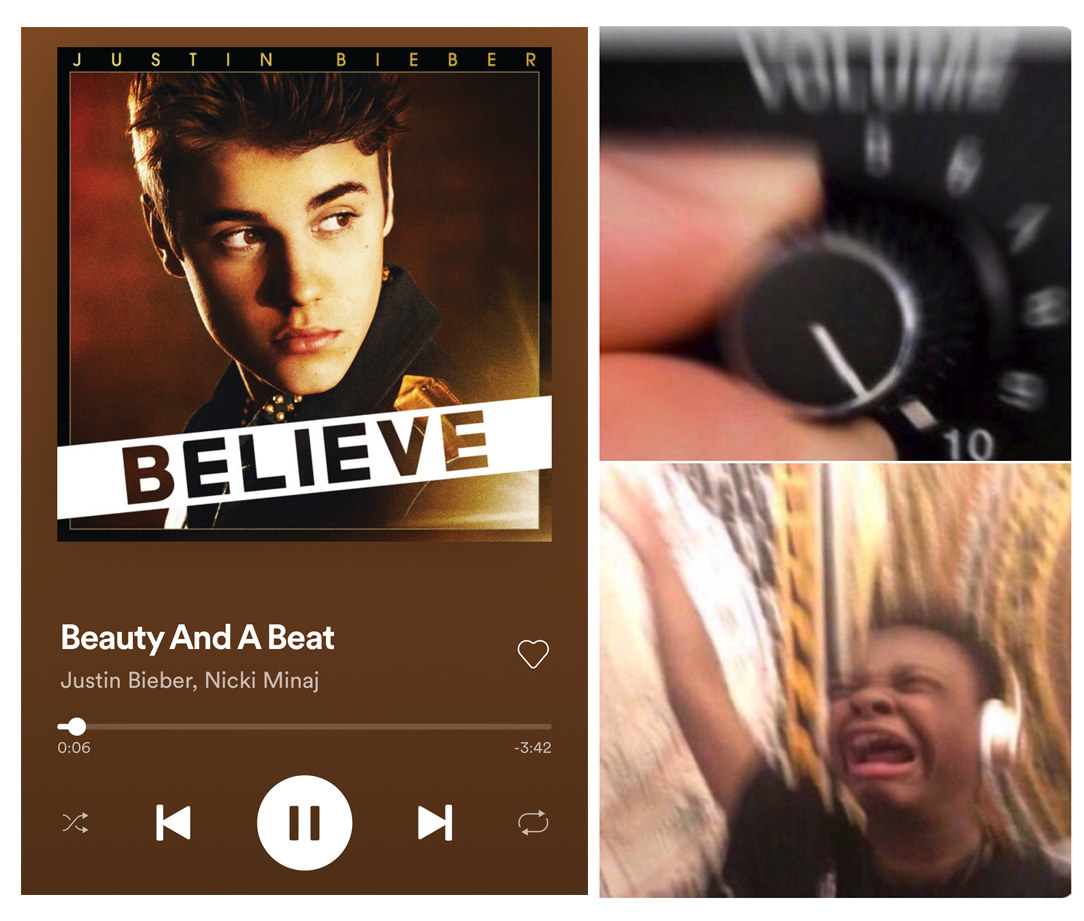 Speaking of the lyrics, we have to talk about the sheer ARTISTRY of Nicki Minaj's verse.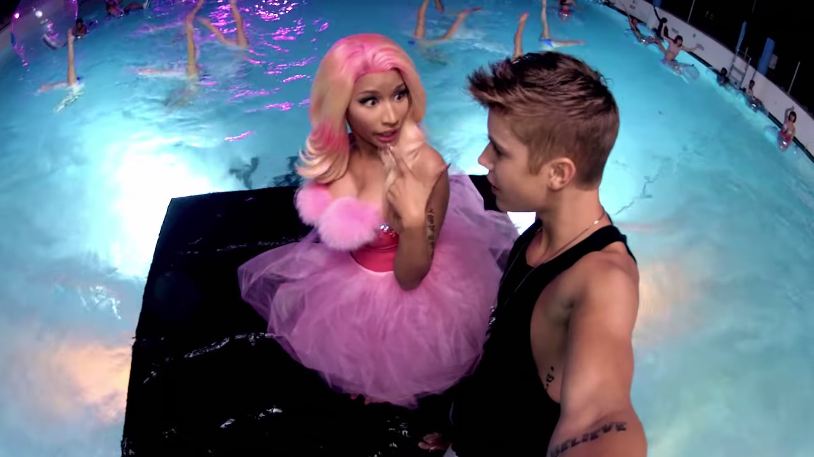 Which, at the time, blew my teenage mind. Especially that reference to "Selener."
Now let's talk about the video clip for this song, which, honestly, is in a league of its own.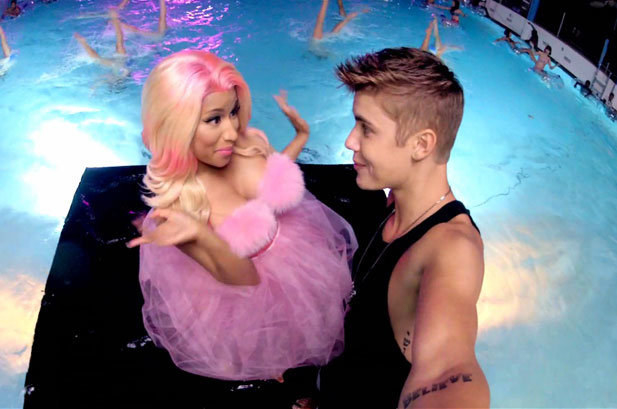 To set the scene, it starts off with some behind-the-scenes footage that was apparently "stolen" and "illegally uploaded" by an anonymous blogger.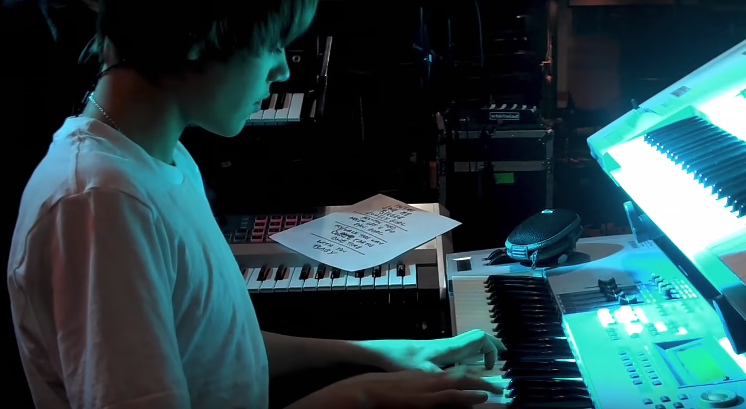 Then Justin — aka the internet's collective boyfriend at the time — appears in an outfit that made my teen self froth SO hard.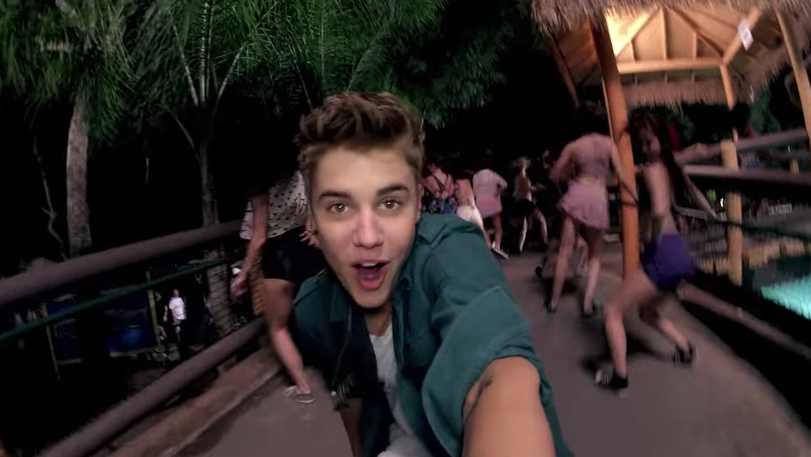 Plus, the POV angle of Justin holding the camera made it feel like he was singing to me, and only me.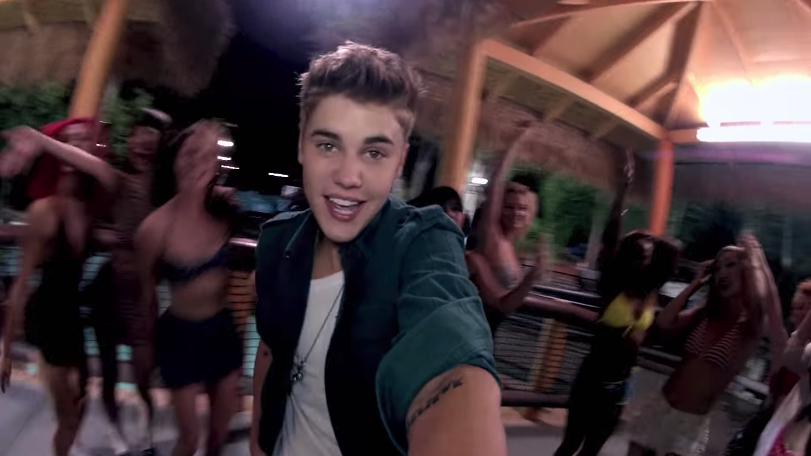 Then it pans out, showing the pool party of everyone's dreams that he still, as of yet, has not invited me to.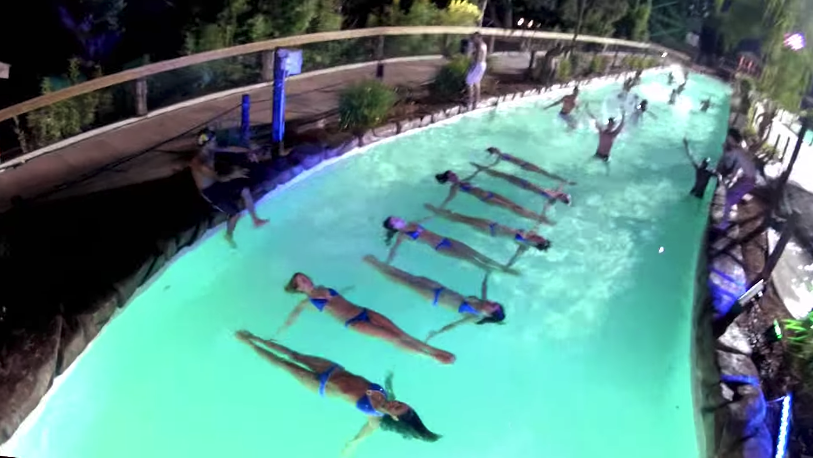 There's dancing, stunts and then MORE dancing — but this time it's in the water, so everything looks a little sexier and thirst-inducing.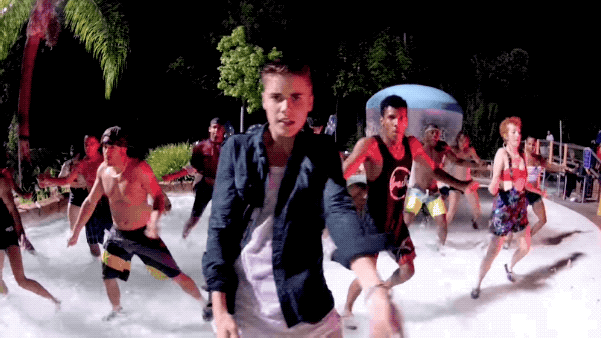 Let's not forget about that underwater footage — which was DEFINITELY ahead of its time.
And then the outfit change where everything — including our boy, Justin — is wet.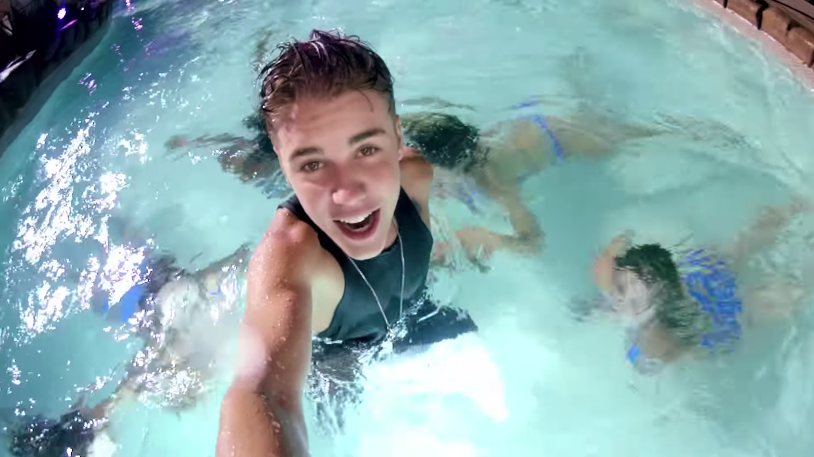 Although, my favourite part is when Justin is backing up, with all the dancers gracefully falling off into the pool, and does this cheeky little laugh and smile.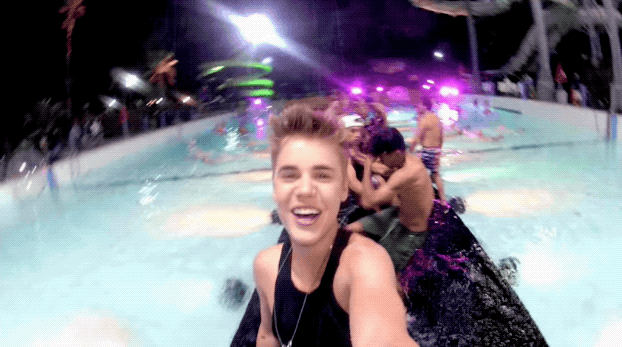 Like look at this little bean — was he not ADORABLE in this music video?!?!
And look, I'm not the only one that thinks this. It's a new decade, but the iconic bops of the 2010s — namely "Beauty And Beat" — are having a REVIVAL.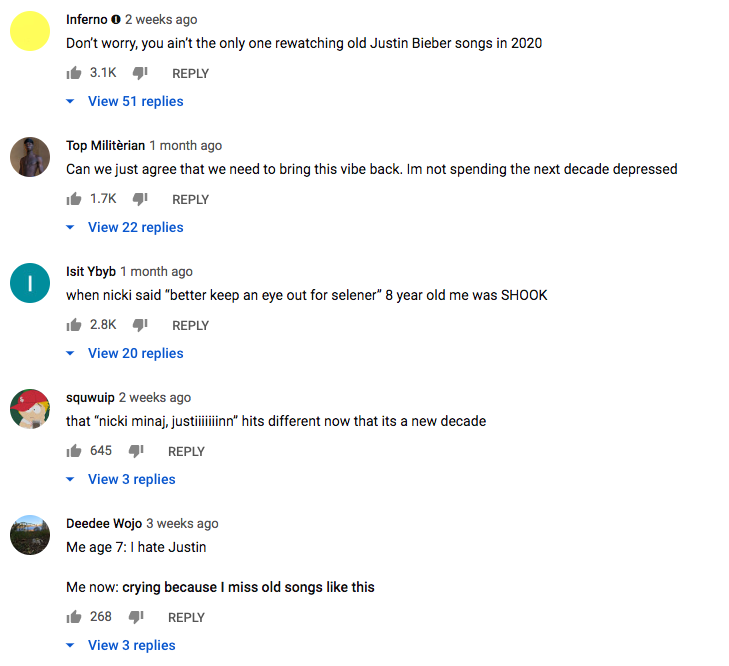 Anyway, in conclusion: This song was, and still is, a certified banger that should never, ever be forgotten.