For Everyone Who Agrees That Noni Was The Best Part About "Play School"
She was truly a queen who blessed our TV screens.
And while all the hosts were amazing, there was one queen that stood out from the crowd and continues to be as iconic as ever. Her name? Noni Hazlehurst.
Noni ruled the screens of Play School for more than 20 years and appeared in countless episodes that brought a smile to your face.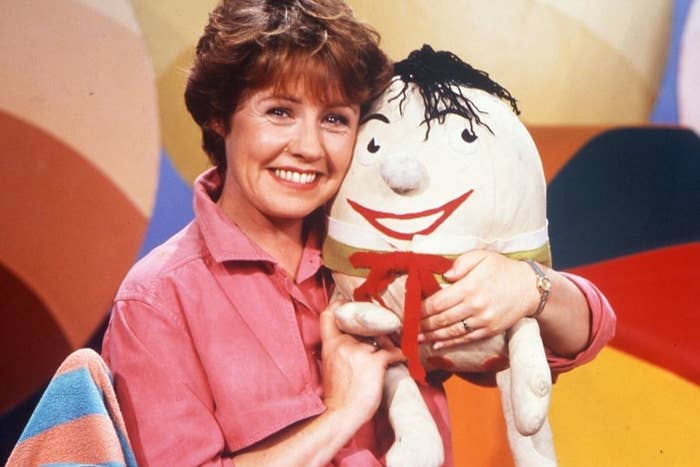 She taught us important life lessons, like learning to love all creatures, big and small.
But at the same time, she wasn't afraid to goof off and have a bit of fun.
Her fashion sense was absolutely iconic — just look at that bright pink shirt!
And she knew how to throw down a mean beat that would get stuck in your head for hours.
Oh, and let's not forget about Noni's dance moves, which were always on point.
She basically radiated big mum energy.
And she was the best at presenting your fave segments, like finding out what day it was.
So, thank you Noni for being one of the best presenters on Play School.
We'll never forget the warmth, kindness and bright smiles you brought to our childhoods. 💖