Via F Gorgun/ Getty Images

Via F Gorgun/ Getty Images

Via GOFLX/ Getty Images

Via GOFLX/ Getty Images

Via Nobilior/ Getty Images

Via Nobilior/ Getty Images

Via instagram.com

Via EzumeImages/ Getty Images

Via EzumeImages/ Getty Images

Via Kiboka/ Getty Images

Via Kiboka/ Getty Images

Via Alst/ Getty Images

Via Alst/ Getty Images

Via Quadxeon/ Getty Images

Via Quadxeon/ Getty Images

Via Hdgali/ Getty Images

Via Hdgali/ Getty Images

Via Angorious/ Getty Images

Via Angorious/ Getty Images

Via Levkr/ Getty Images

Via Levkr/ Getty Images

Via Luknaja/ Getty Images

Via Luknaja/ Getty Images

Via Gilas/ Getty Images

Via Gilas/ Getty Images

Via Margouillatphotos/ Getty Images

Via Margouillatphotos/ Getty Images

Via Baibaz/ Getty Images

Via Baibaz/ Getty Images

Via Photobox28/ Getty Images

Via Photobox28/ Getty Images

Via Hdgali/ Getty Images

Via Hdgali/ Getty Images

Via Angorious/ Getty Images

Via Angorious/ Getty Images

Via Levkr/ Getty Images

Via Levkr/ Getty Images

Via Luknaja/ Getty Images

Via Luknaja/ Getty Images

Via Gilas/ Getty Images

Via Gilas/ Getty Images

Via Margouillatphotos/ Getty Images

Via Margouillatphotos/ Getty Images

Via Baibaz/ Getty Images

Via Baibaz/ Getty Images

Via Photobox28/ Getty Images

Via Photobox28/ Getty Images

Via Design56/ Getty Images

Via Design56/ Getty Images

Via RuslanDashinsky/ Getty Images

Via RuslanDashinsky/ Getty Images

Via PavelHlystov/ Getty Images

Via PavelHlystov/ Getty Images

Via Pioneer 111/ Getty Images

Via Pioneer 111/ Getty Images

Via Pioneer111/ Getty Images

Via Pioneer111/ Getty Images

Via Chorboon_photo/ Getty Images

Via Chorboon_photo/ Getty Images

Via Daniel Cole/ Getty Images

Via Daniel Cole/ Getty Images

Via Helmut-Seisenberger/ Getty Images

Via Helmut-Seisenberger/ Getty Images

Via instagram.com

Via Dem10/ Getty Images

Via Dem10/ Getty Images

Via instagram.com

Via Okea/ Getty Images

Via Okea/ Getty Images

Via Alex_ugalek/ Getty Images

Via Alex_ugalek/ Getty Images

Via Difford's Guide

Via Difford's Guide

Via Sezeryadigar/ Getty Images

Via Sezeryadigar/ Getty Images

Via Denphumi/ Getty Images

Via Denphumi/ Getty Images
Build A Halal Snack Pack And We'll Guess Which Part Of Sydney You're From
Living in God's Country, you love nothing more than enjoying a freshly-made HSP on Cronulla Beach. Add a cold beverage of any sort (preferably a beer), and you're all set for a cracking time.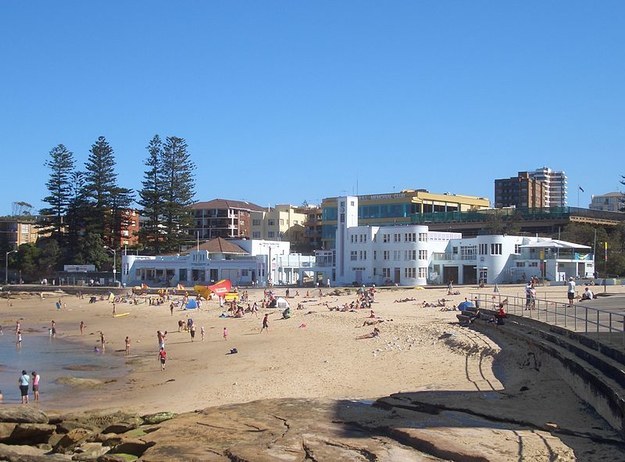 You got:

Northern Beaches
Life in the Northern Beaches is easy going, and that's exactly how you like your snack packs. No frills, thrills, or extras - just the same old meat, and double sauce combo you always like to have followed by a quick arvo surf at Manly or Mona Vale.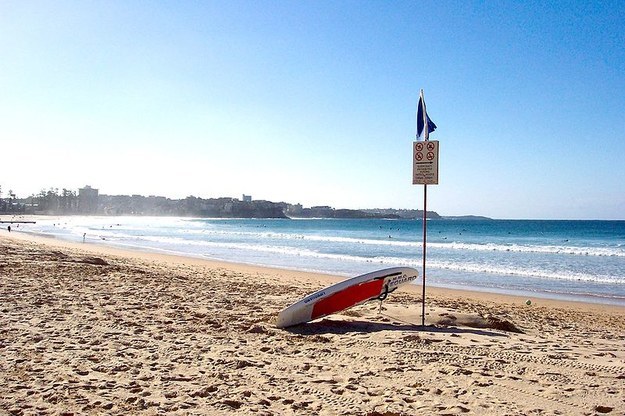 You got:

Greater Western Sydney
Considering you most likely live down the road from a kebab shop in Parramatta or Liverpool, it's no surprise that you're a seasoned pro in knowing which flavour combinations go best in a snack pack. In fact, you're probably eating a HSP right now, aren't you?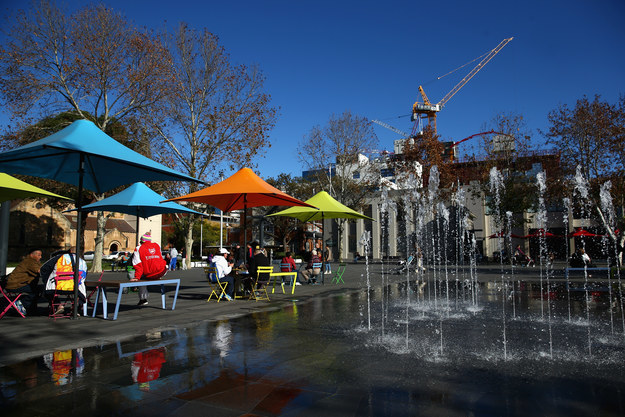 Your usual go-to is a fresh banh mi from the local pork roll shop in Marrickville, but recently you've started to mix things up and venture into snack pack domain. And although your sauce combinations may steer clear of traditional HSPs, YOU like them and that's all that matters.
You got:

South-Western Sydney
Sometimes you feel like you live in your own bubble because you're that far out from the city. Living in places like Campbelltown has its perks though, and that includes having ample time on the commute to sample all the best HSPs this side of Sydney has to offer.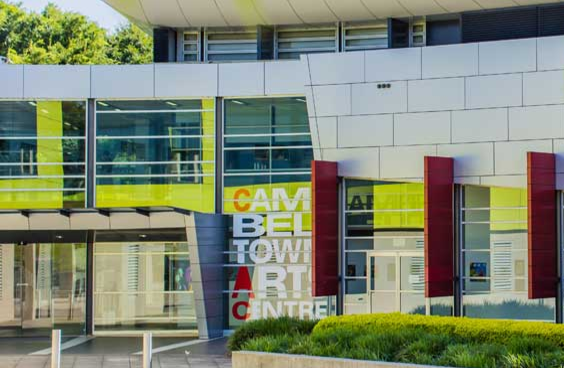 Your one claim to fame was being featured in the background of an episode of Bondi Rescue, but that doesn't even come close to the time you tried your first HSP. Since then you've been a snack pack fanatic, working your way through all the different options to see what works best.
Ah, the CBD. While it's chaotic at the best of times, you're just grateful for having close access to various 24-hour kebab shops. While you've just started to venture into HSP territory, you're not sure what you would do without those crispy chips and tender meat feeding you after a night out.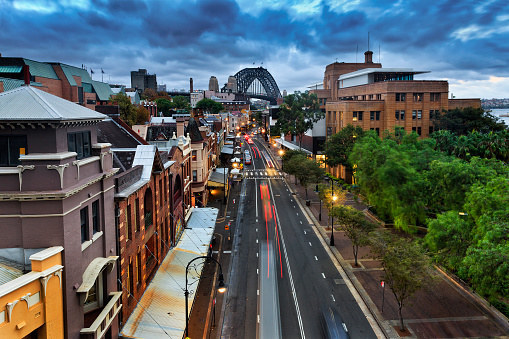 Living in the North, you're more than likely to spend half your day either on a train or bus caught from Epping Station. The bonus? You know Sydney like the back of your own hand, and have done your fair share of traveling to taste some of Sydney's best HSPs.