If you were around in 2011, you'll definitely remember listening to "Friday" by Rebecca Black.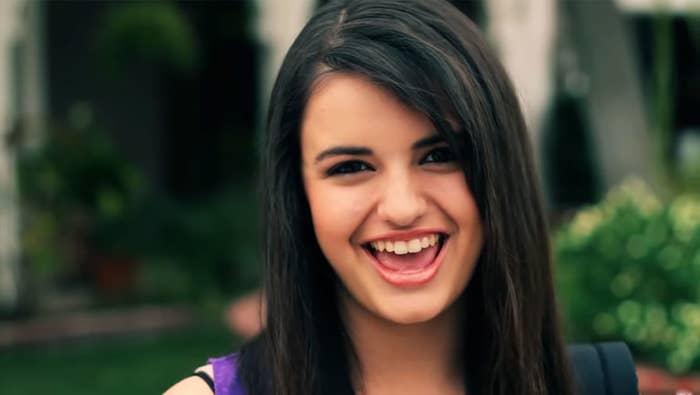 Whether you loved or hated it, the song went viral — but for all the wrong reasons. It was heavily criticised for its use of autotune and surpassed Justin Bieber's "Baby" to become the most disliked video on YouTube at the time.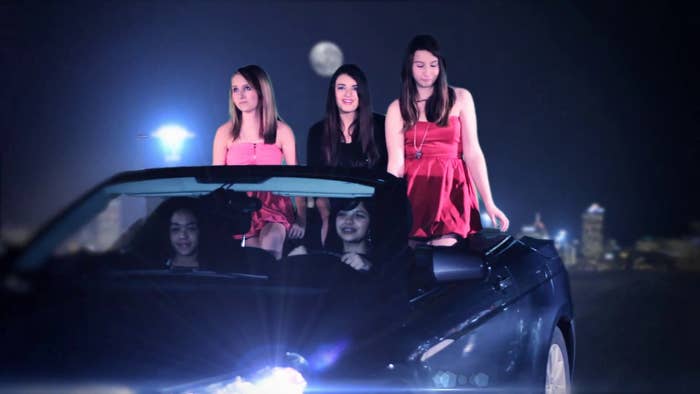 Rebecca — who was 13 years old when "Friday" was released — quickly became the target of online bullying and abuse. As she says in a personal essay written for NBC, "It was open season and I was the target."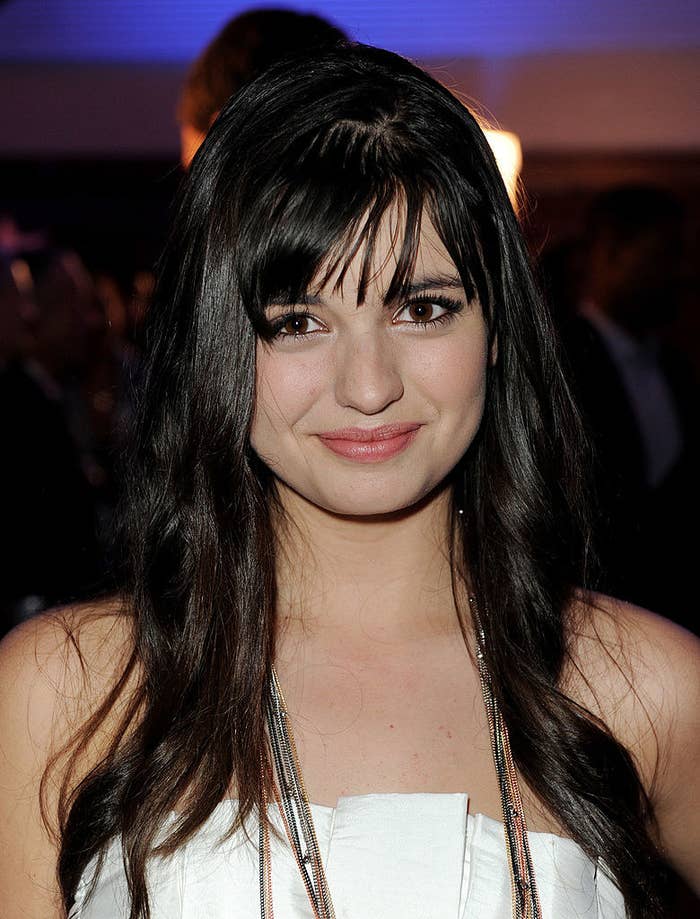 Now, nine years since the music video was uploaded, Rebecca has posted an open letter to herself, explaining how the release of "Friday" affected her while growing up.
"I just wish I could go back to my 13-year-old self who was terribly ashamed of herself and afraid of the world."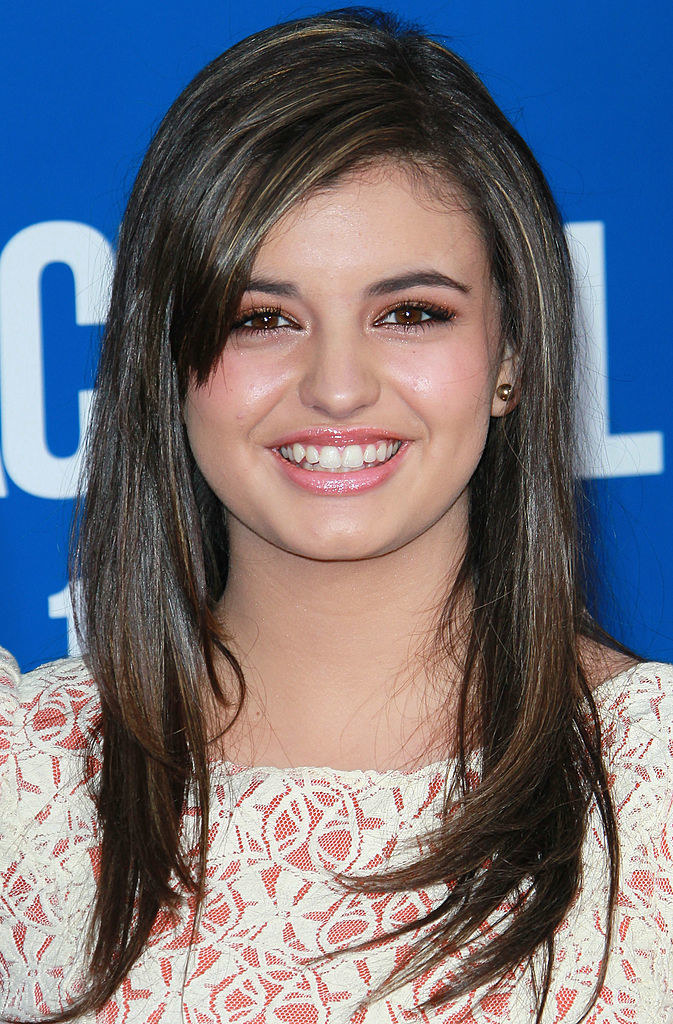 "To my 15-year-old self, who felt like she had nobody to talk to about the depression she faced."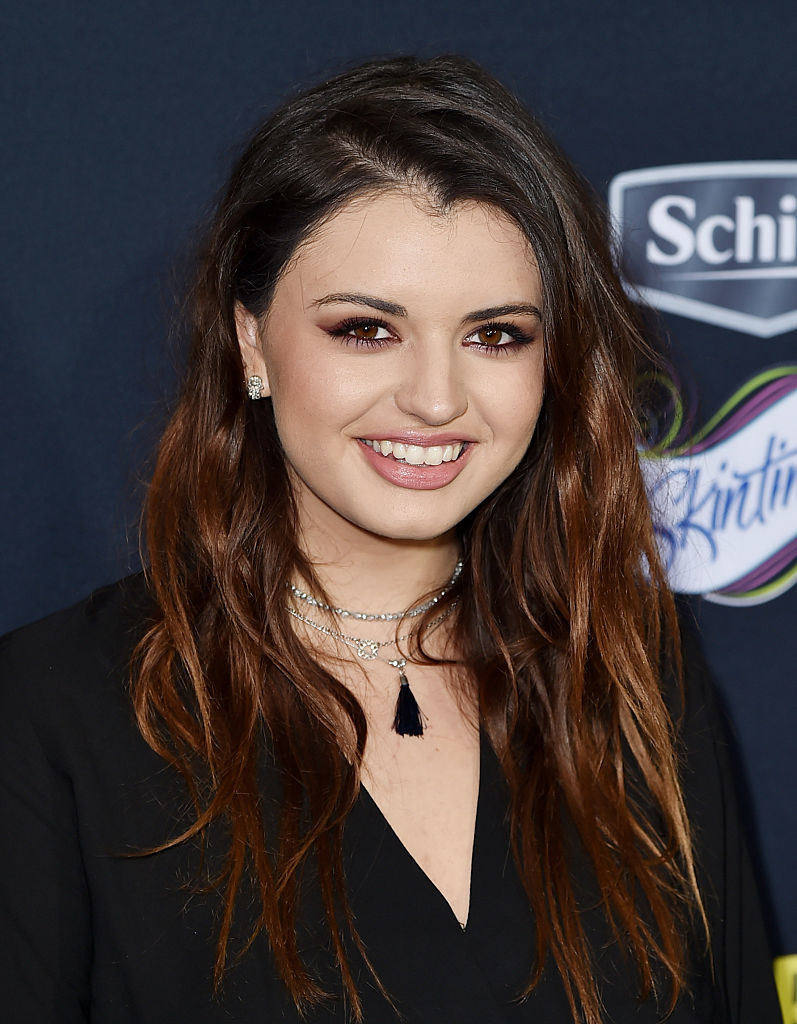 "To my 17-year-old self, who would get to school, only to get food thrown at her and her friends."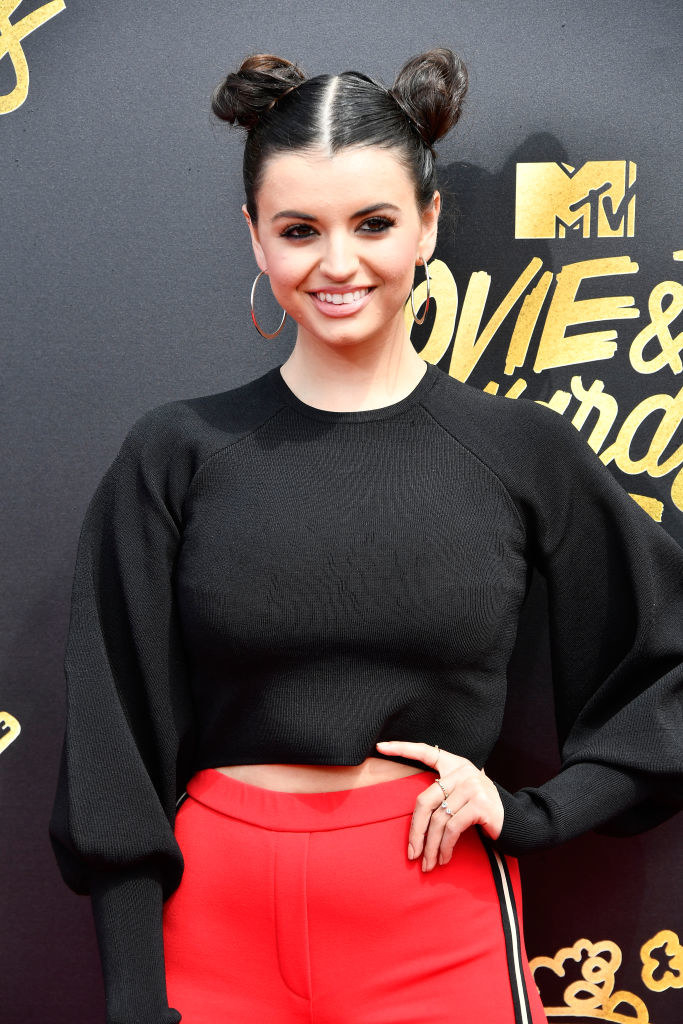 "To my 19-year-old self, who had almost every producer/songwriter tell me they'd never work with me again."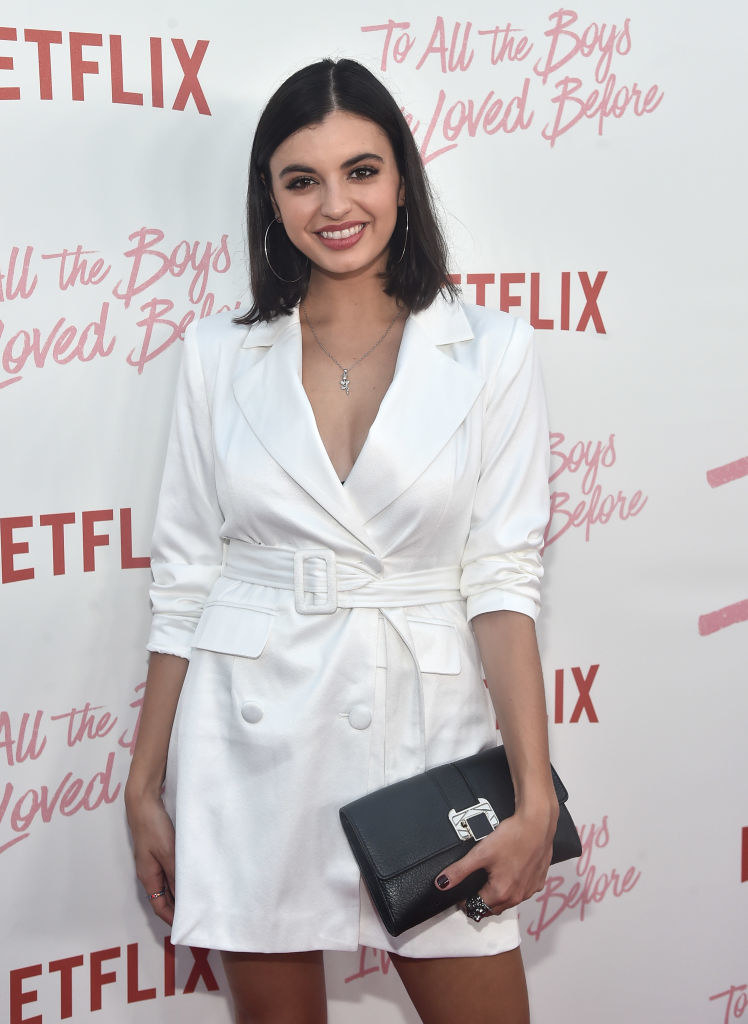 "To myself for a few days ago, who felt disgusting when she looked in the mirror."
"I'm trying to remind myself more and more that every day is a new opportunity to shift your reality and lift your spirit."
"You are not defined by any one choice or thing. Time heals and nothing is finite. It's a process that's never too late to begin."
Fans praised Rebecca for her honesty and highlighted the fact that "Friday", regardless of the feedback it received, made history.
And FYI, if you're wondering what Rebecca is up to now, she's a YouTuber and has released a ton of new music which slaps just as hard as "Friday".