The Trailer For "Nine Perfect Strangers" Just Dropped And Here's Everything You Need To Know
Based on Liane Moriarty's book (who also wrote Big Little Lies!), the miniseries features big names like Nicole Kidman and Melissa McCarthy.
Ever since I saw Big Little Lies, I've been patiently waiting for another one of Liane Moriarty's thrilling novels to be adapted — and this day has finally come, with the trailer for Nine Perfect Strangers finally being released.
Watching over them during their 10-day stay is the resort's director, Masha — who is played by Nicole Kidman.
And, of course, these strangers have secrets of their own, which seem to unravel over the course of the show.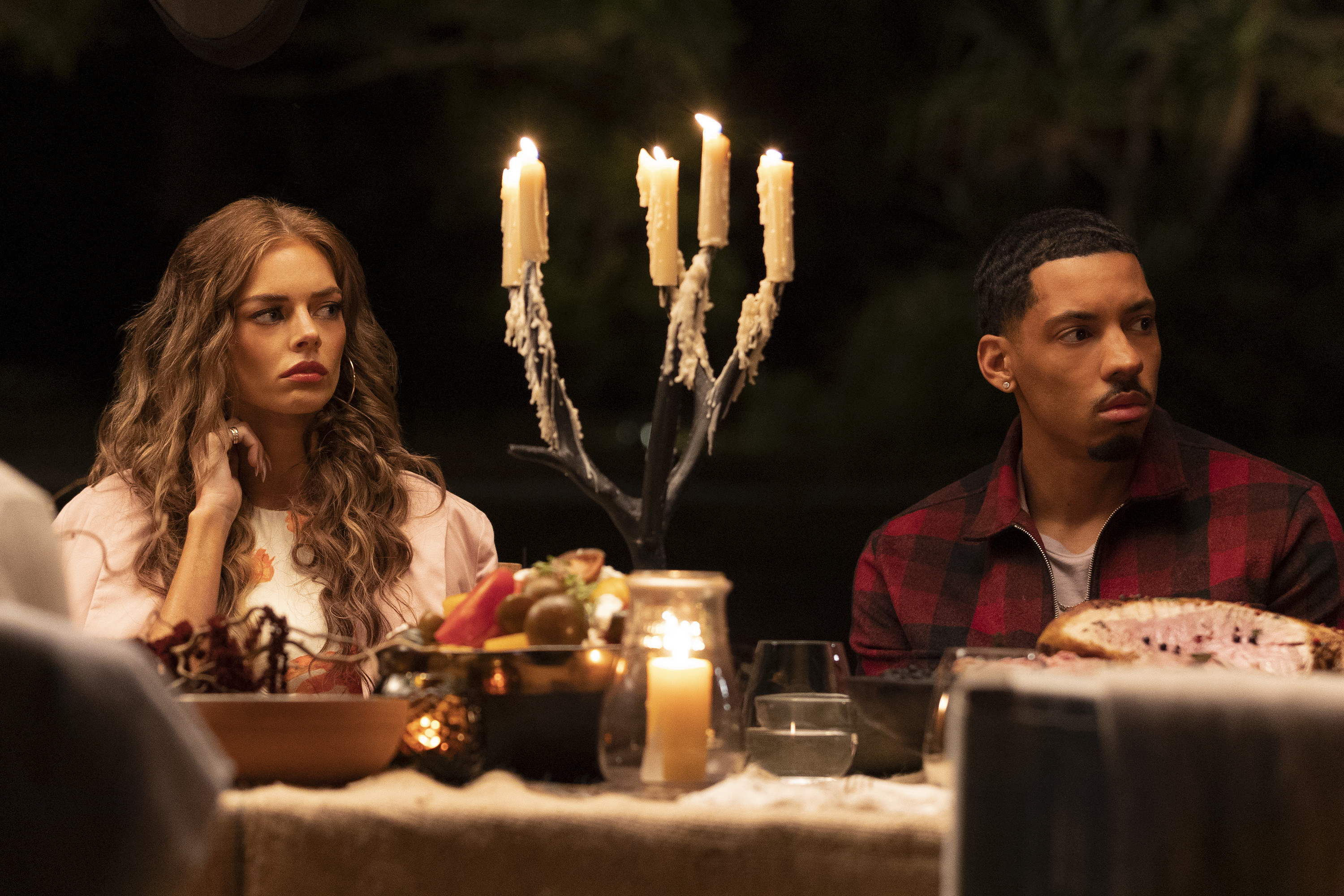 The trailer gives off major creepy and thrilling vibes, which I am absolutely here for.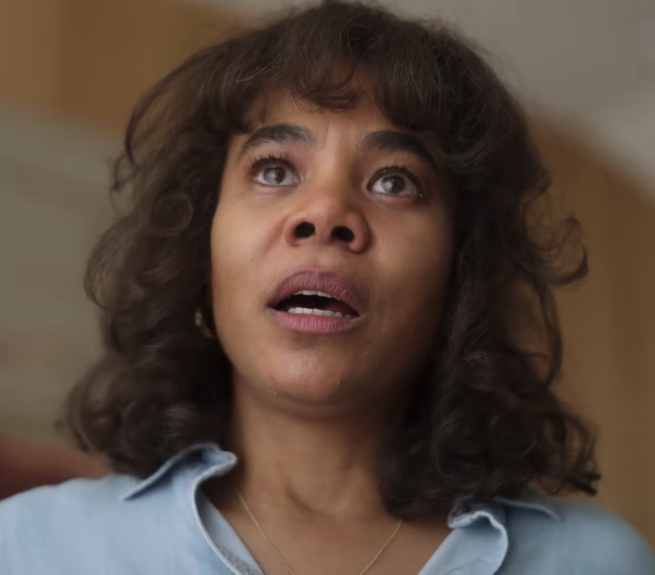 Plus, it was co-produced by Kidman and McCarthy — and had the team behind Big Little Lies and The Undoing involved. So, you know it's going to be good.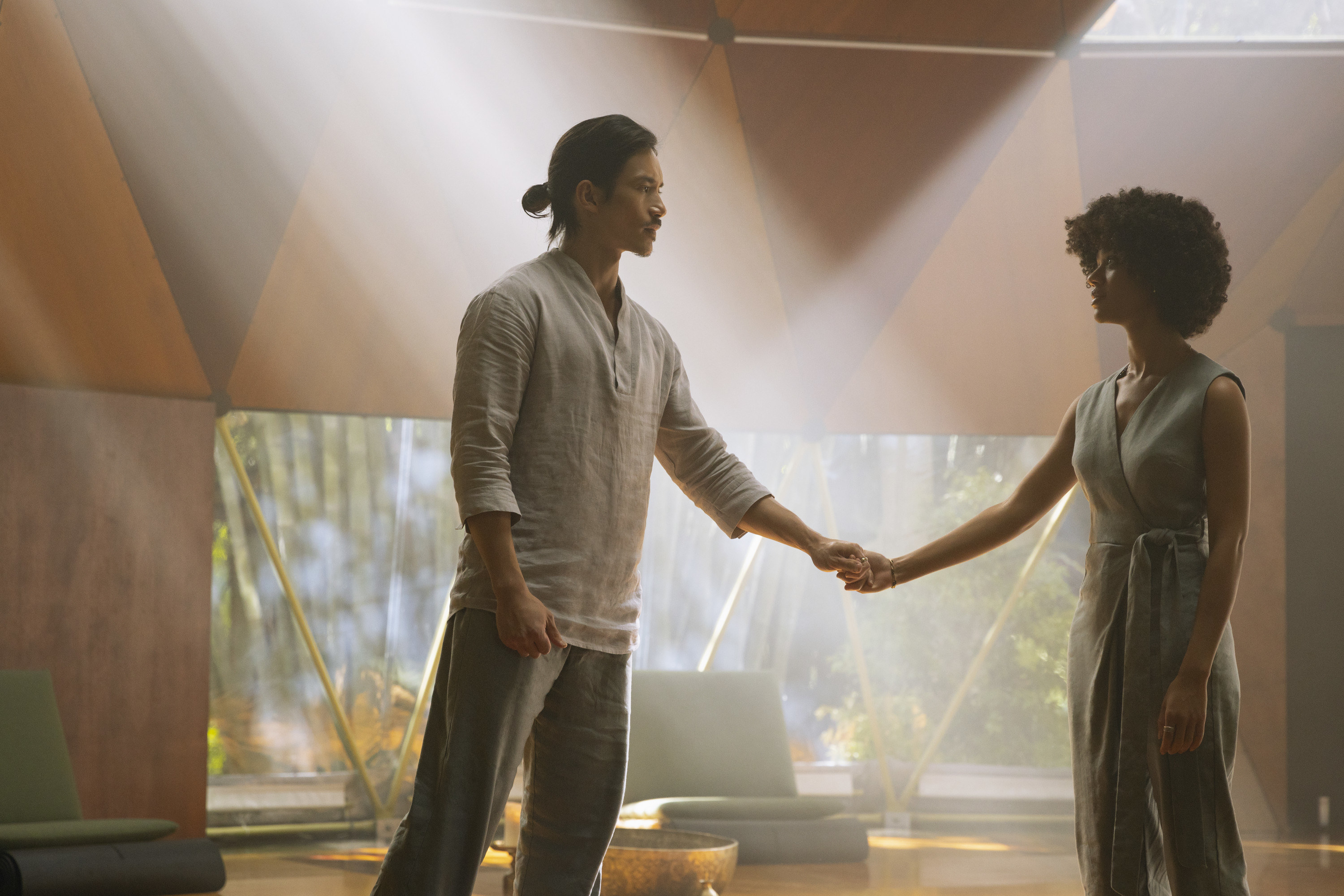 And one more interesting tidbit? Nine Perfect Strangers was filmed in Australia, which I love because it keeps in theme with the book.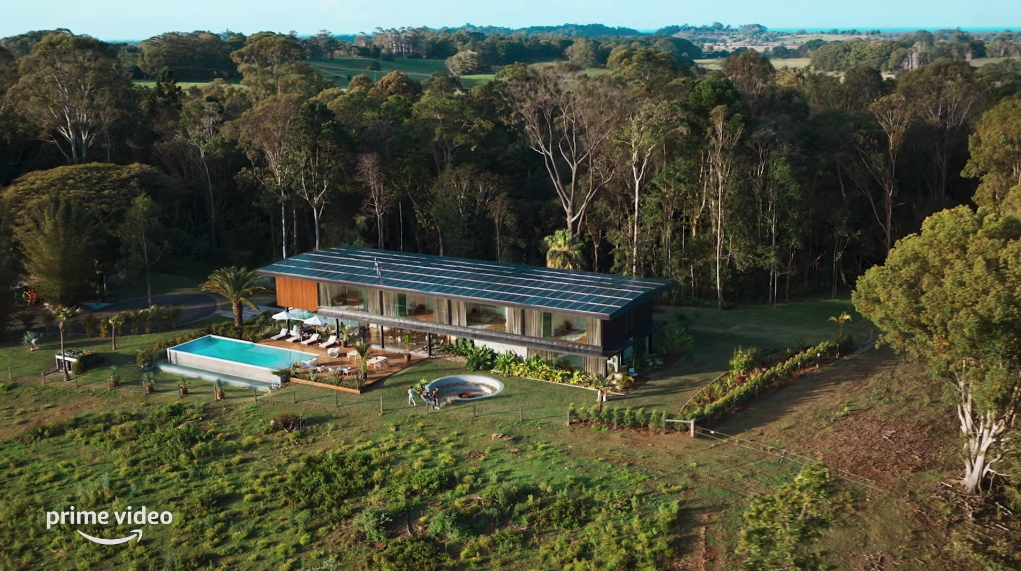 I'm so excited to watch this, so I'm glad it comes out on August 20 — which is less than a month away.