ICYMI New Zealand Police just dropped their latest recruitment video. And boy, oh boy, is it a good one.
The video basically runs through a common list of questions that potential recruits ask when signing up to the police force.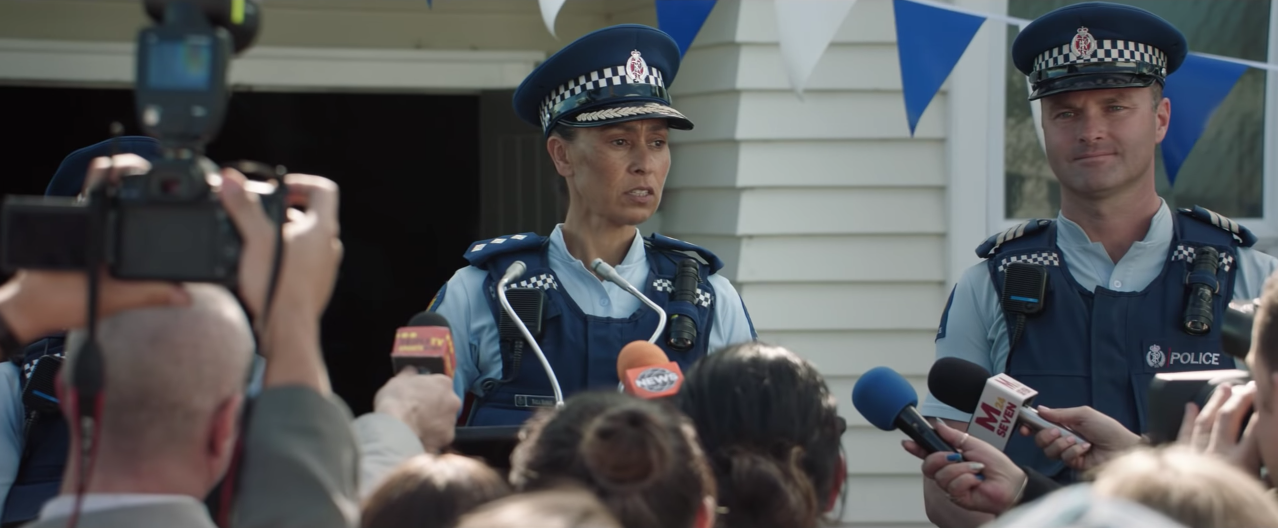 For example, there's a question about whether or not you need a full driver's license.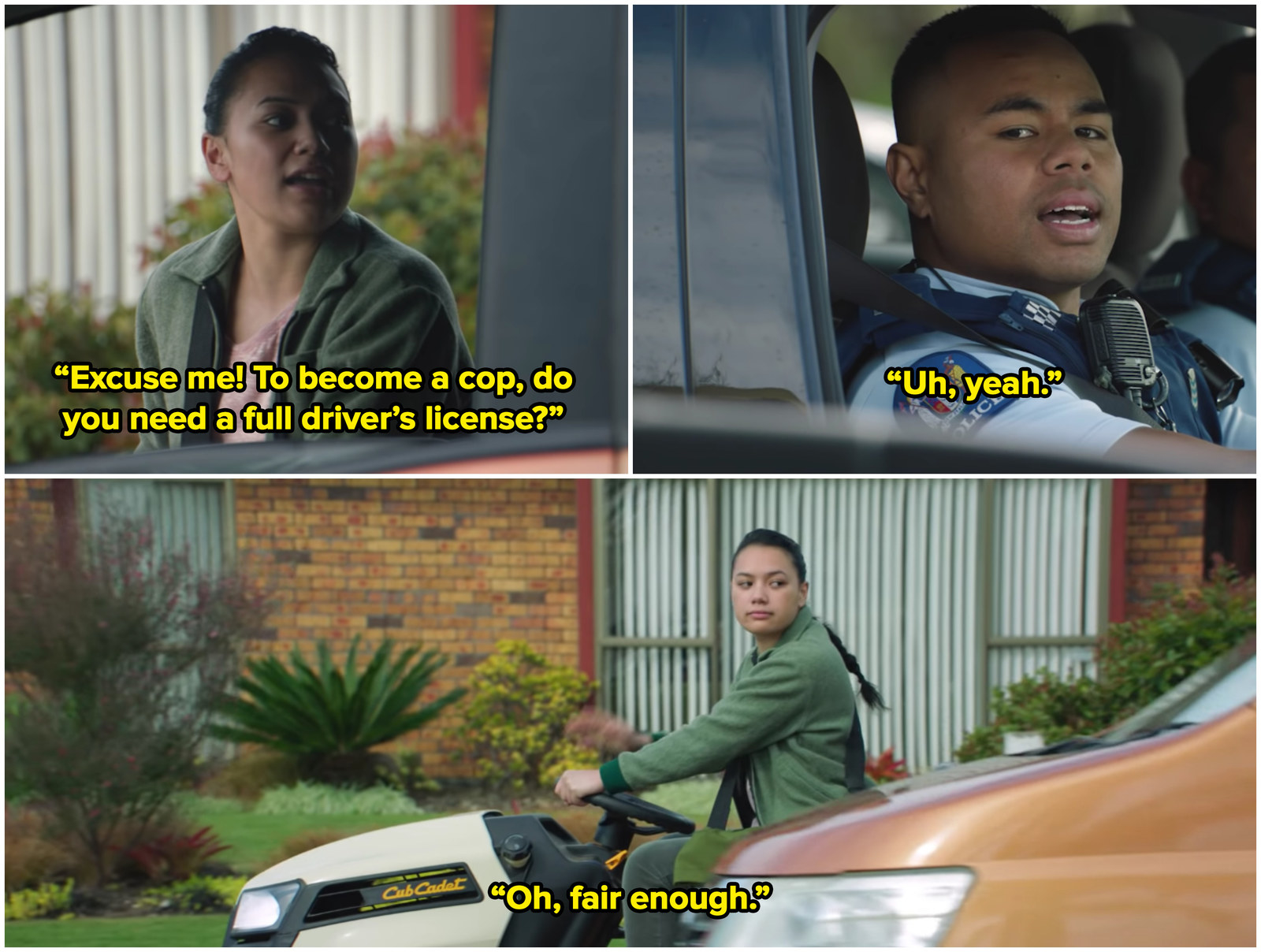 Whether size actually matters.
And a near slip up of the ~secret~ paranormal division.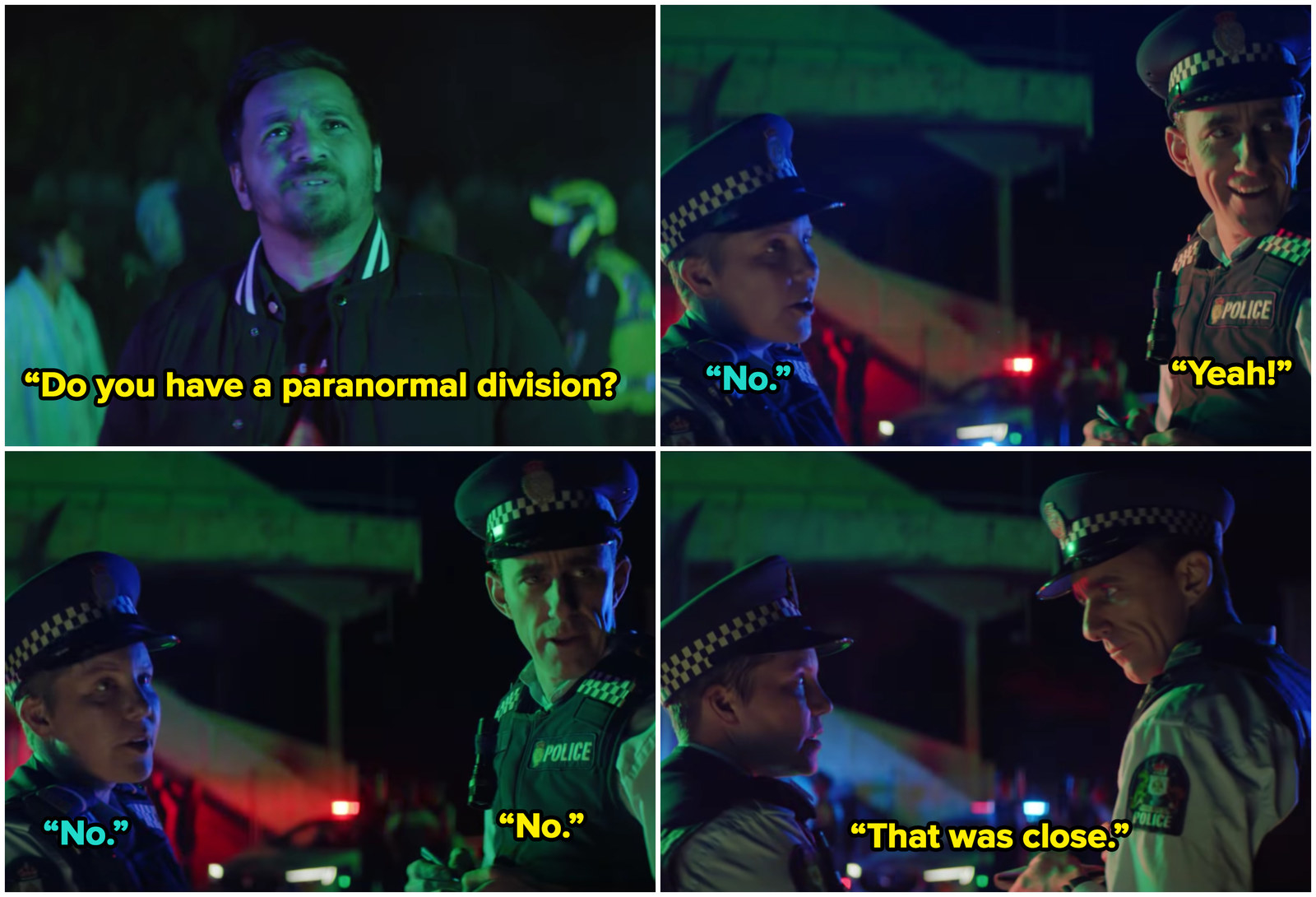 It's pretty darn hilarious.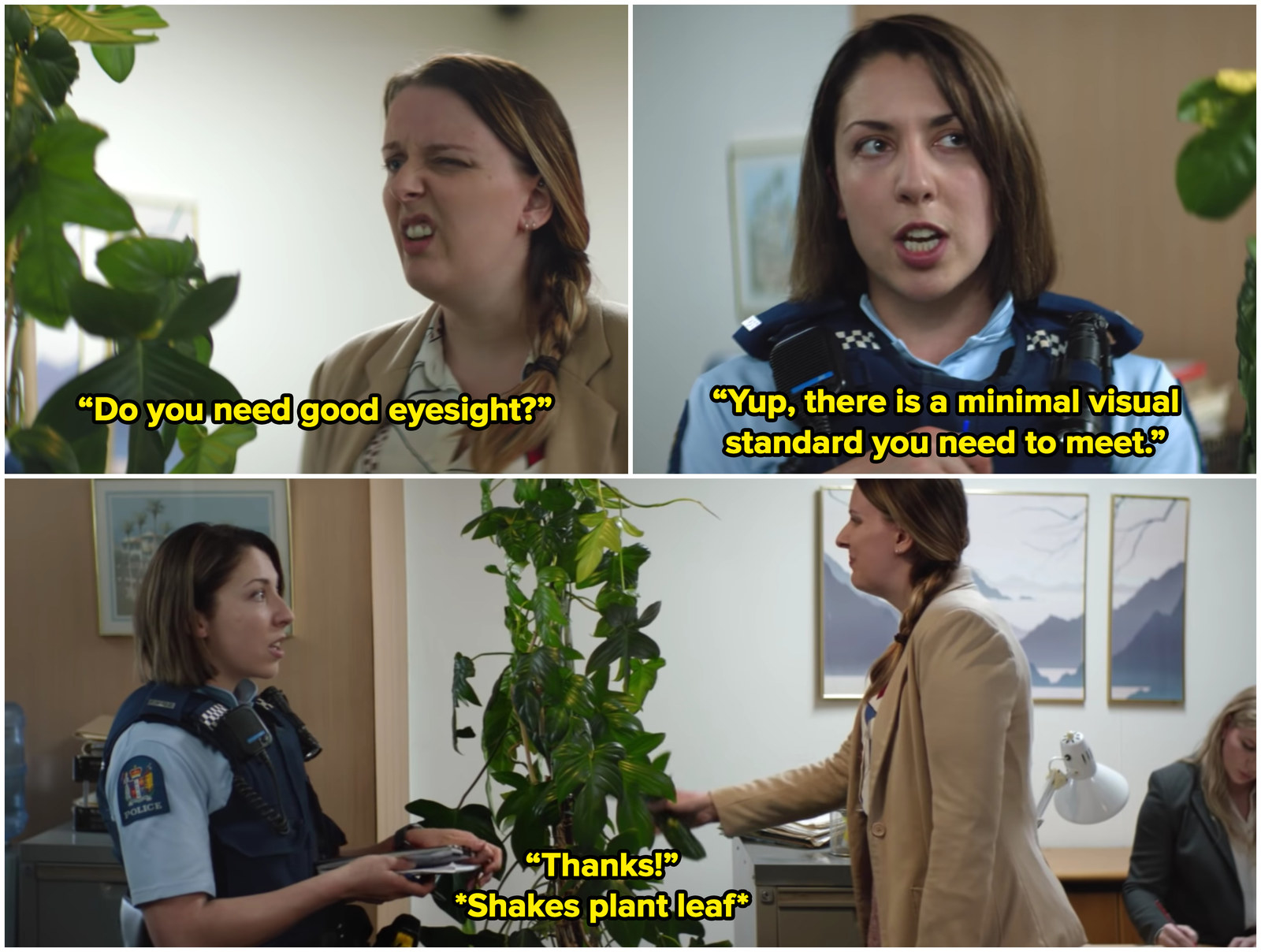 And it almost makes me want to become a cop.
Anyway, hats off to New Zealand Police for another cracker video. 👏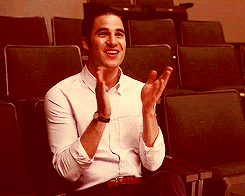 Looks like there are no comments yet.
Be the first to comment!