New Zealand Police Just Dropped Their Latest Recruitment Video And It Is Freakin' Hilarious
Another win for New Zealand police.
ICYMI New Zealand Police just dropped their latest recruitment video. And boy, oh boy, is it a good one.
The video basically runs through a common list of questions that potential recruits ask when signing up to the police force.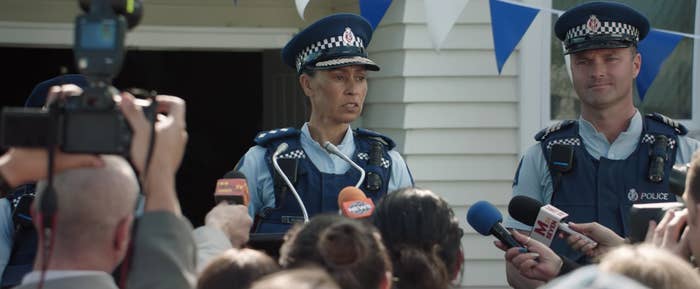 For example, there's a question about whether or not you need a full driver's license.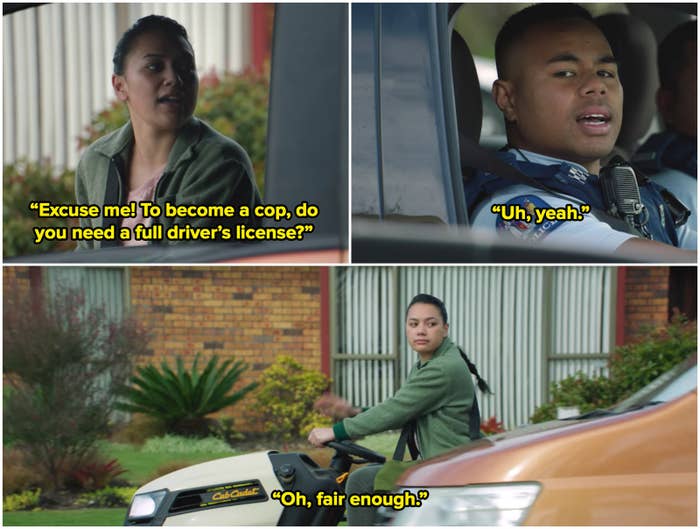 And a near slip up of the ~secret~ paranormal division.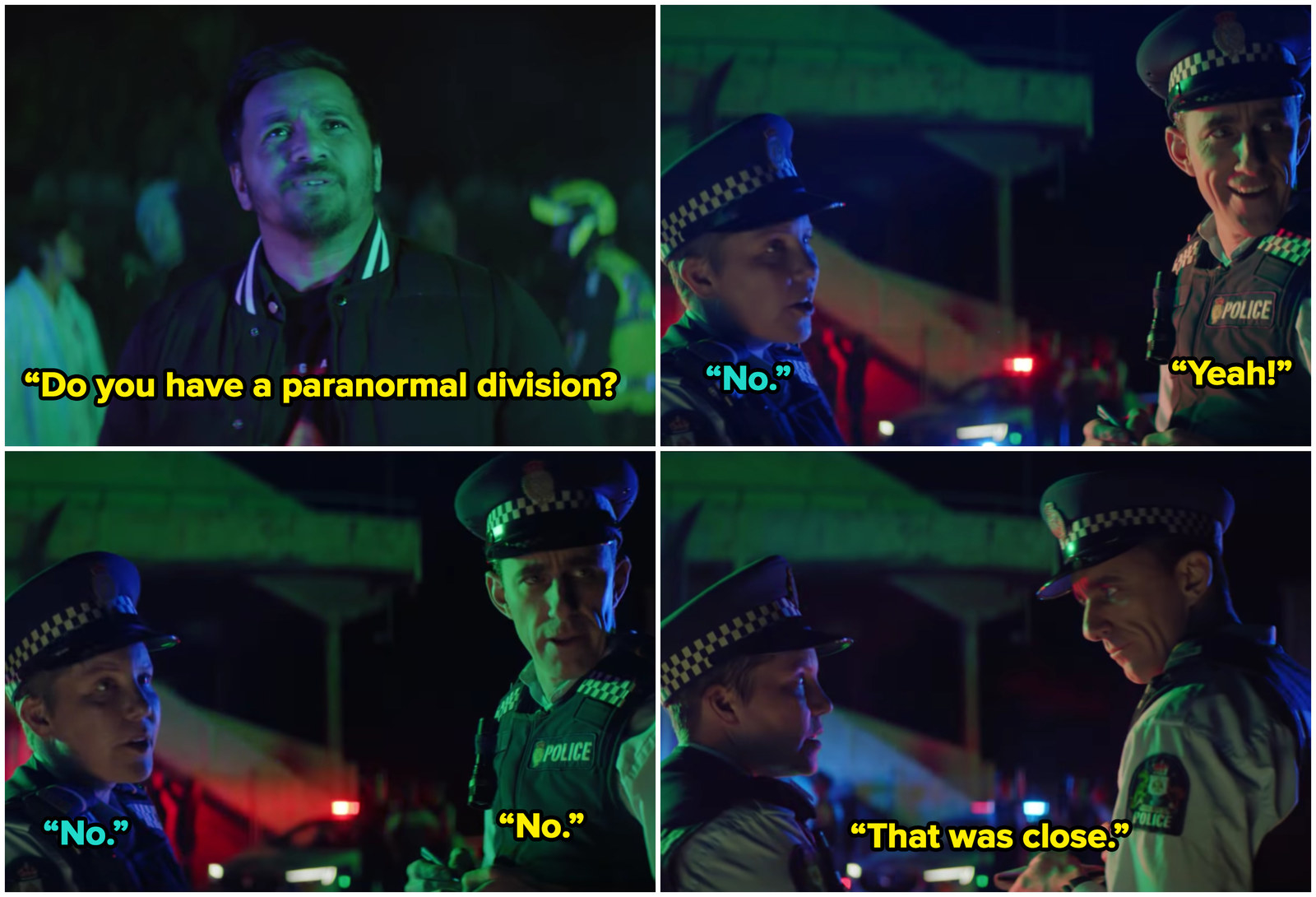 And it almost makes me want to become a cop.
Anyway, hats off to New Zealand Police for another cracker video. 👏