Netflix's "Russian Doll" Is Coming Back For A Second Season — Here's What To Expect
Say it with me: SWEET BIRTHDAY BABY!!!
In case you missed it, Russian Doll dropped on Netflix earlier this year. It quickly became one of THE most talked-about shows, with many praising its mind-bending twists and turns.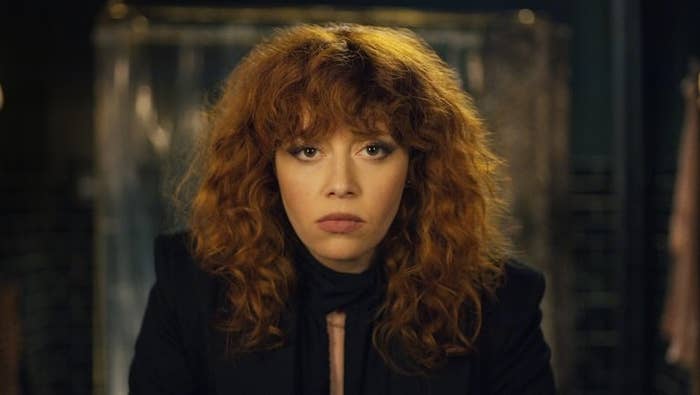 And in the best news ever, Natasha Lyonne, who plays Nadia and co-created the show, just confirmed that it will be BACK for a second season.
The show's official Twitter account also tweeted this in response to the news, which is kind of perfect, tbh.
While no release date has been confirmed, there will be eight brand-spanking-new episodes to enjoy.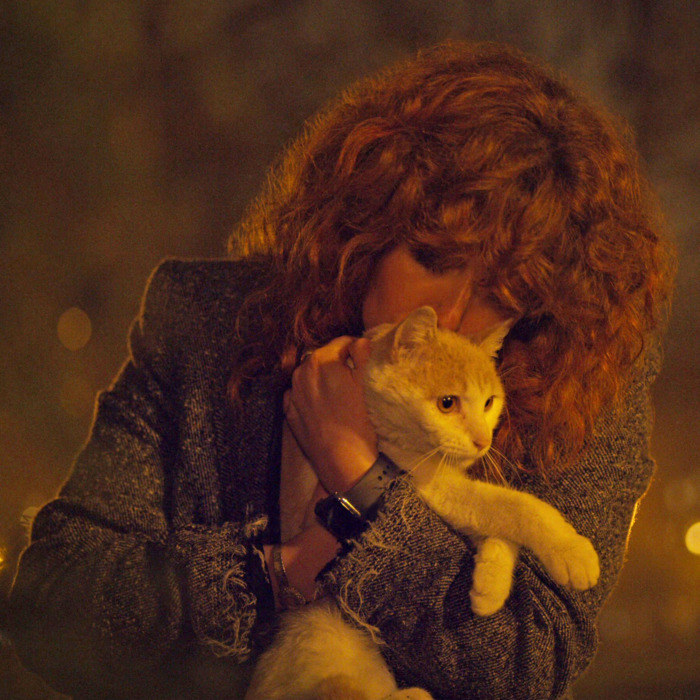 And if you're wondering what direction the show will take, especially since the last episode tied up the season pretty neatly, it's worth remembering that Russian Doll was initially pitched with multiple seasons in mind.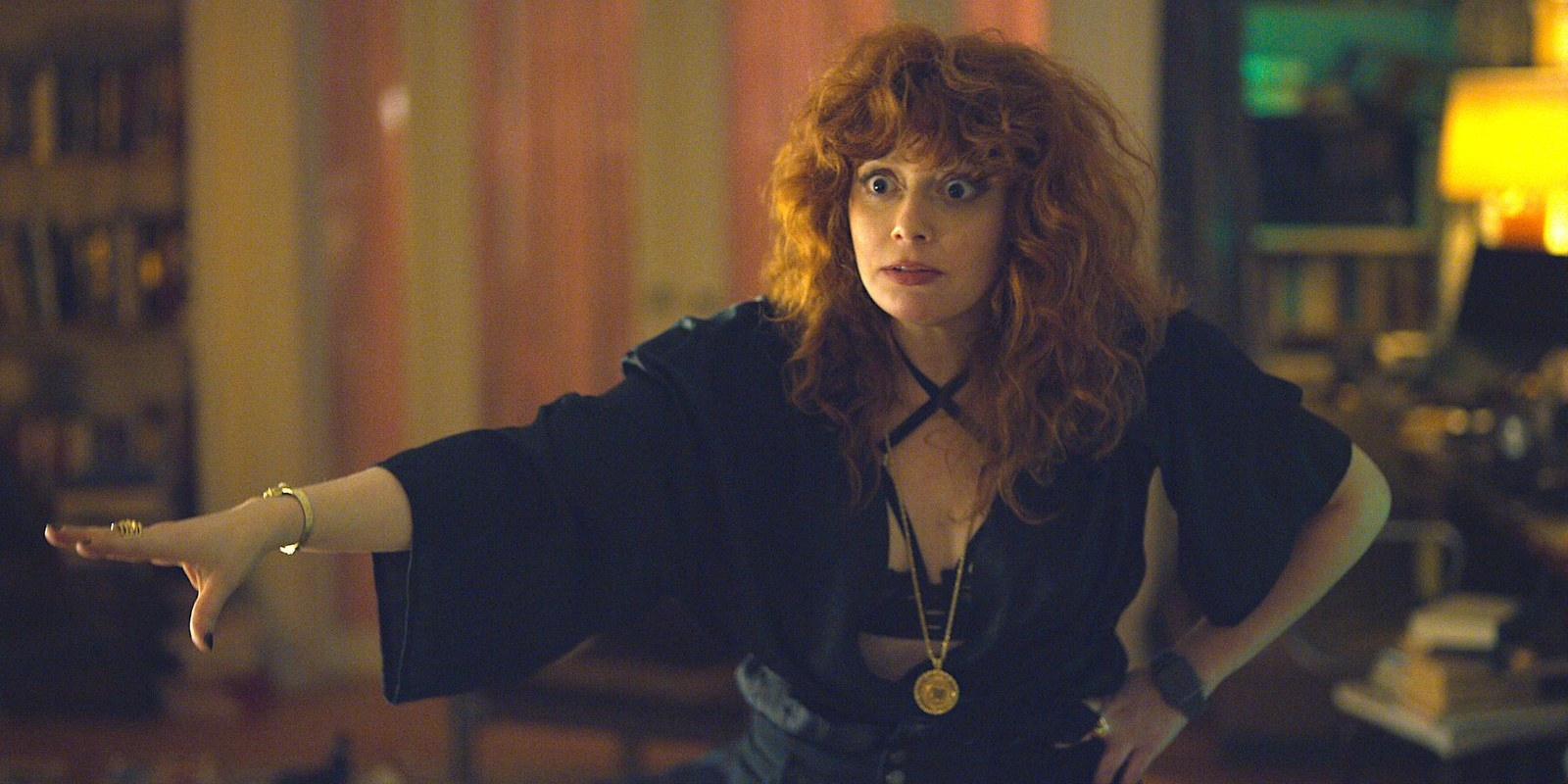 With that being said, will Season 2 explore an alternative timeline with Nadia and Alan that's different to what the ending gave us?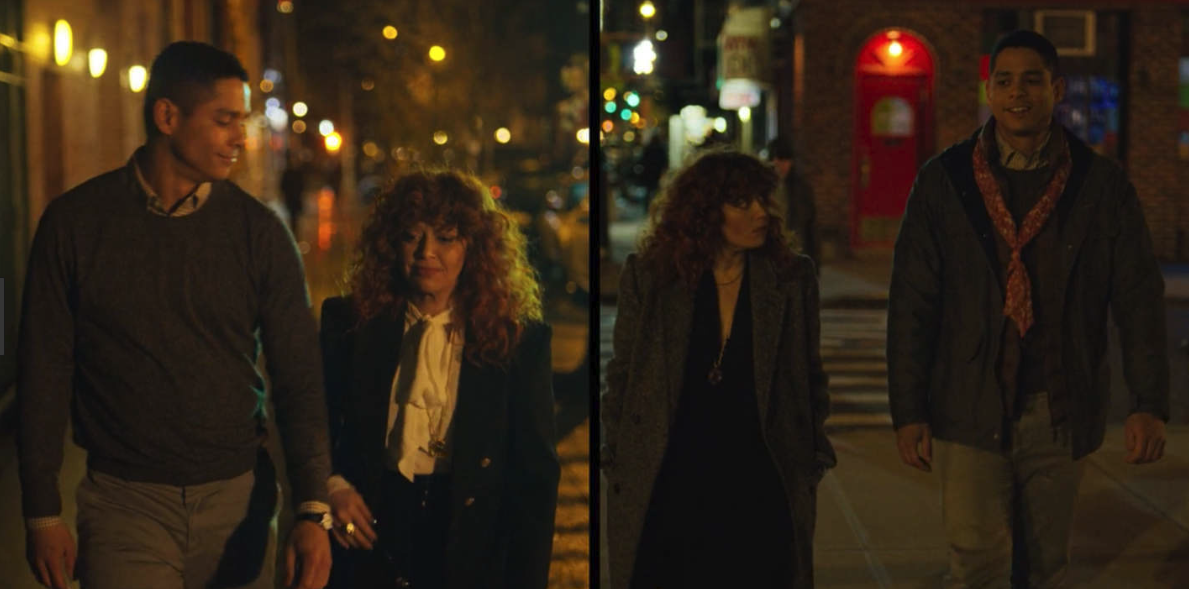 Or maybe more characters who suffer from "loops" like Nadia and Alan will be introduced.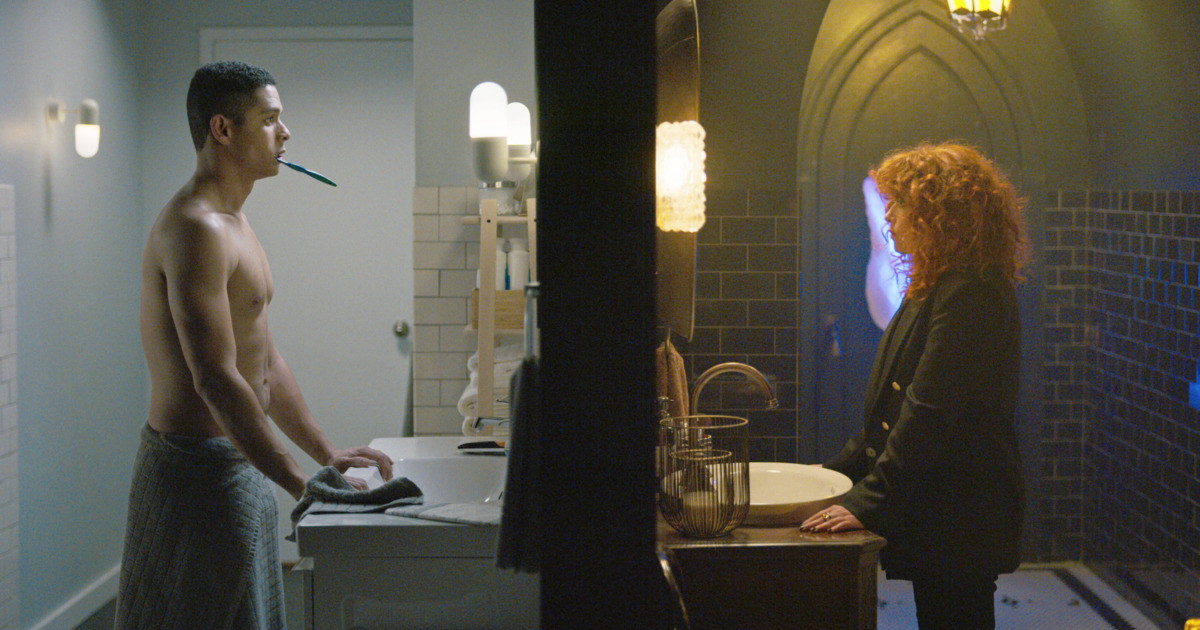 Whatever happens, it's sure to be another wild ride and I, for one, am very excited.