Well, well, well, another month has passed and while I've been busy digging myself deeper into an existential "holy shit, the year is nearly over" hole, Netflix Australia has dropped their September lineup.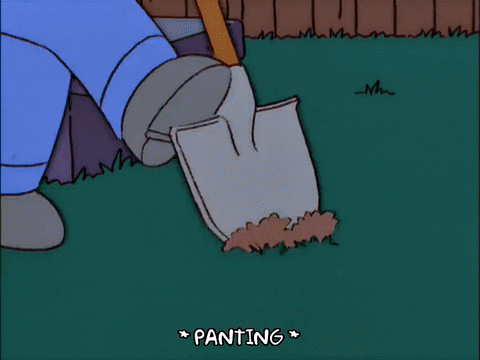 We're getting some good stuff, including classics like Dirty Dancing and Charlotte's Web.
Or if blockbuster movies are more your style, then Aquaman and Fantastic Beasts: The Crimes of Grindelwald should keep you entertained.
There's also new seasons of Elite and Disenchantment, as well as the latest and final season of The Good Place.
As well as a whole bunch of new Netflix Originals, like The Politician, Criminal, Unbelievable and The Spy and Between Two Ferns: The Movie.
And if that doesn't make your binge-watching heart soar with joy, there'll also be some ~intellectual~ docos like Inside Bill's Brain: Decoding Bill Gates and The Mind, Explained to stimulate the brain.
Now get inside and start watching some TV, folks.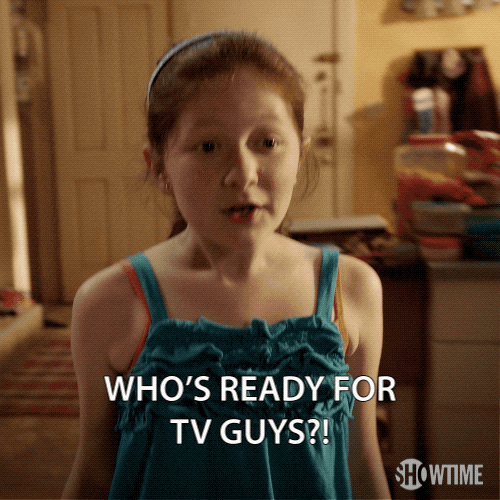 Here's the full list of everything coming to Netflix Australia in September:
September 1
Dirty Dancing
Social Animals
Charlotte's Web
September 3
The Deep: Season 2
September 5
Aquaman
September 6
Elite: Season 2
The Spy
Elite: Season 2
Jack Whitehall: Travels With My Father (Season 3)
Hip-Hop Evolution: Season 3
Archibald's Next Big Thing
Modest Heroes – Ponoc Short Films Theatre
September 10
Terrace House: Tokyo 2019-2020
Bill Burr: Paper Tiger
Evelyn
September 12
The I-Land
The Mind, Explained
September 13
Unbelievable
Fantastic Beasts: The Crimes of Grindelwald
Kabaneri of the Iron Fortress: The Battle of Unato
The Ranch: Part 7
Tall Girl
Hello, Privilege: It's Me, Chelsea
The Chef Show: Volume 2
September 15
Los Tigres del Nortre at Folsom Prison
September 17
The Last Kids On Earth
September 20
Disenchantment: Part 2
Fastest Car: Season 2
Las del hockey
Between Two Ferns: The Movie
Inside Bill's Brain: Decoding Bill Gates
September 23
Team Kaylie
September 24
Jeff Dunham: Beside Himself
September 25
Abstract: The Art Of Design (Season 2)
Birders
September 26
Explained: Season 2
September 27
The Good Place: Season 4
The Politician
Vis a vis: Season 4
Skylines
Bard Of Blood
In The Shadow Of The Moon
Dragons: Rescue Riders
Sturgill Simpson Presents Sound & Fury
September 29
Tiny House Nation: Volume 2
September 30
Mo Gilligan: Momentum
Coming in September
Vagaband