The Results Are In: These Are The Most Popular TV Shows And Movies Australians Watched On Netflix
Yes, Tiger King came out THIS year.
Like most people, I definitely turned to TV shows and movies to keep my mind occupied from the general dumpster fire that 2020 turned out to be this year.
They gave me comfort, they made me laugh and they provided escapism into a completely different world — even if was only for an hour or so.
So, in light of that, Netflix have decided to look back and see what the most popular TV shows and movies were for Australians this year.
FOR REALITY: Too Hot To Handle was the one that Australians couldn't get enough of.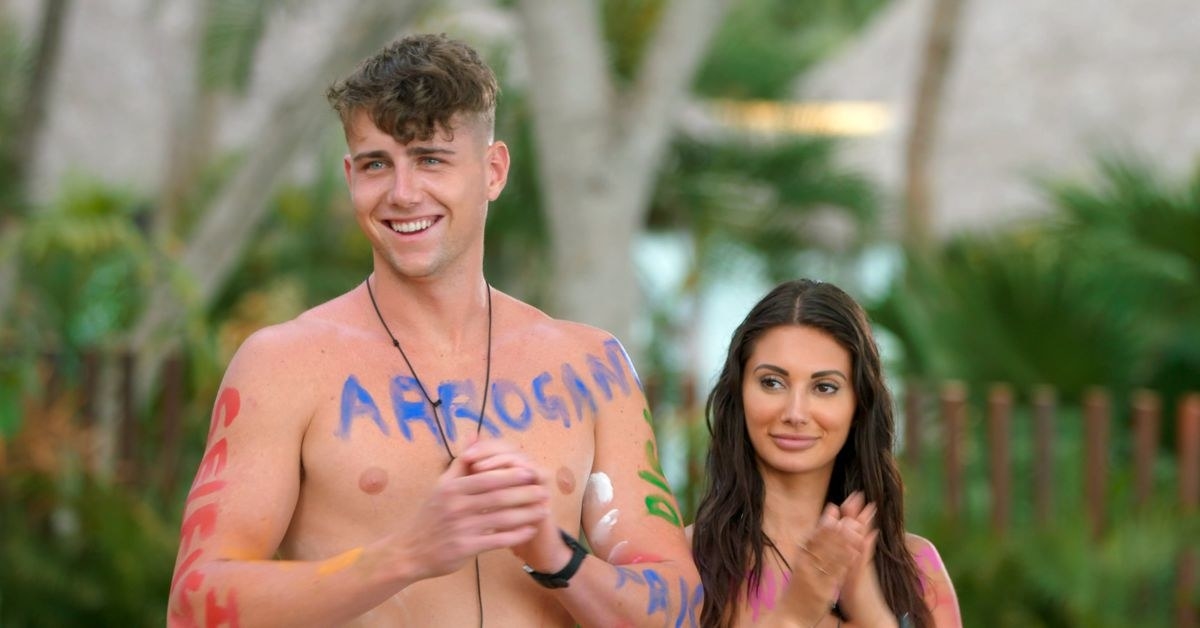 According to Netflix, in general, Australians were most invested in content that had "female-led stories, iconic characters and worlds and a heavy dose of romance."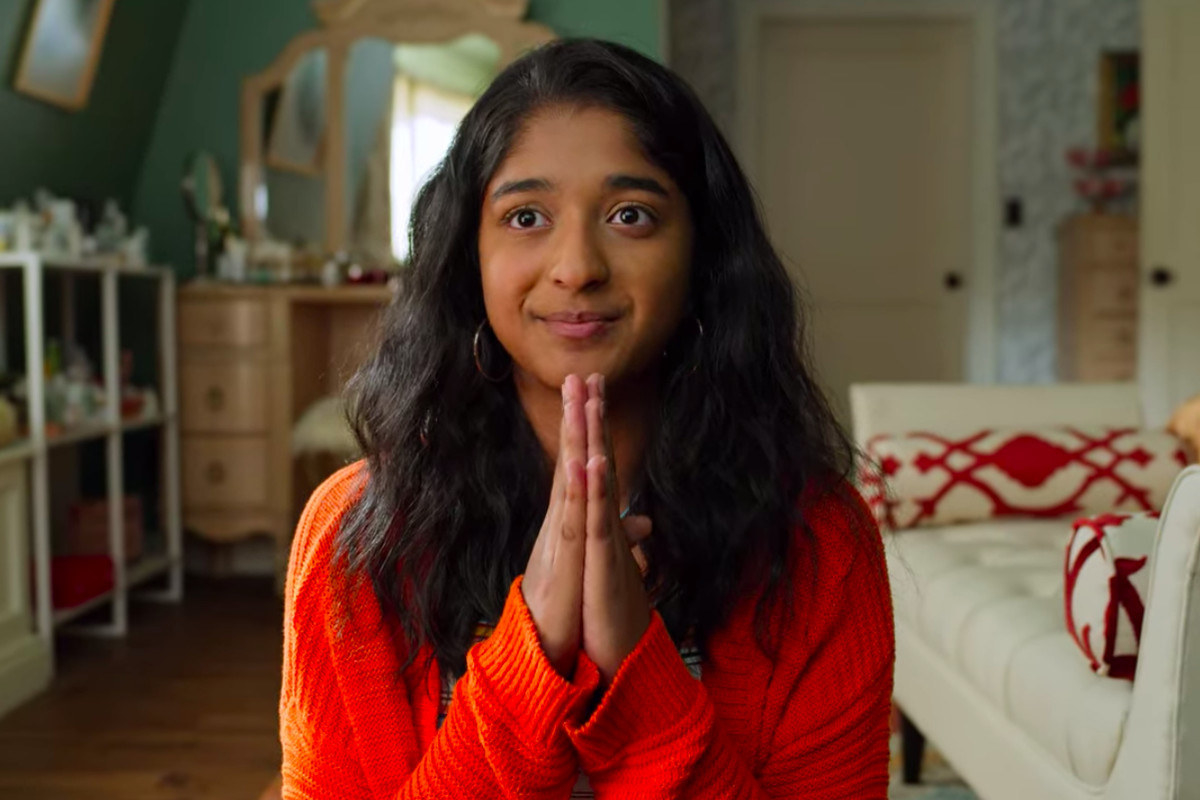 Plus, our love for anime and K-drama grew a lot stronger this year, which makes me very happy because there's a lot of good content to come out of both of those genres.
Well, that's the year wrapped up in terms of what we watched the most. Here's to many, many hours of Netflix in 2021.