July is nearly upon us, which means the gods at Netflix Australia have dropped all the new TV shows, movies and docos that'll be coming our way.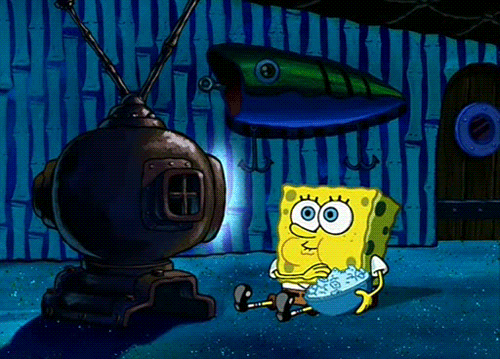 It's a pretty noice line up, especially since the first season of Kath & Kim will be available.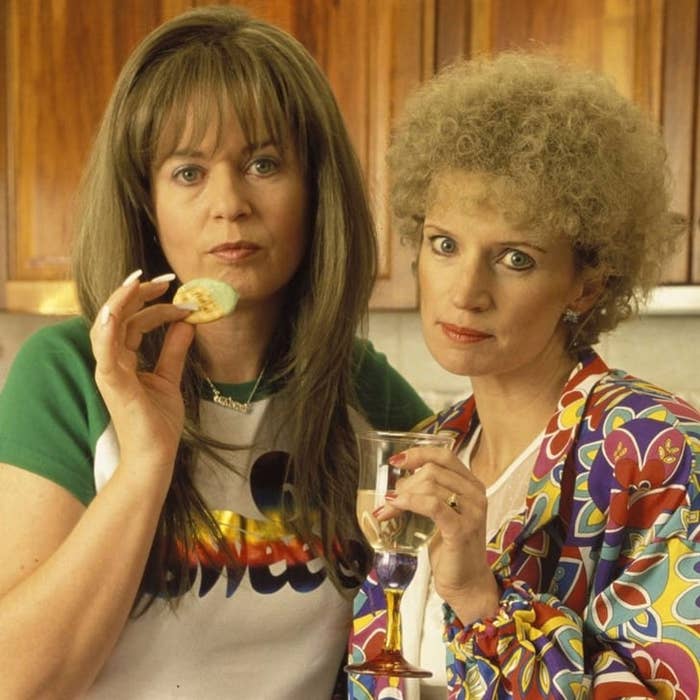 And if you're a fan of Stranger Things, Queer Eye, and Orange Is The New Black, they'll all be dropping in July as well.
We'll also be getting movies like Happy Death Day and Monty Python's The Meaning of Life.
As well as some new releases like Family Reunion, which is giving me wholesome family sitcom vibes.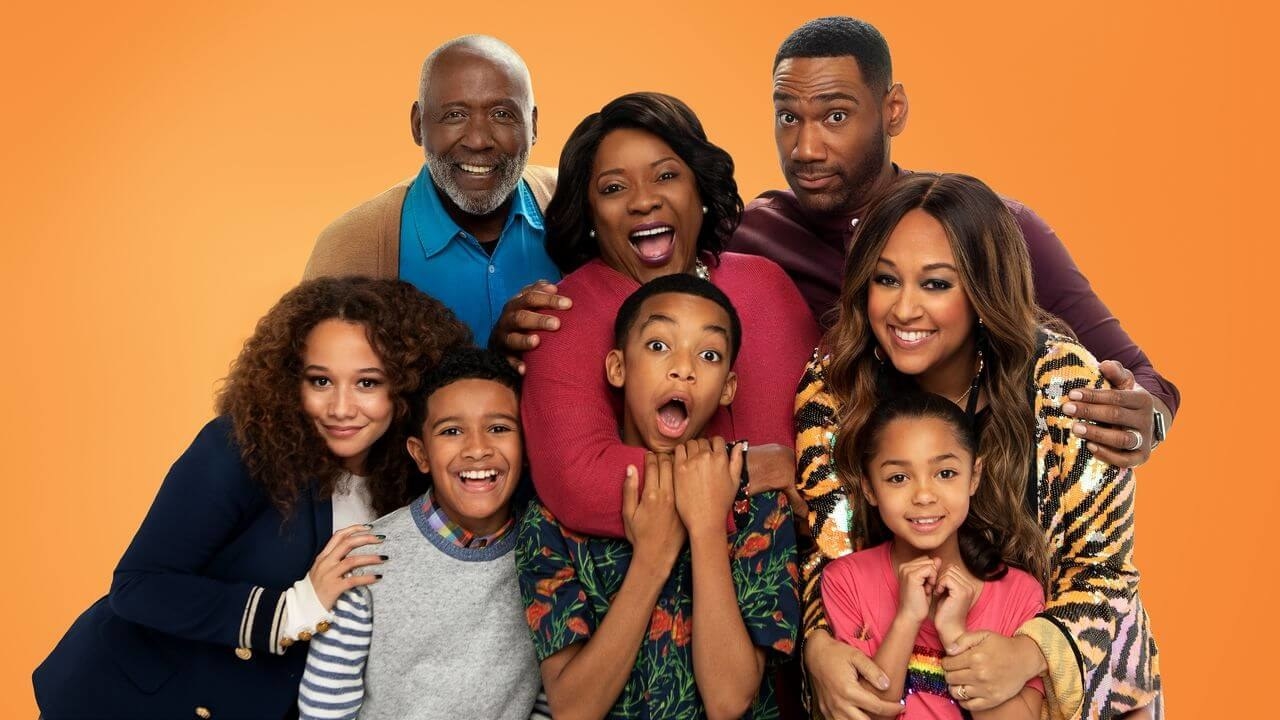 Plus there'll be updates on your faves like Suits and The Originals.
Here's the full list of everything coming to Netflix Australia in July:
July 1
Katherine Ryan: Glitter Room
Monty
Mama
Flowers (Season 1)
July 4
Stranger Things 3
July 10
Family Reunion
Woman In Gold
The Foreigner
July 12
Extreme Engagement
July 16
Frankenstein's Monster's Monster, Frankenstein
Happy Death Day
July 18
Secret Obsession
July 19
Queer Eye (Season 4)
Comedians In Cars Getting Coffee: New 2019: Freshly Brewed
La Casa De Papel: Part 3
Saint Seiya: Knights Of The Zodiac
The Epic Tales Of Captain Underpants (Season 3)
Suits (Season 8)
The Originals (Season 5)
July 25
Another Life
Workin' Mums (Season 2)
July 26
Orange Is The New Black
Sugar Rush (Season 2)
My First First Love (Season 2)
July 30
Kath And Kim (Season 1)
A Bad Moms Christmas
July 31
Kengan Ashura
The Red Sea Diving Resort
Can't wait to cancel all my plans and spend them in bed and watching things instead.