Last night's episode of The Project was largely dedicated to covering the Black Lives Matter protests in support of George Floyd in the US, as well as Australia's own mistreatment of Aboriginal and Torres Strait Islander people by police.
As part of that, the show's panel — which usually consists of Waleed Aly, Carrie Bickmore and Peter Hilliar — was expanded to include Nakkiah Lui, an actor and proud Gamillaroi and Torres Strait Islander woman.
During the segment, Bickmore brought up a tweet Lui had made earlier in the day, discussing the double standards in relation to Aboriginal and Torres Strait Islander deaths in police custody versus those of white people.
In response to this, Lui delivered an impassioned speech, imploring non-Indigenous Australians to think beyond the statistics.
"The thing is that these people aren't just numbers — they have names. David Dungay, Tanya Day...they are loved, they are still loved."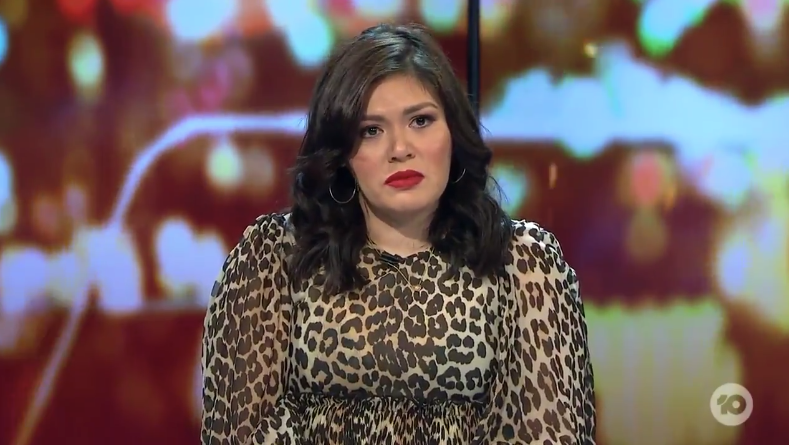 "What I want to say to the people that are watching — think about your loved ones. Think about what would you do if they died begging for help. What would you do if they died with a knee on their neck? How angry would you be?"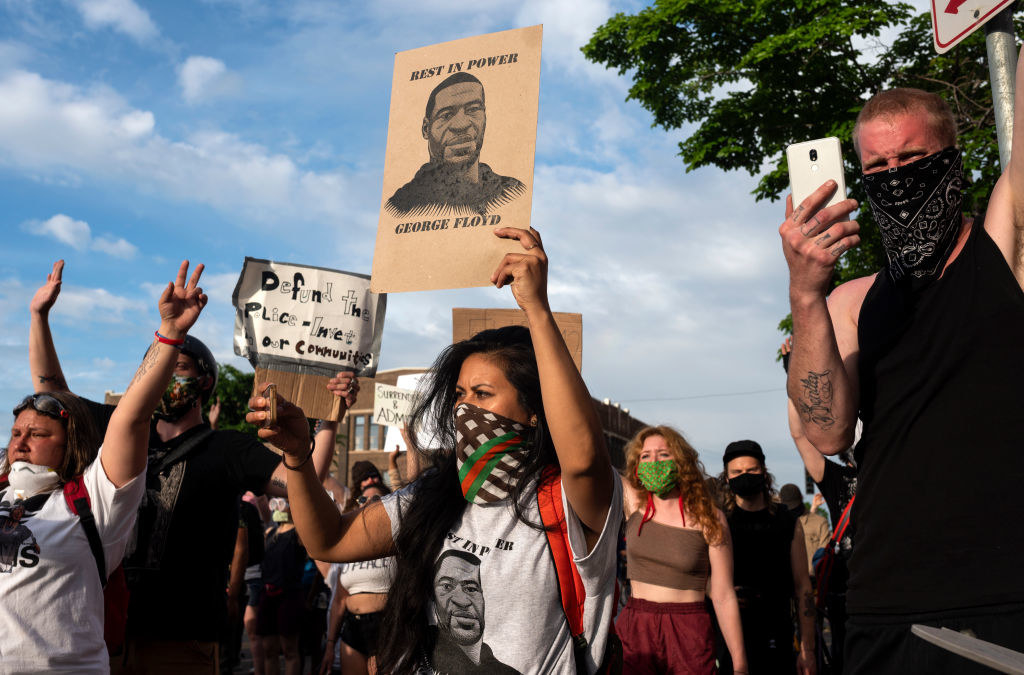 "Be angry for us. Stand with us. Protest with us. Because we need you. There was never no wonderful Australia — but what we can do is create hope by creating a better world for each other."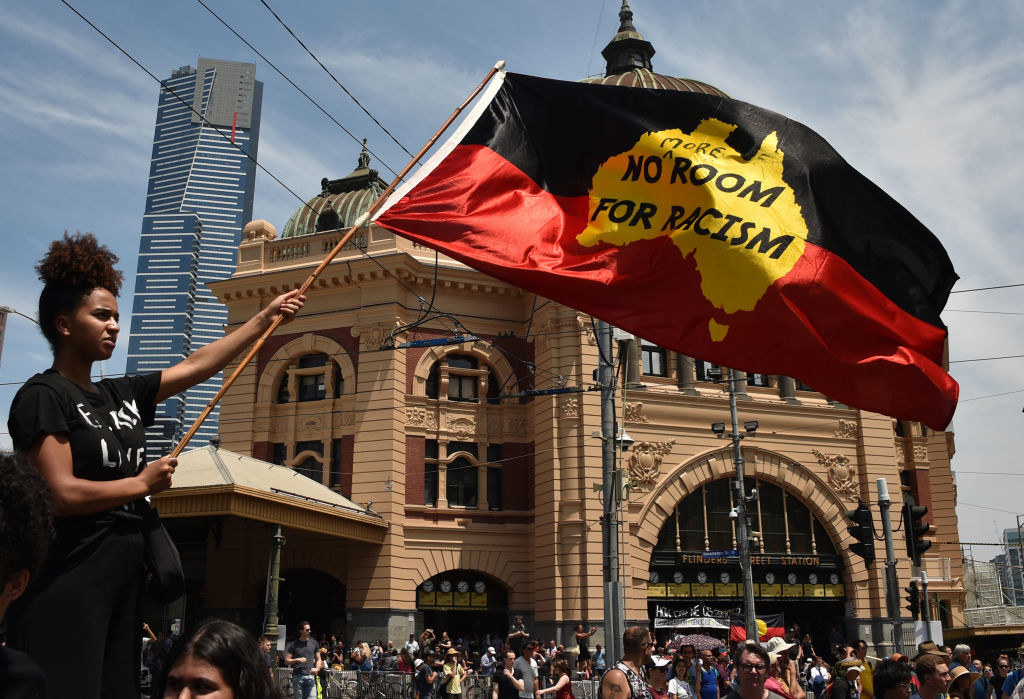 "I don't want to live in a country where names become numbers. I just don't."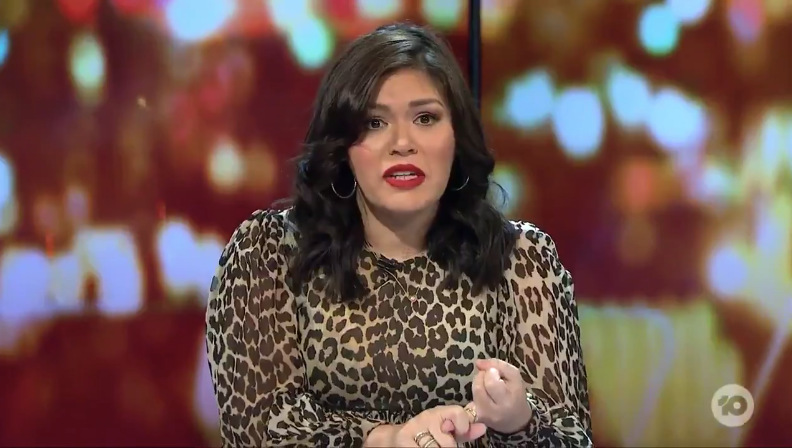 Those watching last night were touched by Lui's emotional speech, which was incredibly moving and educational for all Australians.
While others rallied behind getting more powerful Aboriginal and Torres Strait Islander voices, like Lui, more regularly on The Project.