Grab Your Black Eyeliner Because My Chemical Romance Have Announced An Australian Tour
Suddenly eyeliner has appeared on my face, idk what happened.
I'll be the first to say that Mondays suck, because it's the start of the week and all. But, today — aka Monday 24 May — is anything but. In fact, it's turned out to be a blessed one because My Chemical Romance have announced an Australian tour.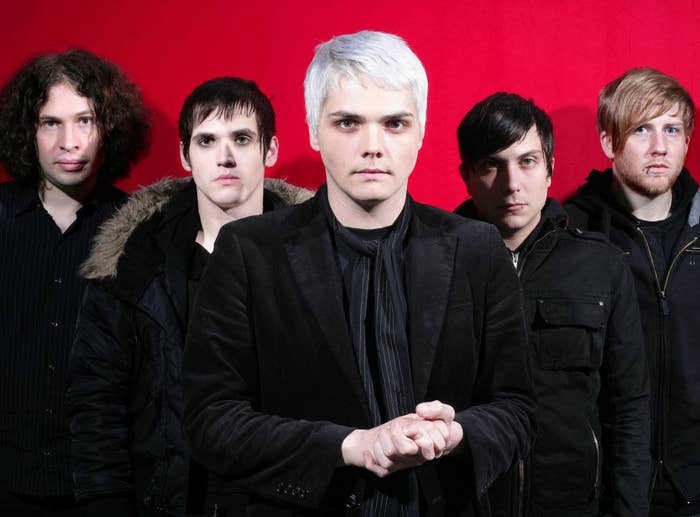 Yep, that's right. In a post shared to their socials, the iconic emo band revealed that they'll be heading to our shores in 2022, with dates lined up for Brisbane, Melbourne and Sydney.
Naturally, I'm not okay — and I'm assuming that other MCR fans aren't either and are screaming like feral rats, reaching for their black eyeliner, anxious to relive their angsty emo phase.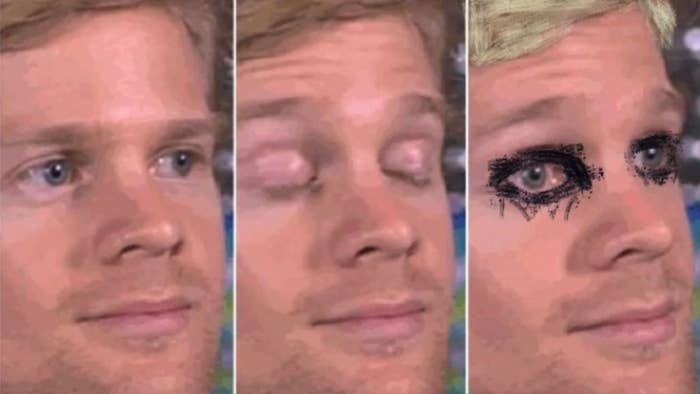 Especially since the new tour will will mark almost a decade since the band last came to Australia for Big Day Out in 2012.
Now, tickets are sure to sell like pancakes — so make sure to mark your calendars and get your outfit ready so we can all scream "Welcome To The Black Parade" together.