In case you didn't know, the ever-iconic Barbie is getting her very own live-action film.
And in what could be the most perfect casting choice in history, Margot Robbie has signed on to play the lead role.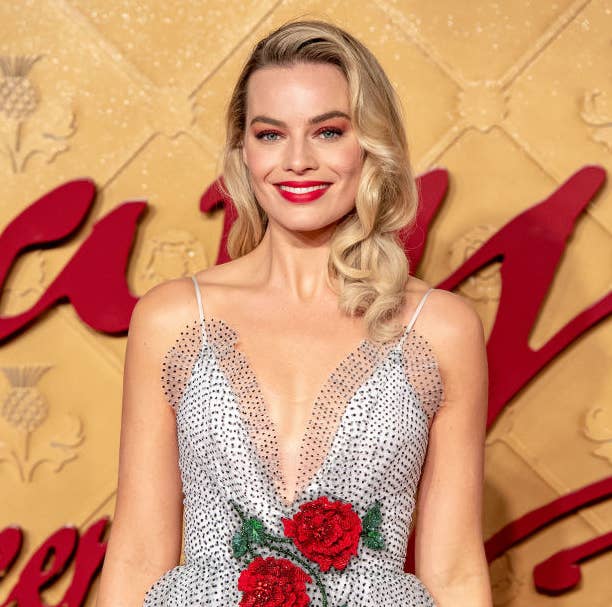 The film will be a collaboration between Warner Bros and Mattel Films, and will be co-produced by Margot's production company LuckyChap Entertainment.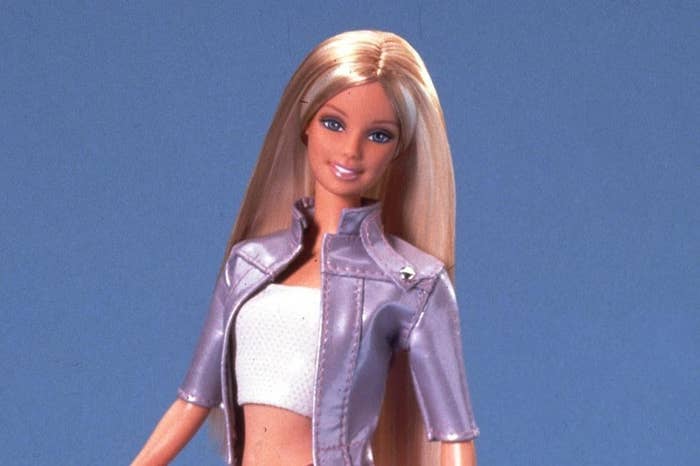 In a press release Margot said, "Over the brand's almost 60 years, Barbie has empowered kids to imagine themselves in aspirational roles from a princess to president".
"I'm so honoured to take on this role and produce a film that I believe will have a tremendously positive impact on children and audiences worldwide."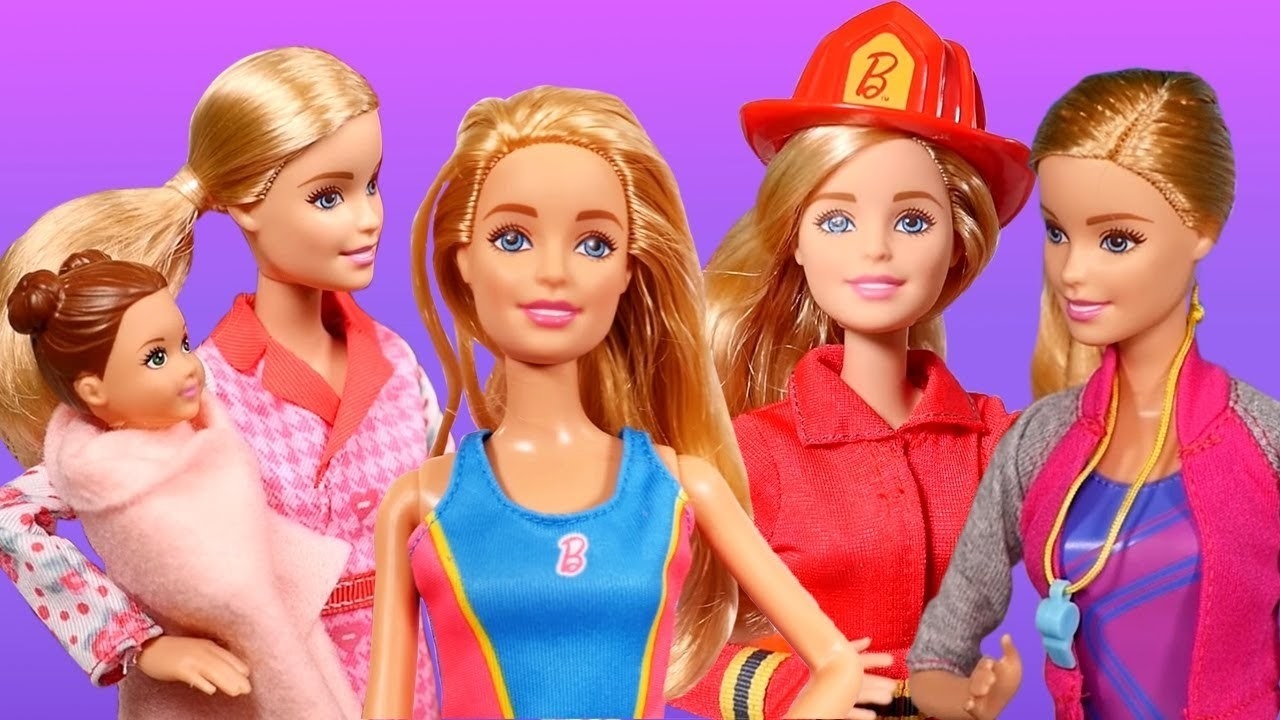 Margot is the third actress to be announced as Barbie, with both Amy Schumer and Anne Hathaway dropping out of previous versions of the film due to scheduling conflicts.
While the movie has no release date yet, I'll be keeping my eyes peeled for announcements about who will be playing Ken. 👀