If you're a fan of Lorde, you'll know that it's been two years since she released her emotionally charged album, Melodrama.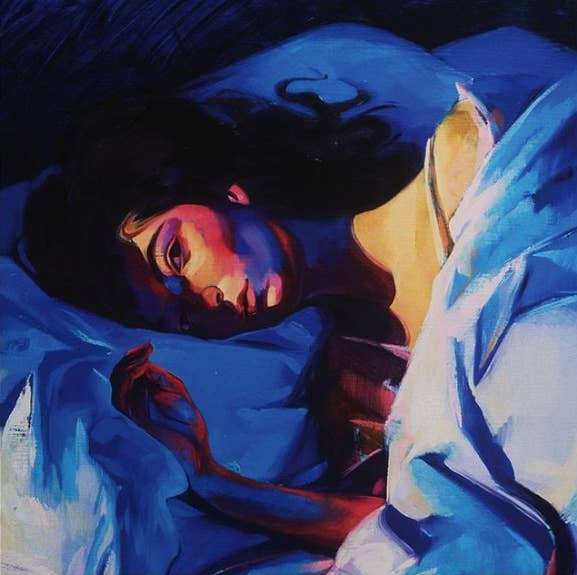 With bops like "Green Light", "Homemade Dynamite" and "Perfect Places", Melodrama was met with widespread acclaim by both fans and critics who related to the album's theme of heartbreak and solitude.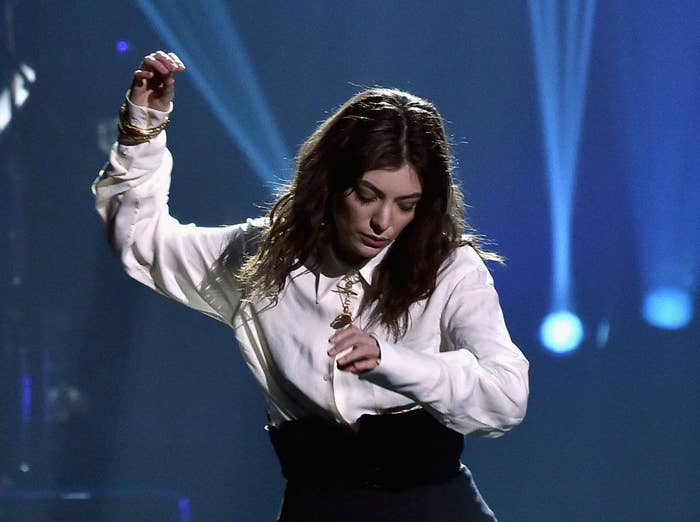 And to celebrate the album's birthday, Lorde put up a touching message to her fans, thanking them and talking about the process that came with making such an emotional piece of work.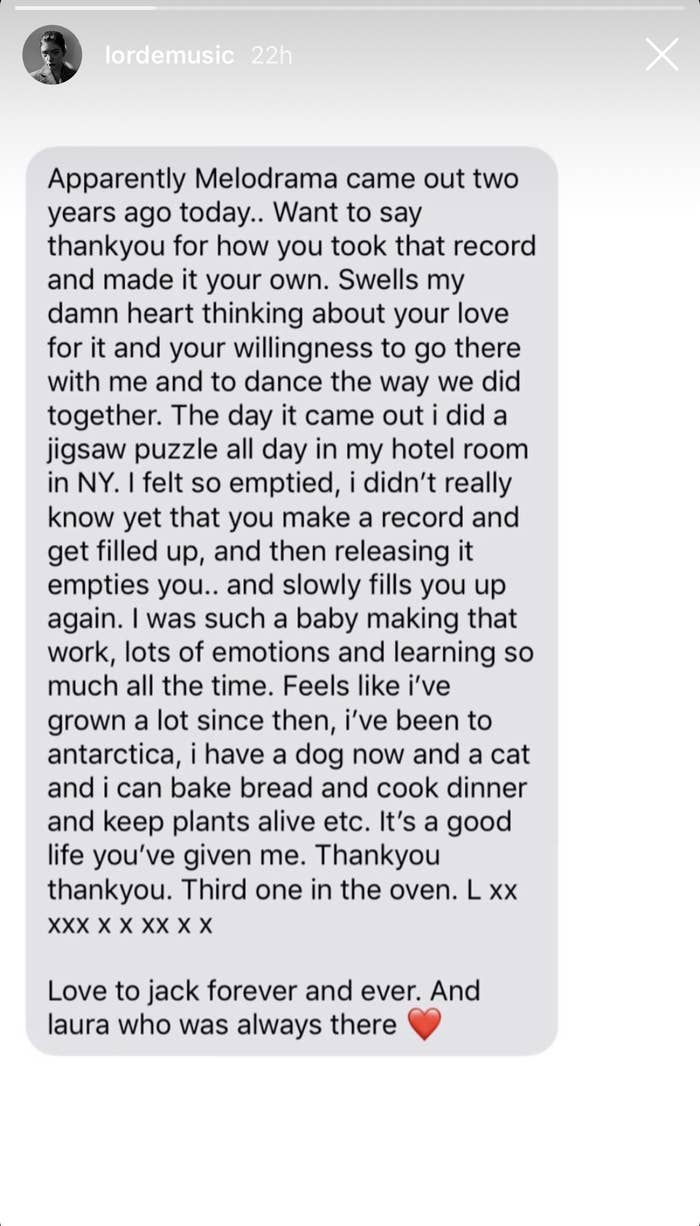 "[It] swells my damn heart thinking about your love for it and your willingness to dance the way we did together."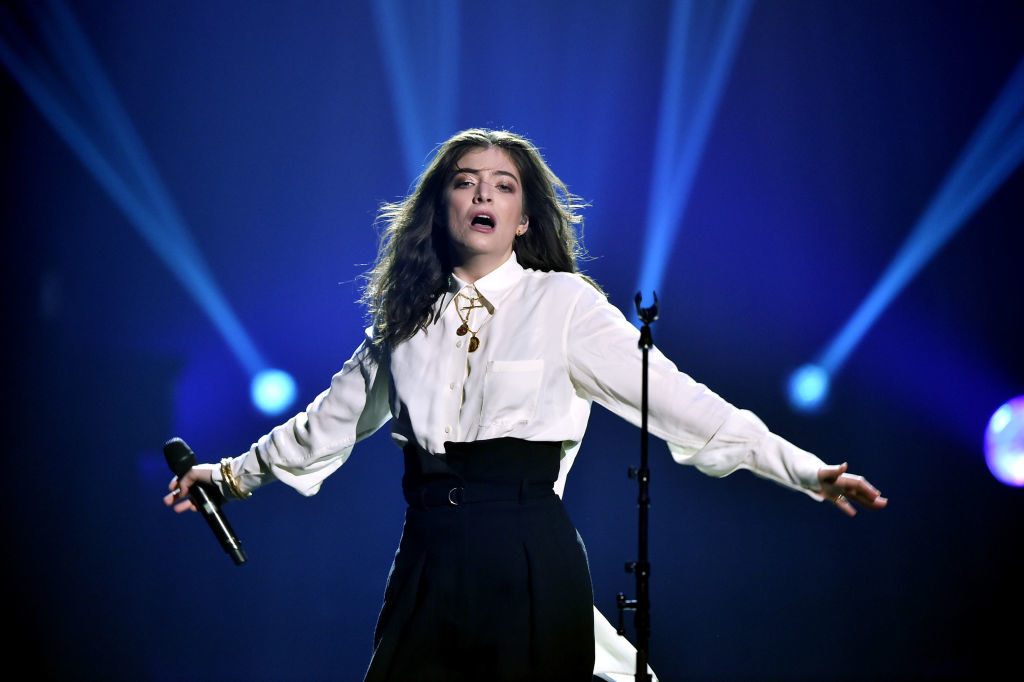 "I didn't really know yet that you can make a record and get filled up, and then releasing it empties you."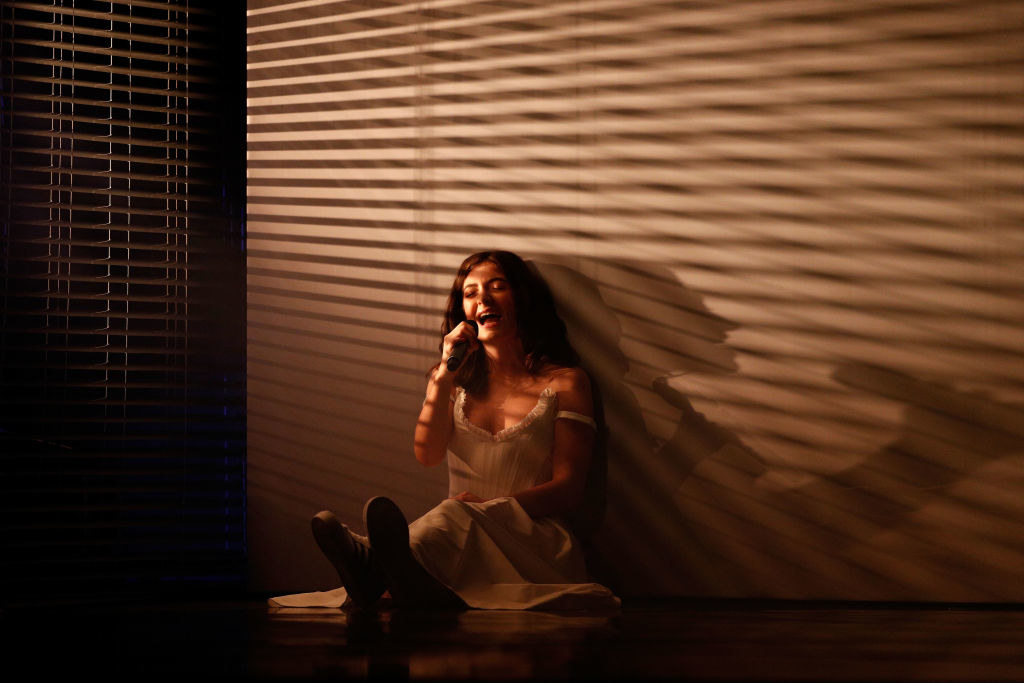 She also talked about the things she's learned since Melodrama and the growth she's experienced.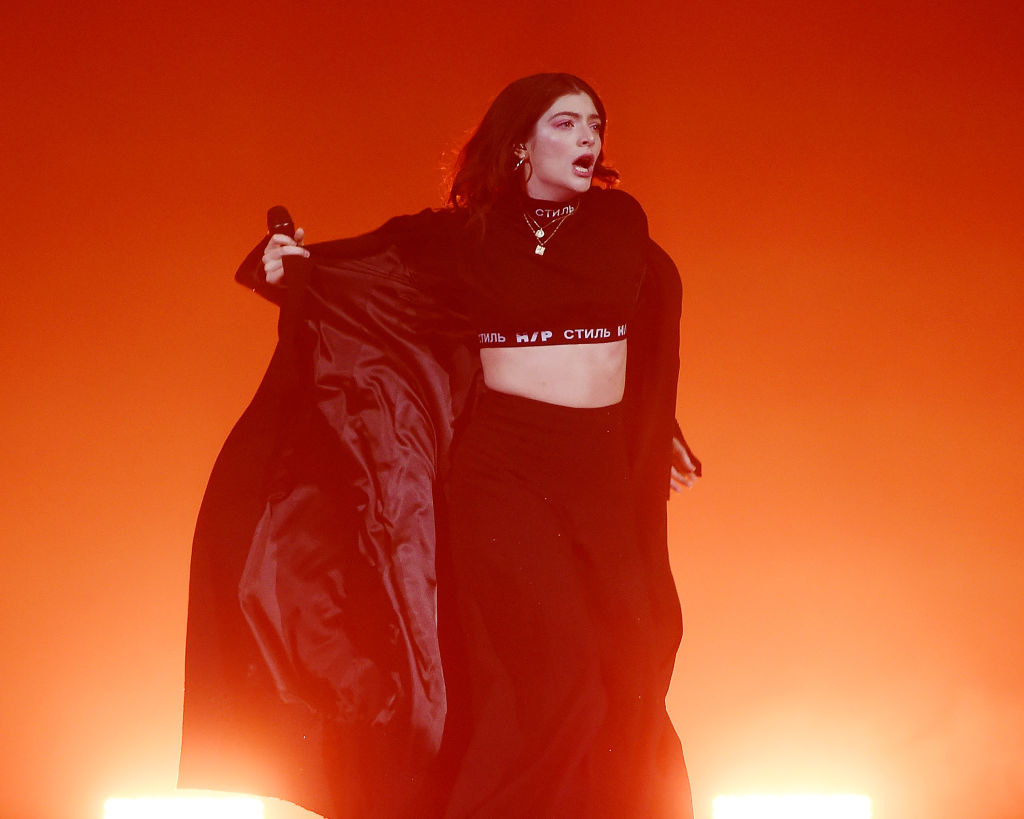 And best of all, she teased a third album, saying that the "third one [is] in the oven."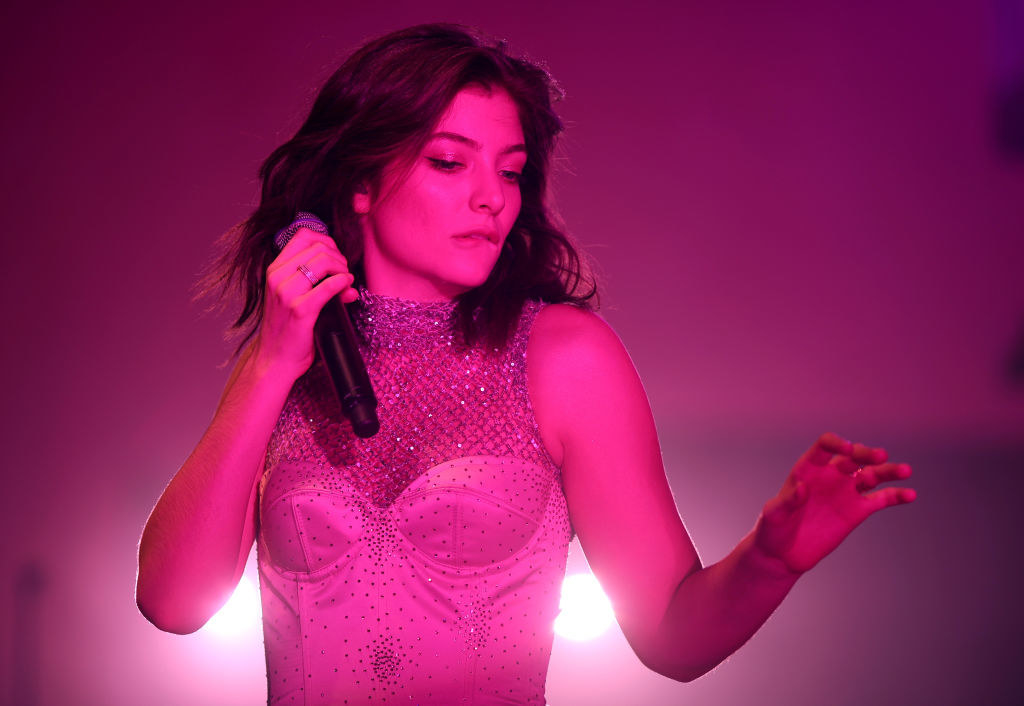 Basically, our queen, Lorde, is in a great place and we can hopefully expect new music soon. 💖