As reported by Prime Video, the hotly anticipated fantasy series The Lord of the Rings: The Rings of Power debuted last week to 25 million viewers — making it the biggest premiere in the streaming platform's history.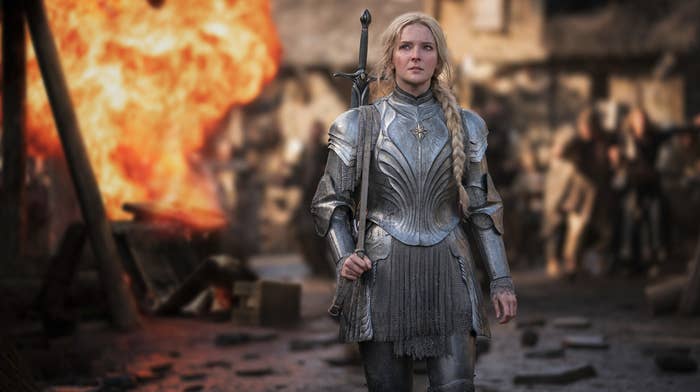 While critics have generally been positive about the series' first two episodes, highlighting the cinematography, cast performances and more, the consensus from Tolkien fans has been a mixed bag, to say the very least.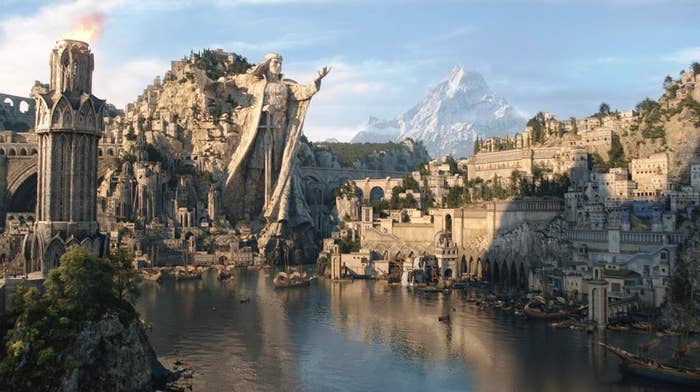 On Rotten Tomatoes, The Rings of Power currently has an 84% rating based on the average critic review. In comparison, for audiences it's 39%.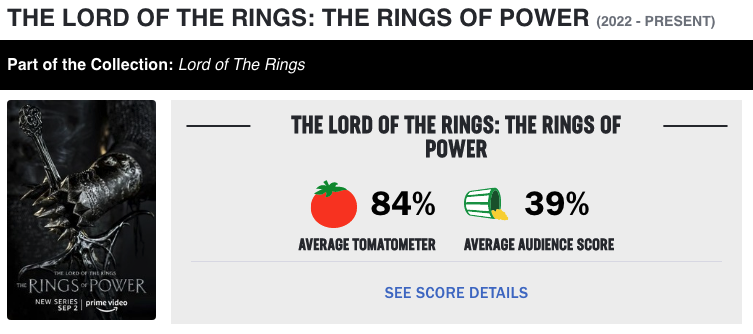 Unlike the film adaptations of The Hobbit and The Lord Of The Rings, The Rings Of Power — which is set during the Second Age of Middle-earth — isn't based on any specific set of books. Instead, it's inspired by the broad mythology created by Tolkien, which gave the creative team behind the series the ability to introduce several original and diverse new characters.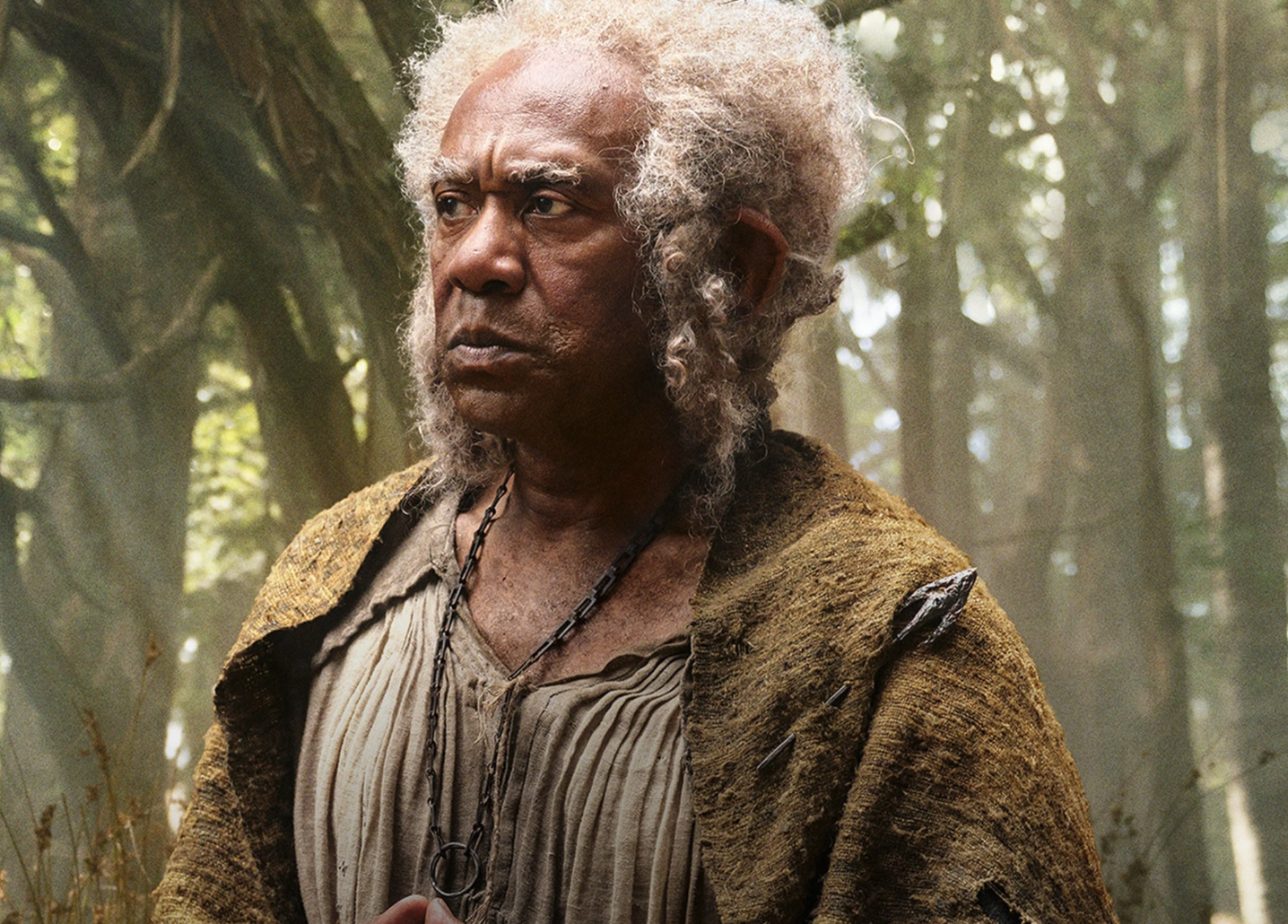 When this was shown in The Rings Of Power trailer, certain groups within the fandom targeted both the show's creators and actors with racist backlash, accusing them of being "woke" and "disrespecting the source material".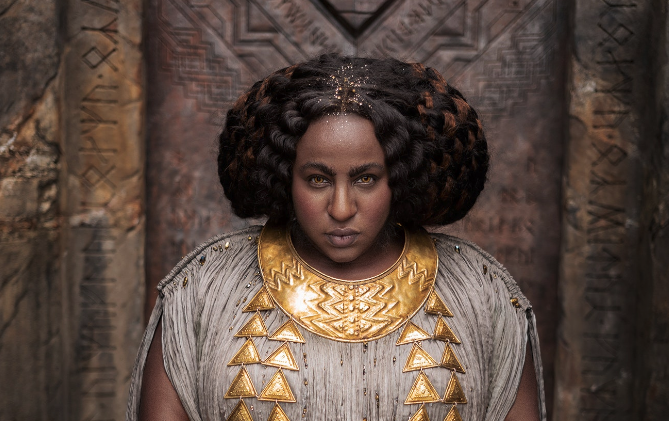 Sadly, it looks like this backlash from racist trolls has progressed into review bombing — when people intentionally flood negative reviews for a show or film — of The Rings of Power, which explains the massive disparity between critic and audience reviews.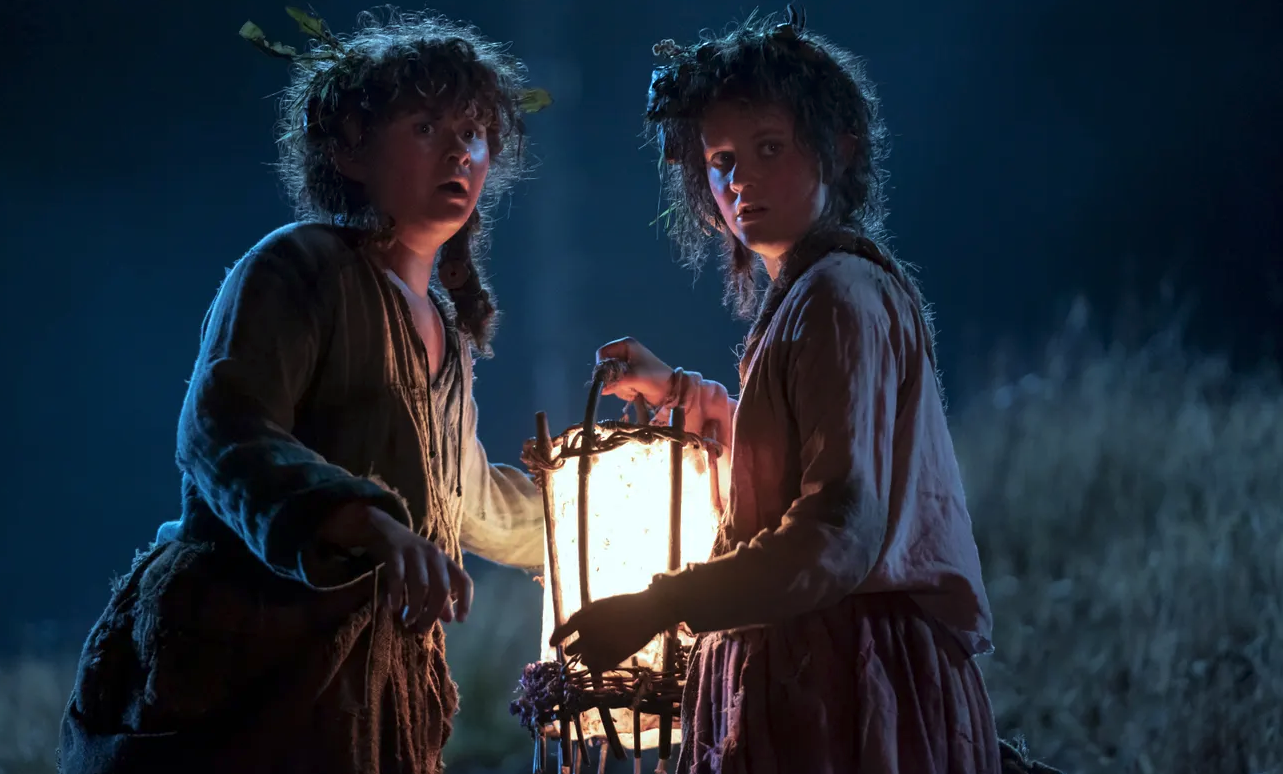 According to Variety, Amazon has implemented a 72-hour delay for all user reviews posted to Prime Video, in order to weed out genuine commentary from disgrutled trolls.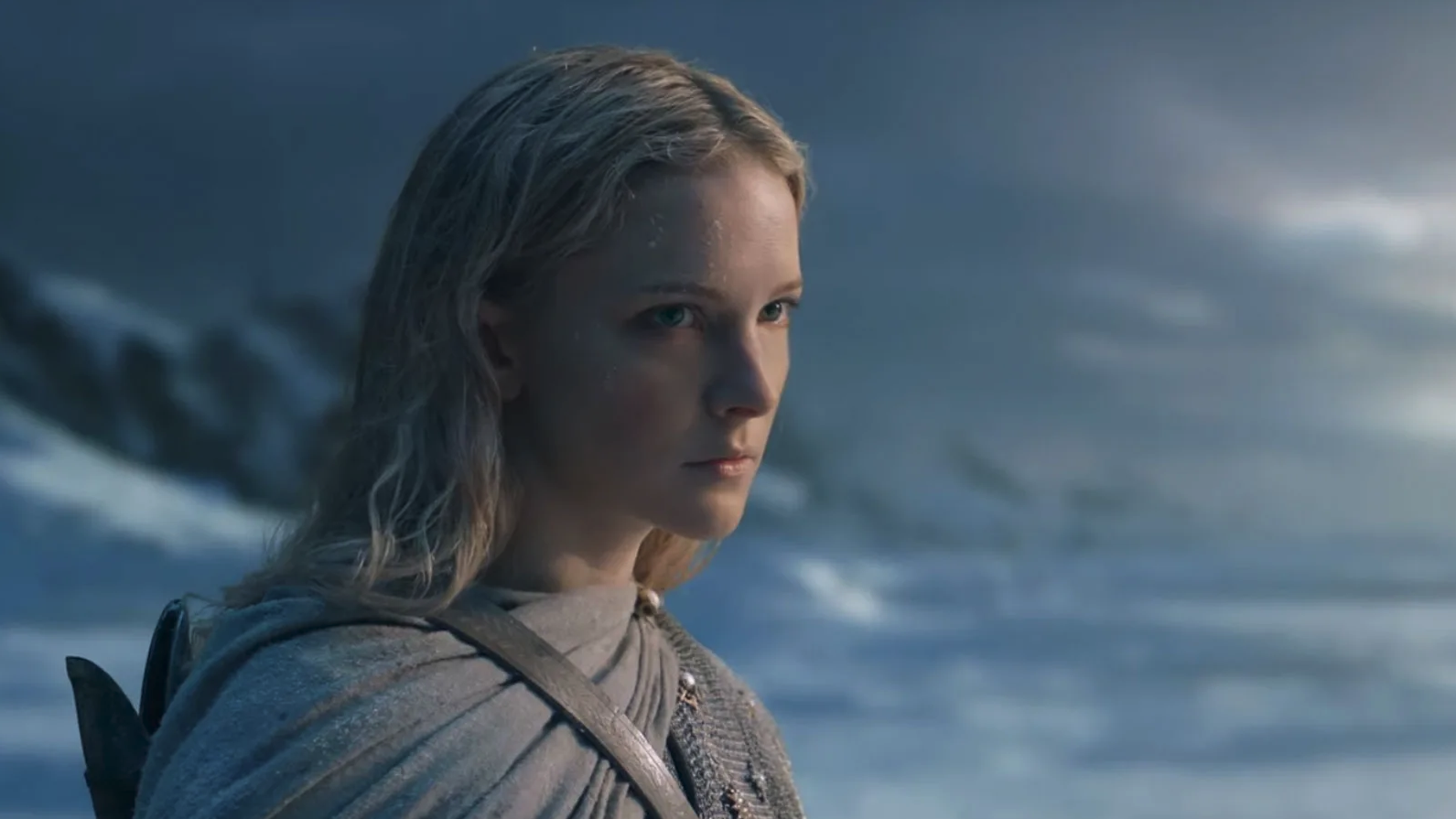 Now, Ismael Cruz Córdova — who plays the Elven warrior Arondir — has hit back at the racist backlash to The Rings of Power by posting a powerful message about representation.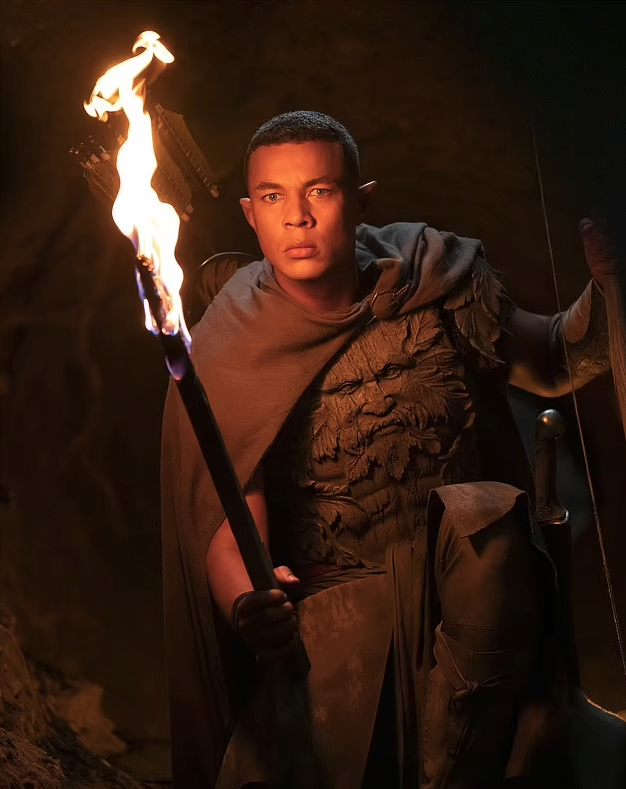 Alongside a picture showing his character displayed on a billboard, Córdova wrote: "It's not about the billboard — it's about becoming unmissable, undeniable, irrevocably present and rooted — as a people, as beings, as individuals. A huge 'we are here'. And we have been here."
"[I'm] looking for zero favours, but to live with the same chances to dream and thrive as anyone else. If you've ever felt discarded, marginalised [and] silenced — you are my people. And this moment is yours too!"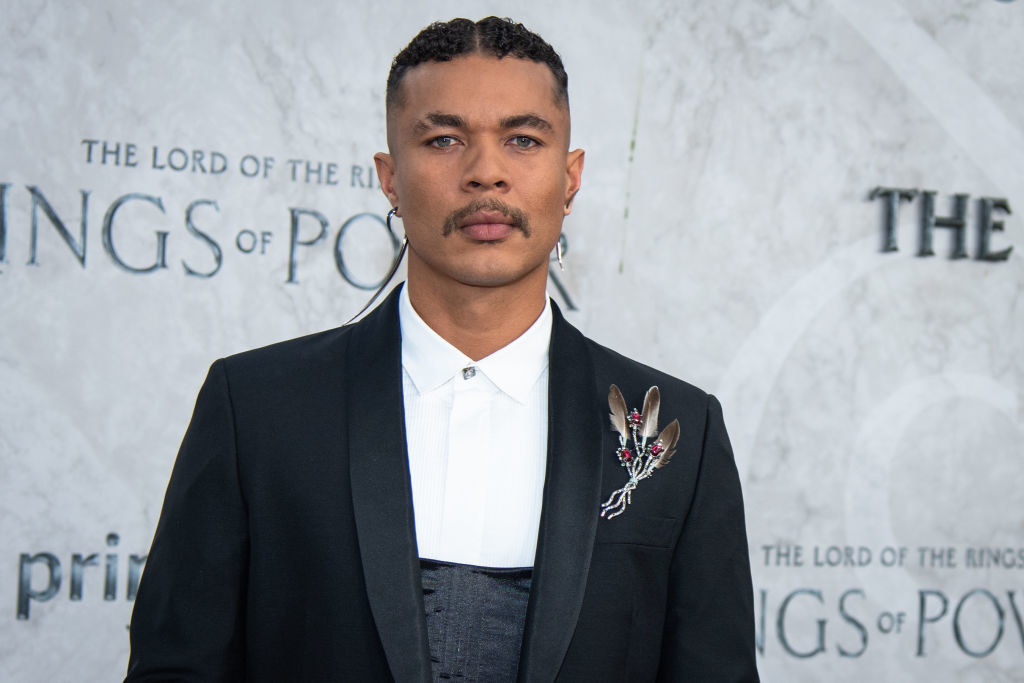 "This billboard was blocks away from a hostel I once had to stay [in] for a while in a room with bunk beds [and] with many other people who were struggling [with] housing and money. We all had a beating heart and hopes of a better future."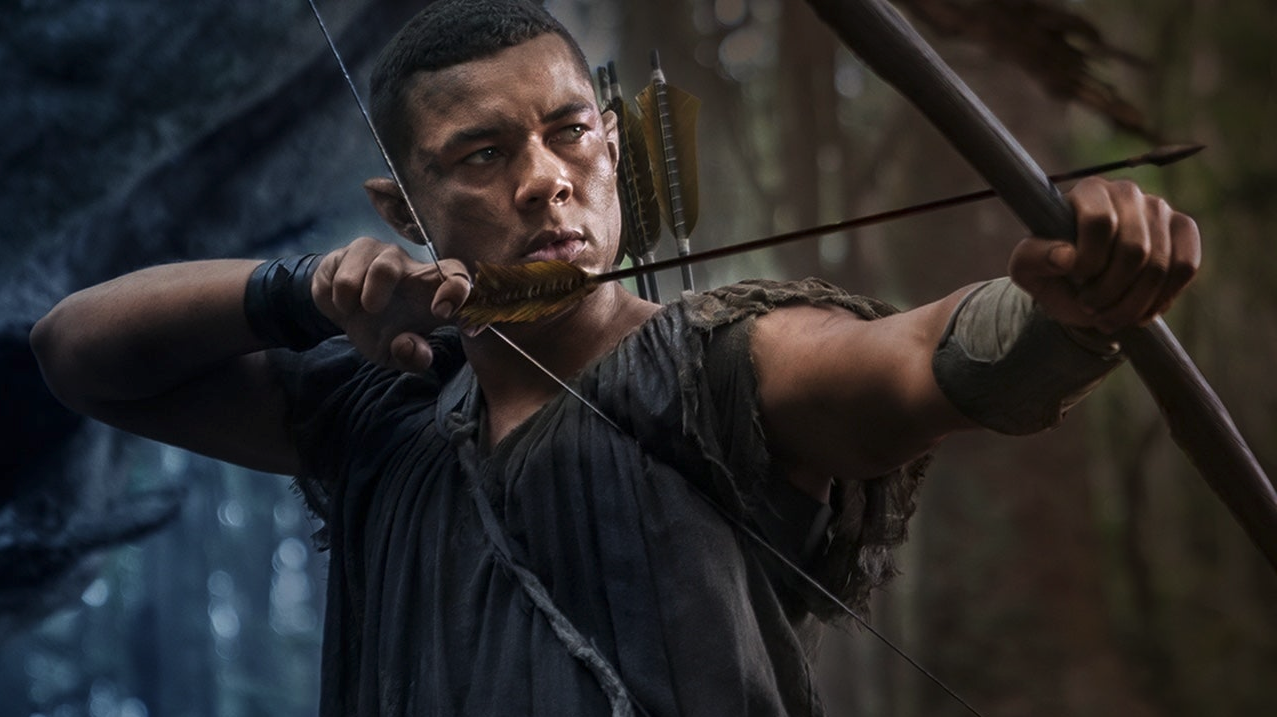 "My heart was burning with an unshakable goal: To get to where we were told we couldn't be. Here we are. To share it with the two halves of my DNA was absolutely surreal. My heart is full, of love, of them, and all of you who share this same fire."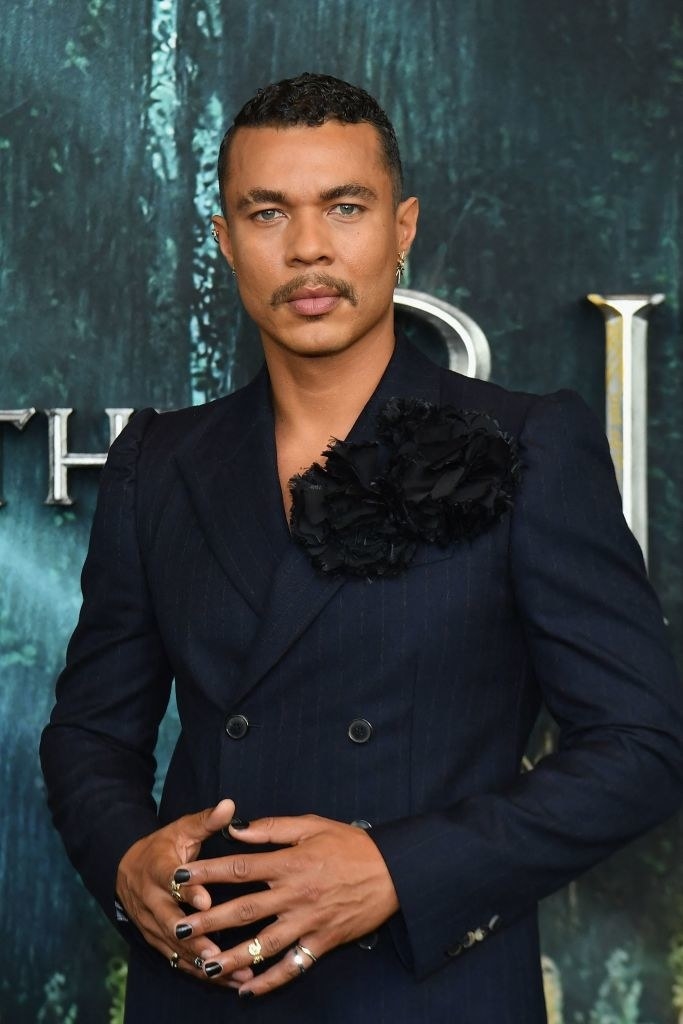 Since the premiere, fans have also shared their reactions to seeing racially diverse characters and actors in The Rings of Powers — showing just how important and impactful inclusive casting is.
It's disappointing, but not surprising, that The Rings Of Power is facing such intense racist vitriol from so-called hardcore Tolkien fans. We saw review-bombing just recently with She-Hulk and A League Of Their Own, as well as other big-budget franchises like Star Wars with actors Kelly Marie Tran and Moses Ingram being similarly targeted.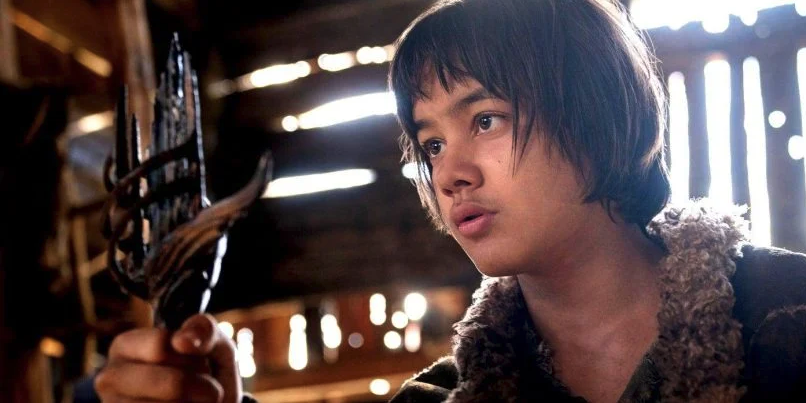 Frankly, it's bizarre that this portion of the LOTR fanbase are so unwilling to accept that racial diversity exists in a world where there are so many different races who become united through a common goal.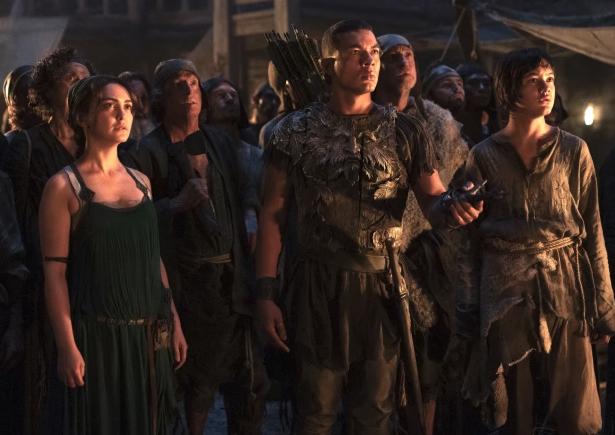 Even author Neil Gaiman, who recently defended his LGBTQ+ inclusive casting in Netflix's adaptation of The Sandman, chimed in, highlighting the possibility of diverse characters in Tolkien's works.
So, there you have it. Fair criticism of The Rings of Power is fine — in fact, not liking The Rings of Power is perfectly fine too, as long as you're not masking your racist ideologies behind your dislike. But let's give the series, the actors and the team behind it a chance, yeah?