If You Look At One Thing Today, Please Make It These Pictures Of Lizzo Slaying Her New Quay Collection
Say it with me, she's feeling GOOD AS HELL.
You know Lizzo, the badass queen who not only slays every single outfit she wears, but has the voice of an actual angel.
Well, in some good news this morning, she's collaborated with Quay Australia on a sunglasses collection. And as a pop culture writer, I feel obligated to share these pictures with you because they will rip your existence into smithereens.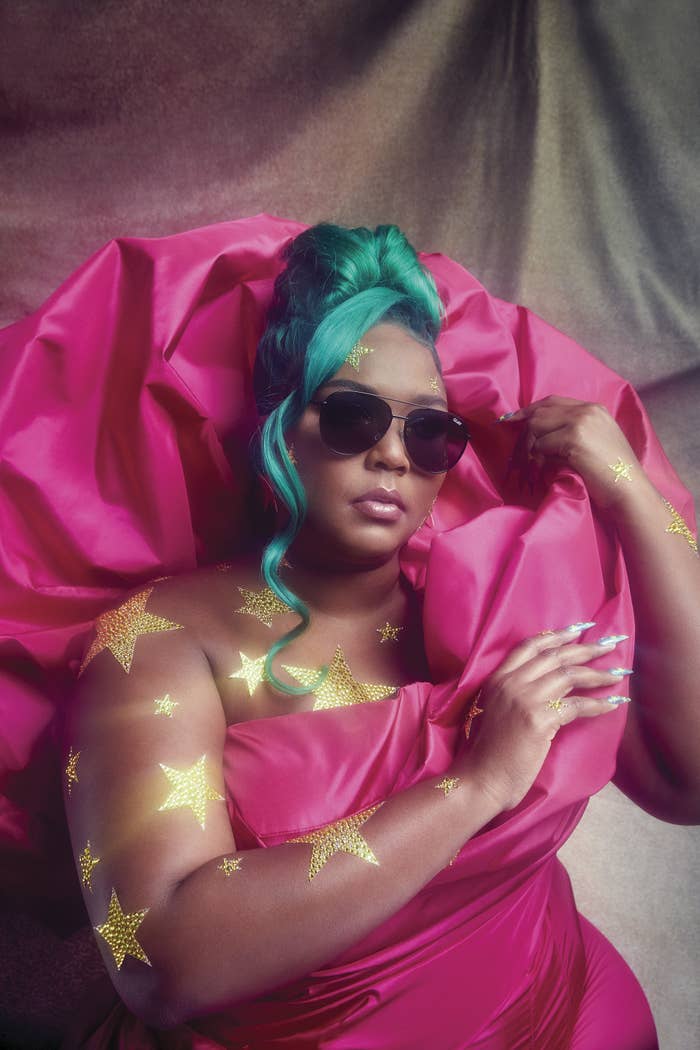 Like, EXCUSE ME?!?!?!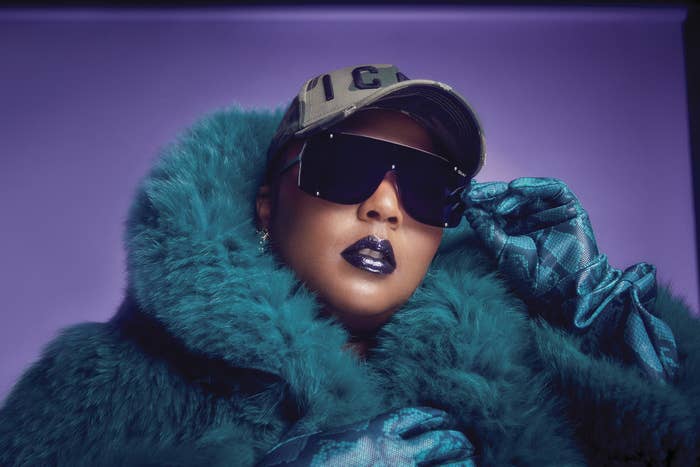 She is 100000000% that bitch.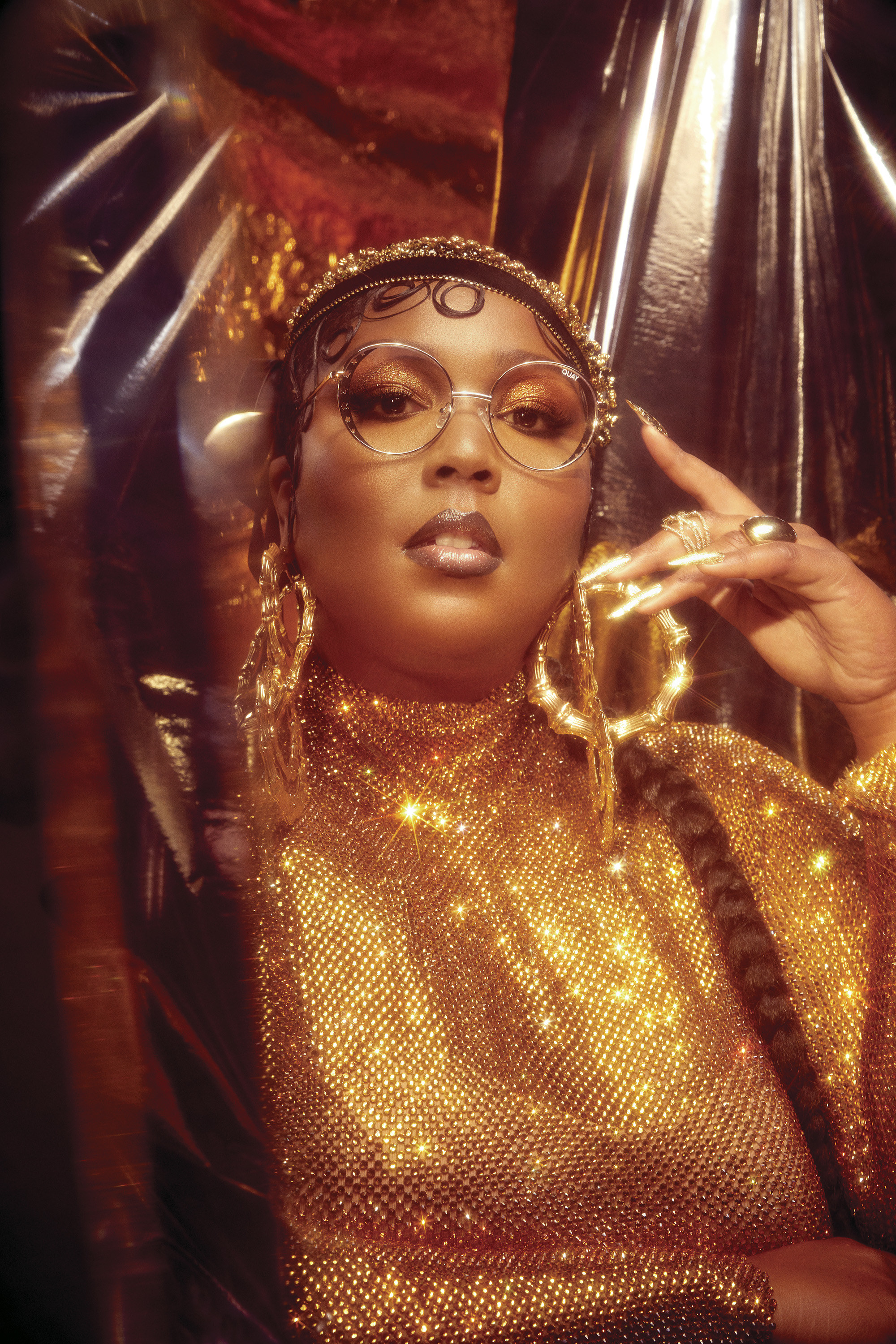 And by that bitch, I mean one of the most gorgeous human beings I have ever laid eyes upon.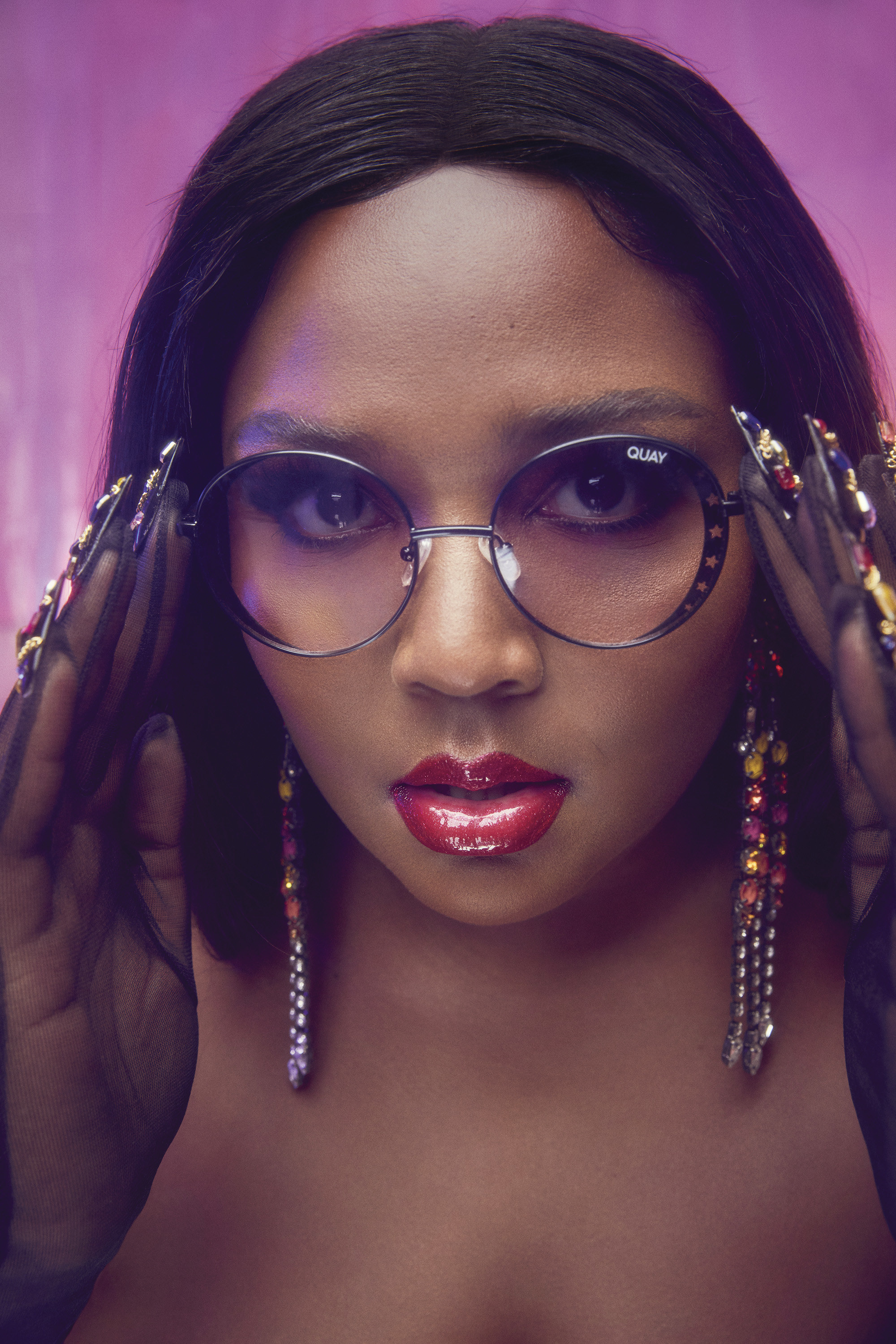 For the campaign, Quay hired Quinn Wilson — who is Lizzo's creative director and long-time friend — to concept and direct the shoot and ultimately "put Black excellence front and centre, both behind and in front of the camera".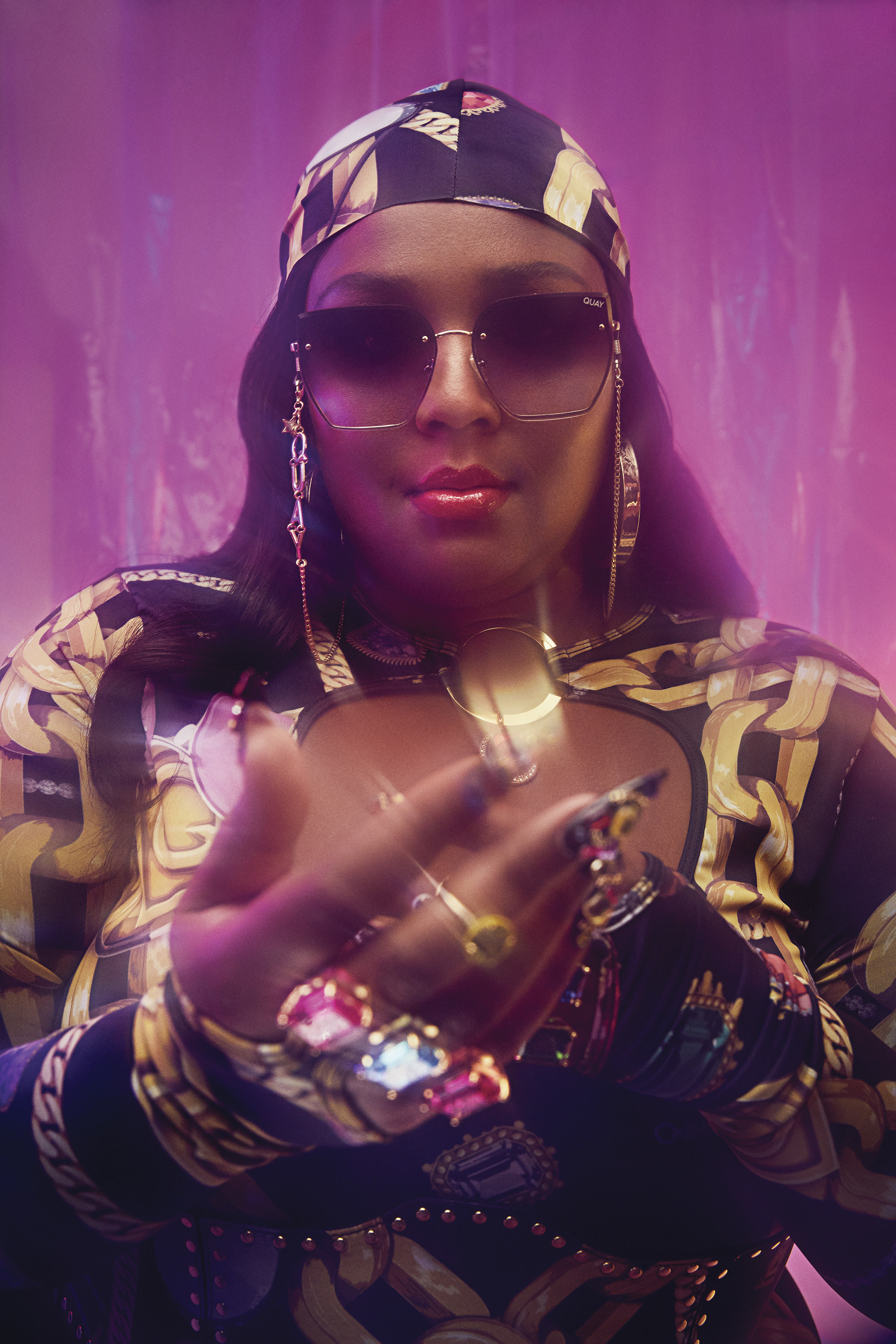 And look, I may be a little bit biased because of how much I stan Lizzo, but I feel like they knocked it out of the park.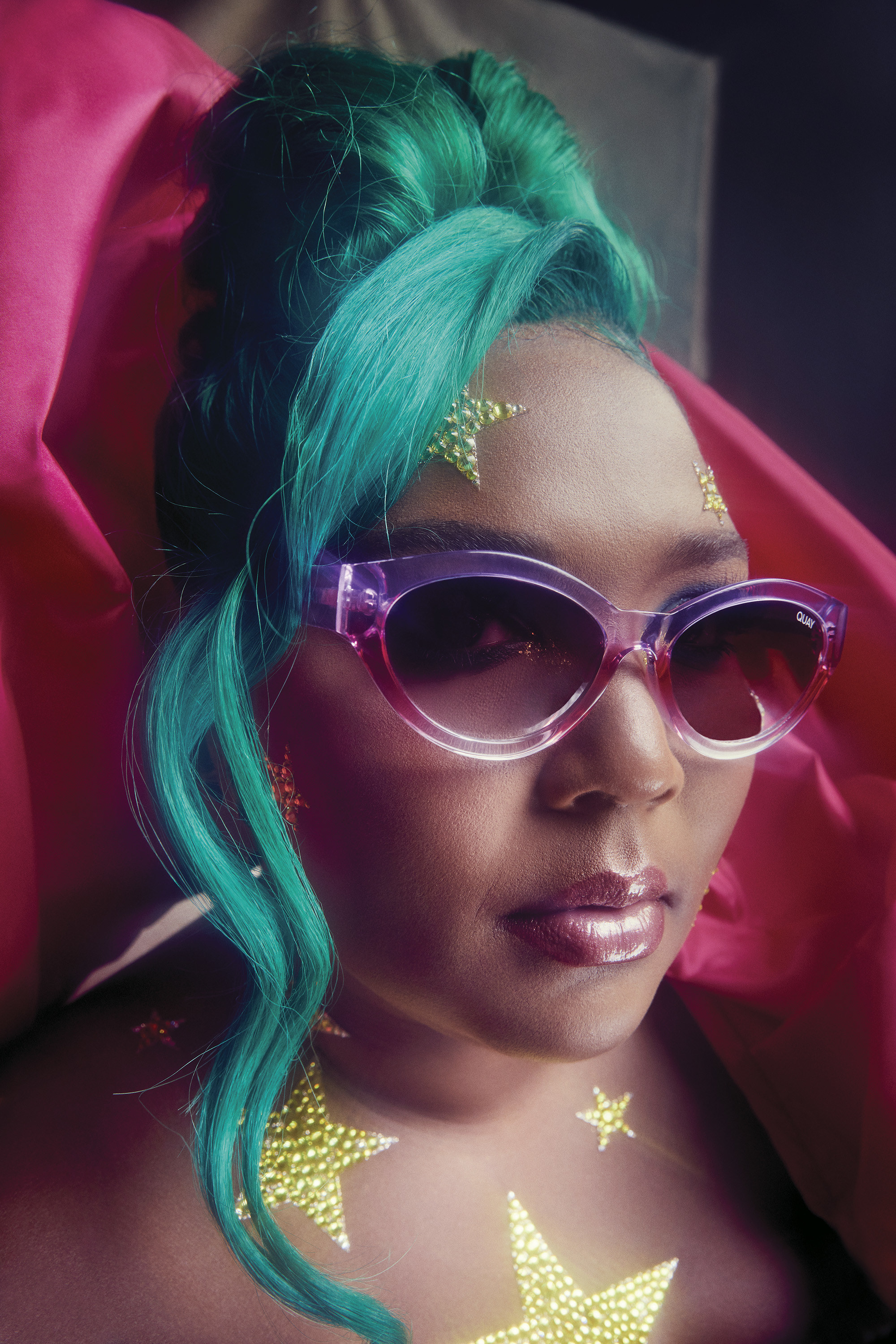 As part of the launch, Quay will also be donating 50,000 meals to Foodbank Victoria to help combat hunger in households that have been affected by the COVID-19 pandemic.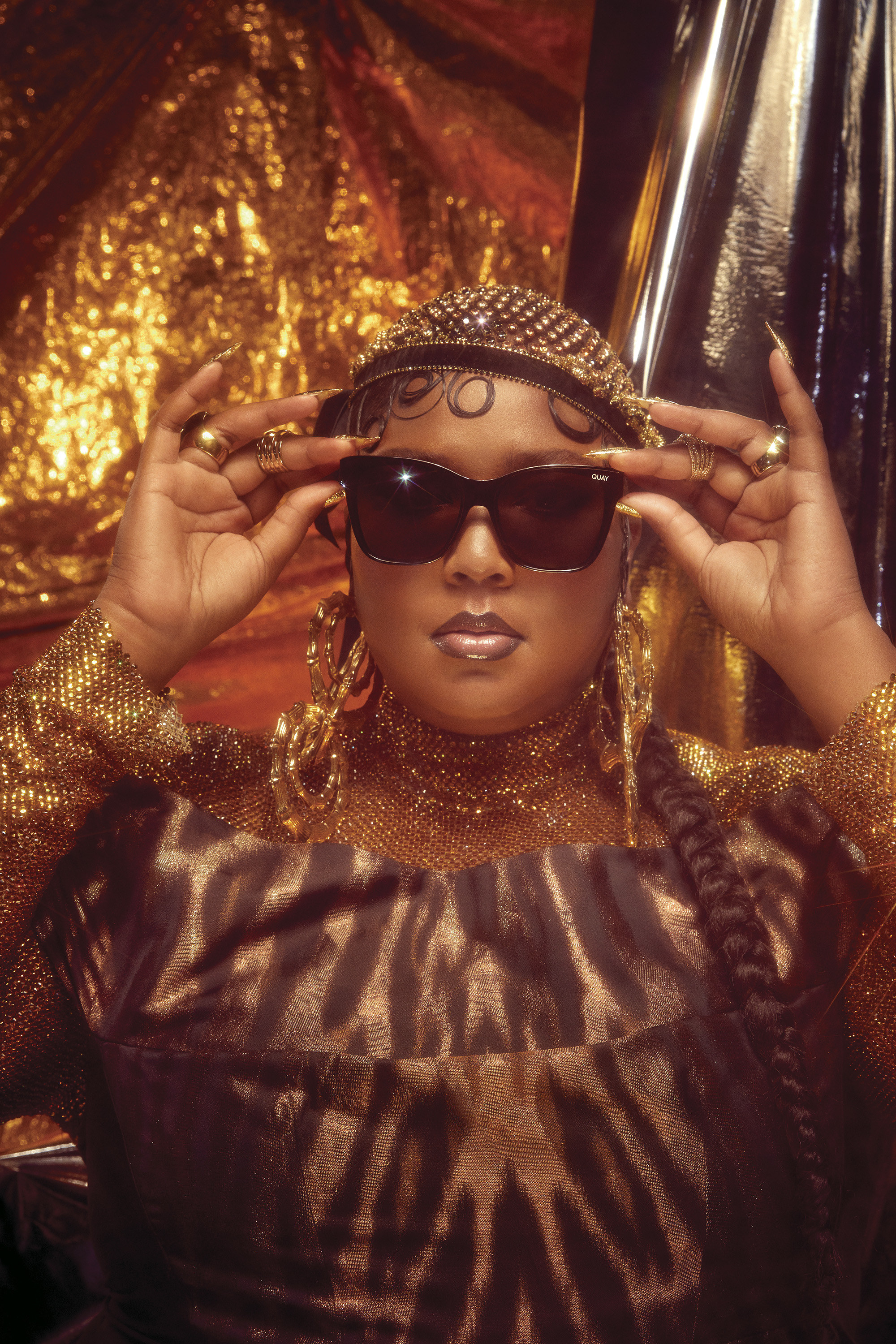 Plus, in the spirit of representation — which is not only part of Lizzo's brand but a focal point of this collection — Quay will be teaming up with the US-based NAACP Legal Defence and Education Fund and the Lawyers' Committee For Civil Rights Under Law to help lift barriers to voting that communities of colour face.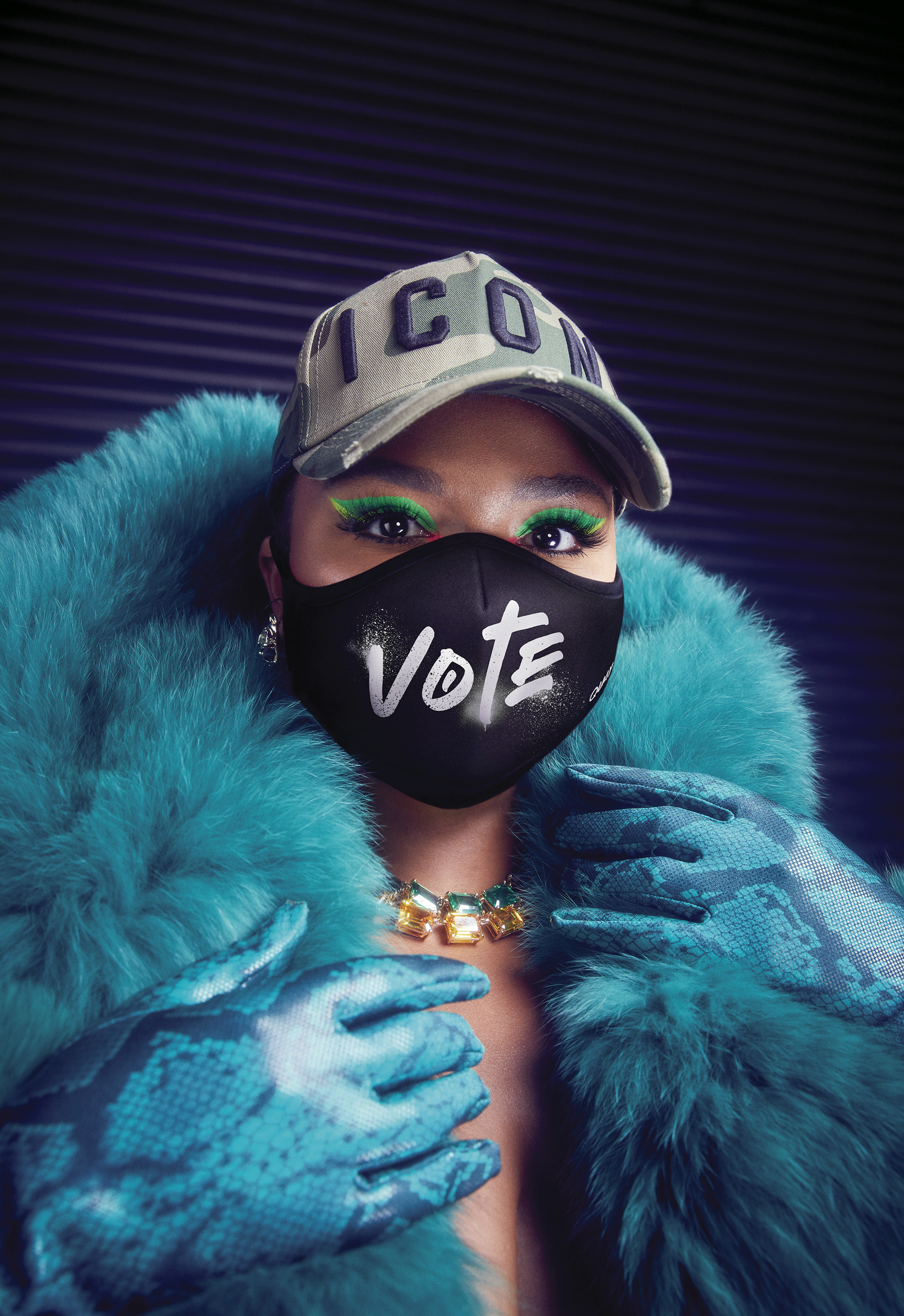 In a statement, Lizzo said: "Voting is a big way to contribute and to feel like we're making a change...The American people deserve to feel seen and we deserve a government that reflects our beautiful, diverse country and ideals."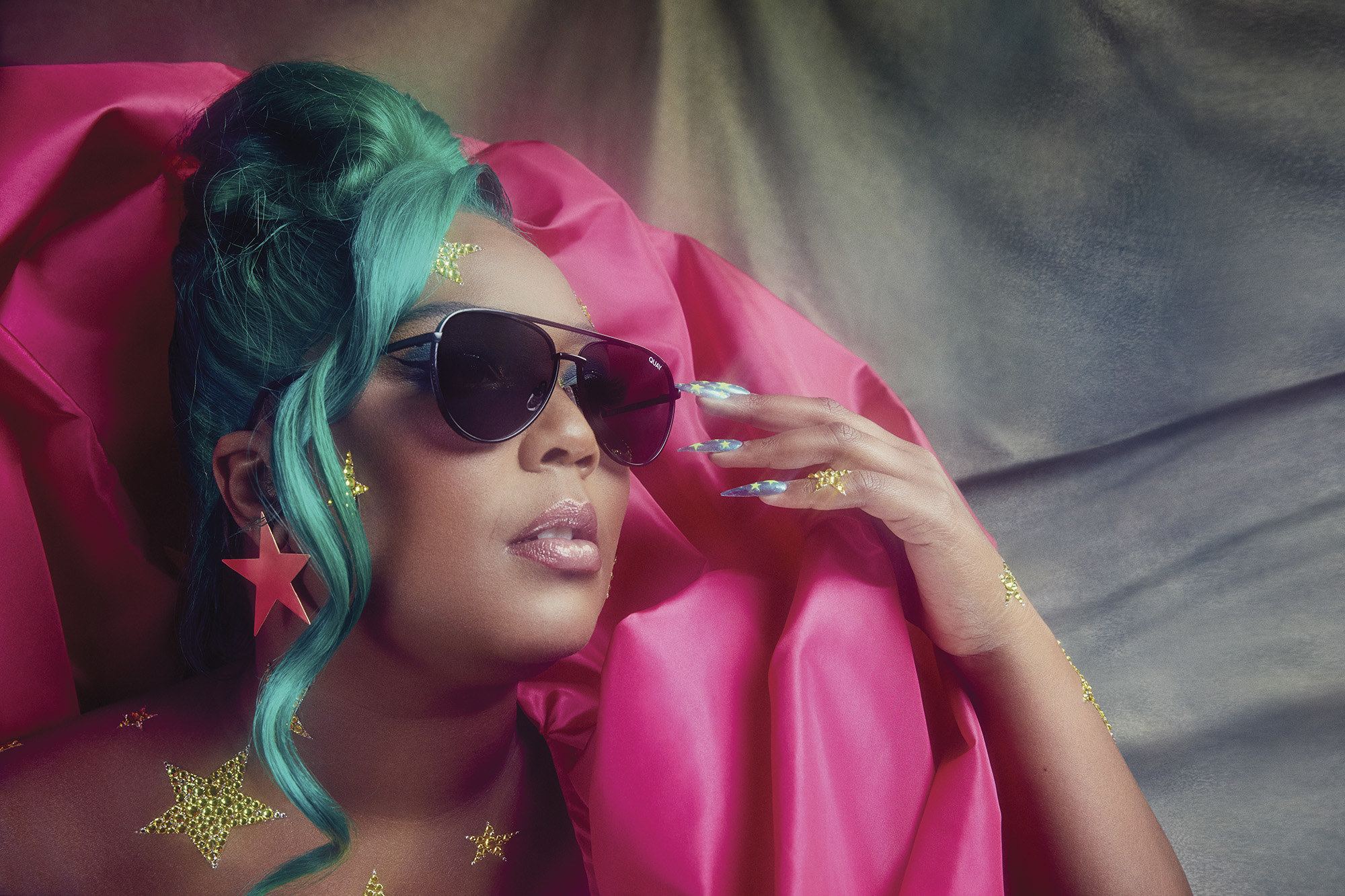 If you're keen on this collection, you can check it out on the Quay Australia website. But, in the meantime, I'll leave you with one final picture of Lizzo looking like absolute fire.