Lara Jean Marshall Shared An Adorable Tribute To "The Saddle Club" And Her Costars For The Show's 20th Anniversary
MY HEART! 🥺
In case you didn't know, The Saddle Club premiered in 2001, meaning that it's a whopping 20 years old now.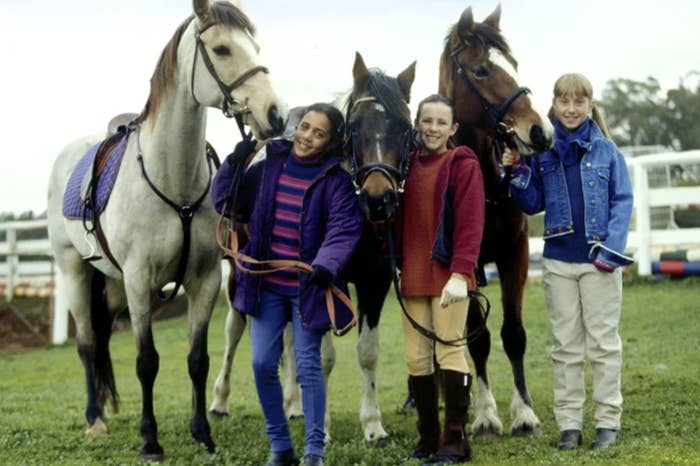 And honestly, I can't believe that — especially since so much of my childhood was dedicated to watching this Australian classic.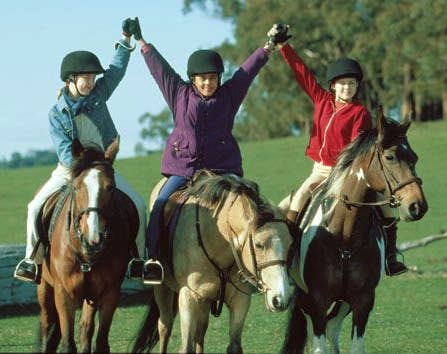 In celebration of the show hitting this milestone, Lara Jean Marshall — who played Lisa Atwood — shared a super sweet message on Instagram.
Posting a photo of her, Sophie Bennett (Stevie Lake) and Keenan MacWilliam (Carole Hanson), Lara Jean wrote: "Wow! 20 years since filming The Saddle Club and playing Miss Lisa Atwood #ifeelold👵."
She continued: "There are good and not so good things about being a child actor, but meeting @keenanmac and @sophiemaude and forming lifelong friendships, creating music, working with an amazing crew, riding and bonding with the horses and connecting with people who love the show all around the world has been definitely been a highlight in my life."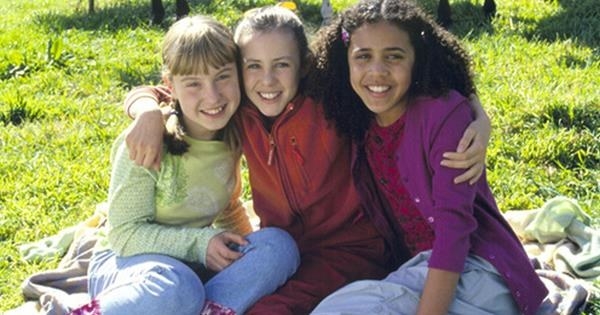 LIFELONG FRIENDSHIPS?!?! Okay, excuse me while I tear up because this is so sweet and adorable.
In a interview with BuzzFeed Australia, Lara Jean confirmed that she talks with Sophie and Keenan "all the time" and would be down to reunite with them for a special one-off episode of The Saddle Club.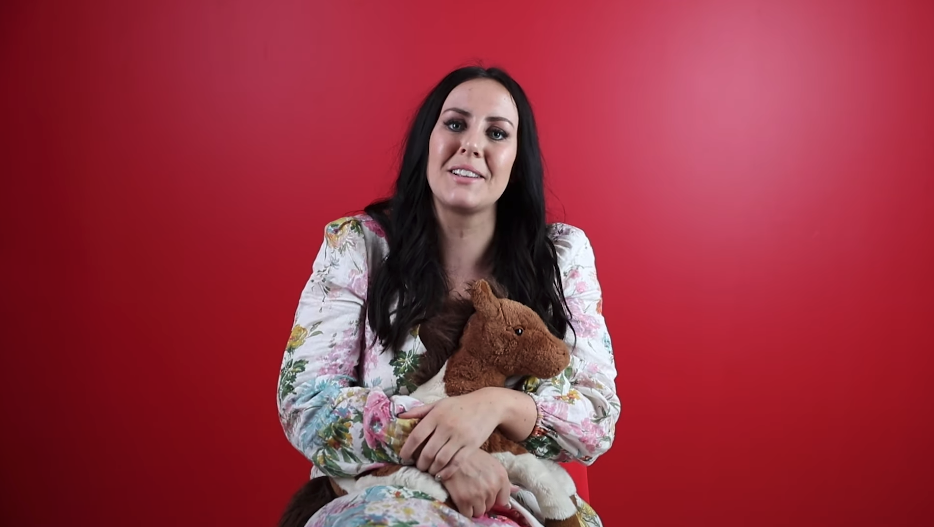 So, fingers crossed that happens in the future! But in the meantime, do you think we should try pair up a Zoom reunion with The Saddle Club cast? Let us know in the comments!