🚨 Warning: There are mild spoilers in this post for the second season of 13 Reasons Why. 🚨
Just in case you're not aware, this is Katherine Langford. She currently stars as Hannah Baker on 13 Reasons Why.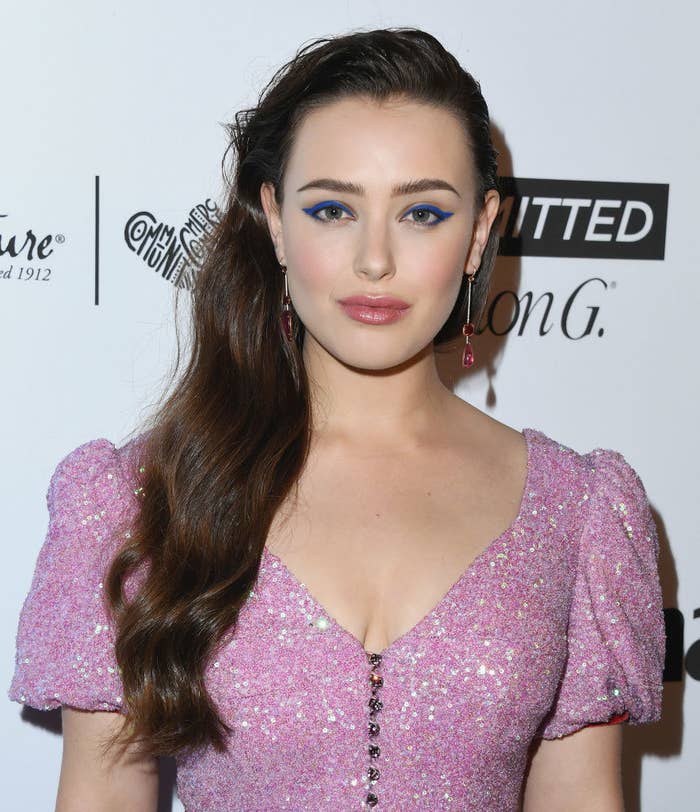 The show's second season recently dropped on Netflix, and involved Clay Jensen dealing with the aftermath of Hannah's suicide. Namely, seeing her as a "ghost" or "memory" he was unable to let go of.
While delivering an emotional speech at Hannah's funeral, Clay finally finds the strength to move forward. He speaks directly to Hannah and tells her, "I can love you and I can let you go".
This scene left many viewers wondering if this was the end of Hannah's story on 13RW, considering her character arc had now been completed.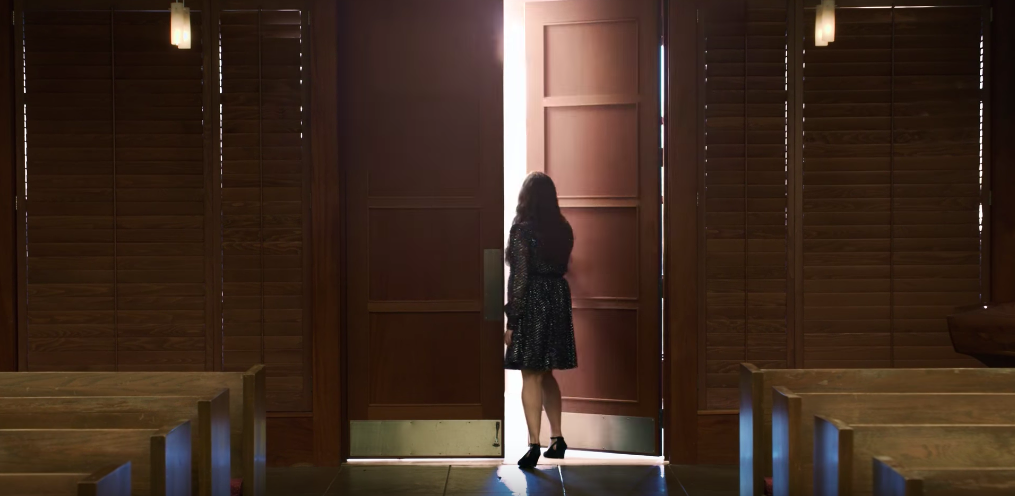 In a bittersweet post to Instagram, Katherine confirmed the news of her character's departure.
She wrote, "'Hannah...I love you...and I let you go.' Those are the words I was able to say six months ago, and now can finally share with you."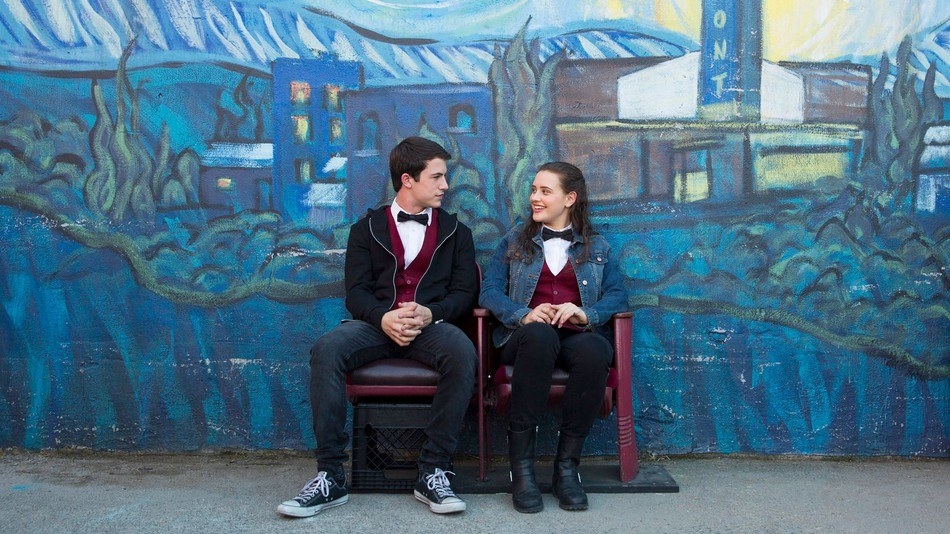 "As most of you know 13 Reasons Why was my first ever job and I am so grateful to have had the opportunity to tell Hannah's story so full in season one, and to be asked back for season two."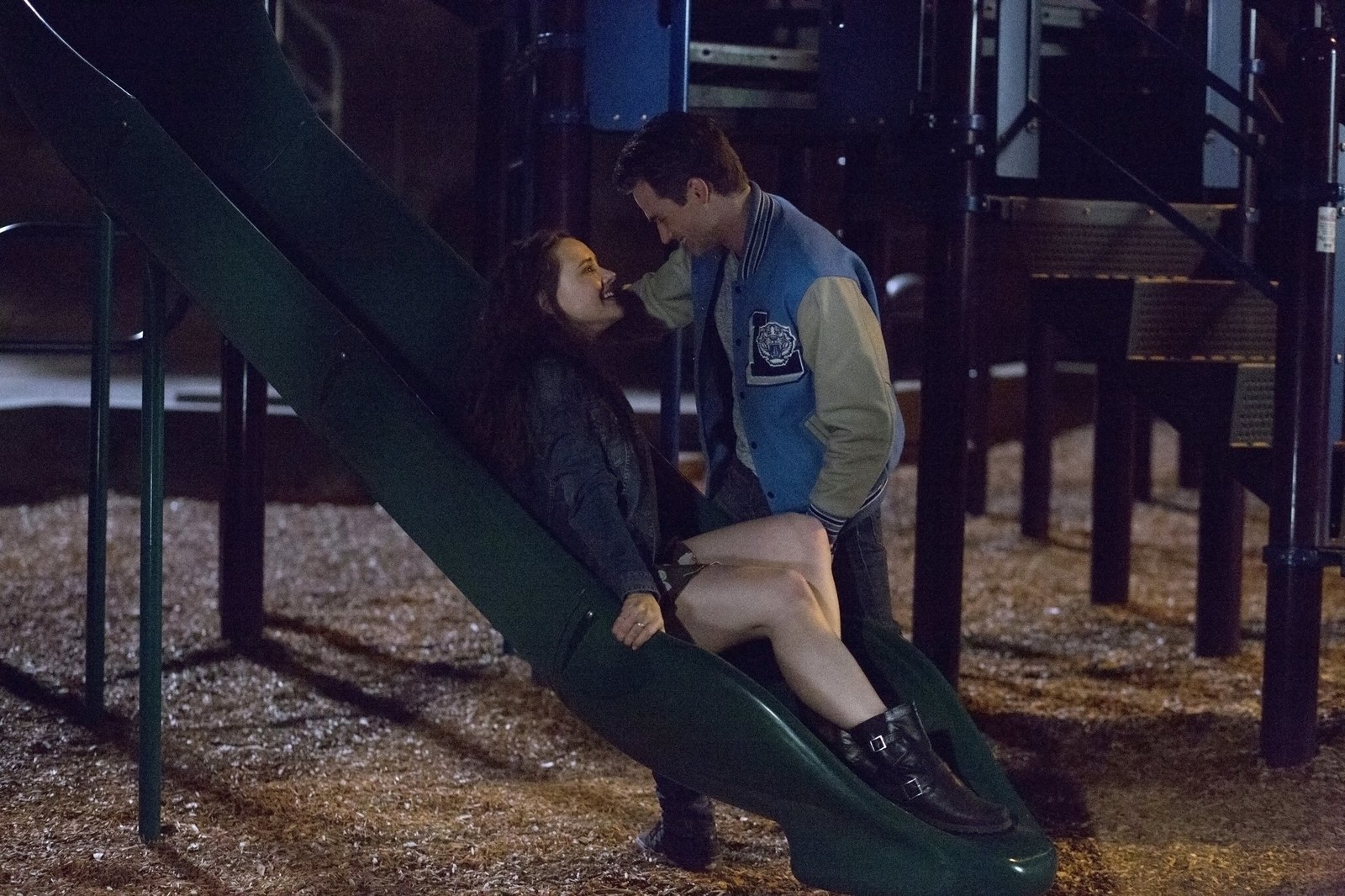 "This show will always be a special part of my life, and regardless of whether Hannah is there or not, I know that I will continue to strive to do work that is meaningful and has a positive impact."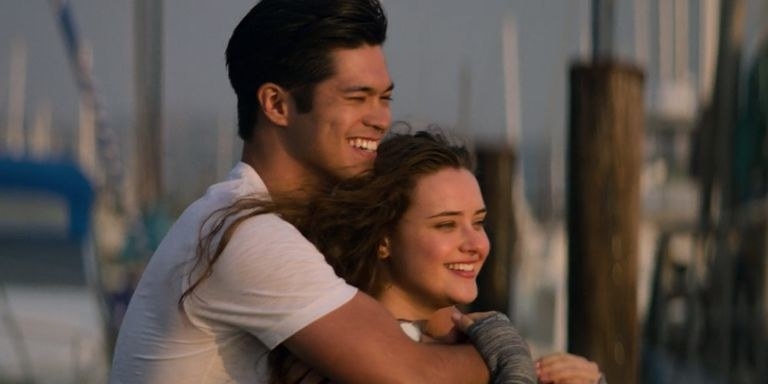 She also posted to her Instagram story a behind-the-scenes clip of her publishing the post.
Katherine's fellow 13RW cast members flooded her Instagram post with messages of love and support.






Although this is an emotional goodbye, we can't wait to see what you do next, Katherine! ⭐️