19 "Kath And Kim" Moments That Perfectly Sum Up The Experience Of Working From Home
This is way too accurate.
1.
When someone asks how you're doing on day seven on self-isolation.
2.
When you attempt an online meeting, but it ends up with everyone just talking over each other for half an hour.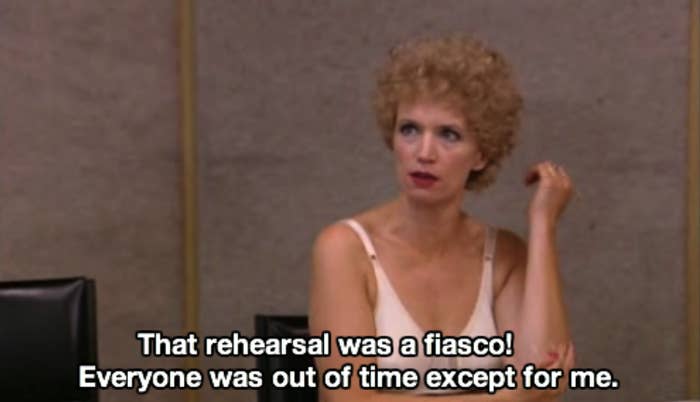 3.
When you start doing pointless chores around the house as a form of procrastination.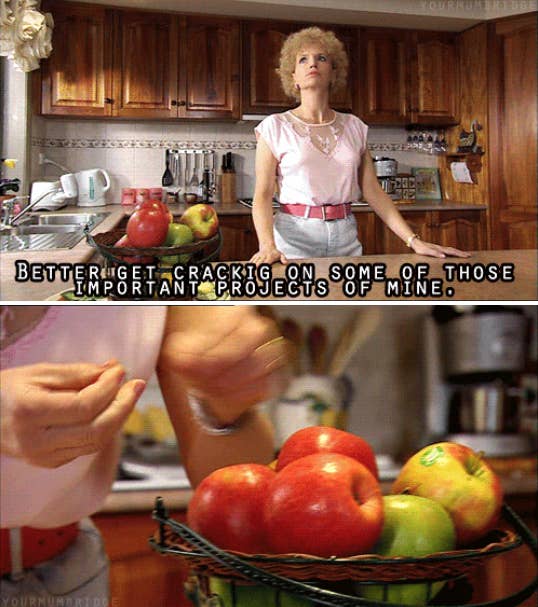 4.
When you start running low on fresh produce, but have to whip up something real quick for lunch.
5.
When you start noticing the horrific state of your brows because you haven't had a wax in ages.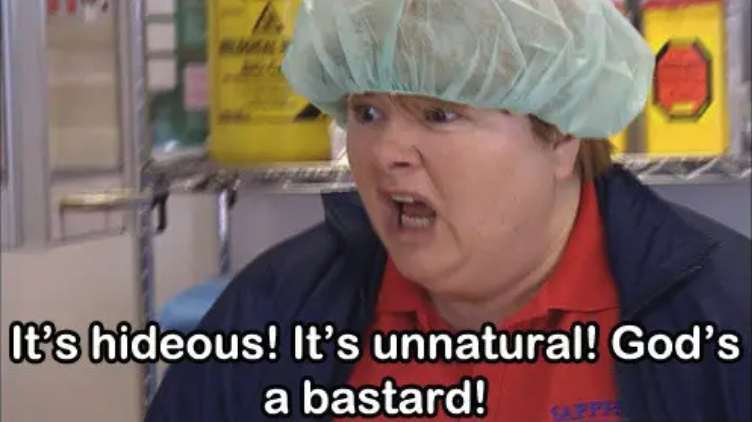 6.
When someone dares to question the amount of snacking you've been doing.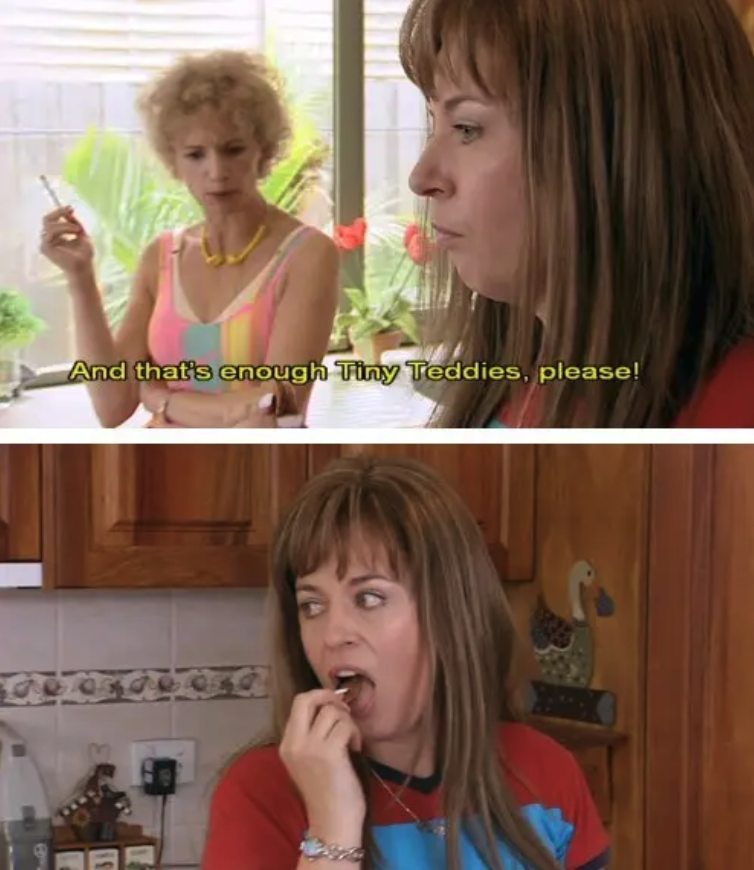 7.
When you catch yourself sneezing or coughing more than usual.
8.
Which leads to you panicking and Googling your symptoms.
9.
When your mum starts to interrogate your dating life, especially since you're spending way more time alone at home.
10.
When you turn on the TV and see more conflicting information between the state premier and the PM.
11.
When you have to find new ways to entertain yourself — like learning the words to the entire discography of your fave music artist.
12.
When you go outdoors for some fresh air and see another person close by, so you have to speed up to maintain the appropriate distance.
13.
When you're fashionably late to one of your virtual meetings.
14.
When you're flicking through your Insta stories and see yet another person who refuses to practise social distancing.
15.
Like, seriously — PLEASE stay at home if you don't have a legitimate reason for leaving.
16.
When you decide to take up a new hobby and become slightly obsessed.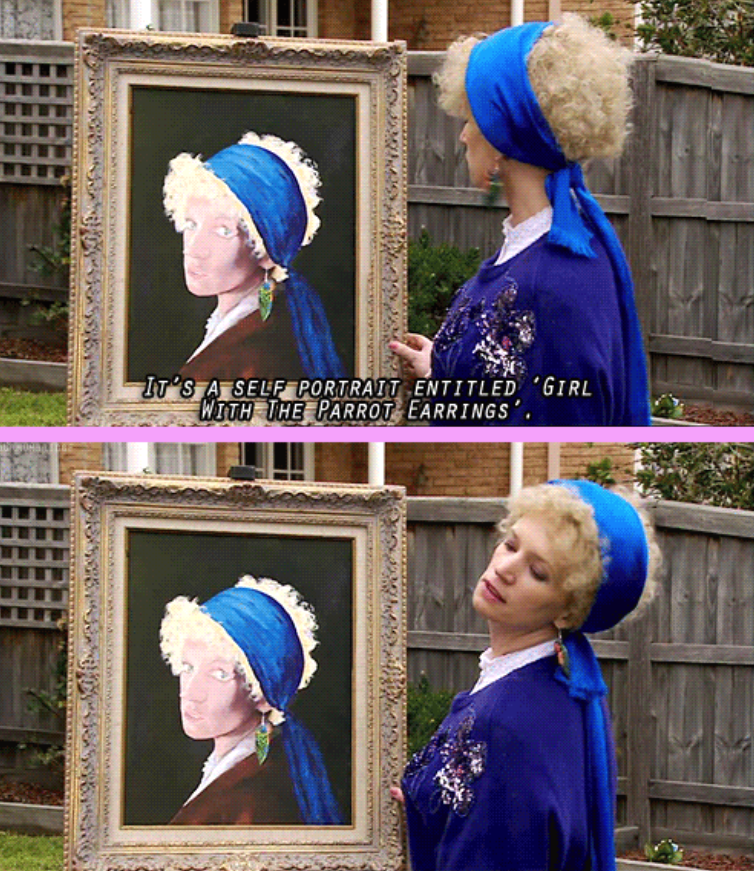 17.
When your last two brain cells are debating which snack to have during the 3 p.m. slump.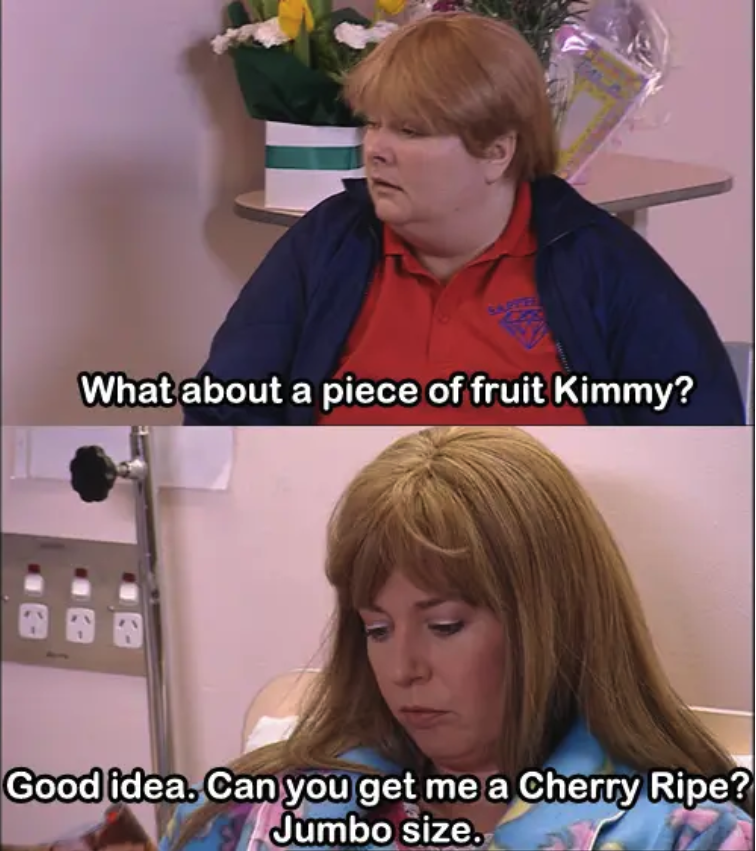 18.
When it's the end of the week and you want to do Friday arvo drinks with your mates.
19.
And finally, when you accept that this is your life from now on and you'll just have to get used to it.