This act of kindness was driven by Jeffree wanting to do more after tipping a driver — who delivered food to his home — $1000 as a way of saying thank you.
Over the past week, he has been donating upwards of $250 to a number of fans whose jobs have been made redundant, or who were struggling to pay their bills.
And now, in a collaboration with Bill Pulte — a Twitter philanthropist — Jeffree has given away $30,000 to a women named Aurora.
Jeffree revealed the news to her via Facetime, where she immediately burst into tears.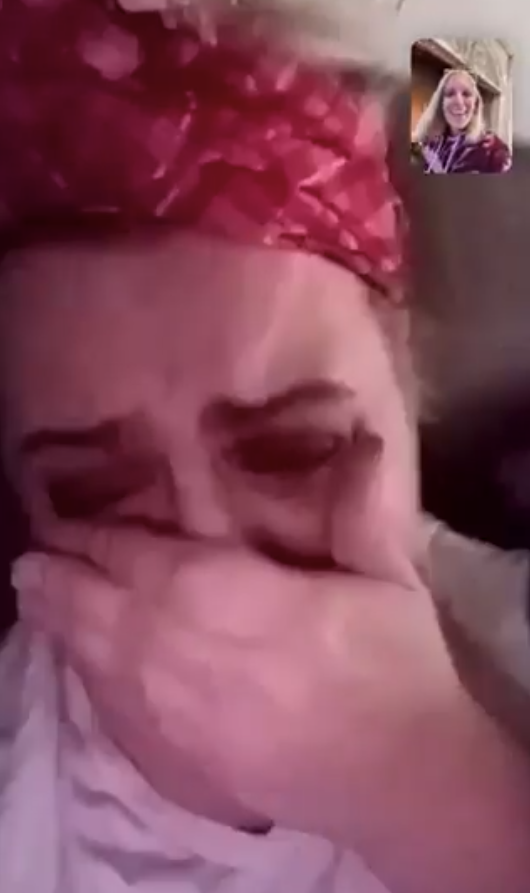 At first, Aurora — who is a mother to two kids — couldn't believe what she was hearing.
But after being reassured by Jeffree, she revealed just how much of an impact the donation would make: "I won't be in debt anymore...I won't have to struggle paying my bills. I can put some money aside for both of my kids now."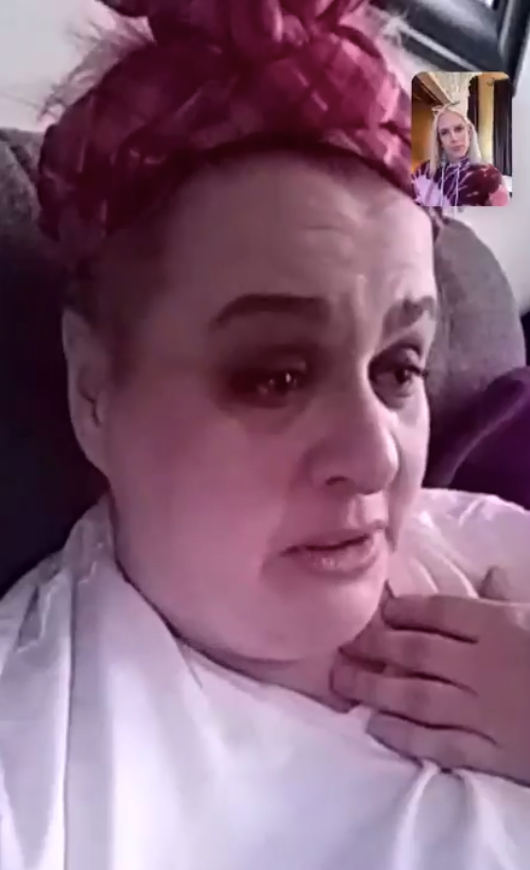 Shout out to Jeffree Star for giving back to those who need it most during these difficult times. 👏
And if you feel like happy crying today, here is the entire video for you to watch.