A Famous Japanese Soufflé Pancake Store Has Opened In Sydney And I'm Already Drooling
GIMME THOSE PANCAKES!
If you're a fan of Japanese food, then you'll know Japan is famous for their delicate and fluffy pancakes.
Well, now you don't have to travel thousands of kilometres to taste them because Gram Cafe & Pancakes — which is a famous chain store that started in Osaka, Japan — is bringing that jiggly goodness to Australia.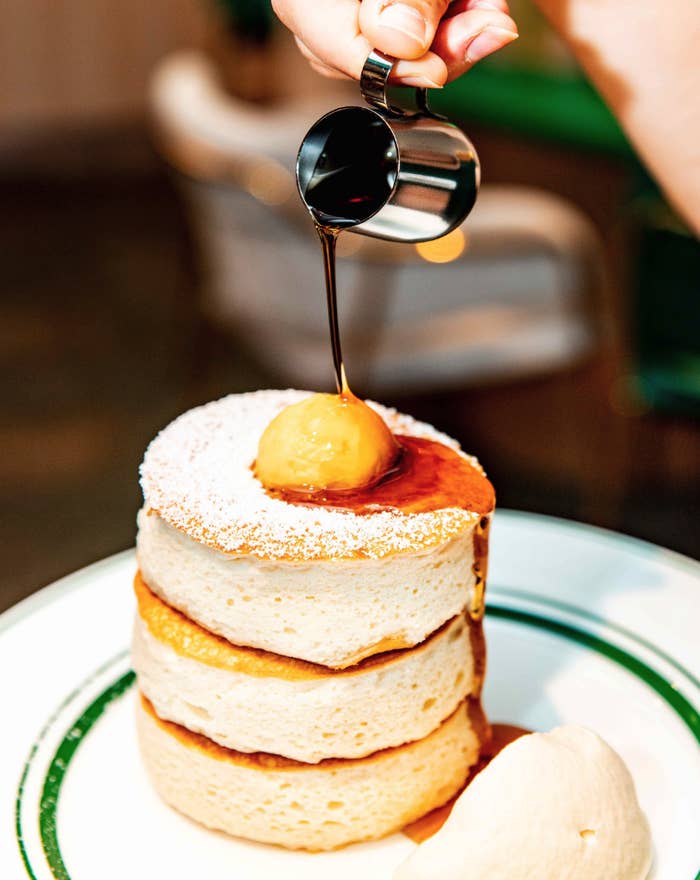 Just look at how soft and pillowy the pancakes look!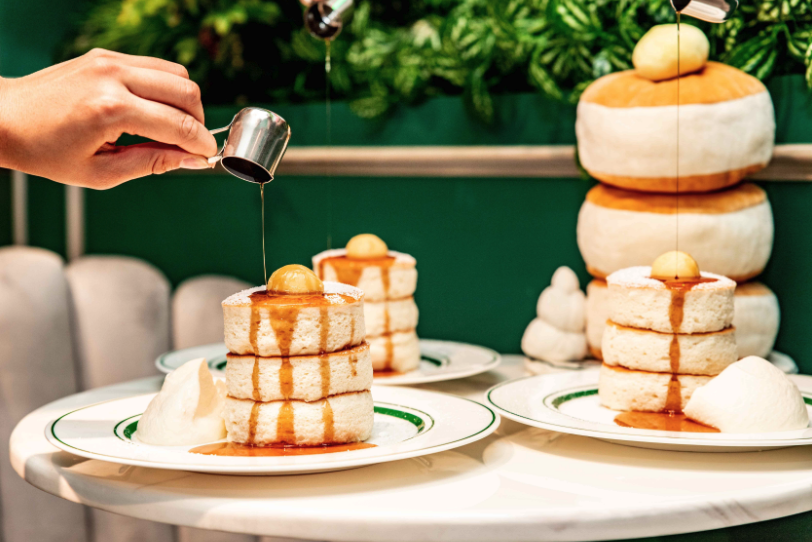 Like, seriously — imagine posing up a storm in front of all this gorgeous scenery and delicious food.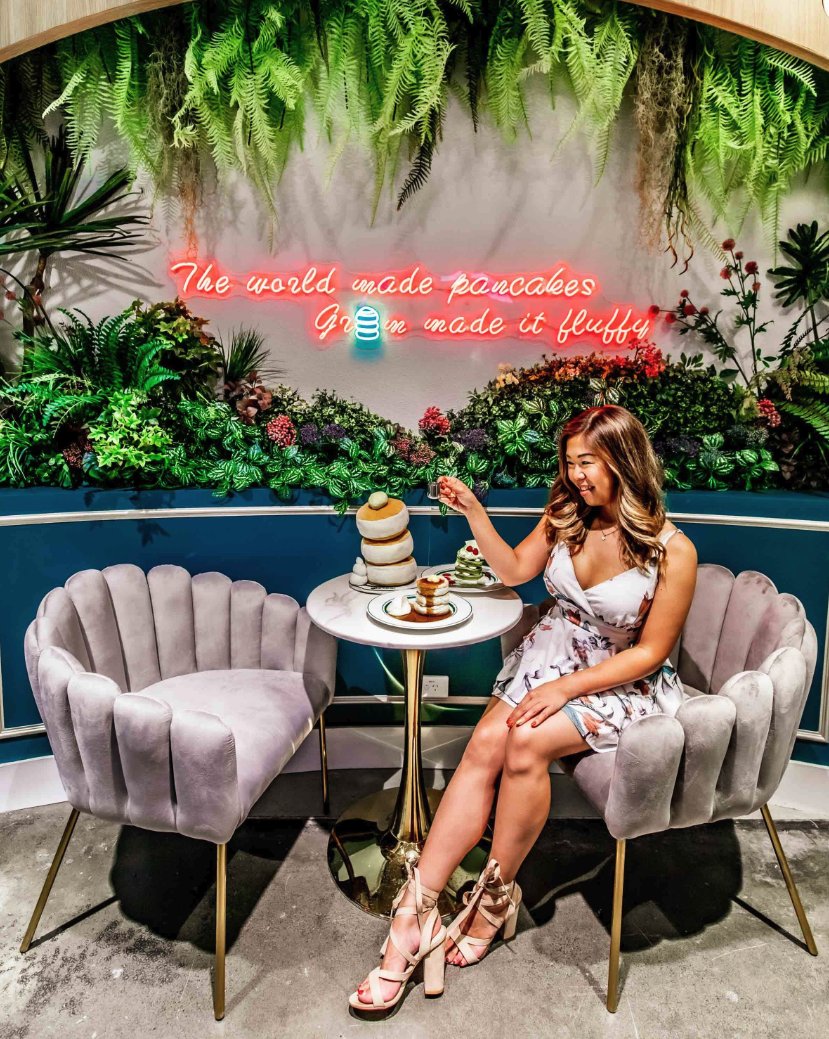 If you're keen on trying Gram's fluffy pancakes, make sure you get in early because there are limited quantities on offer each day.