Cult Japanese Drink Strong Zero Has Landed In Australia, So I Tried It For Scientific Reasons, Obviously
Hold my Vodka Cruiser, there's a new drink in town.
If you've been to Japan, there's no doubt you've heard of a premixed alcoholic drink by the name of Strong Zero.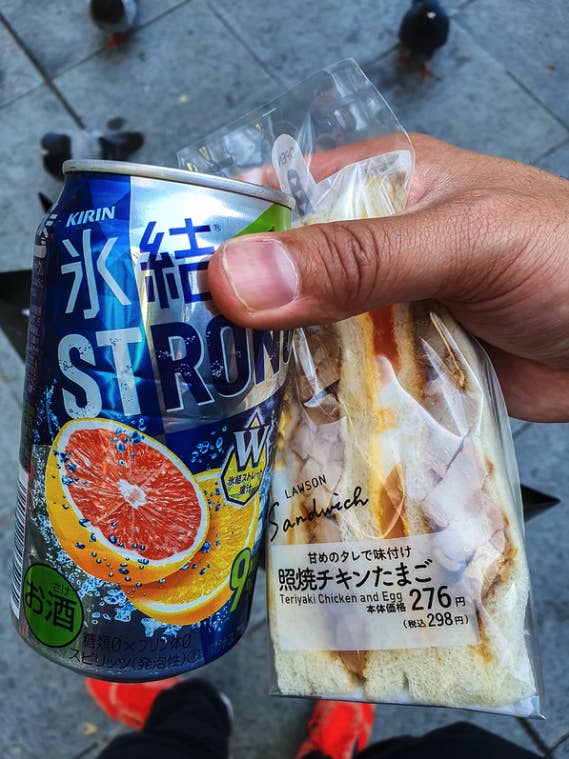 In fact, you've probably gotten, well, absolutely fucking trashed on this, considering that each can of Strong Zero (a blend of shochu, vodka and soda) contains an alcohol level of 9%.
Not to mention, it's cheap and widely available at convenience stores across Japan, including their vastly superior 7 Elevens and Family Marts.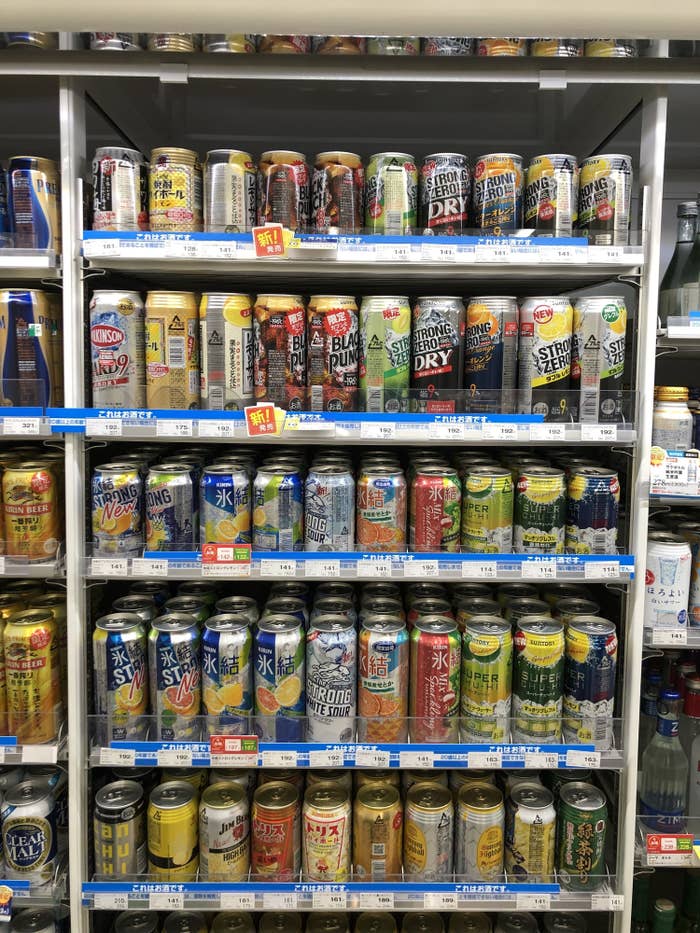 Well, in some good news, the bigwigs at Beam Suntory — the brand behind Strong Zero — have realised how much Australians love a bevie or two. The result? They're bringing Japan's number one premixed drink to Aussie shores.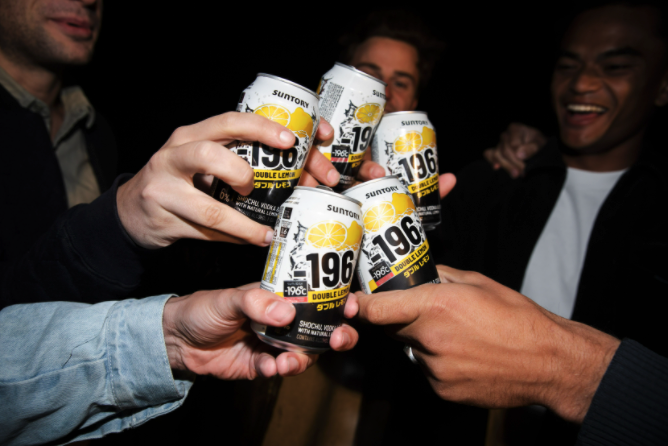 They are rebranding, with the drinks in Australia set to be called Minus 196 Double Lemon. Made using fancy technology like liquid nitrogen, I put on my "very important journalism" hat to test out how this bad boy tastes.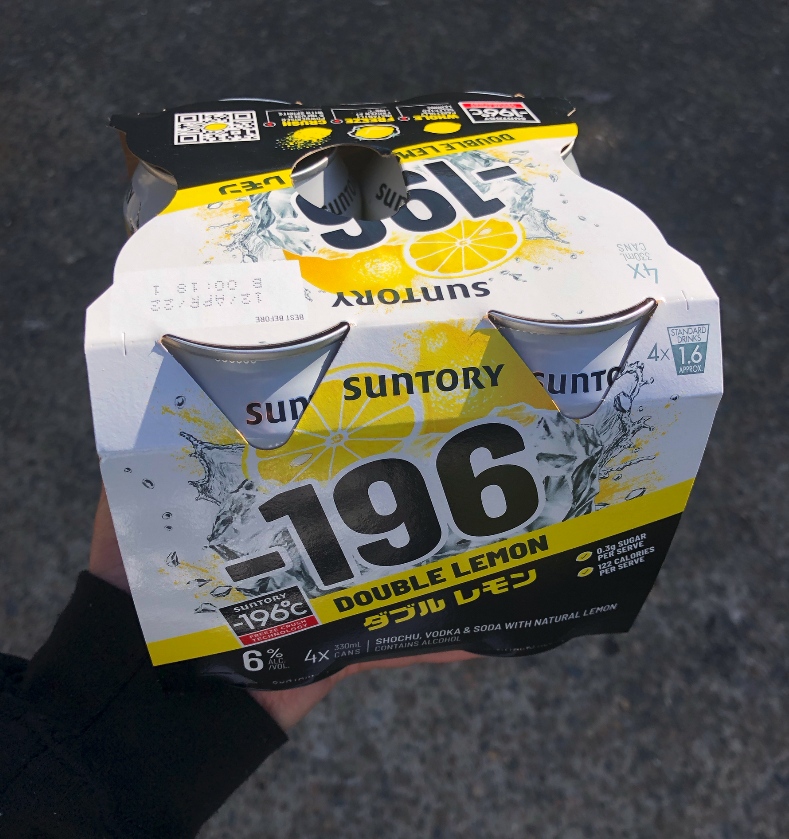 Now, the first couple of sips were great. It tasted like regular lemonade, with a bit of a kick — but it was super refreshing and easy to guzzle down.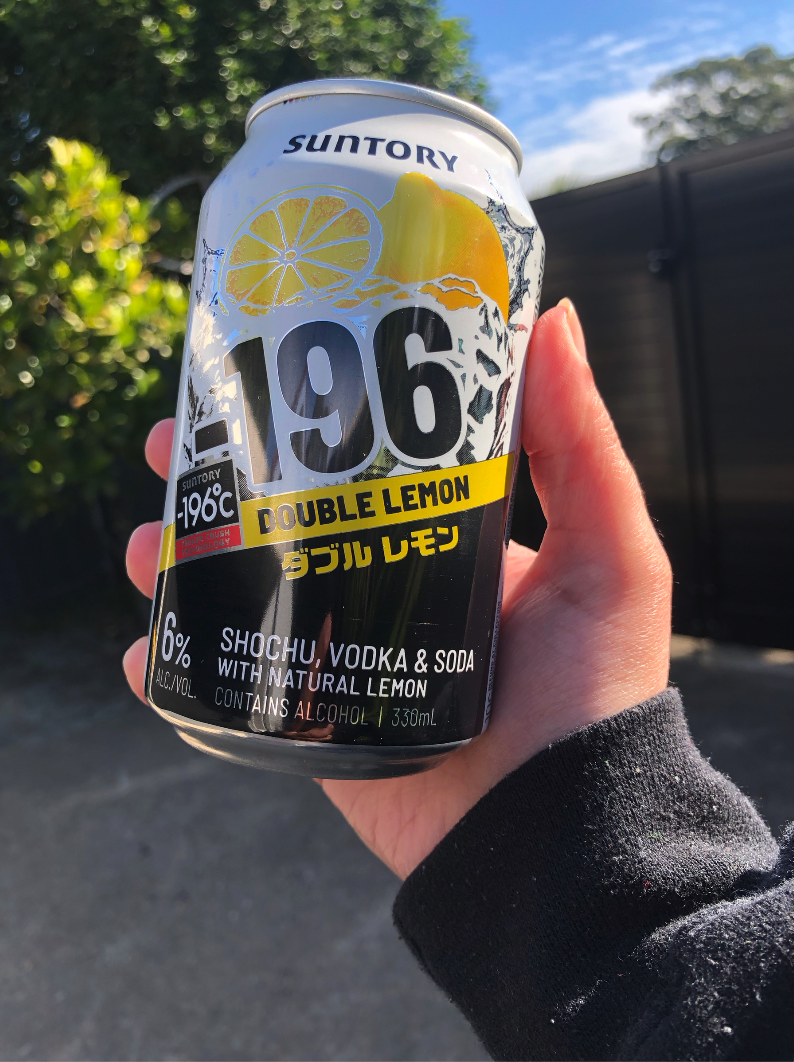 After a couple more gulps, that's when I realised I needed to slow down because I was drinking this during work hours, which is either a great or terrible idea, depending on who you ask.
Overall though, this was so delicious and I completely understand all the hype around Strong Zero now.
I mean, getting drunk off this wouldn't be hard at all (I say as I take another couple of sips during the working day)
Interestingly though, the Australian flavour's alcohol volume is 6% per 330mL can (which equates to 1.6 standard drinks), while the original Japanese ones are listed at 9% per 350mL can, which makes me wonder if there's any difference in taste.
Regardless of that, the Minus 196 Double Lemon does get my tick of approval. So, if you want to see what all the hype is for yourself or just relive your vacation in Japan, you can grab these at independent retailers right now and at leading liquor stores in the coming months.
They are a bit on the exxy side though, with a four pack priced at $22 and a 10 pack at $47. Or if you're on the hunt for some original Strong Zero, I've heard they exist in some Asian grocers. 👀