17 Reactions To Instagram Hiding Likes That Are Seriously Way Too Accurate
WHAT DO WE WANT? Chronological order!! WHEN DO WE WANT IT? Now!!
If you haven't heard by now, Instagram has a new feature where it hides the total number of likes and video views on its platform.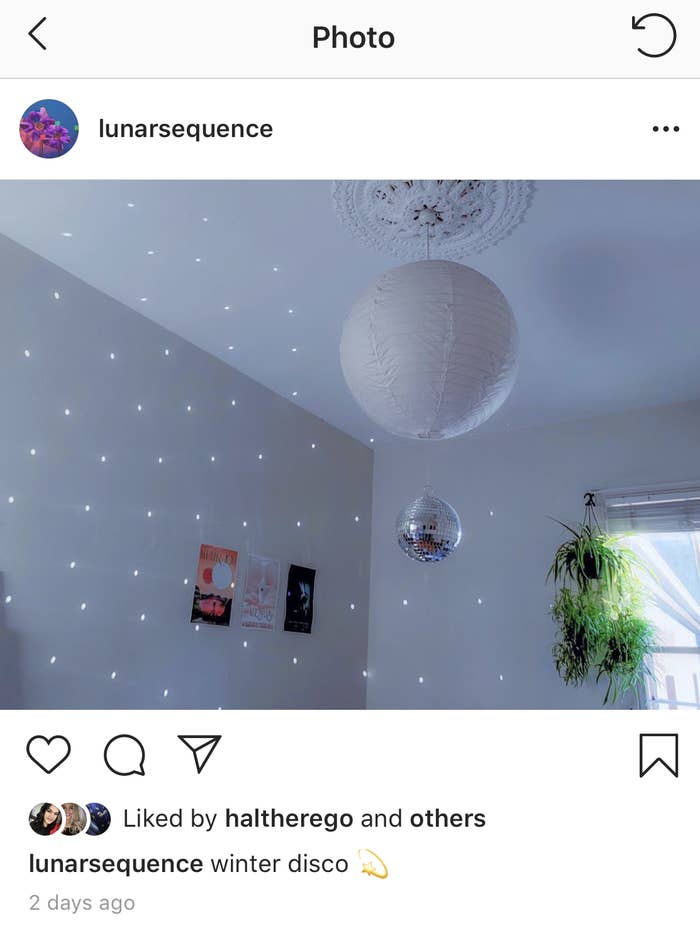 It's a new test being run in Australia, Brazil, Canada, Ireland, Italy and New Zealand to encourage people to ~share~ more content and to stop focusing on the number of likes (and the self-validation that comes with it).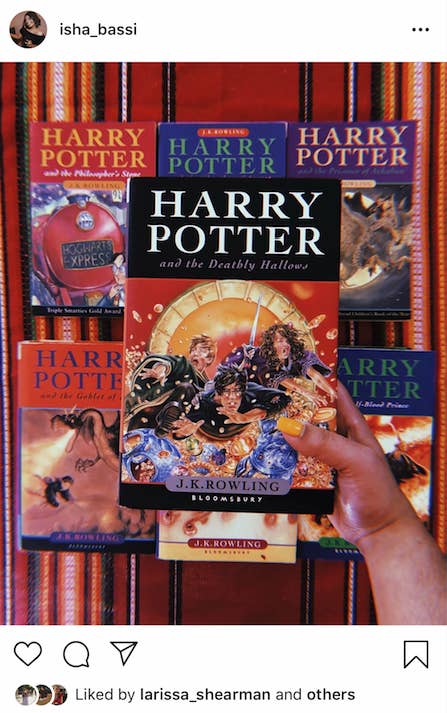 And while most people have praised Instagram for the positive move...
1.
...there are others who just wish that Instagram would bloody bring back CHRONOLOGICAL ORDER.
2.
3.
4.
Seriously, Instagram. It's been three years and all we want is our precious chronological order back.
5.
6.
7.
Why, oh why, do they continue to ignore us???
8.
9.
10.
Surely it's a simple fix?!
11.
12.
13.
Or at least give us the OPTION to choose how our feed is ordered. Us chronological snobs want CHOICE.
14.
15.
16.
17.
In conclusion:
Sigh, maybe we'll actually get what we want in the next update. Until next time, team chronological order!