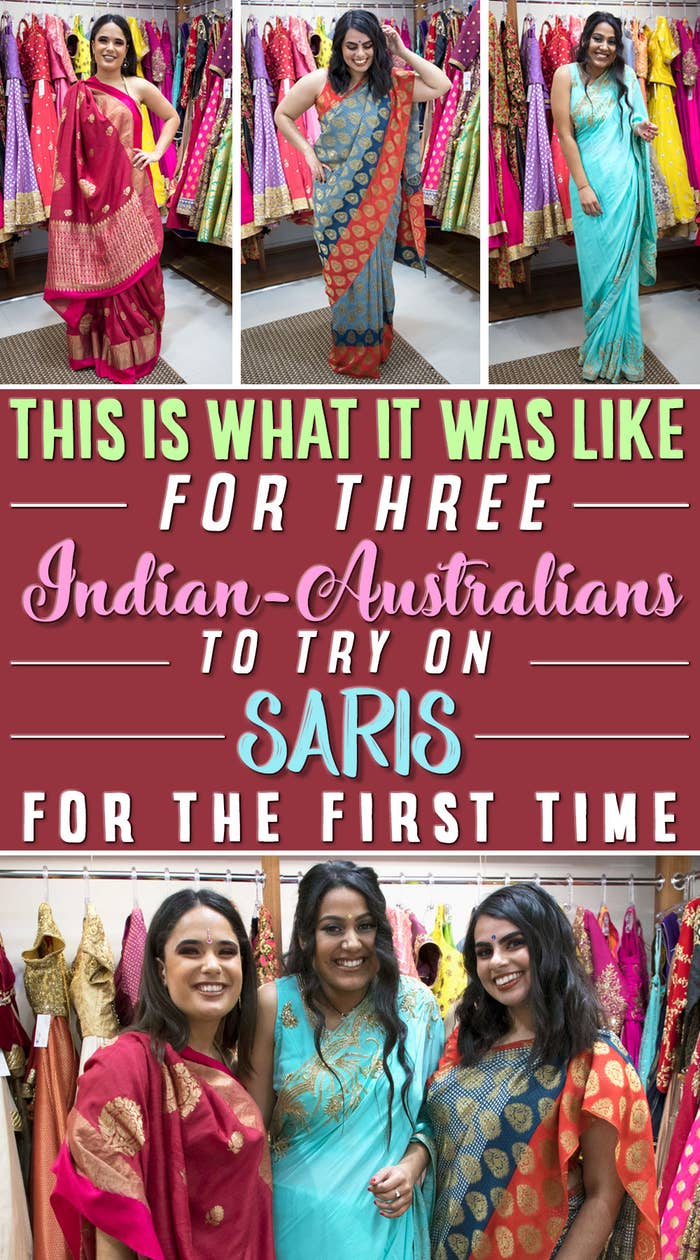 Hi. Our names are Isha, Corrine and Jaimini, and we're here to talk about our experiences growing up Indian-Australian.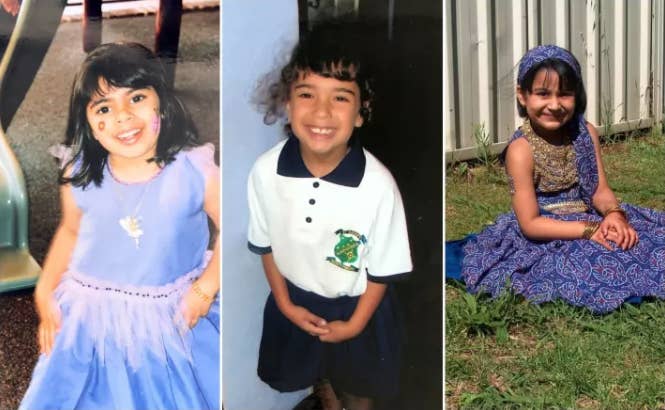 From a young age, our brown skin marked us as foreigners. At school, we were ridiculed, stereotyped and made fun of, which ultimately led to the three of us distancing ourselves from our Indian background.
But by disregarding our cultural identity, we were rejecting our family's values, ideals and expectations. They didn't understand our feelings of shame and self-hatred, and as a result we became more and more disconnected to them. Sadly, it was our relationship with our mums that took the full brunt of this cultural clash.
But as we got older, we realised that it was finally time to accept who we truly are. And it starts today with trying on a sari for the first time.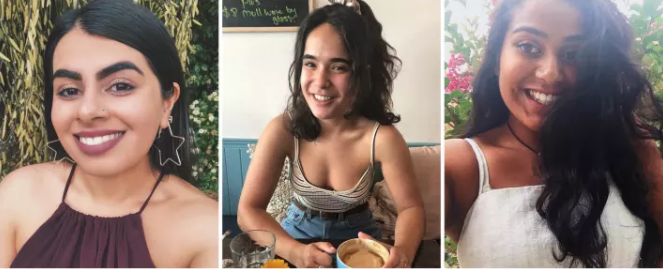 In Indian culture a sari is symbolic of age and maturity. It's a step into adulthood and a garment that is usually passed down between a mother and her daughter.
But today isn't just about trying on saris. It's about overcoming this Australian/Indian disconnect we've experienced and using that to rebuild and repair our relationships with our mums.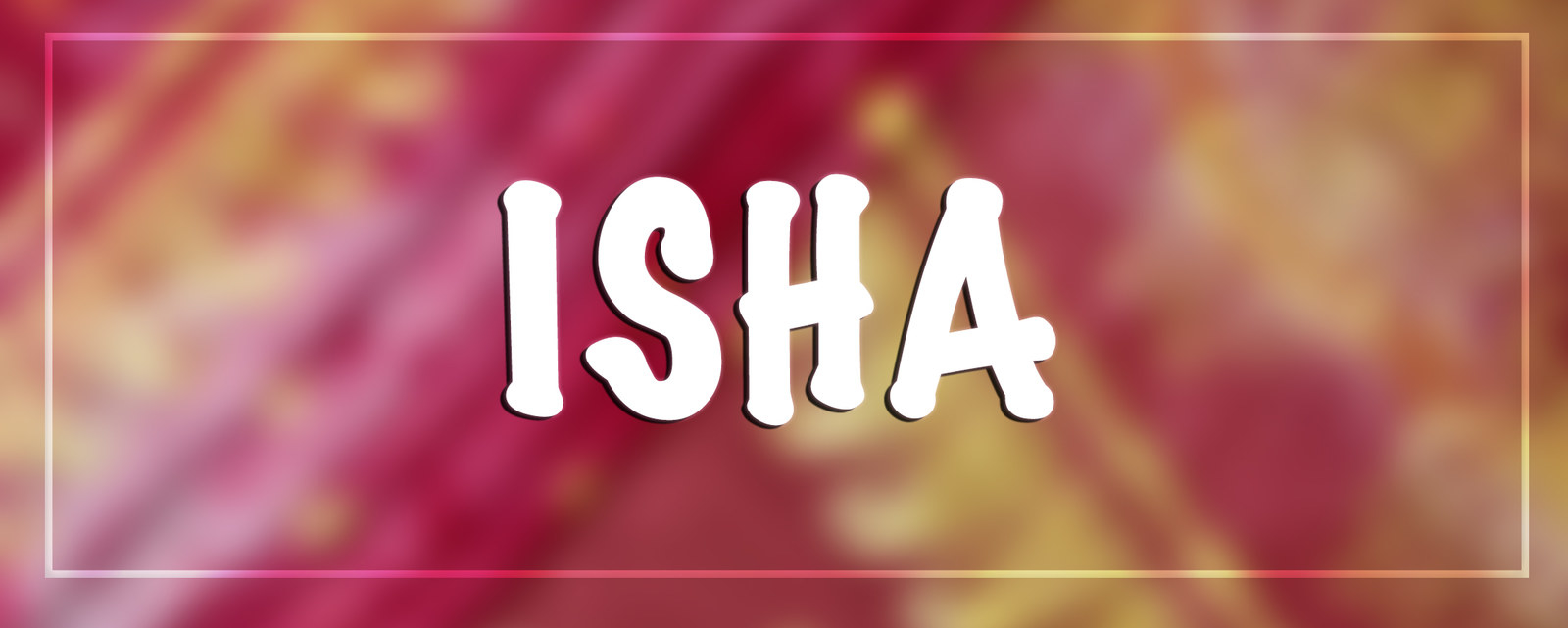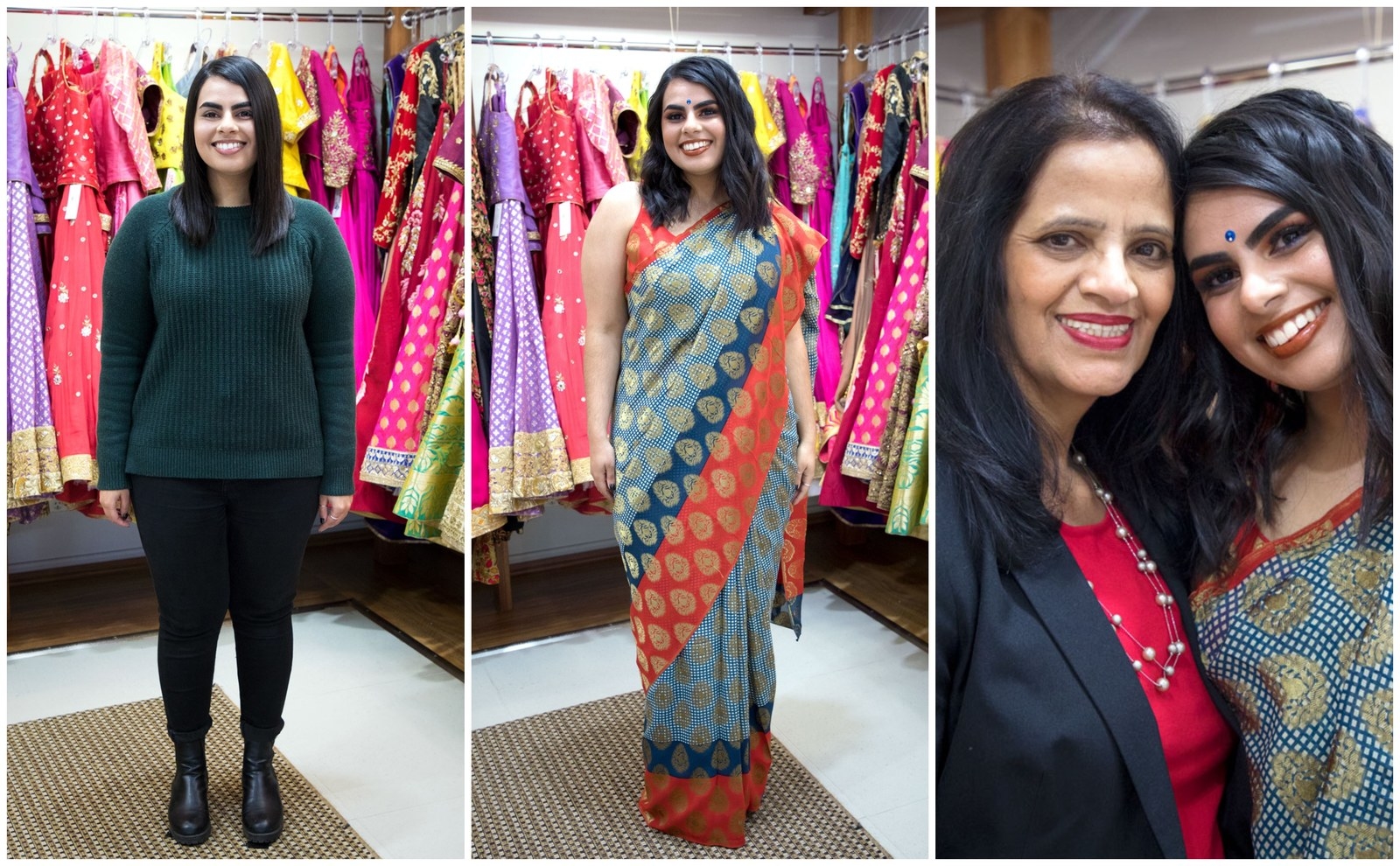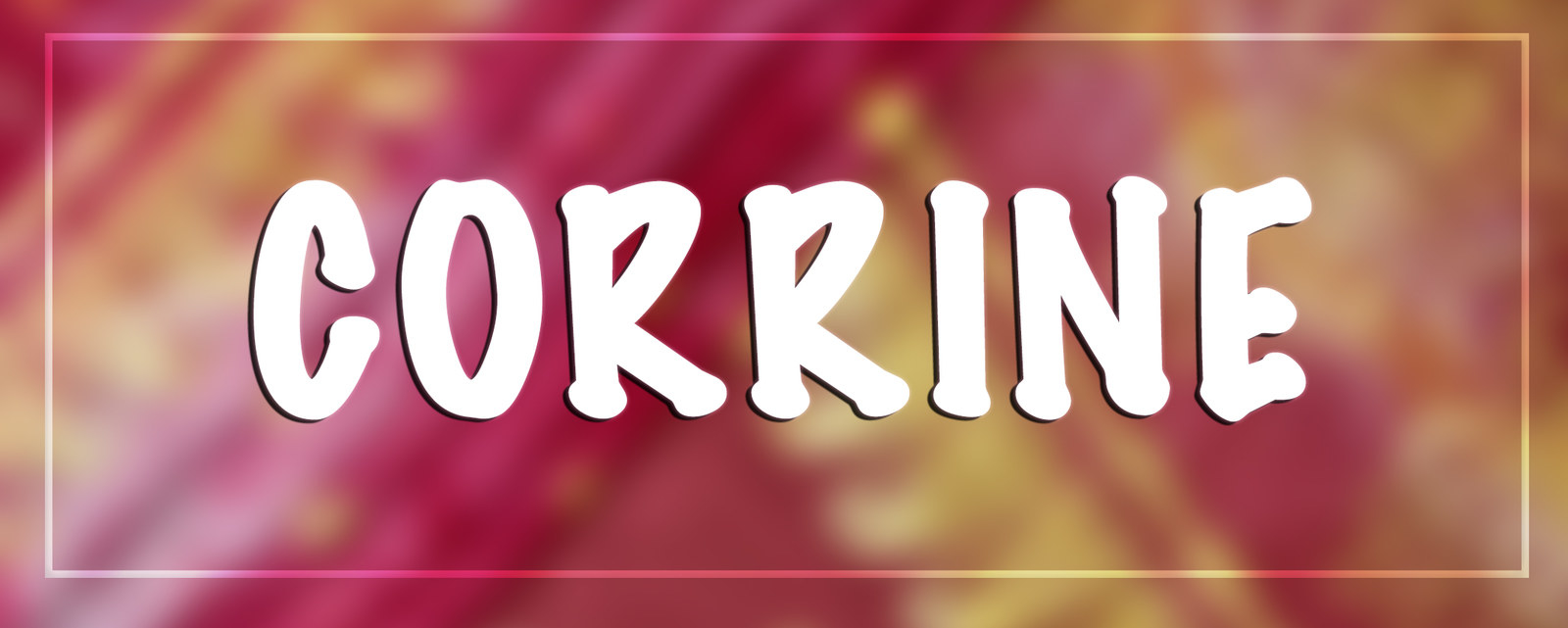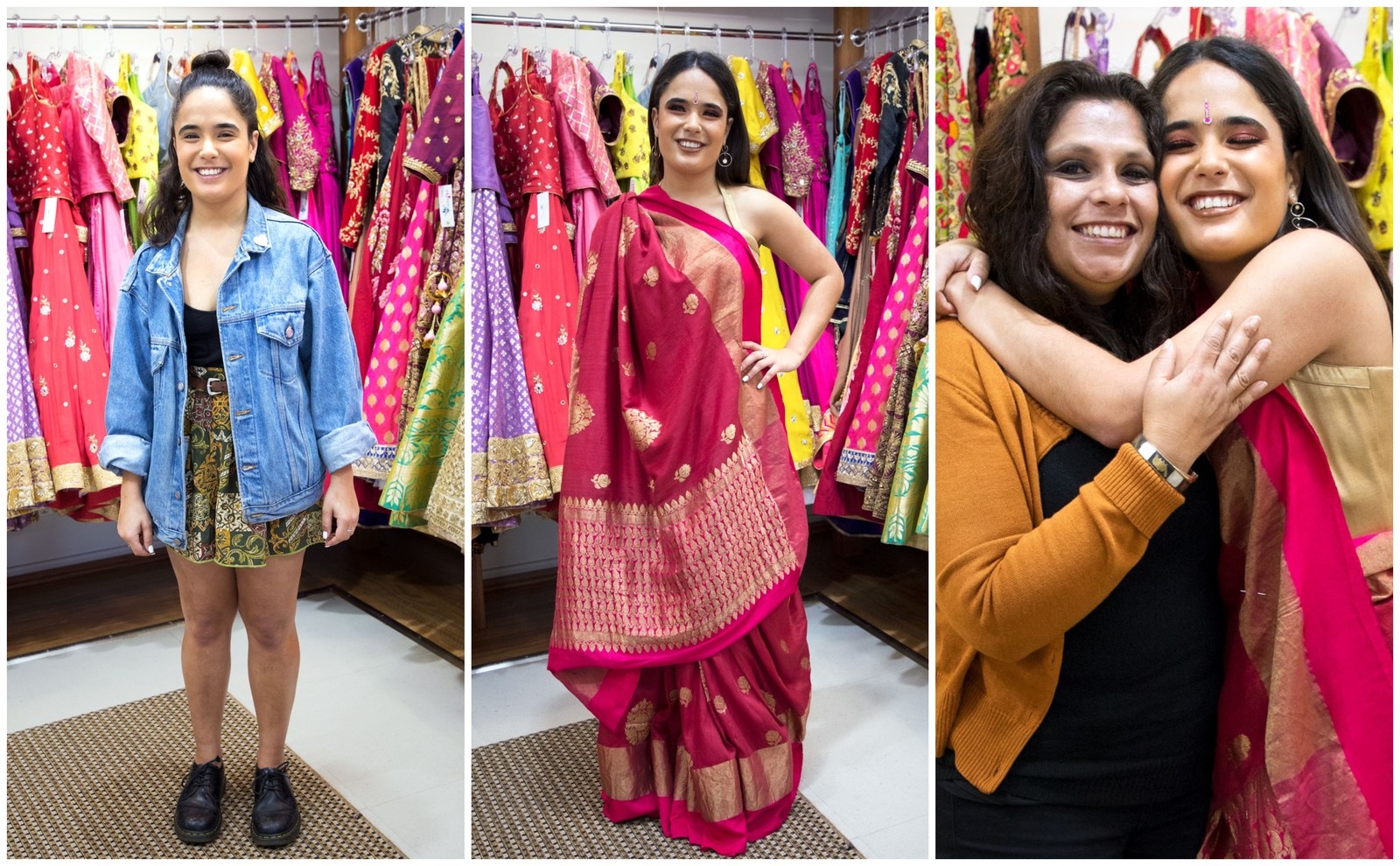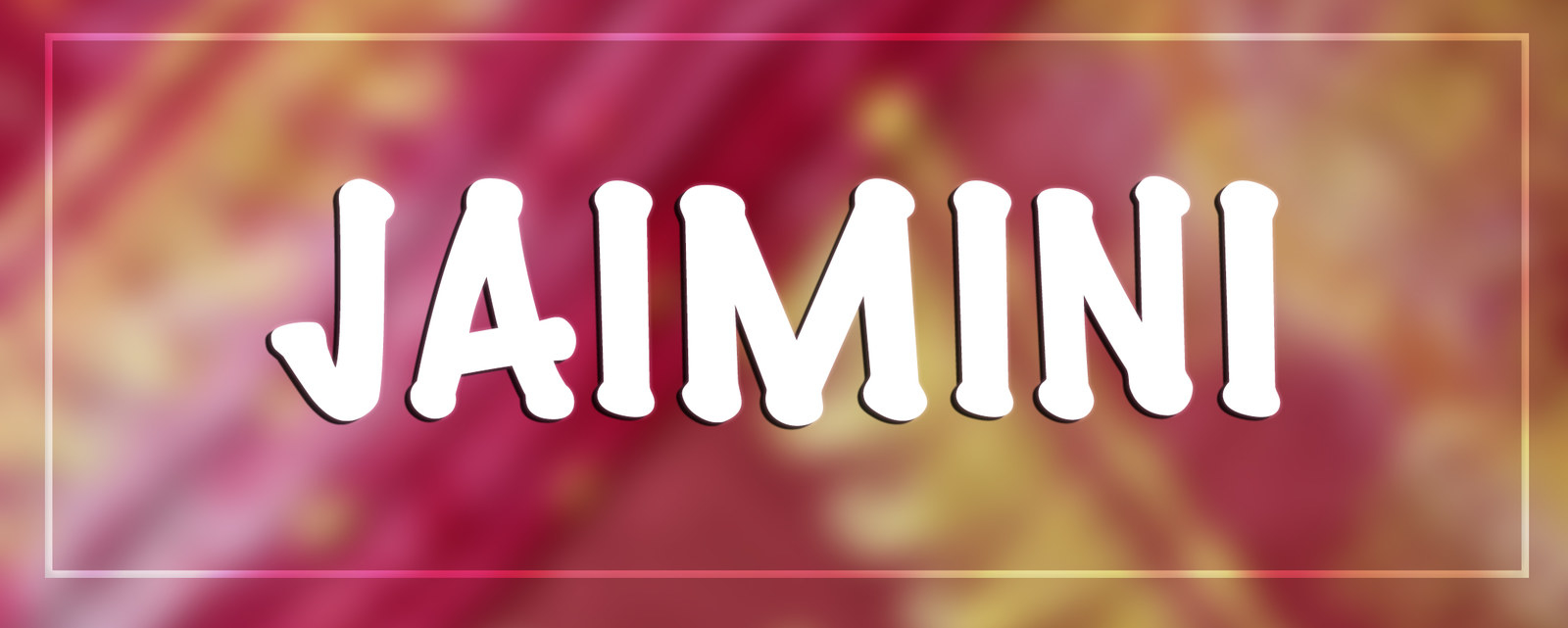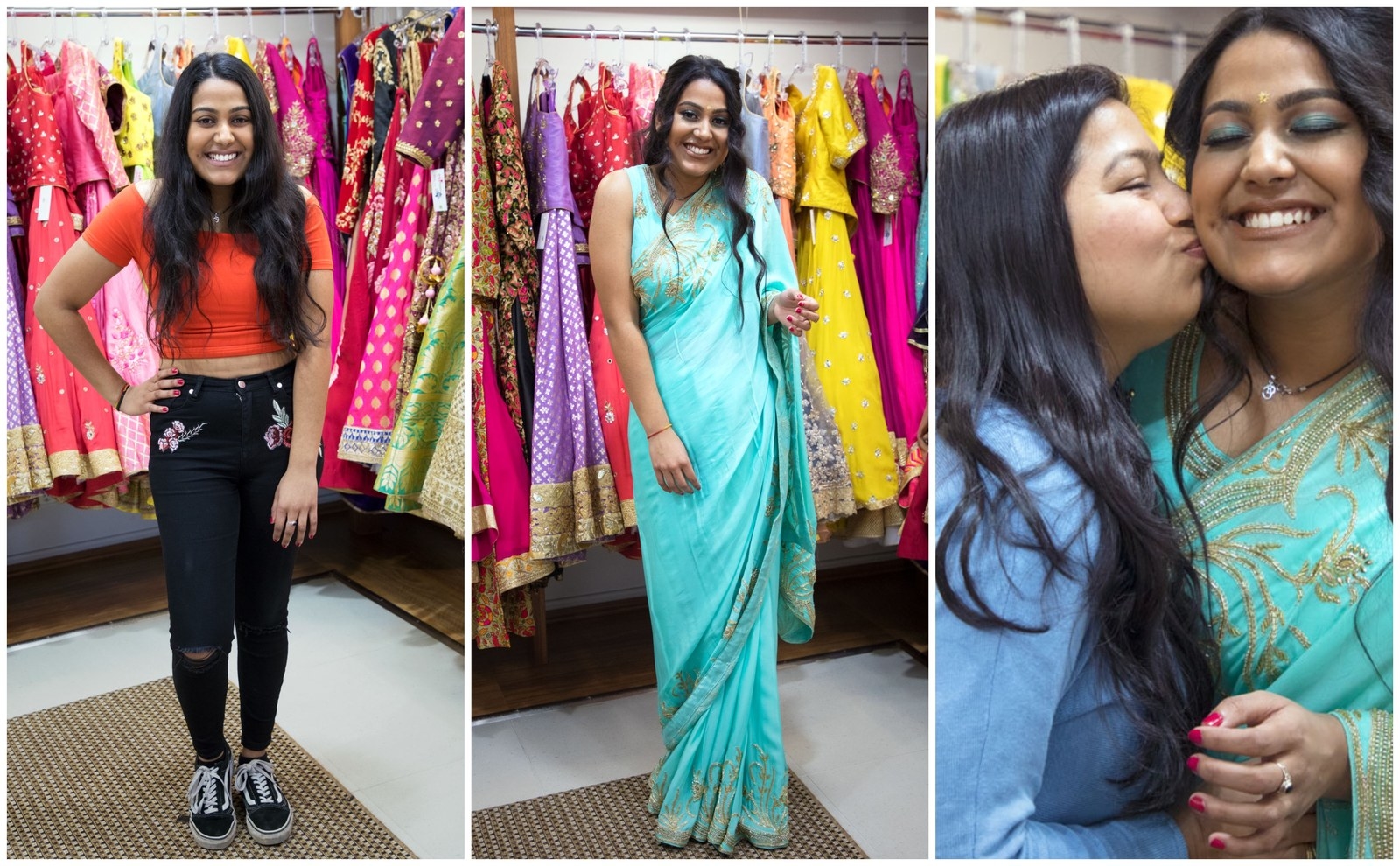 Here's to being Indian-Australian and proud!