21 "Skins" Storylines That Will Always Make You Cry No Matter What
I haven't stopped crying since Skins ended tbh.
1.
When Sid's whole world fell apart: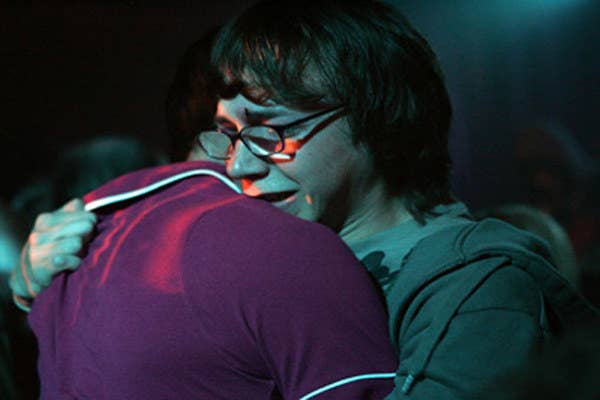 2.
When Cassie openly struggled with her eating disorder: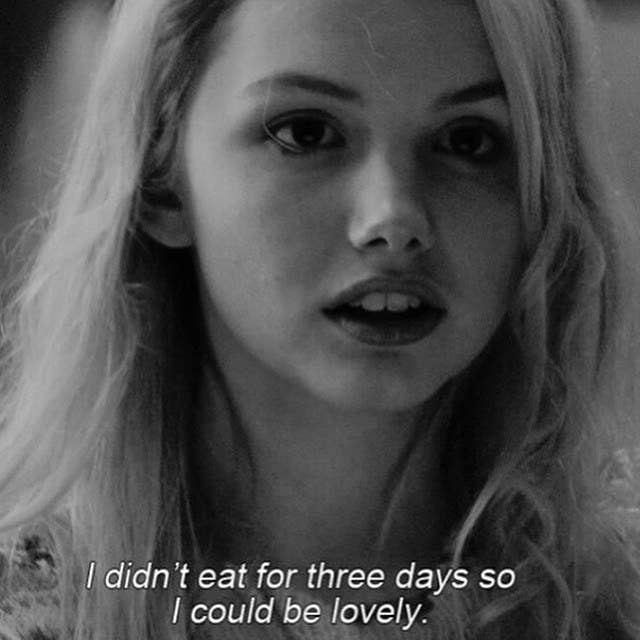 3.
When all Cassie wanted was for Sid to love her back:
4.
When Chris was taken away too soon: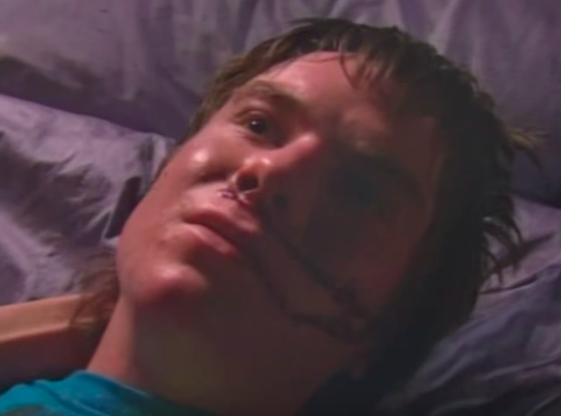 5.
When Jal delivered her final words for Chris:
6.
When Tony finally confessed his love for Michelle:
7.
When Tony told Sid how much their friendship meant to him: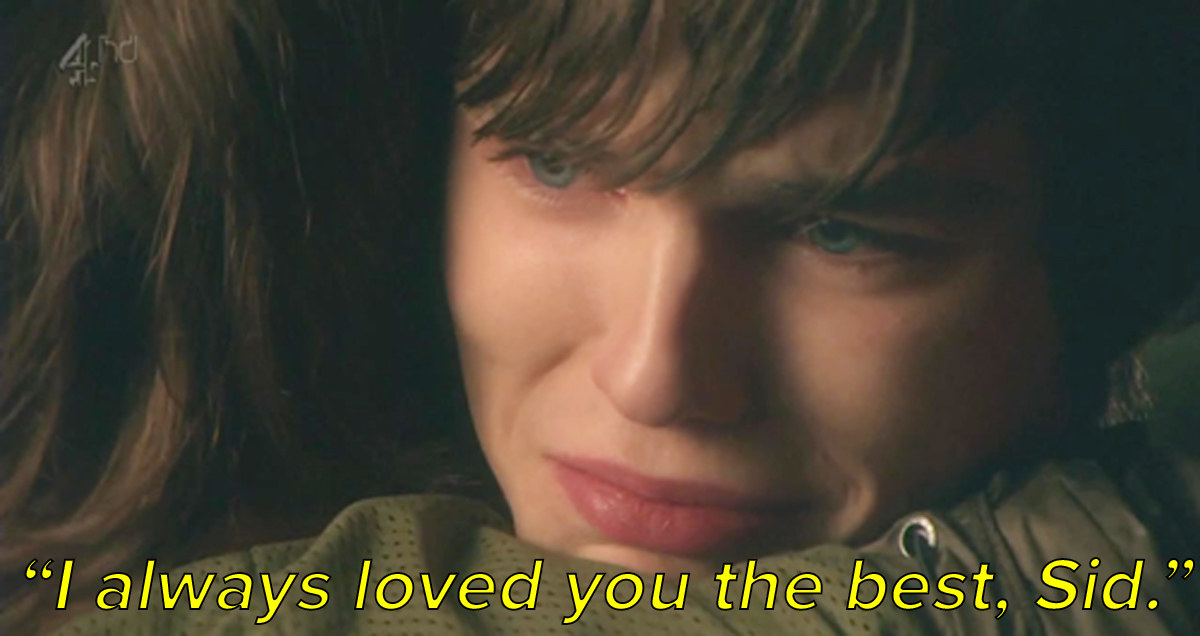 8.
When Katie found out that she couldn't have children: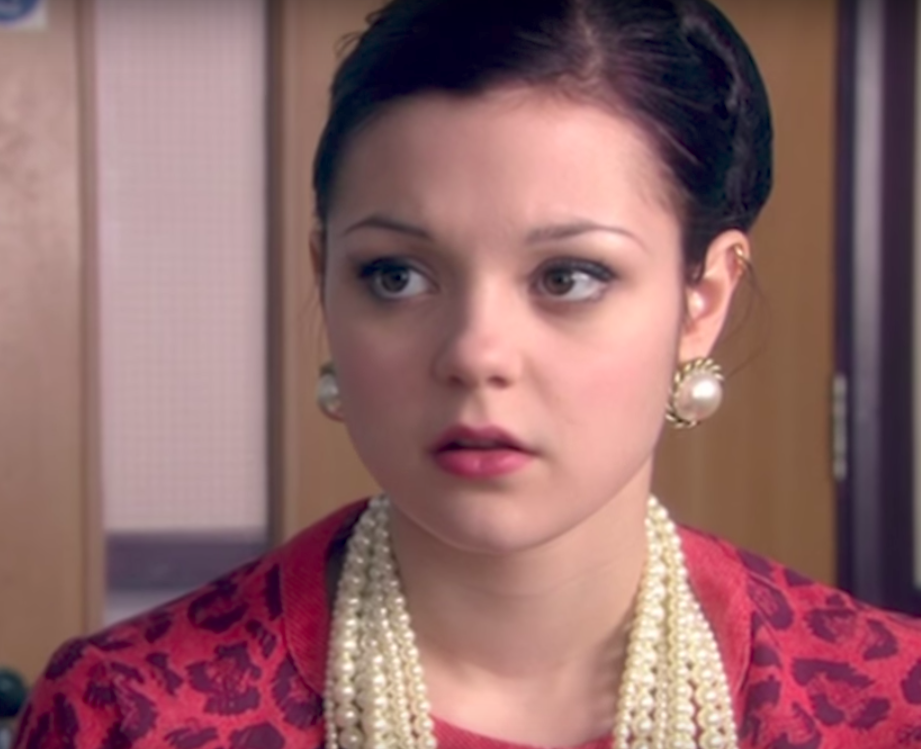 9.
When Naomi and Emily became brave enough to admit their feelings for one another:
10.
When Effy spiralled further and further into her depression:
11.
When Michelle realised everything she had with Tony may never come back: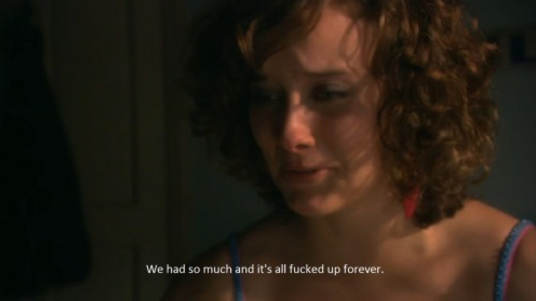 12.
When Rich found the love of his life, then had to deal with unexpectedly losing her:
13.
When Freddie died protecting the one he loved:
14.
When Tony had to deal with the aftermath of his accident: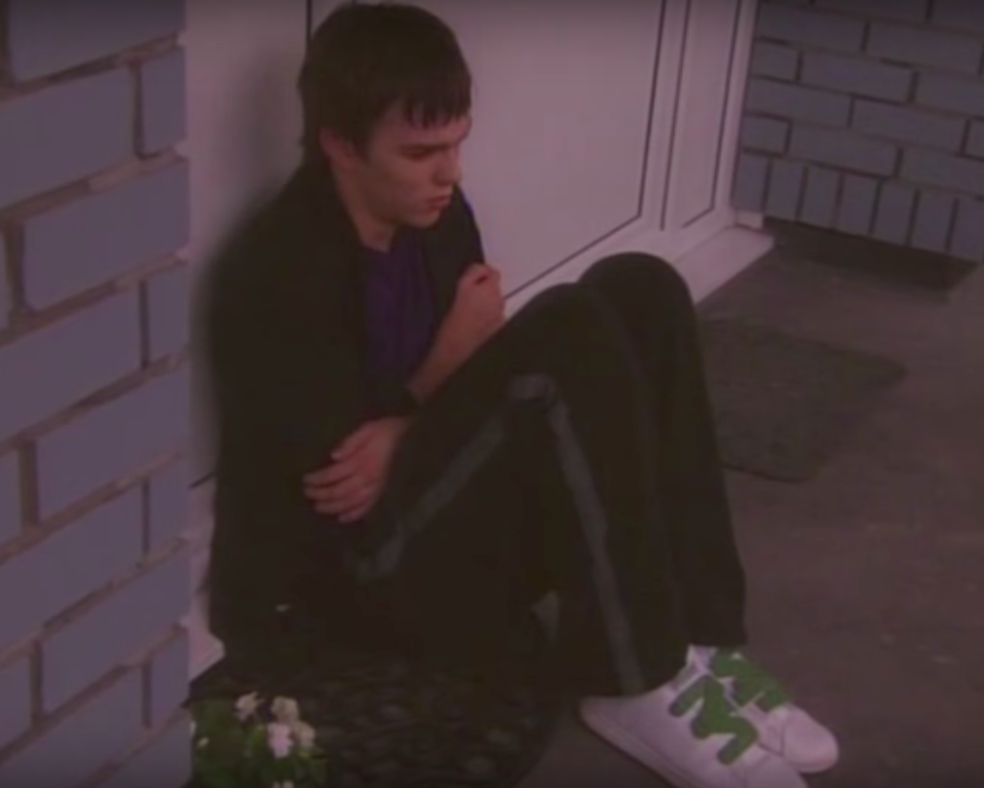 15.
When it finally dawned on Chris that his mum had left him:
16.
When Cassie broke down and had to accept the realness of reality: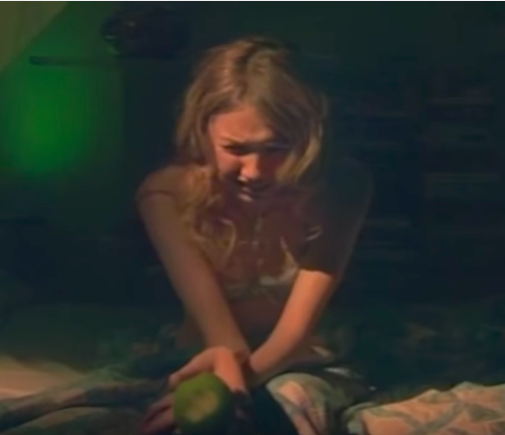 17.
When Tony remembered saying those important words a little too late: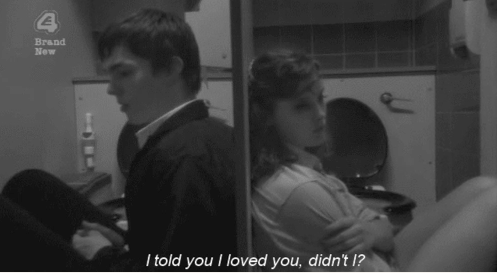 18.
When JJ attempted to be "normal":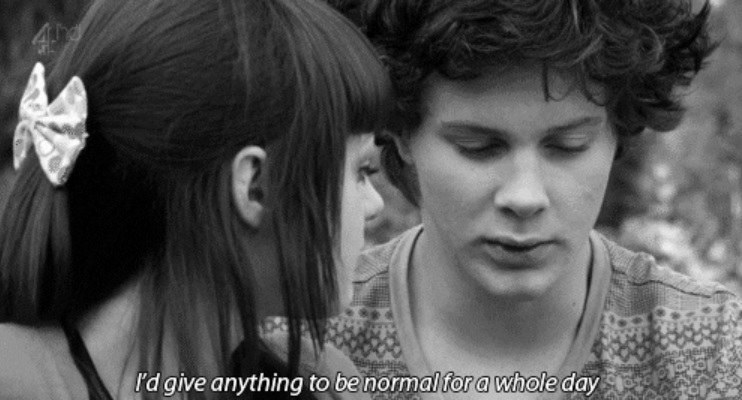 19.
When Chris opened his heart up to Jal:
20.
When Jal remembered Chris when times got tough for her: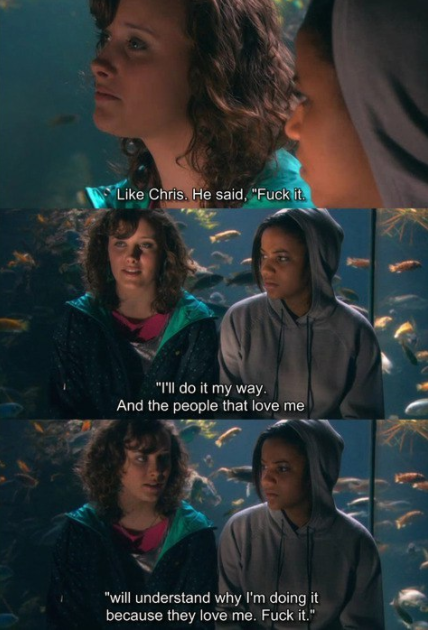 21.
And, of course, this song: